Press Release
U.S. Senators Tammy Baldwin and Chris Murphy Introduce Legislation to Expand American Production of Pandemic Supplies
Baldwin-Murphy Bill Would Support President Biden's Action to Use the Defense Production Act to Scale Up National Production of Medical Supplies
WASHINGTON, D.C. – U.S. Senators Tammy Baldwin (D-WI) and Chris Murphy (D-CT) today introduced legislation to provide a $10 billion investment in rapidly expanding the domestic manufacturing for pandemic supplies. This funding will support President Biden's executive action and his American Rescue Plan to fully utilize the Defense Production Act (DPA) to accelerate manufacturing and delivery of medical equipment and supplies needed for our COVID-19 response.
"For nearly a year, I've been calling for us to increase the national production of the medical supplies we need to fight this pandemic. Unfortunately, the Trump Administration created supply chain chaos and failed to provide our frontlines the supplies we need. We saw it with testing supplies and PPE, and now we see it with their vaccine distribution," said Senator Baldwin. "We need to unlock the full power of the Defense Production Act to scale up production of Made in America personal protective equipment and medical supplies. President Biden is committed to fully using the Defense Production Act and to safeguard the country by producing more pandemic supplies in the U.S. He has taken action to activate authorities under the DPA and Congress must now provide the funding needed to invest in the national production of the supplies we need to get through this pandemic."
"We are in the middle of a national emergency, and we need all hands on deck to get ahead of COVID-19. The Executive Order recently signed by President Biden to invoke the Defense Production Act was a vital step, but it can only go so far without the proper funding. That's where Congress comes in,"
said Senator Murphy.
"I'm glad to team up with Senator Baldwin to introduce legislation that would secure $10 billion to expand domestic manufacturing capacity for medical supplies and other critical materials, so we can get health care providers and communities what they need to care for COVID-19 patients and distribute vaccines in a safe and efficient way."
The country continues to experience supply chain issues that are having dangerous impacts on the nation's response to COVID-19, as well as the nation's ability to scale up vaccine production, distribution, and administration. President Biden's American Rescue Plan also calls for $10 billion in funding to expand domestic manufacturing for pandemic supplies.
Senators Baldwin and Murphy recently lead their colleagues in supporting President Biden's use of executive action to utilize all authorities under the DPA that will help deploy a more functional response to the COVID-19 pandemic. On January 21, President Biden signed an Executive Order to take immediate action to fill supply shortfalls for vaccination supplies, testing supplies, and PPE, and to ensure that these critical supplies equitably reach American communities, especially communities of color and other underserved communities. Biden's order also directed relevant agencies to exercise all appropriate authorities, including the DPA, to accelerate manufacturing, delivery, and administration to meet shortfalls in equipment and supplies needed for the COVID-19 response, to include what is necessary to support a transparent and equitable national vaccination plan.
Since the beginning of the pandemic, Senators Baldwin and Murphy have been calling for the full activation of the DPA to ramp up American production of testing supplies, PPE and medical equipment. Last year, they introduced the Medical Supply Transparency and Delivery Act, which would have required former President Trump to utilize all available authorities under the Defense Production Act to mobilize a federal response to the pandemic through an equitable and transparent process. Key parts of Baldwin-Murphy legislation were included in the House-passed HEROES Act, but the former Republican majority in the Senate obstructed their legislation and failed to take action on it.
Text of the legislation is available here.
An online version of this release is available here.
Mentioned in This Press Release
Recent Press Releases by U.S. Sen. Tammy Baldwin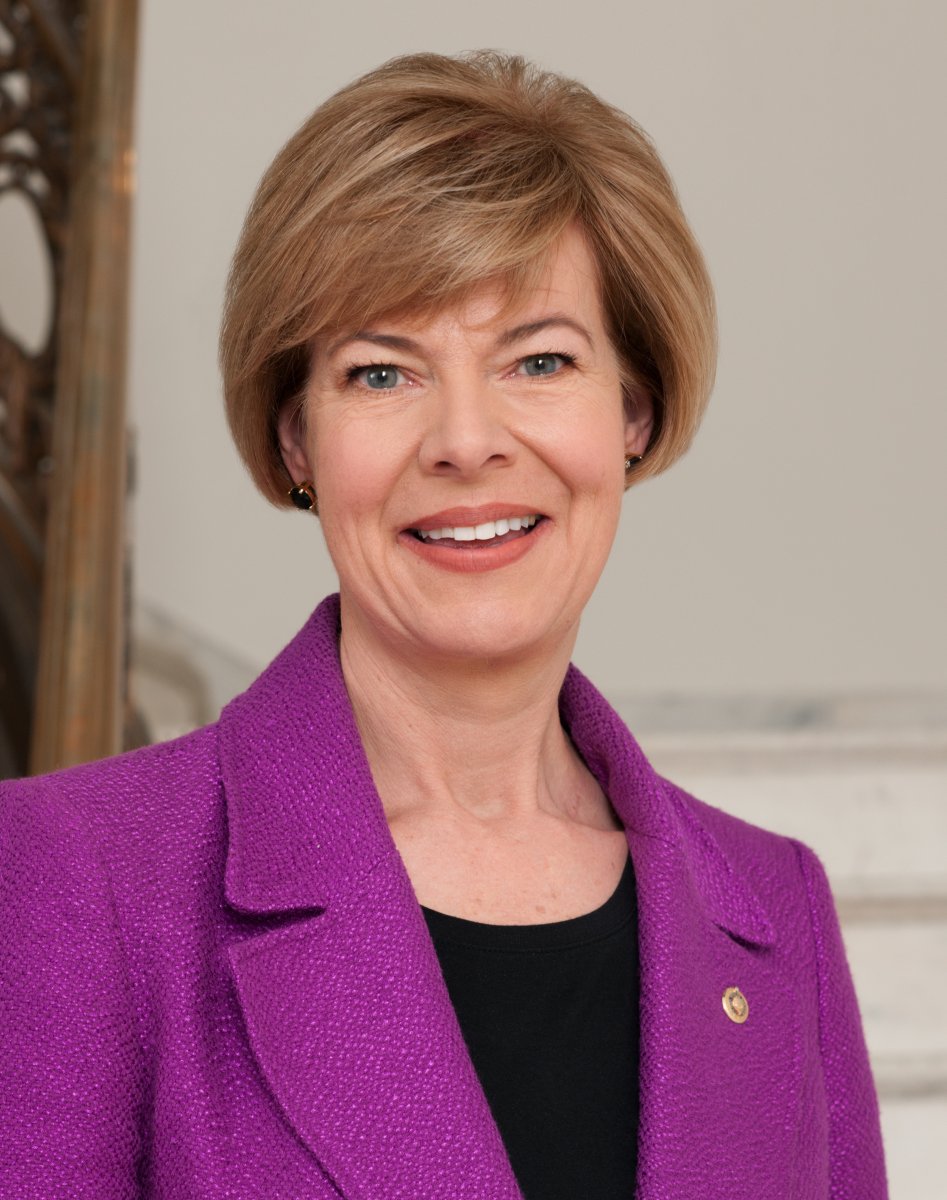 May 24th, 2022 by U.S. Sen. Tammy Baldwin
Rail disruptions are delaying Wisconsin farmers, manufacturers, and energy producers from getting products to market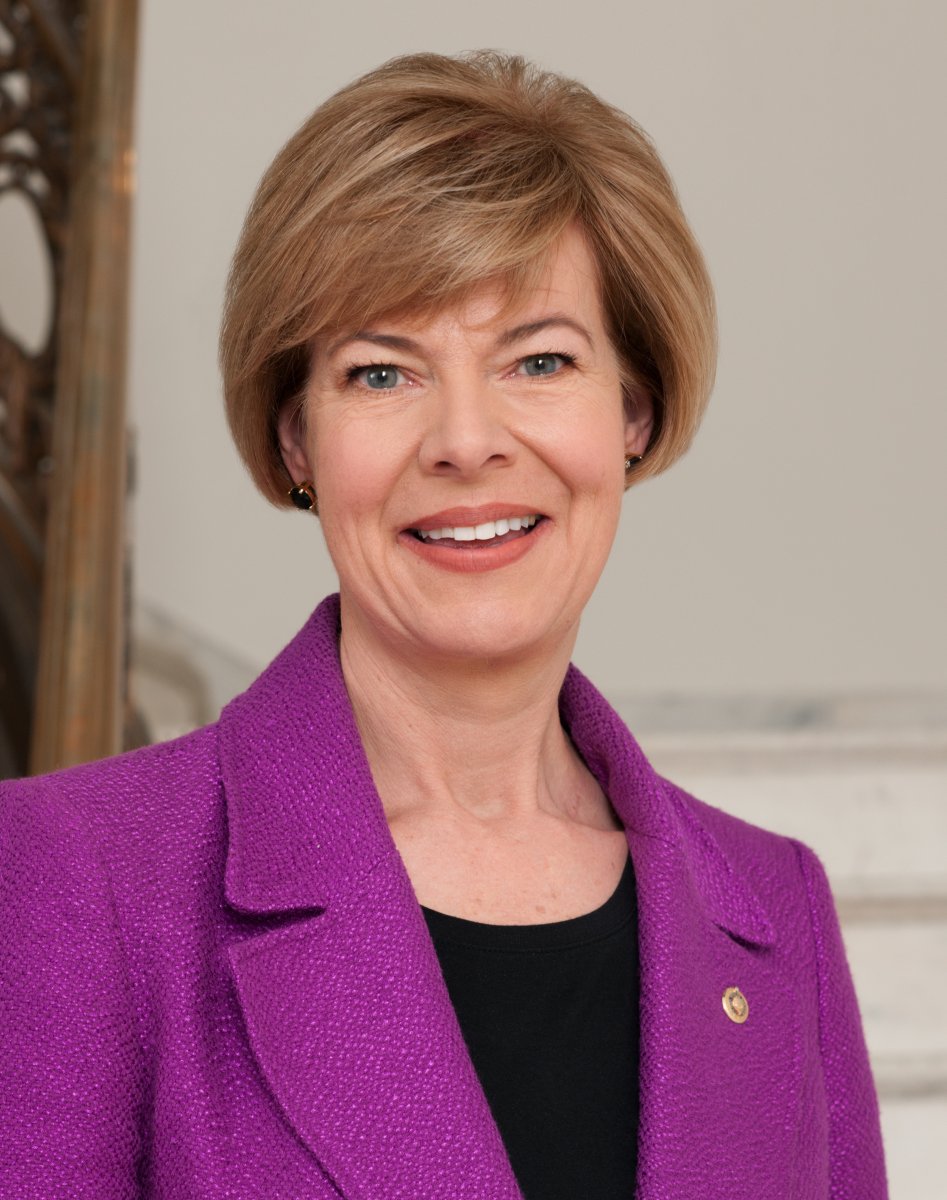 May 20th, 2022 by U.S. Sen. Tammy Baldwin
Senators express concern over data brokers selling personal location data related to abortion services and other family planning care