Press Release
U.S. Senator Tammy Baldwin's Bipartisan Jason Simcakoski Memorial Act Continues to Move Forward
Legislation would improve pain care at VA, provide stronger oversight, and address the problem of overprescribing practices
WASHINGTON, D.C. – U.S. Senator Tammy Baldwin today applauded the announcement by the Chairman and Ranking Member of the Senate Committee on Veterans' Affairs, U.S. Senators Johnny Isakson (R-GA) and Richard Blumenthal (D-CT), of the Veterans First Act, which includes an updated version of Senator Baldwin's Jason Simcakoski Memorial Opioid Safety Act – bipartisan VA reforms aimed at providing safer and more effective pain management services to our nation's veterans.
"I am grateful to the members of the Senate Committee on Veterans' Affairs for their bipartisan support of the Jason Simcakoski Memorial Opioid Safety Act as this critical VA reform continues to move forward. Families like the Simcakoski family have a story to tell that needs to be heard," said Senator Baldwin. "After two decade-long wars, our veterans and their families are facing the difficult challenges of physical injuries, addiction, PTSD and other mental illnesses. We must find safer and more effective ways to confront these problems to help them meet those challenges. My reforms propose a number of solutions to strengthen opioid prescribing guidelines; improve coordination and communication throughout the VA; and put in place stronger oversight and accountability for the quality of care we are providing our veterans. My goal is to put these reforms in place to prevent Jason's tragedy from happening to other veterans and their families."
Senators Isakson and Blumenthal announced the Veterans First Act, which aims to begin to change the culture at the VA, improve medical care and enhance benefits. An updated version of the Jason Simcakoski Memorial Opioid Safety Act was included as a major component of this larger legislative package, which also includes Senator Baldwin's bipartisan bill with Senator Jerry Moran (R-KS) to make naloxone rescue kits more affordable and accessible to our nation's veterans by eliminating copayments for them. The entire section of the Veterans First Act that is related to veterans' health care is titled The Jason Simcakoski Memorial Act.
Senator Baldwin's Jason Simcakoski Memorial Opioid Safety Act, introduced in June of 2015 with Senator Shelley Moore Capito (R-WV), was produced in close consultation with medical professionals, veterans' service organizations, and the Simcakoski family. Senator Baldwin's bill that is included in the Veterans First Act focuses on strengthening VA opioid prescribing guidelines and improving pain management services by putting the following reforms in place:
Requiring stronger opioid prescribing guidelines and education for VA providers including stricter standards against prescribing dangerous combinations of opioids with other drugs and for prescribing opioids to patients struggling with mental health issues;
Increased coordination and communication throughout the VA with medical facilities, providers, patients and their families surrounding pain management and appropriate opioid therapy by strengthening patient advocacy and expanding access to complementary and integrative health; and
Holding the VA system accountable for appropriate care and quality standards through strengthened hiring and personnel practices, consistent internal audits as well as GAO reviews and reports to Congress.
"I know Jason is looking down and smiling at us because this will be something that I know he would be proud of. I'm grateful to Senator Baldwin and her staff for their tireless work on this reform because it's going to help other veterans and active duty servicemen and women. We want Jason to be remembered as someone who gave his life to save the lives of other veterans. This bill gives people hope for a brighter future," said Marv Simcakoski, Jason's father.
"This brings meaning to Jason's life and is another step forward to these reforms becoming law, so other families don't suffer what we've had to endure. I want this to be hope for them – hope that it's going to change and that this is going to protect them and their loved ones," said Heather Simcakoski, Jason's widow.
Senator Baldwin's bipartisan legislation has also gained support from: Disabled American Veterans Wisconsin, Disabled American Veterans (DAV), Veterans of Foreign Wars (VFW), The American Legion, Paralyzed Veterans of America (PVA), Veterans for Common Sense, Vietnam Veterans of America (VVA), Association of the United States Navy (AUSN), Military Health Project, National Guard Association of the United States (NGAUS), Military Officers Association of America (MOAA), American Veterans (AMVETS), American Society of Addiction Medicine (ASAM), National Alliance on Mental Illness (NAMI), American Federation of Government Employees (AFGE), the Wisconsin Medical Society, Trust for America's Health (TFAH), Military Health Project, Harm Reduction Coalition, and the National Safety Council.
Mentioned in This Press Release
Recent Press Releases by U.S. Sen. Tammy Baldwin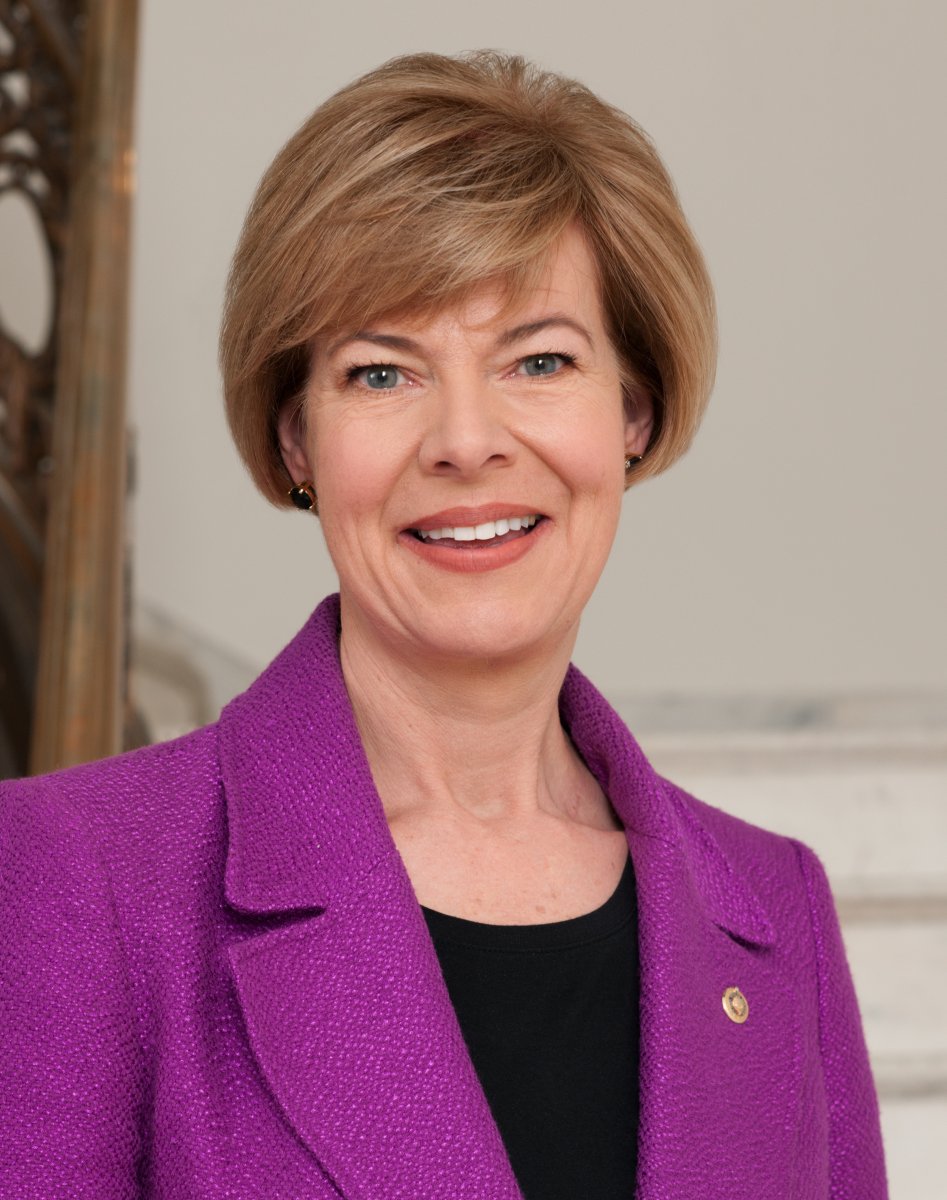 Apr 6th, 2020 by U.S. Sen. Tammy Baldwin
Legislation directs the Department of Labor to issue a comprehensive Emergency Temporary Standard to protect workers against the coronavirus pandemic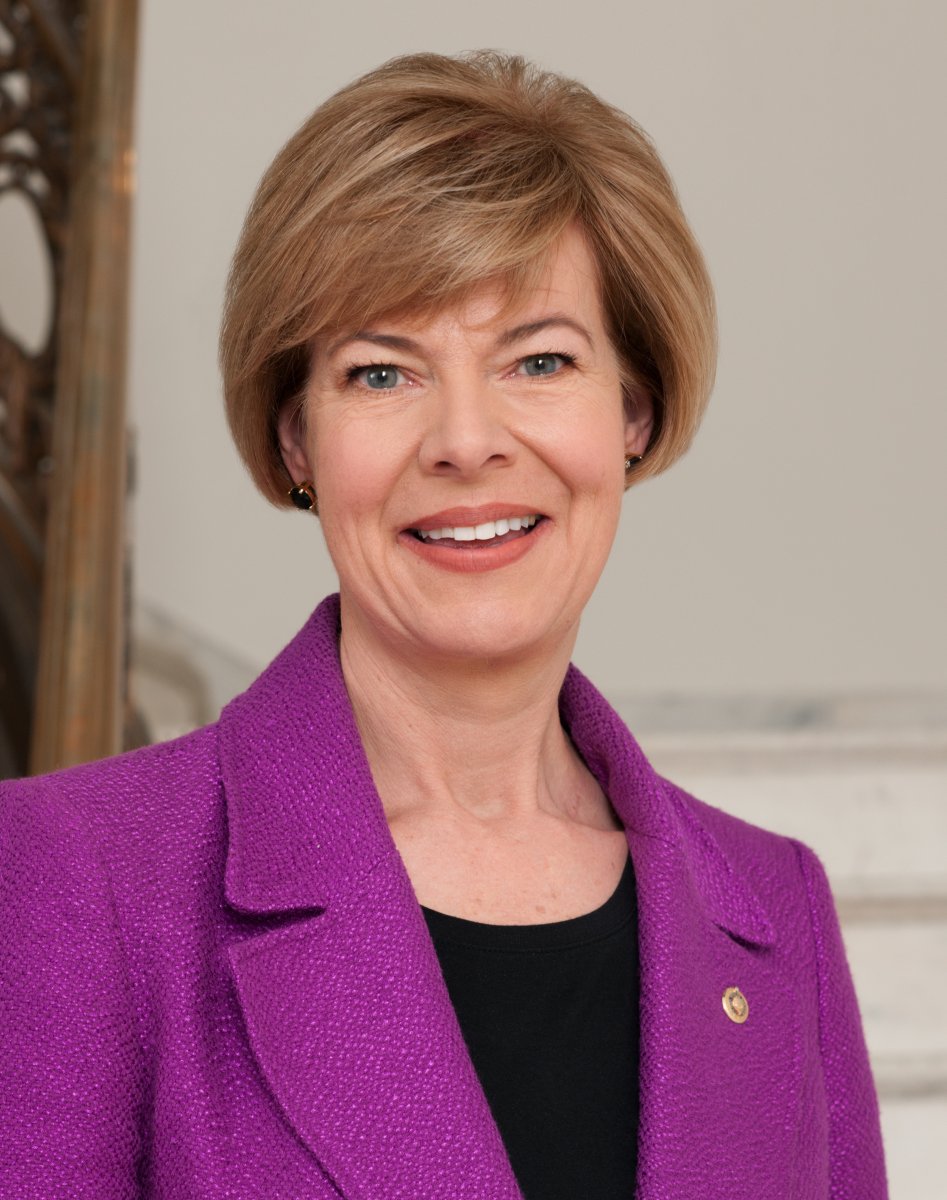 Apr 6th, 2020 by U.S. Sen. Tammy Baldwin
Letter to Secretary Sonny Perdue calls on administration to make temporary flexibilities on Farm Service Agency (FSA) loans permanent for the duration of the coronavirus (COVID-19) pandemic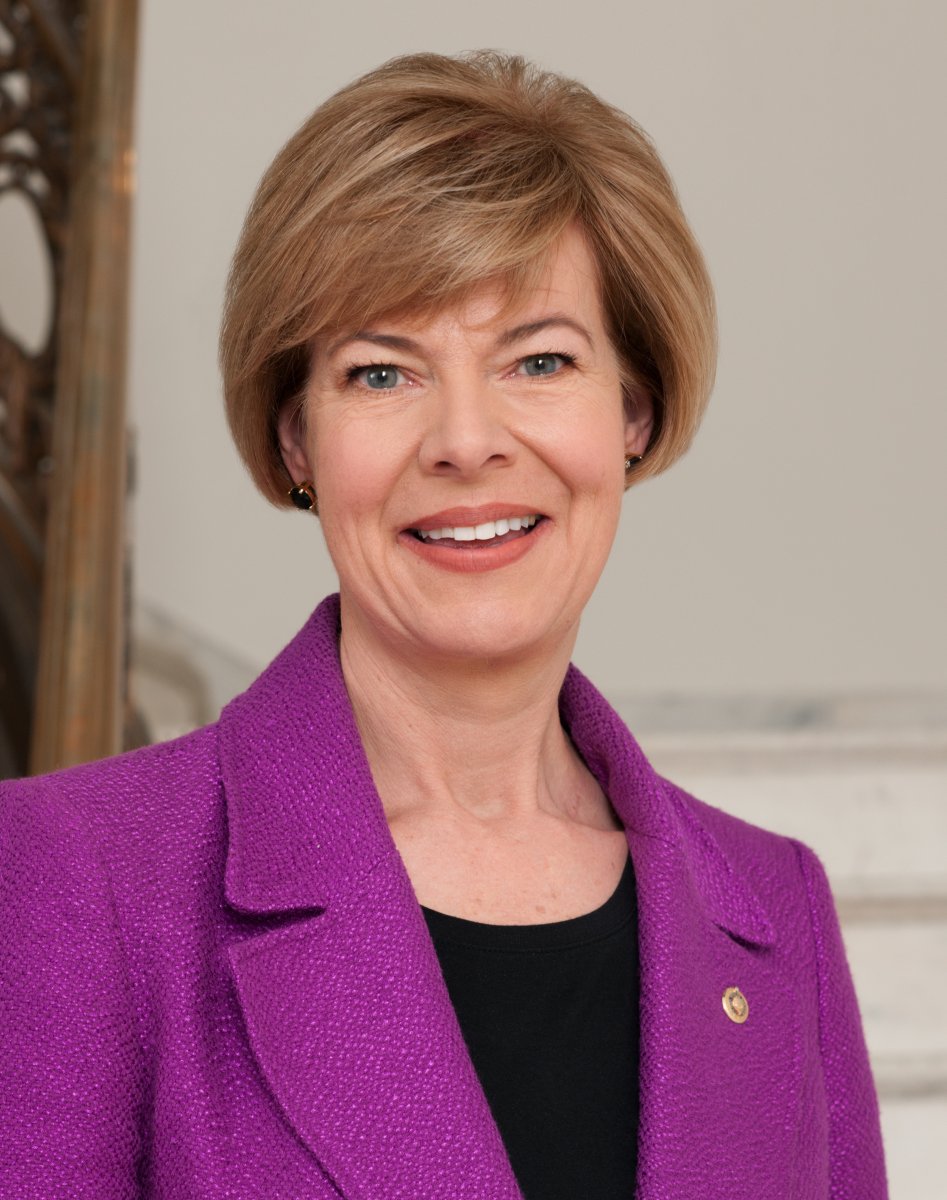 Apr 3rd, 2020 by U.S. Sen. Tammy Baldwin
"Wisconsin's dairy and agriculture economy is in crisis, and we write to ask for your immediate attention and aid."