Press Release
U.S. Senator Tammy Baldwin Statement on VA Inspector General Report of Zablocki VA Medical Center Opioid Prescribing Practices
Following whistleblower reports, Senator Baldwin pushed for VA IG inspection of opioid prescribing practices at Milwaukee VA facility
WASHINGTON, D.C. – U.S. Senator Tammy Baldwin responded to the release of the VA Office of Inspector General (VA OIG) report on opioid prescribing practices at the Clement J. Zablocki VA Medical Center in Milwaukee requested by Senator Baldwin and Congresswoman Gwen Moore (D-WI-04).
Following whistleblower reports at the Zablocki VA, Senator Baldwin pushed for this VA OIG inspection. The report found that a provider at the VA facility had questionable prescribing practices and recommended the VA conduct a review of this provider's opioid prescribing practices. The VA has accepted all of the OIG's findings and agrees with their recommendations.
"I pushed for this investigation into opioid prescribing practices at the Zablocki VA because our veterans deserve to know that they are receiving safe care and whistleblowers' voices must be heard," said Senator Baldwin. "The findings in this report are concerning and are further reason for why the Inspector General must complete reports on a timelier basis. Some of the findings in this report are two years old and while some changes have already occurred at the facility, a provider with questionable prescribing practices is only now coming to light – this is unacceptable. This is about the safety of our veterans, and our veterans deserve swift action on this matter. If the VA finds this provider put our veterans at risk, then the VA must remove this provider from seeing patients and terminate their employment at the VA."
Since the VA OIG inspection was initiated, Senator Baldwin's Jason Simcakoski Memorial Opioid Safety Act was signed into law. The VA OIG report includes recommendations that are  now required by law through Senator Baldwin's VA reforms, including the expanded use of urine drug tests during opioid therapy (recommendation #2) and providers accessing the prescription drug monitoring program (recommendation #4).
Mentioned in This Press Release
Recent Press Releases by U.S. Sen. Tammy Baldwin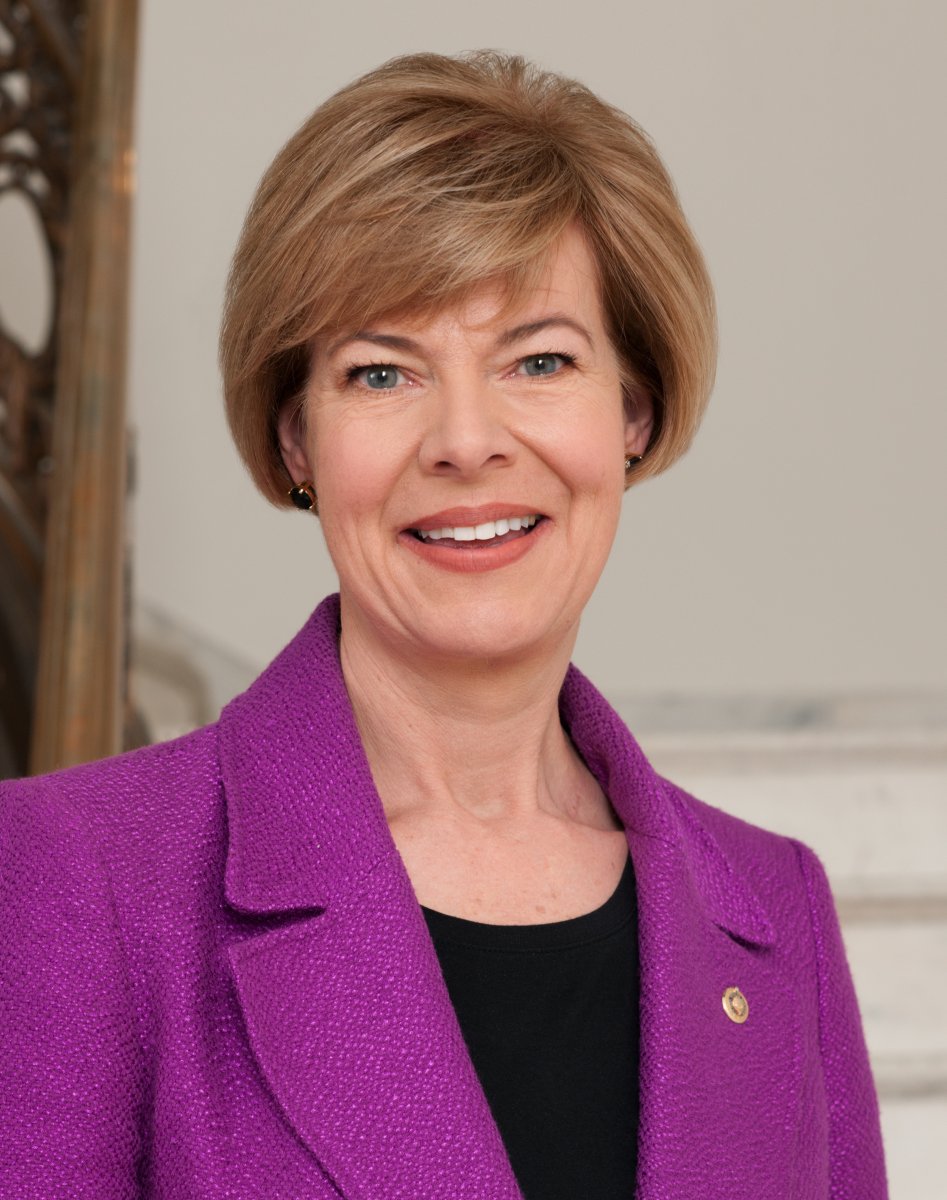 Oct 10th, 2018 by U.S. Sen. Tammy Baldwin
Bipartisan bill includes five-year Buy America provision, invests in water technology, increases funding for clean drinking water and supports Great Lakes and Wisconsin coastal communities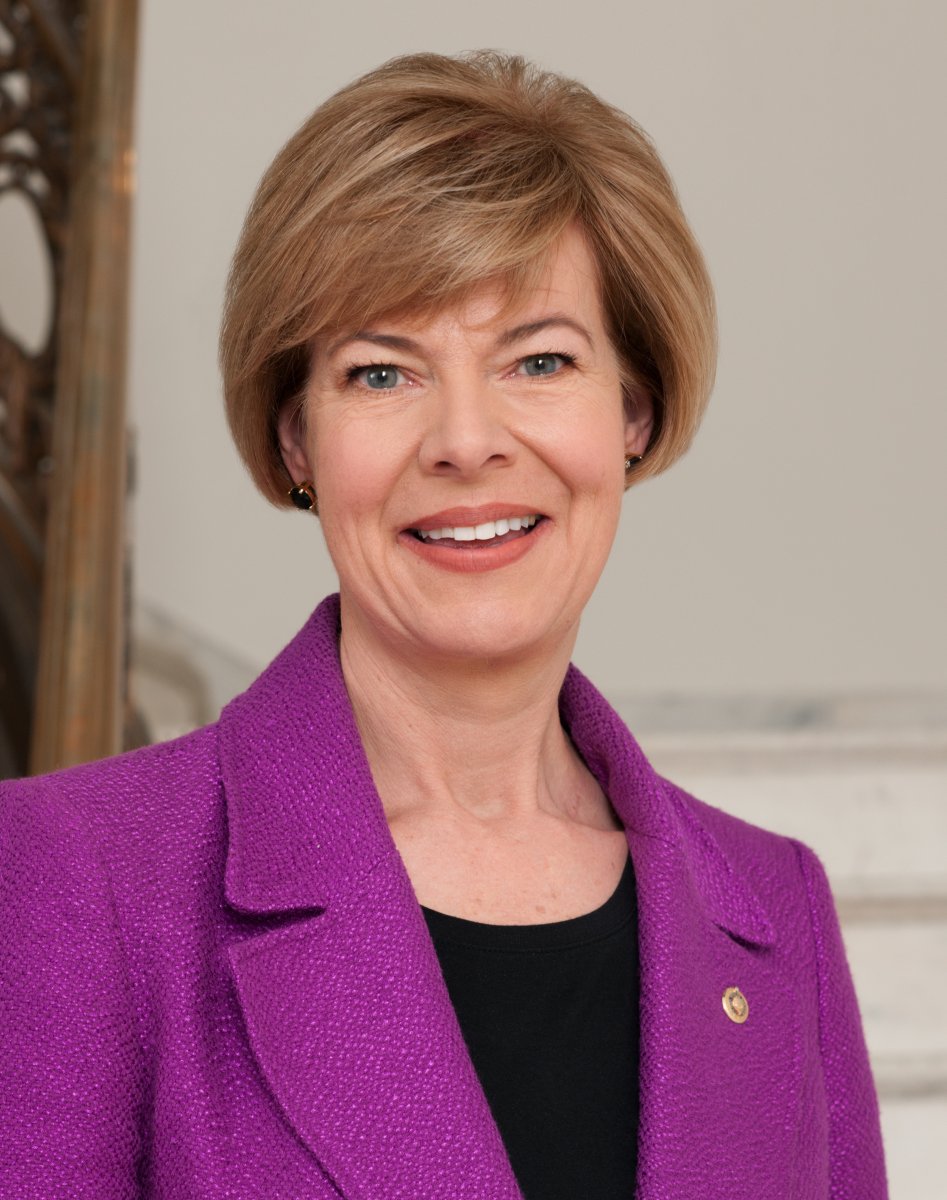 Oct 9th, 2018 by U.S. Sen. Tammy Baldwin
Senator Baldwin advocated for designating this new Wisconsin-built LCS after the City of Beloit to honor its proud history of supporting the Navy and America's national security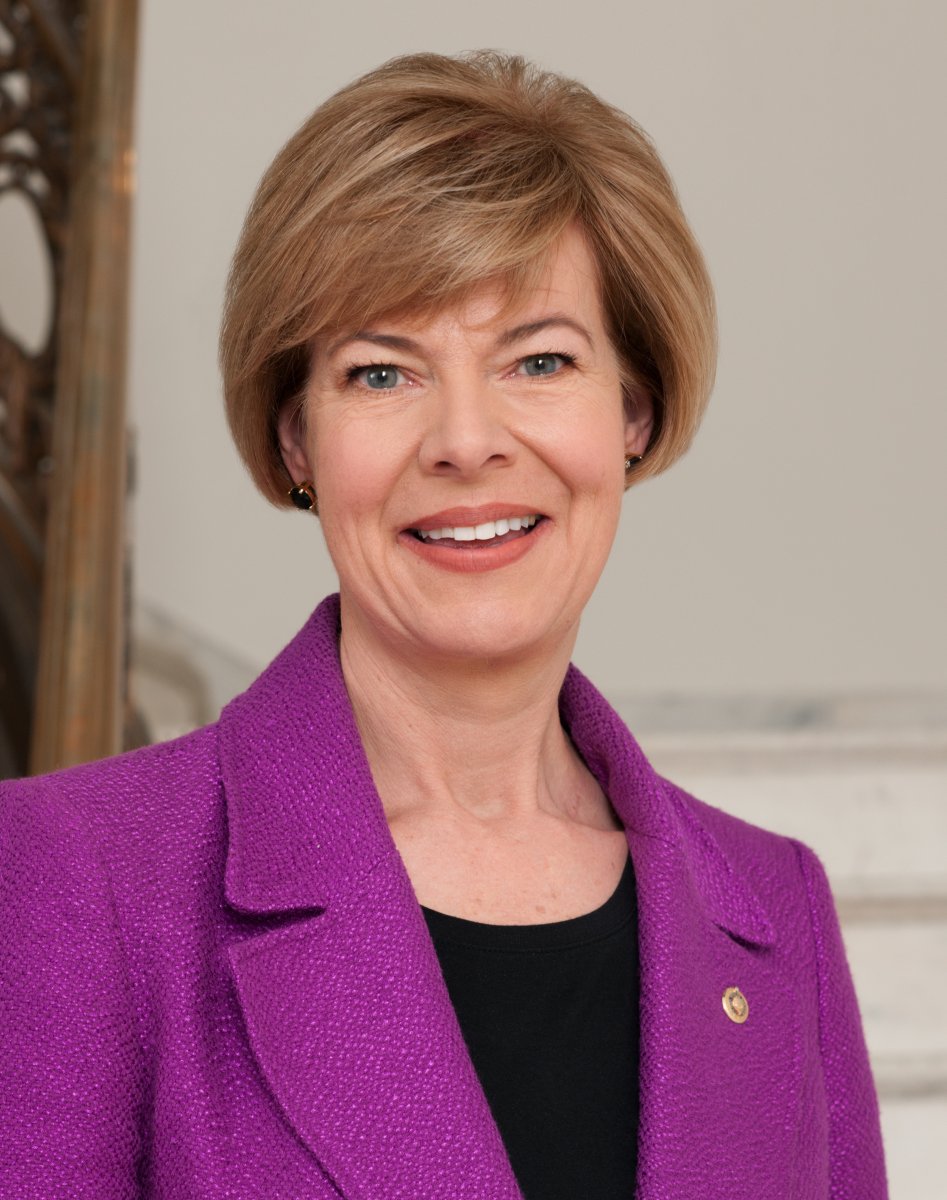 Oct 6th, 2018 by U.S. Sen. Tammy Baldwin
"Judge Kavanaugh has proven that he lacks the judicial temperament to serve on America's highest court and I do not believe he will provide the independence we need on our Supreme Court at this time."