Press Release
U.S. Senator Tammy Baldwin Statement on Announcement of Trans-Pacific Partnership Agreement
"The people of Wisconsin deserve more than the same failed promises from unfair trade deals that lead to job losses."
WASHINGTON, D.C. – U.S. Senator Tammy Baldwin issued the following statement after an agreement was reached among the 12 nations negotiating the Trans-Pacific Partnership (TPP):
"This deal was hatched in secret behind closed doors so I look forward reviewing it and seeing if it's another unfair trade deal that stacks the deck against Wisconsin workers. The United States Trade Representative should immediately make the details of this deal available to the American people.
"The people of Wisconsin deserve more than the same failed promises from unfair trade deals that lead to job losses. Wisconsin workers make things, and we have been one of the top manufacturing states for generations. If we hope to continue making things, we need a fair trade deal that respects and rewards the hard work of Americans. Any deal that does not help level the playing field for the American worker will not have my support – from currency manipulation to state-owned enterprises to labor standards, American workers shouldn't be put at a disadvantage by unfair trade deals that rig the game against our Made in America economy."
Mentioned in This Press Release
Recent Press Releases by U.S. Sen. Tammy Baldwin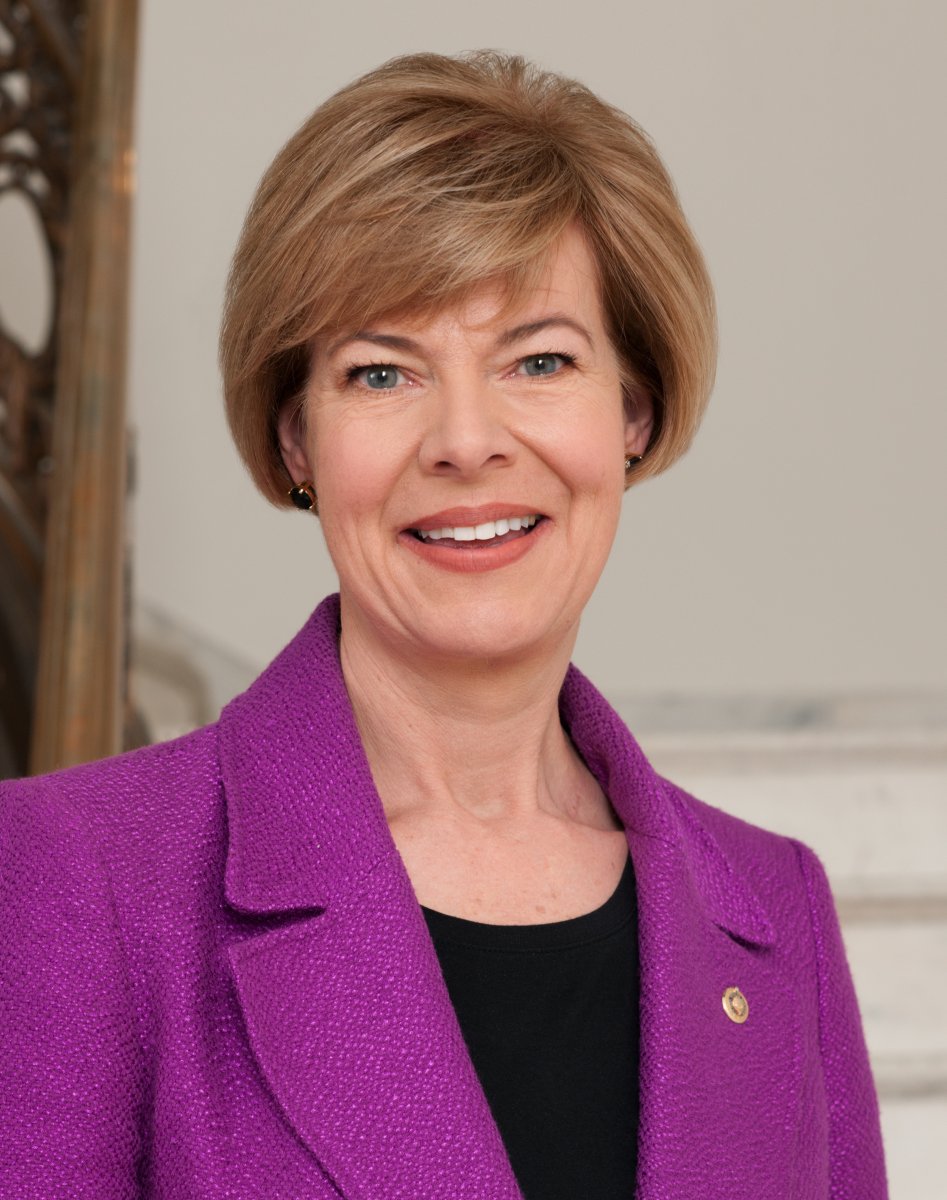 Mar 14th, 2019 by U.S. Sen. Tammy Baldwin
"Our Constitution is very clear that Congress has the power of the purse and President Trump can't just steal the purse and spend money on whatever he wants."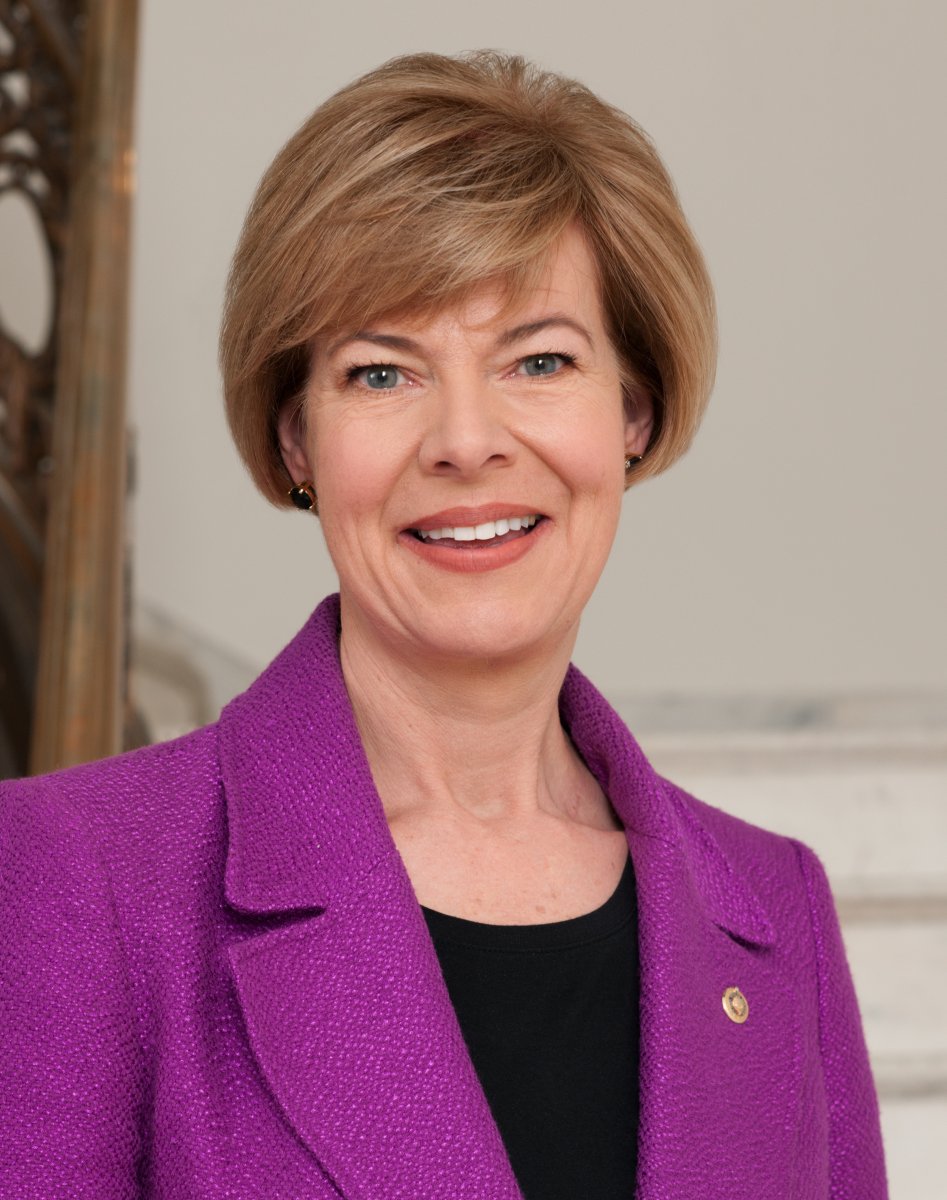 Mar 14th, 2019 by U.S. Sen. Tammy Baldwin
Legislation creates standard requiring health care and social service employers to implement workplace violence prevention plan and protect employees from violent incidents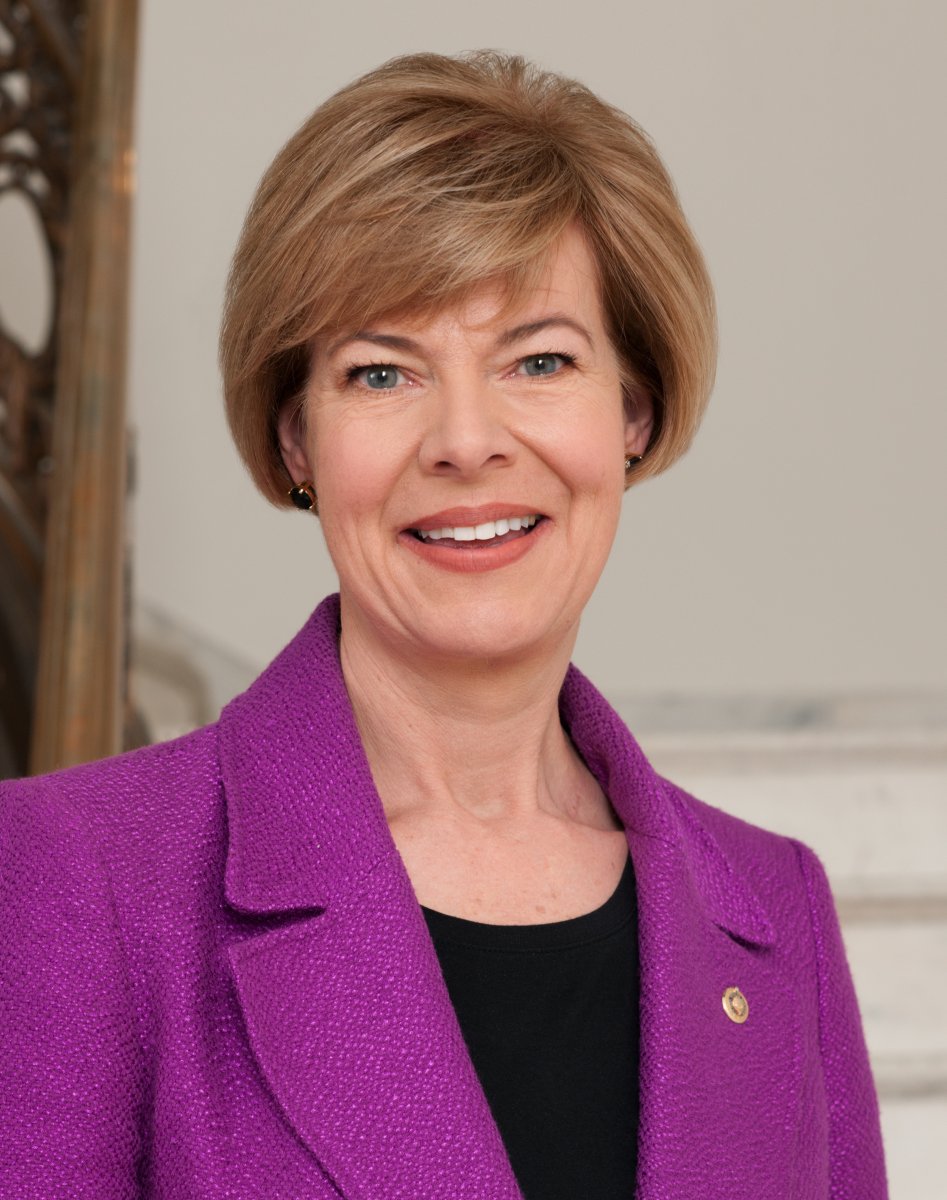 Mar 13th, 2019 by U.S. Sen. Tammy Baldwin
President Trump broke promise to close tax loophole. Legislation would end carried interest tax loophole for Wall Street hedge fund managers