Press Release
U.S. Senator Tammy Baldwin Statement in response to VA Inspector General Report on the Death of Marine Corps Veteran Jason Simcakoski at the Tomah VA Medical Center
"Those responsible for this tragic failure should never again serve our veterans and their families."
WASHINGTON, D.C. – U.S. Senator Tammy Baldwin released the following statement after the Department of Veterans Affairs Office of Inspector General Office released a healthcare inspections report regarding the death of Marine Corps veteran Jason Simcakoski at the Tomah VA Medical Center on August 30, 2014:
"This report confirms that the Tomah VA physicians entrusted with Jason's care failed to keep their promise to a Wisconsin Marine and his family.  I have all the evidence I need to conclude that the VA prescribed Jason a deadly mix of drugs that led to his death and that those responsible for this tragic failure should never again serve our veterans and their families.  The sacred trust we have with those who faithfully serve our country has been broken and it needs to be fixed.
"I have introduced bipartisan legislation in Jason's name that has earned the support of his family and a number of veteran service organizations to provide the VA with the tools it needs to help prevent this type of tragedy from occurring to other veterans and their families. This report highlights the need for the reforms we have proposed to give veterans and their families a stronger voice in their care and put in place stronger oversight and accountability for the quality of care we are providing our veterans. Change is possible and I will continue my fight for it."
Learn more about Senator Baldwin's bipartisan legislation, the Jason Simcakoski Memorial Opioid Safety Act here.
Mentioned in This Press Release
Recent Press Releases by U.S. Sen. Tammy Baldwin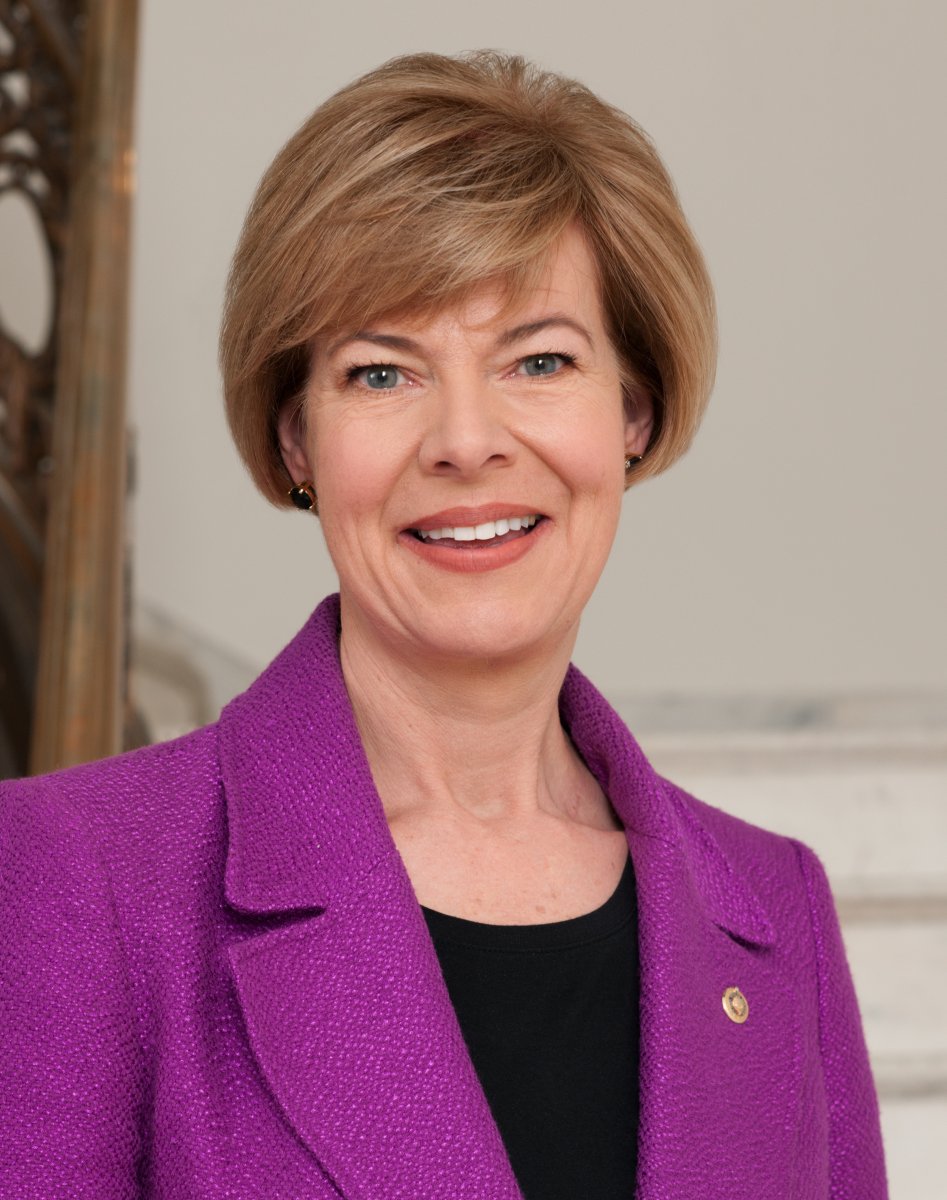 Oct 21st, 2021 by U.S. Sen. Tammy Baldwin
Federal funding would deliver support to local projects in Wisconsin championed by Senator Baldwin during the Congressional appropriations process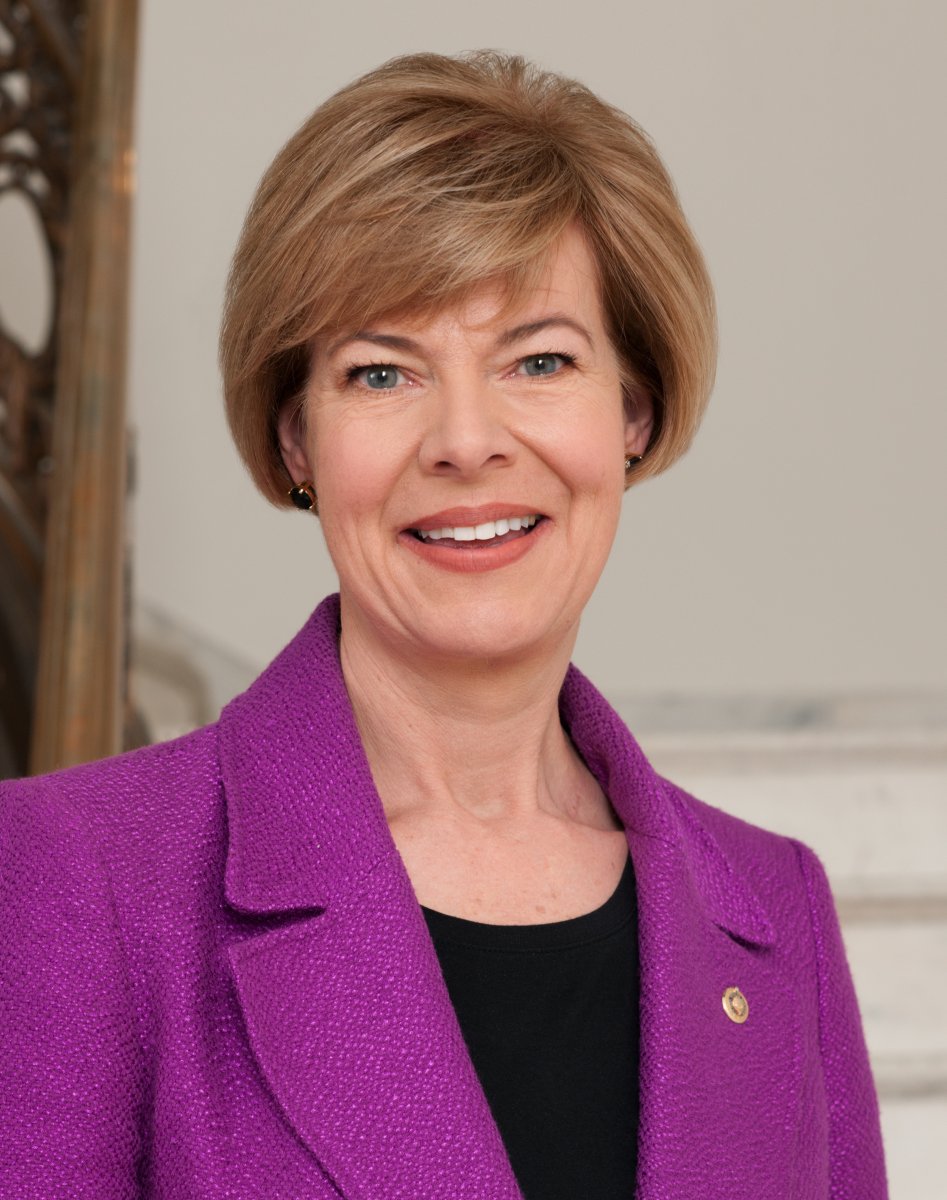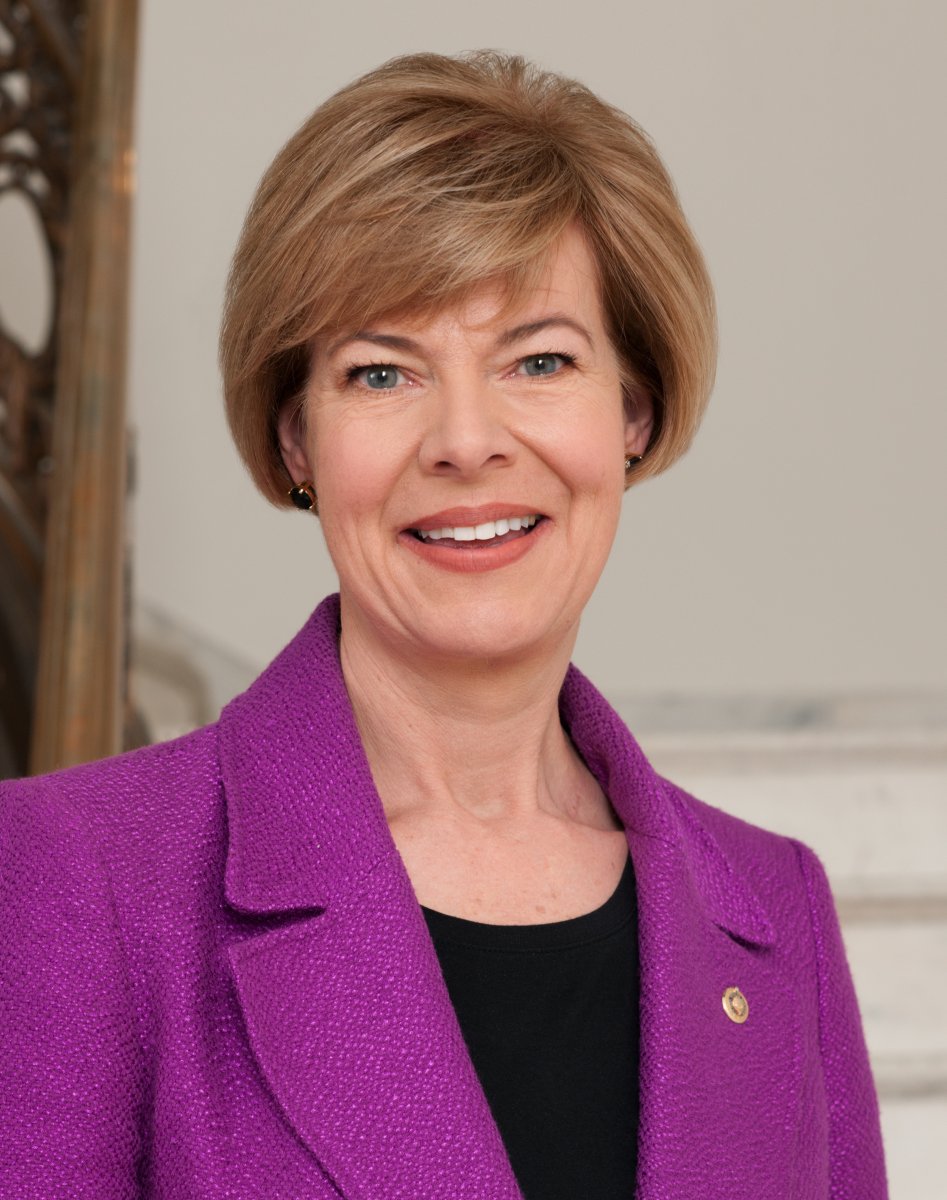 Oct 18th, 2021 by U.S. Sen. Tammy Baldwin
38 Senators urged the Biden Administration to swiftly make LIHEAP funds available to states