Press Release
U.S. Senator Tammy Baldwin Reverses Drastic Cuts to Community Development Block Grant for Wisconsin
CDBG funding has helped Wisconsinites communities create jobs, promote local economic growth, and support senior citizens
WASHINGTON, D.C. – U.S. Senator Tammy Baldwin has successfully worked to restore the Community Development Block Grant (CDBG) program. Senator Baldwin led the fight against President Trump's budget proposal to eliminate the federal CDBG program, which funds local community development initiatives that support jobs, housing, infrastructure, and public services for millions of Americans.
"From touring neighborhood revitalization projects to delivering a Meals-on-Wheels care package, I've seen how Community Development Block Grants help people and drive economic development all across Wisconsin," said Senator Baldwin. "I led the fight in the Senate against President Trump's proposed elimination of the CDBG program, and I'm proud that we will reverse these cuts in bipartisan legislation that passed committee and is moving forward. Together, we can continue to make differences in the lives of so many families in Wisconsin."
Trump's budget proposal would have reduced funding for the CDBG program from $3 billion to zero. In response, Senator Baldwin led a group of 42 Senators in calling to maintain full federal funding the U.S. Department of Housing and Urban Development's (HUD) Community Development Block Grant program in the Fiscal Year 2018.
As a member of the Senate Appropriations Committee, Senator Baldwin successfully restored full federal finding of CDBG in the FY2018 Transportation, Housing and Urban Development Appropriations Bill. Today, this bipartisan legislation passed the Appropriations Committee and is now moving to the full Senate for a vote.
For 40 years, the CDBG program has invested over $149 billion in communities across the country and helped over 133 million Americans. The CDBG program has created or retained over 100,000 jobs over the past five years, and last year provided public service benefits such as substance abuse services, child care, senior citizen care, and services for the disabled to over 9 million people. In just the last year, this community development program invested more than $56 million in Wisconsin. Senator Baldwin has highlighted the many ways CDBG invests in a stronger Wausau.
Notably, Community Development Block Grants help support state and local Meals-on-Wheels programs across the country, a popular and effective public-private partnership that provides hot meals to over 2.4 million senior citizens every year, saving taxpayers billions in healthcare costs. Senator Baldwin delivered a meal to a senior in Kenosha earlier this year to highlight the importance of CDBG funding for the Meals-on-Wheels program.
The CDBG program has also provided assistance to neighborhood-based organizations, including community development corporations, in support of economic development, housing assistance, or neighborhood revitalization activities in Wisconsin. Funding has also assisted in the reconstruction of public facilities, neighborhood facilities, senior centers, centers for the handicapped, recreation facilities, and streetlights. Importantly, CDBG invests in the next generation of Wisconsinites by providing afterschool programs and summer jobs for low-income youth, as well as building recreation centers to provide a safe place for learning, sports, and growth.
Last year, $14,500,000 in CDBG funding was invested in over 65 organizations in Milwaukee, including the Dominican Center for Women, which Senator Baldwin visited this year to highlight the importance of CDBG. In just one year, half a million dollars was invested in economic development through community-based agencies that provide technical assistance to businesses to help spur new job creation and job retention. Nearly one million dollars in CDBG funding was invested in boosting employment in the city, including transitional jobs programs and industry-specific skilled trade job training and placement programs. CDBG funds also invested in Milwaukee Promise, a multi-faceted effort to address poverty, joblessness, health, crime and education in Milwaukee neighborhoods.
Mentioned in This Press Release
Recent Press Releases by U.S. Sen. Tammy Baldwin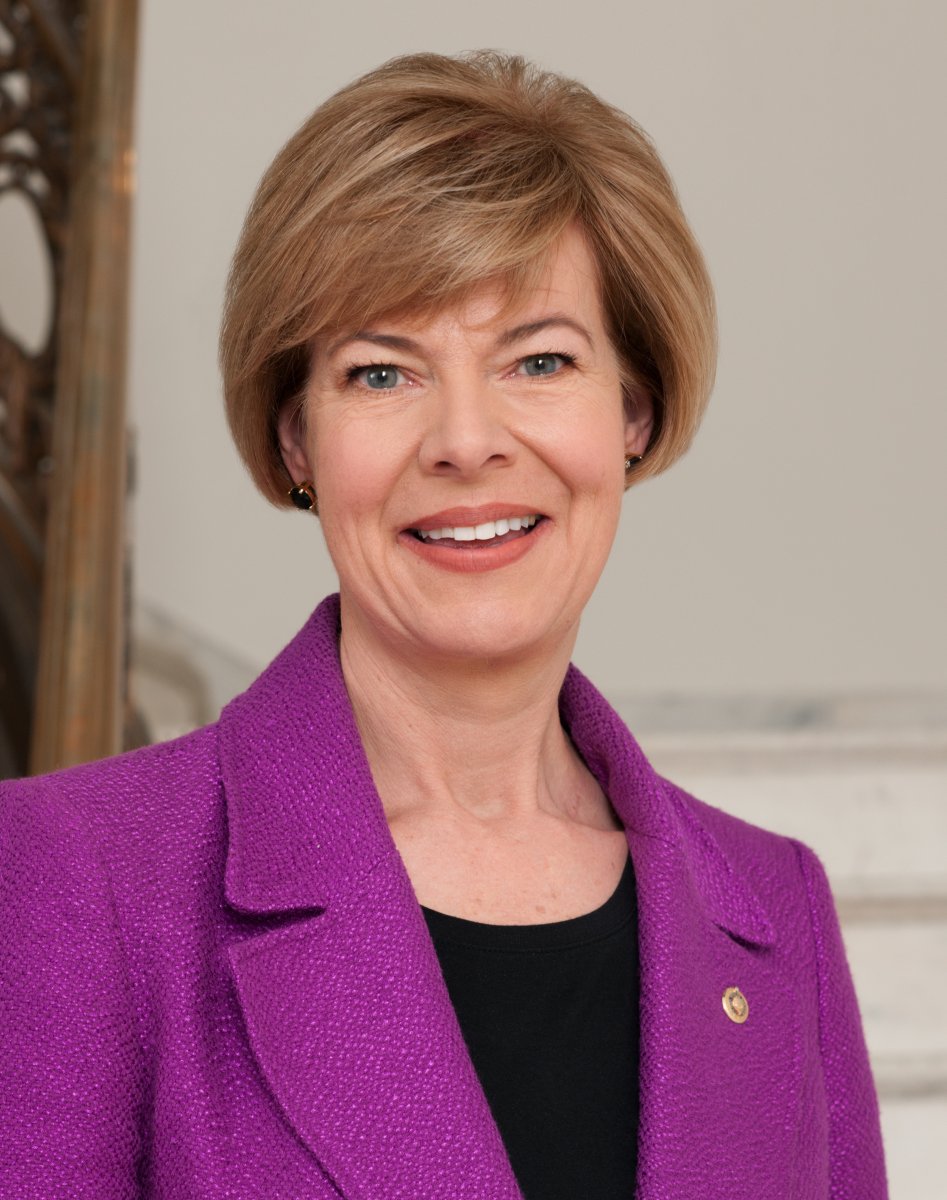 Jan 27th, 2023 by U.S. Sen. Tammy Baldwin
Baldwin has led the charge in Congress to update the discriminatory blood donation ban on men who have sex with men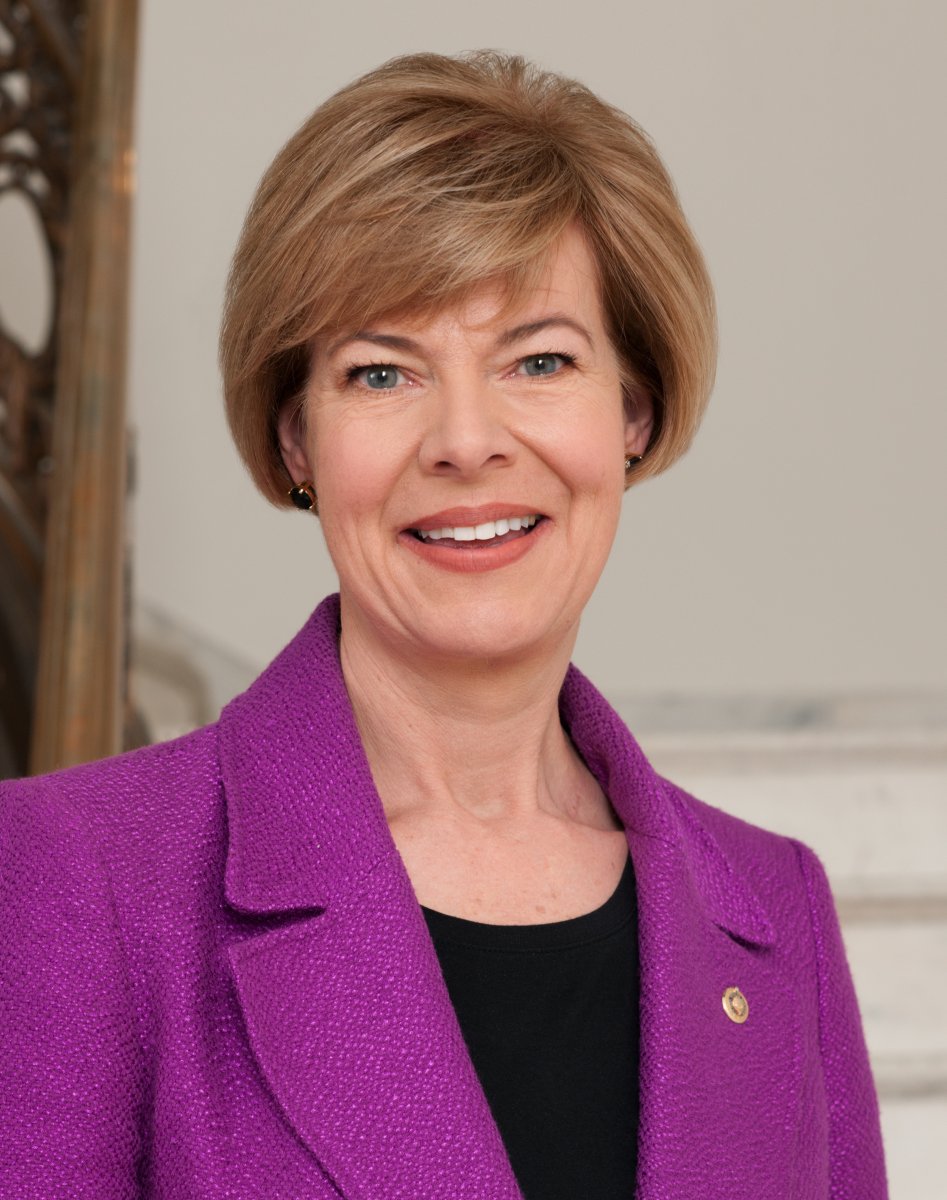 Jan 26th, 2023 by U.S. Sen. Tammy Baldwin
Of the 19 million veterans, less than half are enrolled in VA Health Care System and only five million were receiving disability compensation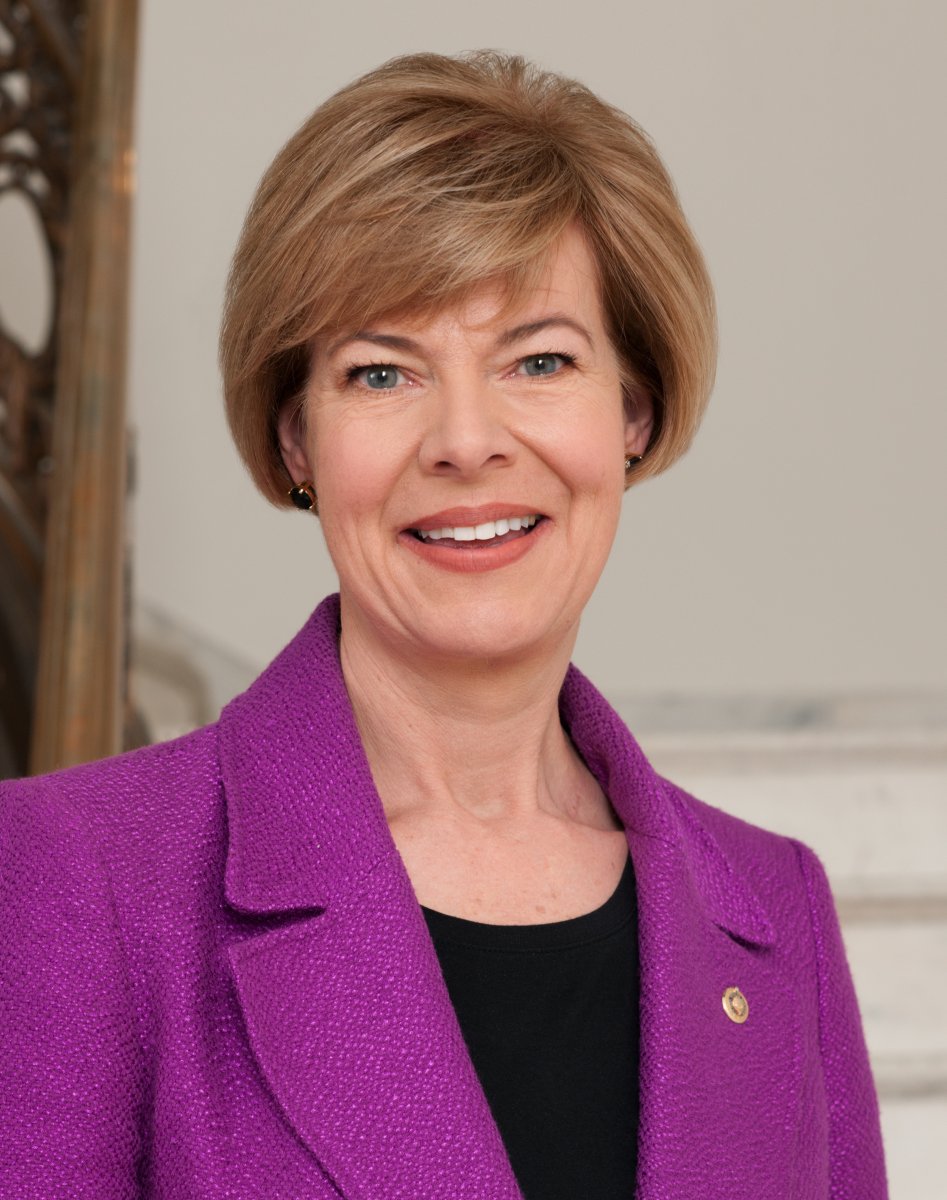 Jan 26th, 2023 by U.S. Sen. Tammy Baldwin
The Better Care Better Jobs Act would expand access to long-term care, enabling older adults, people with disabilities to receive quality care and remain in their communities