Press Release
U.S. Senator Tammy Baldwin Introduces Legislation to Fight Opioid Addiction from Prevention to Recovery
Opioids contributed to 45 percent of the 843 Wisconsin drug overdose deaths in 2013
WASHINGTON, D.C. – With drug overdose deaths on the rise in Wisconsin, U.S. Senator Tammy Baldwin has introduced new legislation that would address the opioid addiction crisis from prevention to recovery.
Every day, 44 people in the U.S. die from overdose of prescription painkillers, and many more become addicted, according to the latest data from the Center for Disease Control and Prevention. And in Wisconsin, according to the Wisconsin Department of Health Services, drug overdose deaths doubled from 2004 to 2013, and more Wisconsin residents died in 2013 as a result of drug overdose than from motor vehicle crashes, suicide, breast cancer, colon cancer, firearms, influenza, or HIV. Opioid pain relievers contributed to 45 percent of the 843 drug overdose deaths in 2013, while heroin contributed to 27 percent.
Senator Baldwin's bill, introduced with Senator Sherrod Brown of Ohio, outlines a comprehensive approach and allocates necessary funds to combat the heroin and prescription drug epidemic in four key areas: prevention, crisis, treatment, and recovery. Importantly, this bill would improve access to lifesaving opioid reversal drugs, like naloxone, enhance treatment and recovery services for our hardest hit communities, expand access to medication-assisted treatments, like buprenorphine, as well as provide greater substance abuse treatment and counseling options for youth and pregnant women.
"Opioid abuse is an epidemic in Wisconsin that continues to grow at an alarming rate," said Senator Baldwin. "As our communities struggle with this epidemic on a daily basis, Congress must act to address this multifaceted problem. I am proud to introduce this legislation that provides a comprehensive approach to address the entire spectrum of addiction, from crisis to recovery, including: boosting prevention, improving tools for crisis response for those who fall through the cracks, expanding access to treatment, and providing support for lifelong recovery."
"Our problems with opioid addiction and the path that leads to overdose and death are an immediate emergency," states Dr. George Morris, Chairman of the Wisconsin Medical Society Task Force on Opioids. "There is no question as to the importance of Senator Baldwin's bill as we try to save lives already gripped by addiction with the emergency availability of naloxone. New federal grants to save people who are currently afflicted are matched with the Society's CME programs to assure the appropriate use of opioids. The Society takes ownership of the need for both Senator Baldwin's bill to improve lifesaving naloxone access and diminishing the future need for such lifesaving efforts with fewer potential victims through quality health care."
"As an emergency physician, I see too many Wisconsin families suffer from the effects of prescription drug abuse and deadly overdoses. We need both our state and our federal leaders to step up to support efforts to help prevent and address this public health crisis, as is being done here in Wisconsin," said Dr.
Tim Westlake
, an emergency room doctor in Oconomowoc. Dr. Westlake currently serves as Vice Chairman on the
State of Wisconsin
Medical Examining Board and is on the Wisconsin Medical Society Opiod Taskforce. "I applaud Senator Baldwin's leadership on this legislation that would not only increase access to life-saving medication-assisted treatment and naloxone but would also authorize new federal grant programs that could help Wisconsin improve crisis and recovery services in our hardest hit communities."
"Opiate use – including the abuse of opioid-based prescription drugs and illicit drugs like heroin – continues to destroy families and damage communities across Wisconsin," said AIDS Resource Center of Wisconsin (ARCW) President and CEO, Michael J. Gifford. "In authoring the Heroin and Prescription Drug Abuse Prevention and Reduction Act, Senators Baldwin and Brown are showing true leadership to support the expansion of the work on the ground ARCW and countless other organizations do every day to save lives from HIV, hepatitis C and needless overdoses. The House and Senate should move as quickly as possible to make sure this bill becomes law.'
WestCare Wisconsin Regional Vice-President, Elizabeth Coggs voiced her support today stating that, "Senator Baldwin's efforts are to be commended for working hard to improve access to a full continuum of substance abuse prevention, treatment and recovery support services. Policy change and funding increases will continue to enhance our Wisconsin community based programs like Face Forward and school based intervention programs."
The Heroin and Prescription Drug Abuse Prevention and Reduction Act, would:
Prevent Addiction by:
Implementing regular trainings for health care professionals who prescribe opioids to improve their ability to diagnose addiction.
Creating a grant program to improve tracking and reporting of fatal and nonfatal drug overdoses.
Respond to Wisconsin Residents in Crisis by:
Providing funding for communities to train first responders, physicians, pharmacists, and the public to respond quickly and effectively to prevent overdoses.
Making naloxone – a safe and effective medication that can reverse overdoses – more affordable and accessible, to ensure the medication can quickly reach communities that need it the most.
Funding syringe exchange programs that often offer a path to connect patients to treatment while decreasing the spread of infectious diseases such as HIV and Hepatitis C.
Expand Access to Treatment by:
Focusing effective medication-assisted treatment (MAT) on regions experiencing rapid increases in heroin and prescription opioid use.
Authorizing grants to increase access to residential treatment programs for pregnant and post-partum women who are struggling with addiction and creating a pilot program to allow for outpatient treatment services for pregnant women along the continuum of care.
Expanding the Substance Abuse and Mental Health Services Administration's (SAMHSA) capacity to award grants to states experiencing rapid increases in heroin or other opioid use and to respond quickly using evidence-based interventions.
Increasing the pool of trained care providers by creating a loan repayment program for health professionals who treat individuals with substance use disorders
Support Life-Long Recovery by:
Creating a National Youth Recovery Initiative by establishing a new grant program for accredited recovery high schools and institutions of higher education to provide substance use recovery support services to high school and college students.
Expanding recovery support services through mentorship, peer support, community education and outreach (including naloxone training), programs that reduce stigma or discrimination against individuals with substance use disorders, and developing partnerships between recovery support groups and community organizations.
Strengthening parity in mental health and substance use disorder health insurance benefits.
Senator Baldwin is a strong supporter of increased funding for prescription drug and opioid abuse prevention, treatment and research programs. Earlier this month, Senator Baldwin announced her support for emergency funding legislation to address the heroin and opioid abuse epidemic that is devastating communities in Wisconsin and across the country. The Opioid and Heroin Epidemic Emergency Supplemental Appropriations Act (S. 2423), introduced by Senator Jeanne Shaheen (D-NH), would provide supplemental appropriations totaling $600 million to programs at the Department of Justice and the Department of Health and Human Services.
Last year, as a member of the Appropriations Committee, she led a call to strengthen federal investments in the FY 2016 budget to combat the growing prescription drug and opioid abuse epidemic in America, including the CDC's Prevention for States program. The final FY 2016 funding legislation (the Consolidated Appropriations Act of 2016) included increased funding for prevention, research and treatment programs administered by the Department of Health and Human Services.
The National Survey on Drug Use and Health found that in 2013, only approximately 11 percent of people in the United States that needed substance use disorder treatment actually received it. Additionally, the Substance Abuse and Mental Health Services Administration (SAMHSA) has reported that there are approximately 32 providers for every 1,000 individuals needing substance use disorder treatment, further demonstrating the urgency for Congress to approve emergency federal funds, such as that supported by Senator Baldwin, that will provide additional resources for prevention, treatment, emergency first responders and more to stem the opioid epidemic on the ground.
Mentioned in This Press Release
Recent Press Releases by U.S. Sen. Tammy Baldwin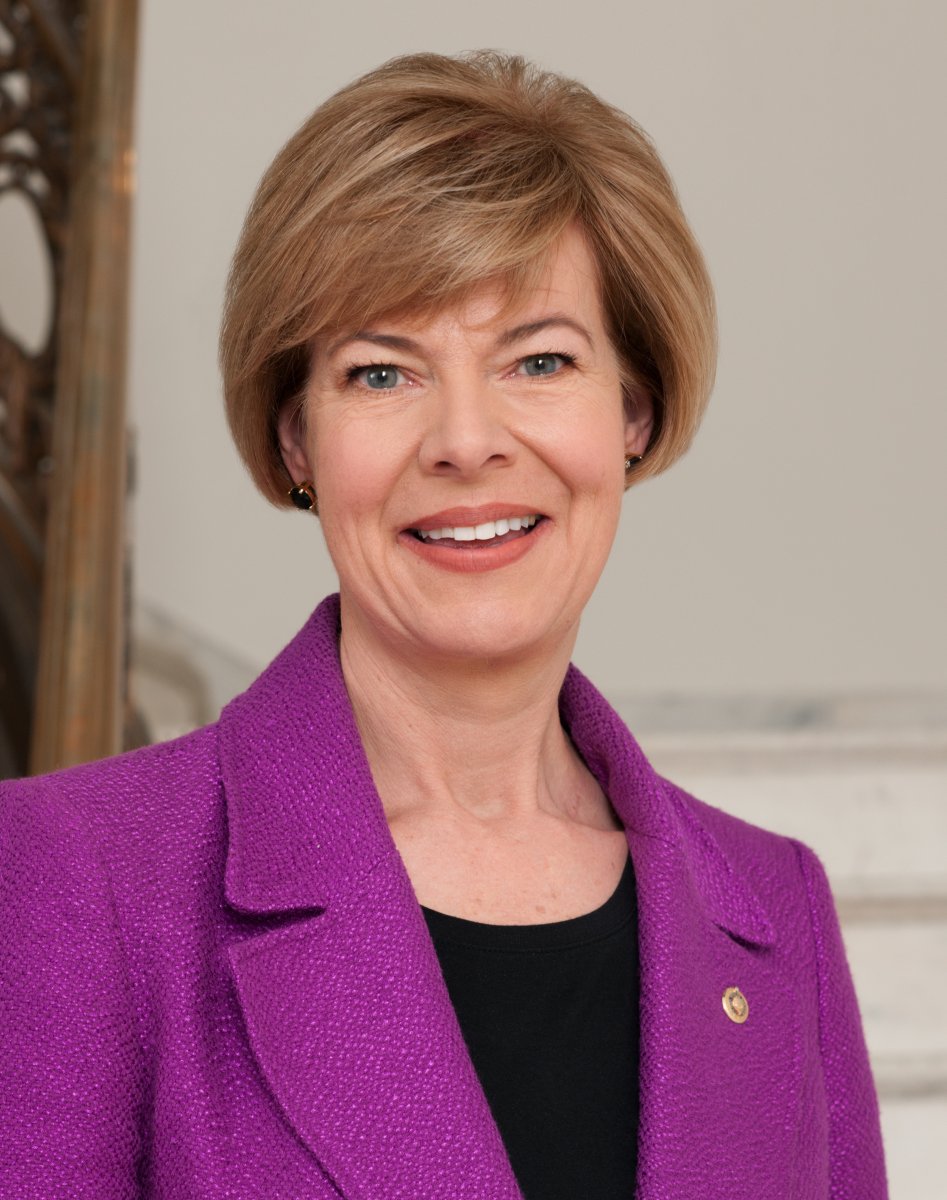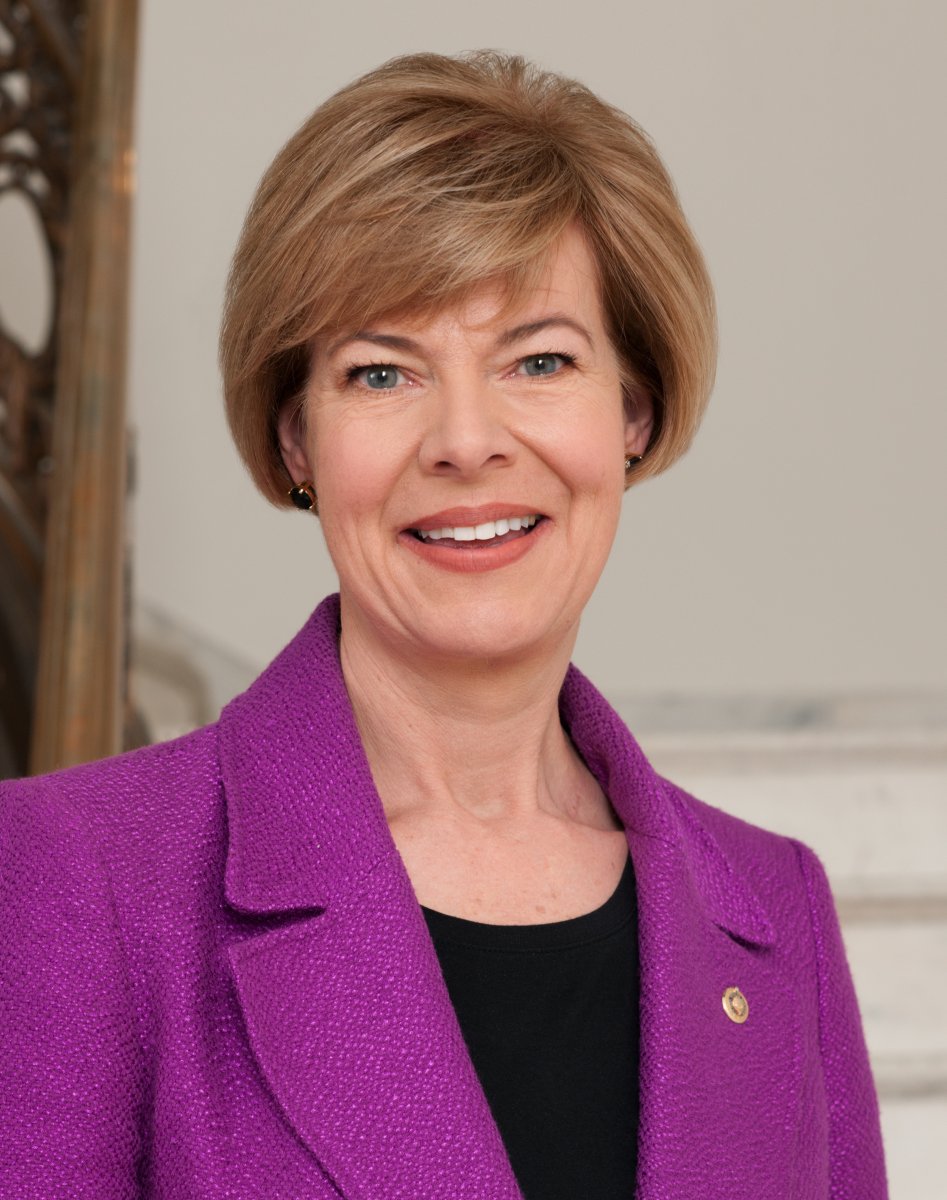 May 13th, 2021 by U.S. Sen. Tammy Baldwin
Bipartisan reform expands resources to help solve mobility challenges and boost economic opportunity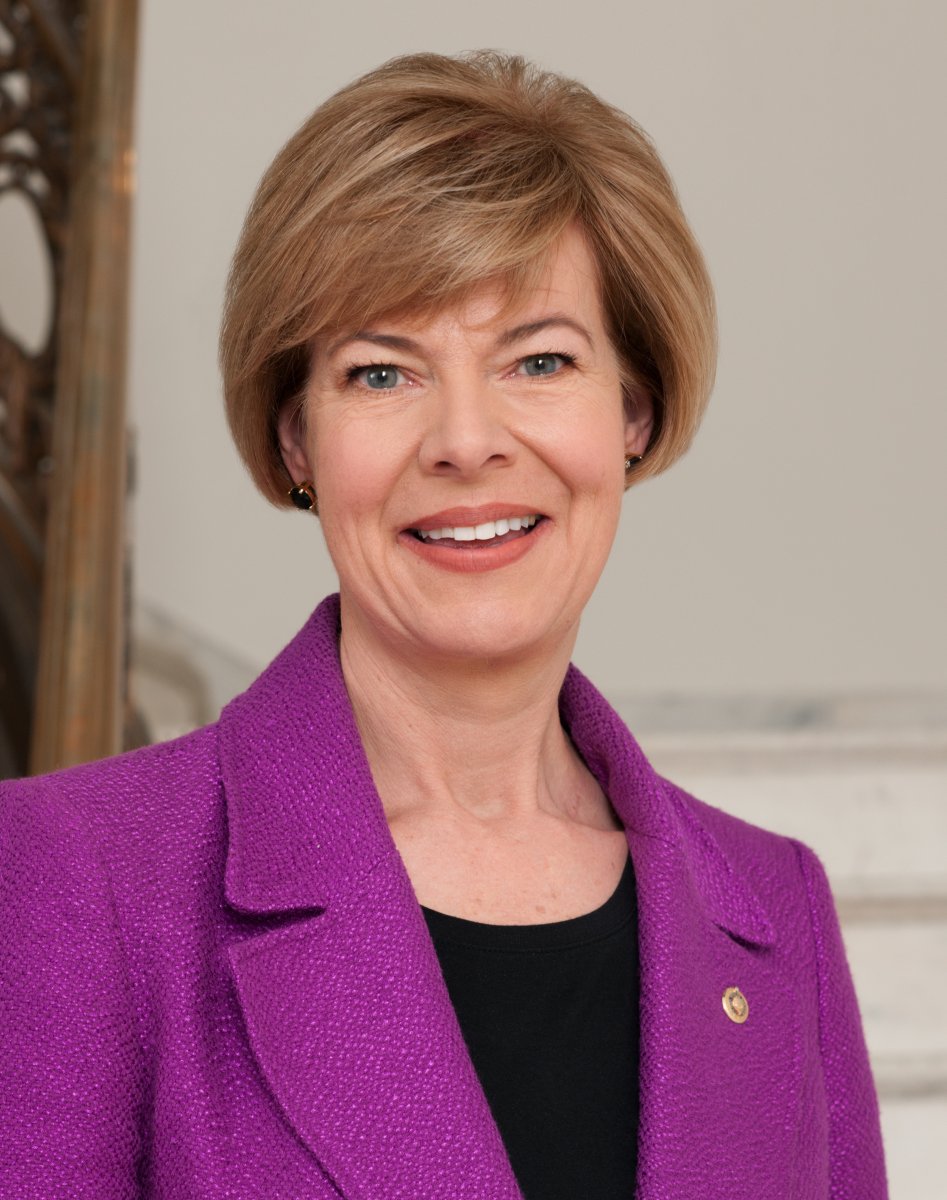 Apr 27th, 2021 by U.S. Sen. Tammy Baldwin
The America's College Promise Act creates federal-state partnerships to provide two years of tuition-free access to community or technical college programs that lead to a degree or industry-recognized credential.