Press Release
U.S. Senator Tammy Baldwin Cosponsors Bipartisan Legislation to Help Halt Flow of Illicit Fentanyl into the United States
Baldwin joins Markey, Rubio, Brown and Capito to help promote the latest in chemical screening devices and scientific support to detect and intercept fentanyl and other synthetic opioids
WASHINGTON, D.C. – U.S. Senator Tammy Baldwin cosponsored bipartisan legislation to help halt the flow of illicit fentanyl from Mexico, China and other nations around the world into the United States. The INTERDICT Act, led by Senators Edward Markey (D-MA), Marco Rubio (R-FL), Sherrod Brown (D-OH) and Shelley Moore Capito (R-WV), would provide U.S. Customs and Border Protection (CBP) tools such as hi-tech chemical screening devices to help detect and interdict fentanyl and other illicit synthetic opioids.
"The growing crisis of fentanyl and opioid abuse is hurting families and taking lives at alarming rates both in Wisconsin and across our country, said Senator Baldwin. "We must do more to combat this epidemic. The INTERDICT Act will help ensure that Customs and Border Protection officers have the tools they need to help stop fentanyl from entering our communities."
This month,
Senator Baldwin held a roundtable in Milwaukee on the fentanyl crisis
. Senator Baldwin brought together health care providers, the
Milwaukee County Medical Examiner
and Wisconsinites working on the front lines to combat this crisis to discuss how illicit fentanyl is impacting Wisconsin. In 2016, Milwaukee County saw 97 deaths related to fentanyl – an increase of 223% from 2015.
In 2016, CBP seized nearly 200 pounds of fentanyl and other synthetic opioids like fentanyl, primarily from along the southwest border. This is a 25-fold increase over seizures in 2015. Between 2014 and 2015, deaths involving synthetic opioids, which include fentanyl, increased by 72%, taking more than 9,500 lives. Mexico is the primary source for illicit fentanyl trafficked into the United States, while distributors in China are the principal source of the precursor chemicals used to manufacture the drug, as well as a source for finished-product illicit fentanyl and fentanyl analogs, which are often shipped to the United States through the mail and express consignment carriers.
Specifically, the INTERDICT Act:
Ensures that CBP will have additional portable chemical screening devices available at ports of entry and mail and express consignment facilities, and additional fixed chemical screening devices available in CBP laboratories.
Provides CBP with sufficient resources, personnel, and facilities – including scientists available during all operational hours – to interpret screening test results from the field.
Authorizes – based on CBP guidance – the appropriation of $15 million for hundreds of new screening devices, laboratory equipment, facilities, and personnel for support during all operational hours.
Mentioned in This Press Release
Recent Press Releases by U.S. Sen. Tammy Baldwin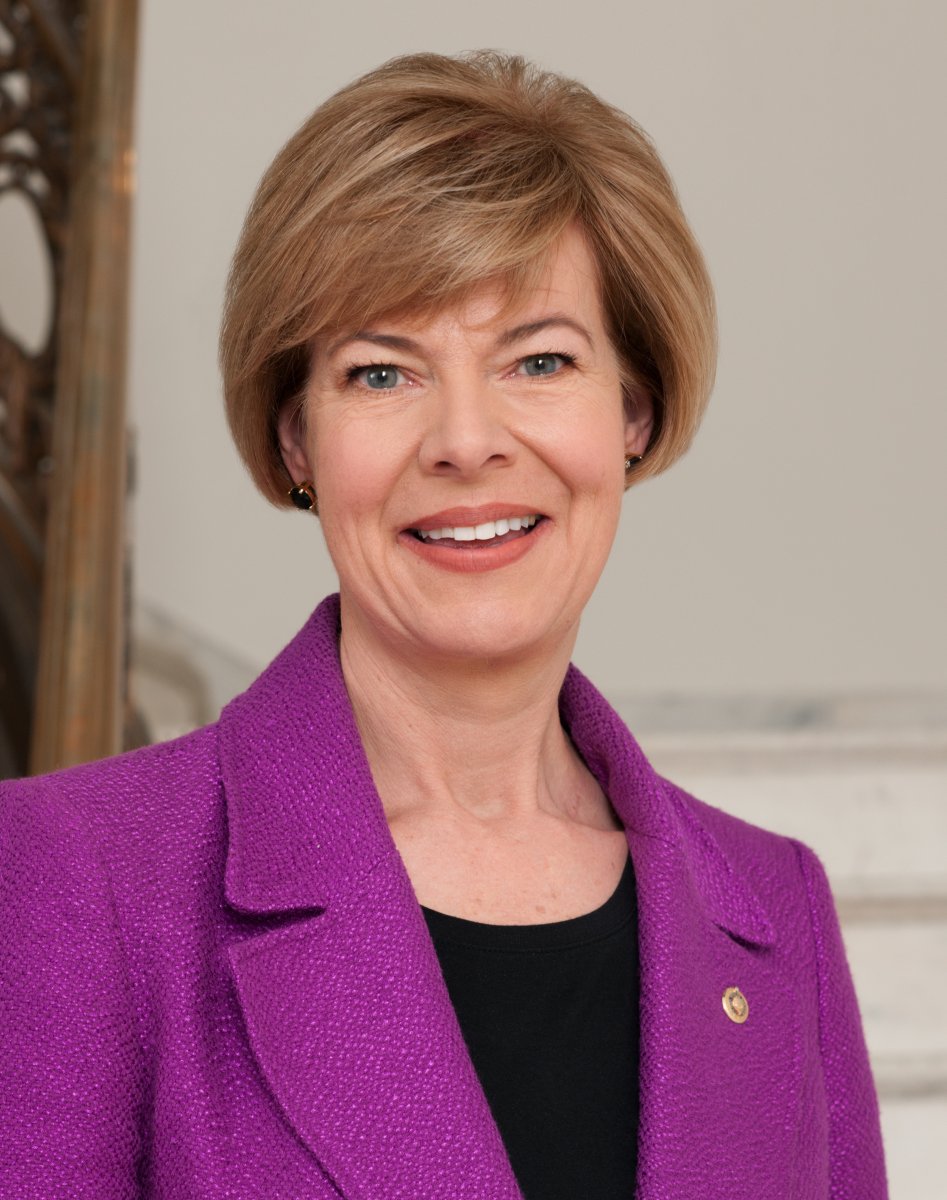 Apr 6th, 2020 by U.S. Sen. Tammy Baldwin
Legislation directs the Department of Labor to issue a comprehensive Emergency Temporary Standard to protect workers against the coronavirus pandemic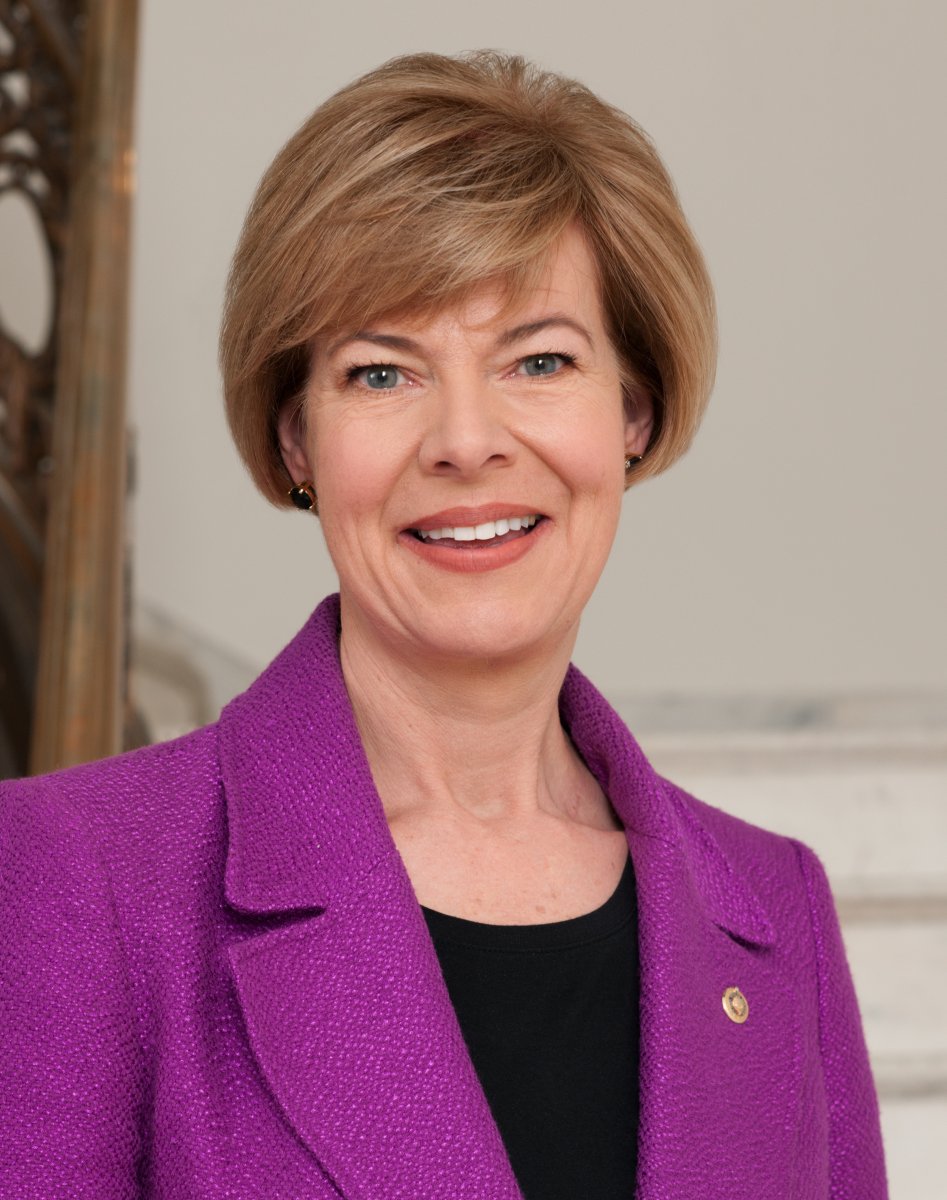 Apr 6th, 2020 by U.S. Sen. Tammy Baldwin
Letter to Secretary Sonny Perdue calls on administration to make temporary flexibilities on Farm Service Agency (FSA) loans permanent for the duration of the coronavirus (COVID-19) pandemic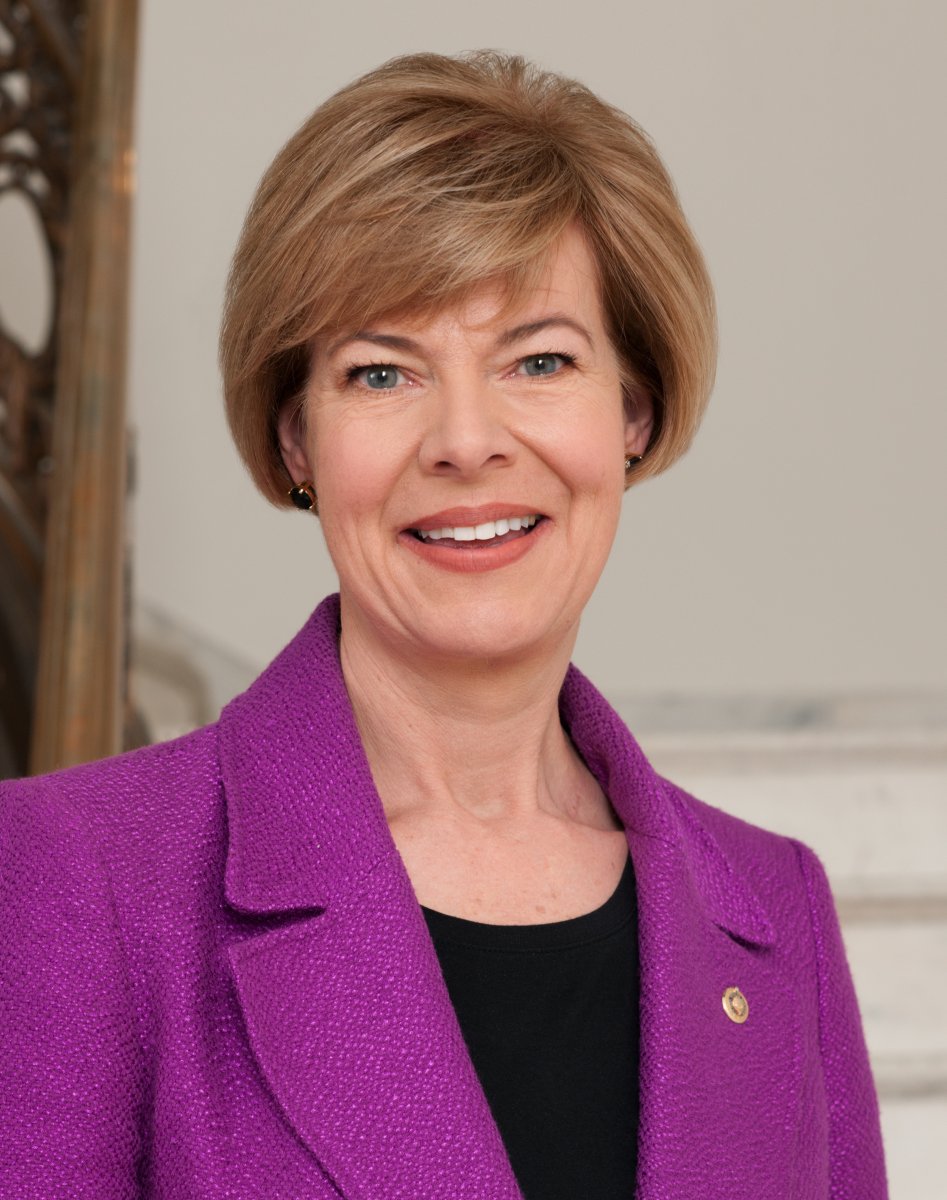 Apr 3rd, 2020 by U.S. Sen. Tammy Baldwin
"Wisconsin's dairy and agriculture economy is in crisis, and we write to ask for your immediate attention and aid."