Press Release
Two Community Leaders Join Medical College of Wisconsin Board of Trustees
Milwaukee, Sept. 28, 2020 – The Medical College of Wisconsin (MCW) recently welcomed two new trustees to its board: Marie Nakata, MD, and John R. Kirby, PhD.
The MCW Board of Trustees provides strategic direction to support the institution's four core missions: patient care, education, research and community engagement. The elected members of the board are business executives, philanthropists and distinguished community leaders who pool their wealth of knowledge and experience to advance these missions to enhance the health and vitality of the community.
Marie Nakata, MD is a Milwaukee native and a practicing dermatologist of more than 25 years. While focusing on general dermatology, she takes special interest in skin cancer detection and treatment, acne, eczema, itchy skin, rashes, moles and abnormal growths. An active participant and past president of the MCW/Marquette Medical Alumni Association, Dr. Nakata served on the search committee for the association's new executive director.
John R. Kirby, PhD is Chair and Walter Schroeder Professor in the Department of Microbiology & Immunology at MCW. He graduated from the University of Illinois at Urbana-Champaign in 1992 and received his PhD in biochemistry there in 1998. He later served as a postdoctoral fellow in molecular cell biology at the University of California, Berkeley. Dr. Kirby has been significantly involved in undergraduate, medical student, graduate and postdoctoral education, including serving as a thesis advisor and on thesis committees in anatomy and cell biology, biochemistry, bioinformatics, biology, epidemiology, genetics and microbiology. He continues to mentor faculty members of other institutions nationwide.
Mentioned in This Press Release
Recent Press Releases by Medical College of Wisconsin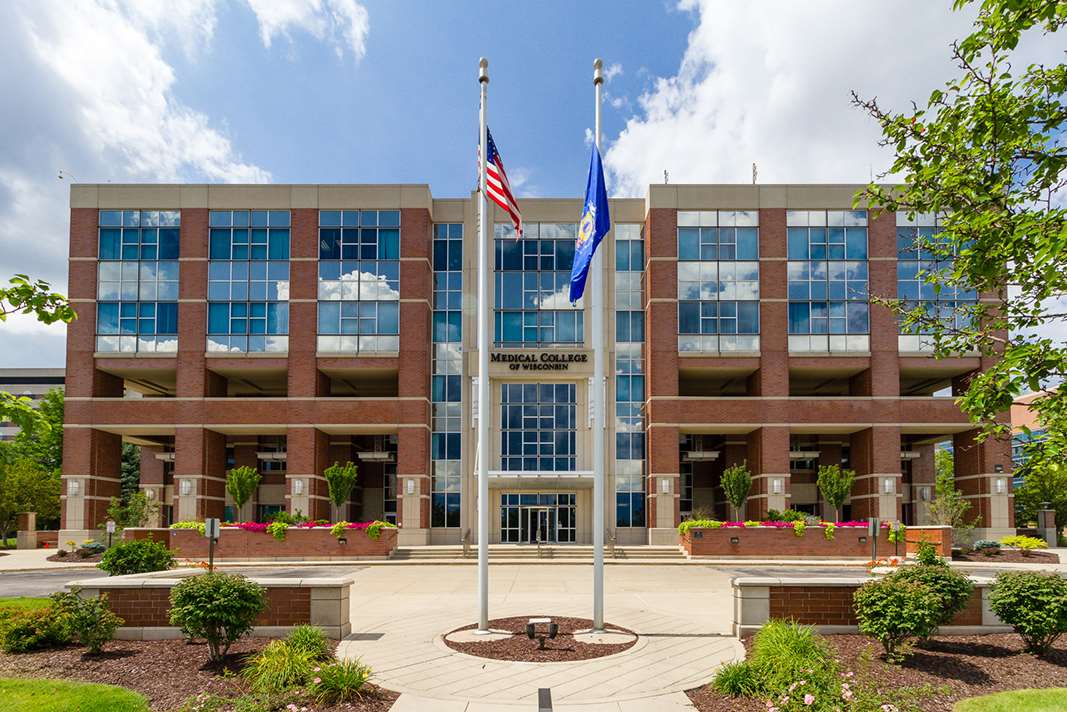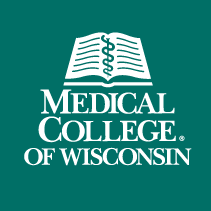 Jun 23rd, 2022 by Medical College of Wisconsin
Gift Renews Support for the Kern National Network for Caring and Character in Medicine and the Kern Institute at the Medical College of Wisconsin