Press Release
Two children perish in overnight fire
Statement from Alderman Robert W. Puente September 4, 2015
My sincere condolences go out to the loved ones of the two children who died overnight in a house fire in the 9th District near W. Allyn St. and N. Swan Rd.
When Milwaukee firefighters arrived at the side-by-side duplex just after 2 a.m. today, they searched the residence and found two children, ages 11 and six, unresponsive on the second floor. The children were rushed from the residence to awaiting MFD emergency medical units, but later died.
I commend the MFD personnel who entered the burning structure, and who did all they could to save the children.
MFD officials reported no working smoke detectors in the residence.
I have been an outspoken advocate for smoke detectors and fire safety for my entire career – as a Milwaukee Police Department captain and as a member of the Common Council. The bottom line is that smoke detectors can and will save the life of your children and loved ones.
Having a working smoke detector in your home is more important than any computer, any flat screen TV, or any other appliance.
Having a working smoke detector could mean the difference between life and death, it's that simple.
If you live in Milwaukee and need a smoke detector, please call the city's Smoke Detector Hotline at 414-286-8980.
Mentioned in This Press Release
Recent Press Releases by Robert Puente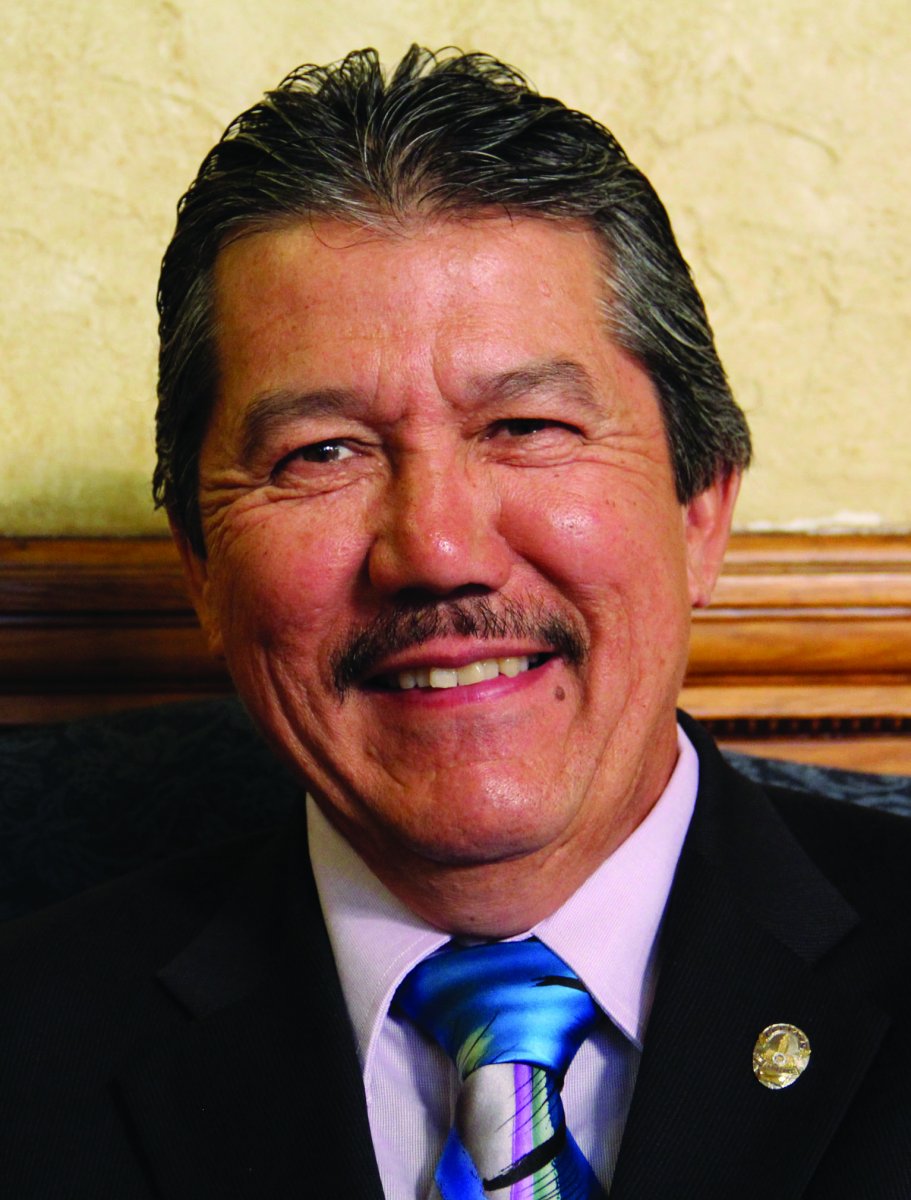 Feb 24th, 2016 by Robert Puente
Statement from Alderman Robert W. Puente February 24, 2016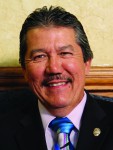 Nov 10th, 2015 by Robert Puente
The Wisconsin Law Enforcement Accreditation Group Inc. made the announcement of the MPD accreditation yesterday.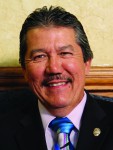 Sep 4th, 2015 by Robert Puente
Statement from Alderman Robert W. Puente September 4, 2015