Press Release
Trump's DeVos Appointment Means More School Privatization, More Failure, Less Accountability
'Being a Billionaire Whose Hobby Is Underwriting Campaigns to Steal Public School Dollars for Unaccountable Private Schools Disqualifies Her to Be Our Secretary of Education'
MADISON, Wis. — One Wisconsin Now Executive Director Scot Ross released the following statements on billionaire Donald Trump appointing billionaire Betsy DeVos as Education Secretary. Not only has DeVos spent her family fortune to buy-off Republican politicians like Wisconsin Gov. Scott Walker, but also her American Federation for Children, which has spent nearly $5 million in Wisconsin elections since 2010, is led by disgraced former Republican Assembly Speaker Scott Jensen, central in one of the biggest political scandals in the history of Wisconsin politics.
"Betsy DeVos has been a driving force for the privatization of our public schools. She's used her family's wealth to reward politicians who support her agenda across the nation, including Scott Walker and Republicans in Wisconsin. Being a billionaire whose hobby is underwriting campaigns to steal our public school dollars and send them to unaccountable private schools disqualifies her from being our Secretary of Education. Thanks to her cold, hard cash and the deep-pocketed Bradley Foundation, we have seen her school privatization playbook in action in Wisconsin, and the result is more failure and less accountability."
One Wisconsin Now is a statewide communications network specializing in effective earned media and online organizing to advance progressive leadership and values.
Mentioned in This Press Release
Recent Press Releases by One Wisconsin Now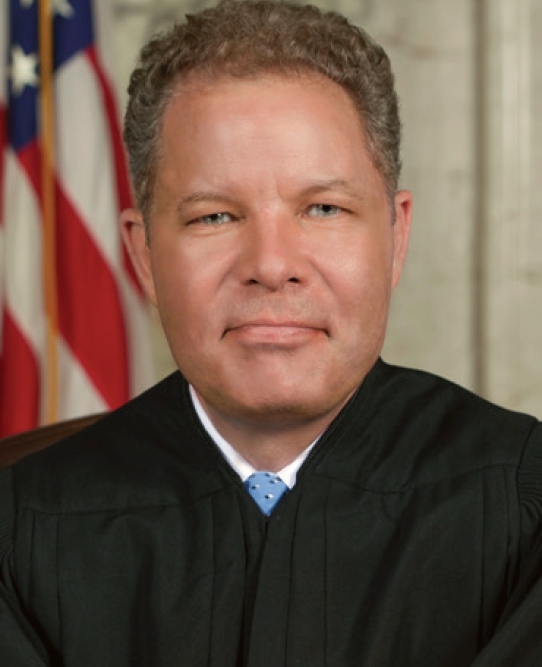 Jan 30th, 2020 by One Wisconsin Now
State Supreme Court Candidate Co-Authored Column Opposing Efforts to Clean Up Court Campaigns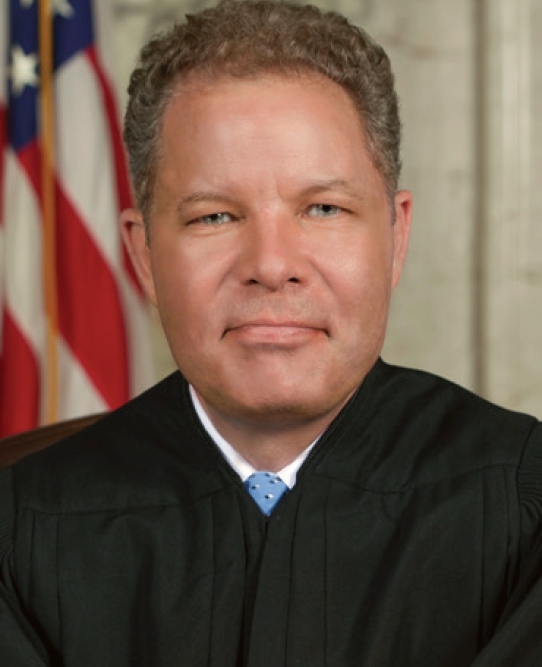 Jan 16th, 2020 by One Wisconsin Now
Over $14,000 from Board Members of Right-Wing Legal Group to State Court Justice's Campaign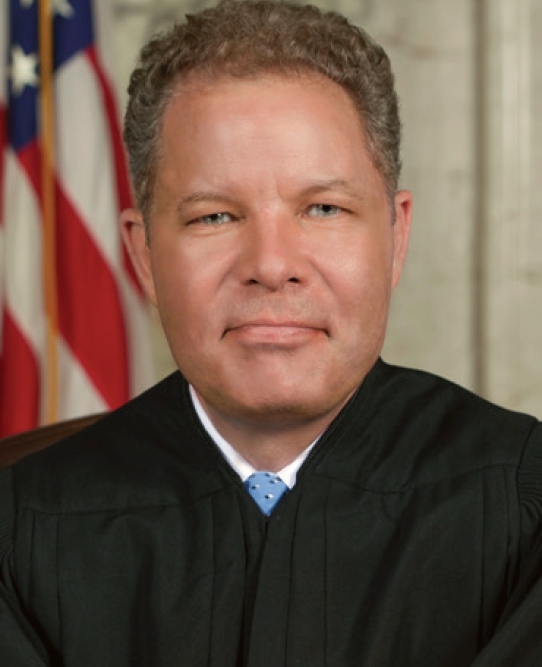 Jan 15th, 2020 by One Wisconsin Now
Dan Kelly Supporters Want Court Action to Allow Enforcement of Abortion Ban Dating to 19th Century