Press Release
Trump Casts a Long Shadow Over Lindsey Graham's Appearance With Sen. Johnson
Senator Graham has called for Republicans to drop Trump, but Sen. Johnson still supports him.
MADISON — When Senator Graham and Senator Johnson hit the campaign trail today there'll be an ideological divide between them big enough to fill a failed casino. Senator Graham has been one of Trump's most vocal critics and publicly called on Republicans to pull their support for Trump. But Senator Johnson either hasn't heard Graham or just doesn't care. He continues to support Trump, even as other national Republicans heed Graham's advice and unendorse the Republican nominee.
Will Senator Graham call on Senator Johnson to pull his support for Trump? And what new excuse will Sen. Johnson come up with to defend his support for Trump to Senator Graham? It should make for an awkward lunch conversation.
Despite their differences on Trump, Graham and Johnson do share the same dangerous foreign policy agendas. Both senators support another ground invasion of the Middle East with tens of thousands of American boots on the ground.
"Senator Johnson and Lindsey Graham may share the same reckless plan for a ground invasion of the Middle East, but the difference between them is clear: while Sen. Graham had the courage to speak out against Trump, Sen. Johnson has endorsed him. The two men do have some 'areas of agreement' as Johnson likes to say. Both favor another ground invasion of the Middle East with 25,000 American troops," said Harry Hartfield, spokesperson for the Democratic Party of Wisconsin.
Mentioned in This Press Release
Recent Press Releases by Democratic Party of Wisconsin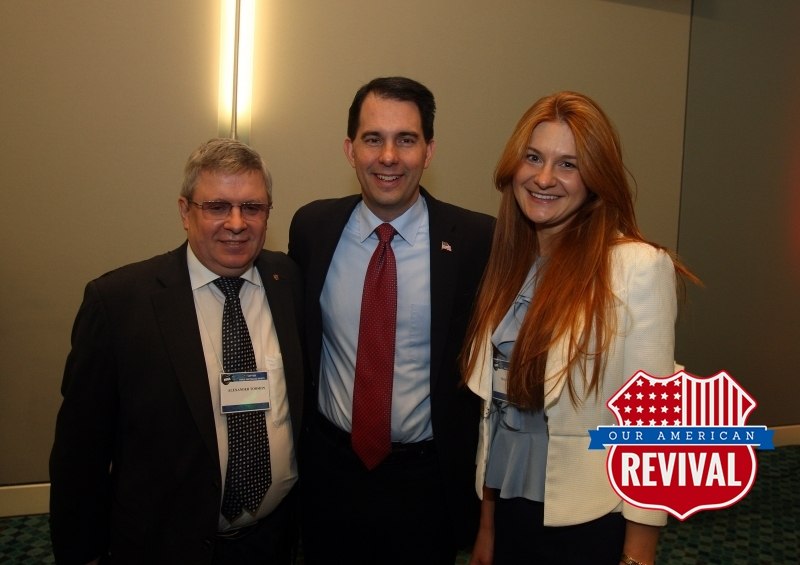 Jul 18th, 2018 by Democratic Party of Wisconsin
Scott Walker can't seem to get his facts straight about Russian agent; Washington Post contradicts Walker spokesman's story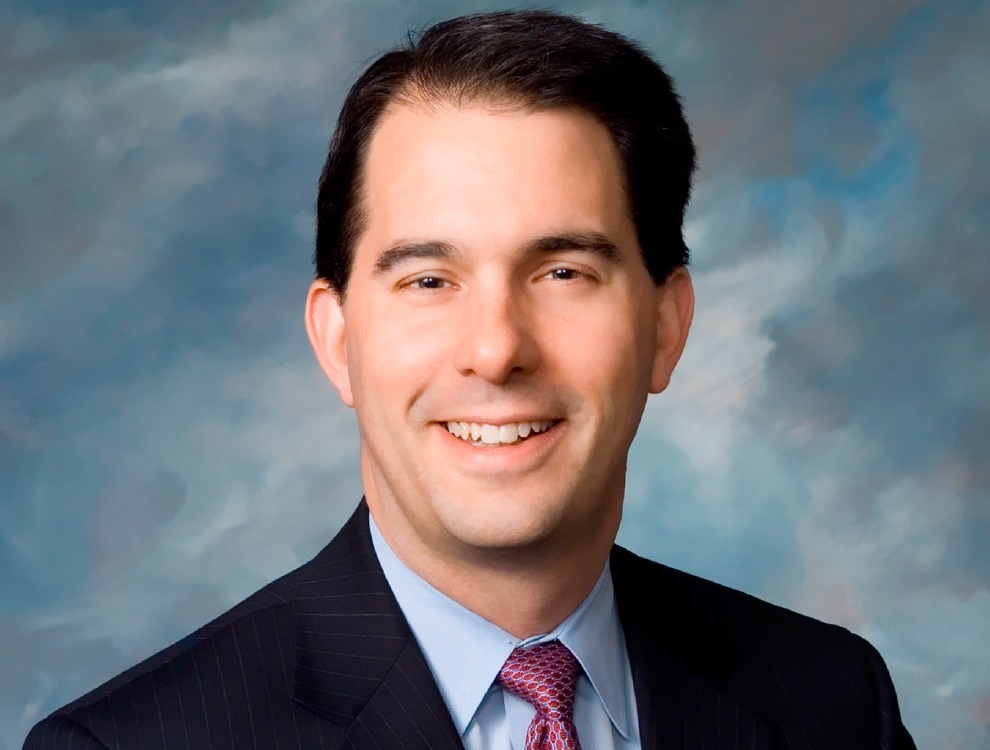 Jul 17th, 2018 by Democratic Party of Wisconsin
"Scott Walker refuses to raise the sub-minimum wage, which allows businesses to pay people with disabilities as little as 10 cents an hour because we are exempt from the minimum wage."