Press Release
Trump candidacy threatens U.S. security
GOP nominee continues dangerous rhetoric and reckless behavior
LA CROSSE, WI – Despite Donald Trump's ongoing erratic behavior and offensive remarks, Legislative Republicans are once again campaigning alongside him in Wisconsin. The GOP candidate is holding a string of high-dollar fundraisers as new polling from the Marquette University Law School shows Trump with a 27% favorable rating in Wisconsin.
"While Republican leaders continue to endorse Trump's erratic behavior, Wisconsin families have seen enough," said Senate Democratic Leader Jennifer Shilling (D-La Crosse). "From suggesting we should abandon our allies to advocating the use of torture, Trump's policies would make us less safe. He lacks the temperament, experience and moral judgment to keep us safe."
"Hillary Clinton is uniquely qualified and prepared to assume the role of commander in chief on day one," said Shilling. "She has serious plans to make our country more secure, and a record of leadership to back it up. The choice is clear. It's not a choice between a Democrat and a Republican, but between a responsible leader who will keep us safe, and a volatile man who threatens our security."
Shilling for Senate
Mentioned in This Press Release
Recent Press Releases by State Sen. Jennifer Shilling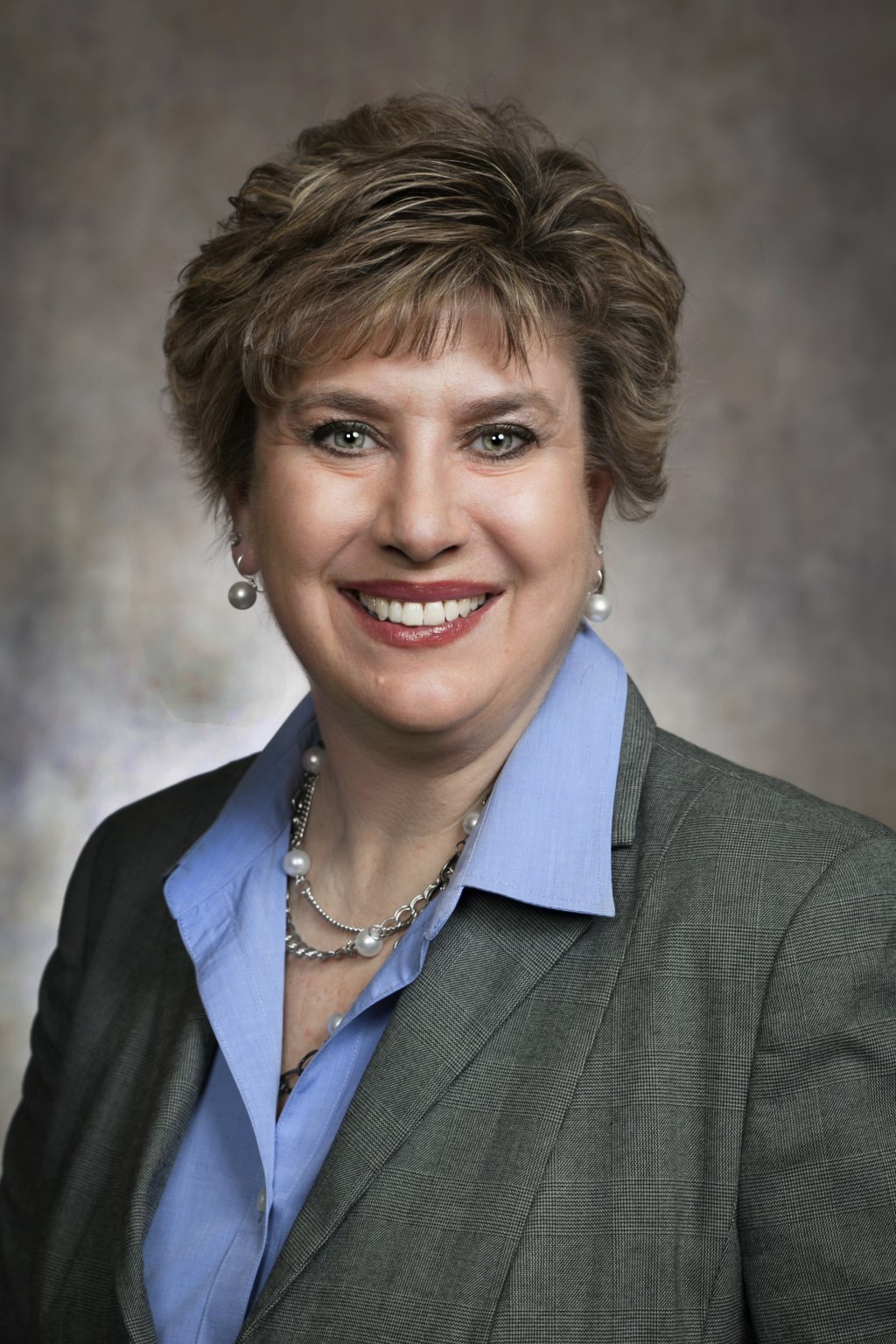 Feb 13th, 2019 by State Sen. Jennifer Shilling
"Wisconsin's working families have made it clear they want real solutions for tax relief, not political posturing."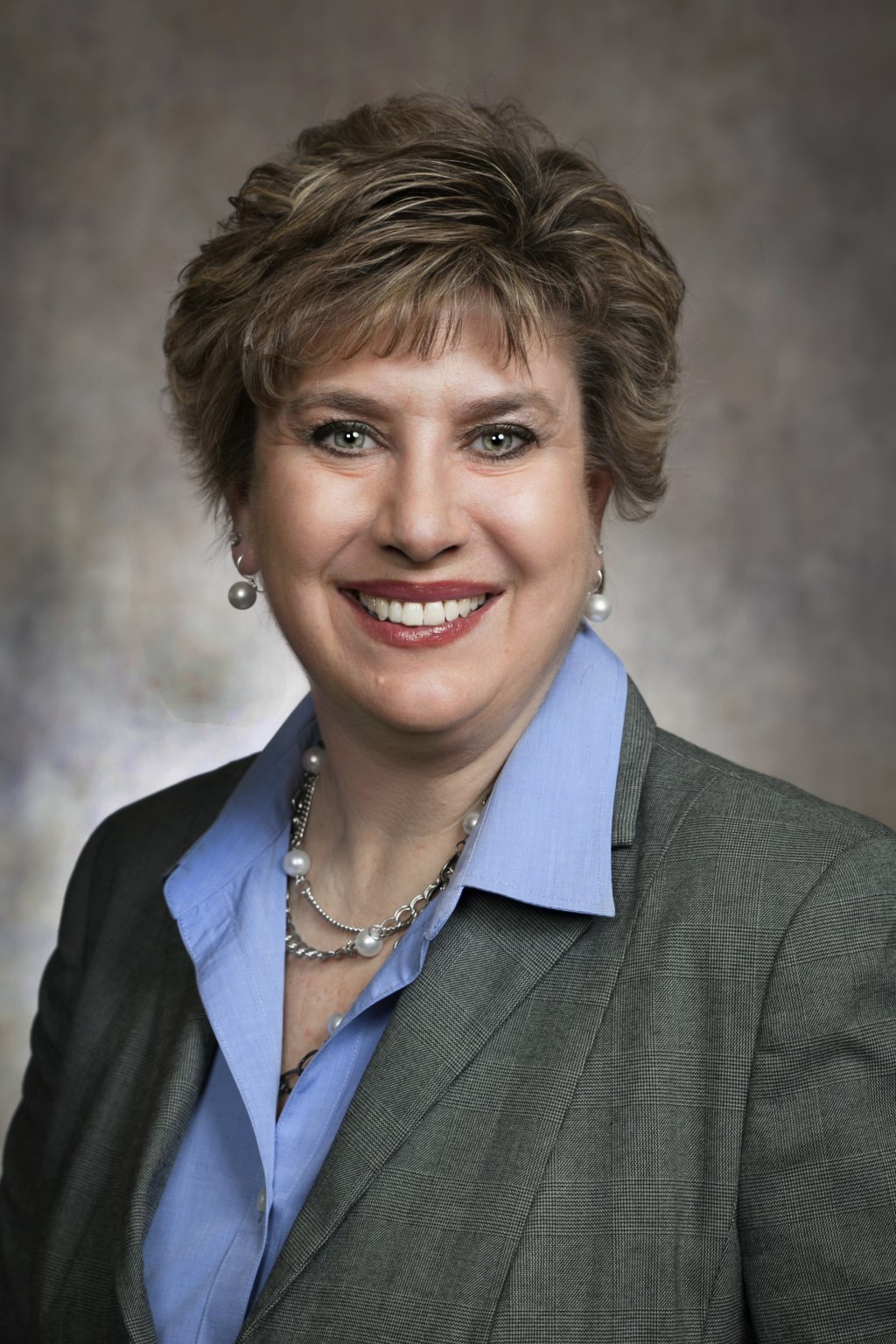 Feb 5th, 2019 by State Sen. Jennifer Shilling
"Closing the Dark Store loophole will be a huge win for homeowners and small businesses in Wisconsin."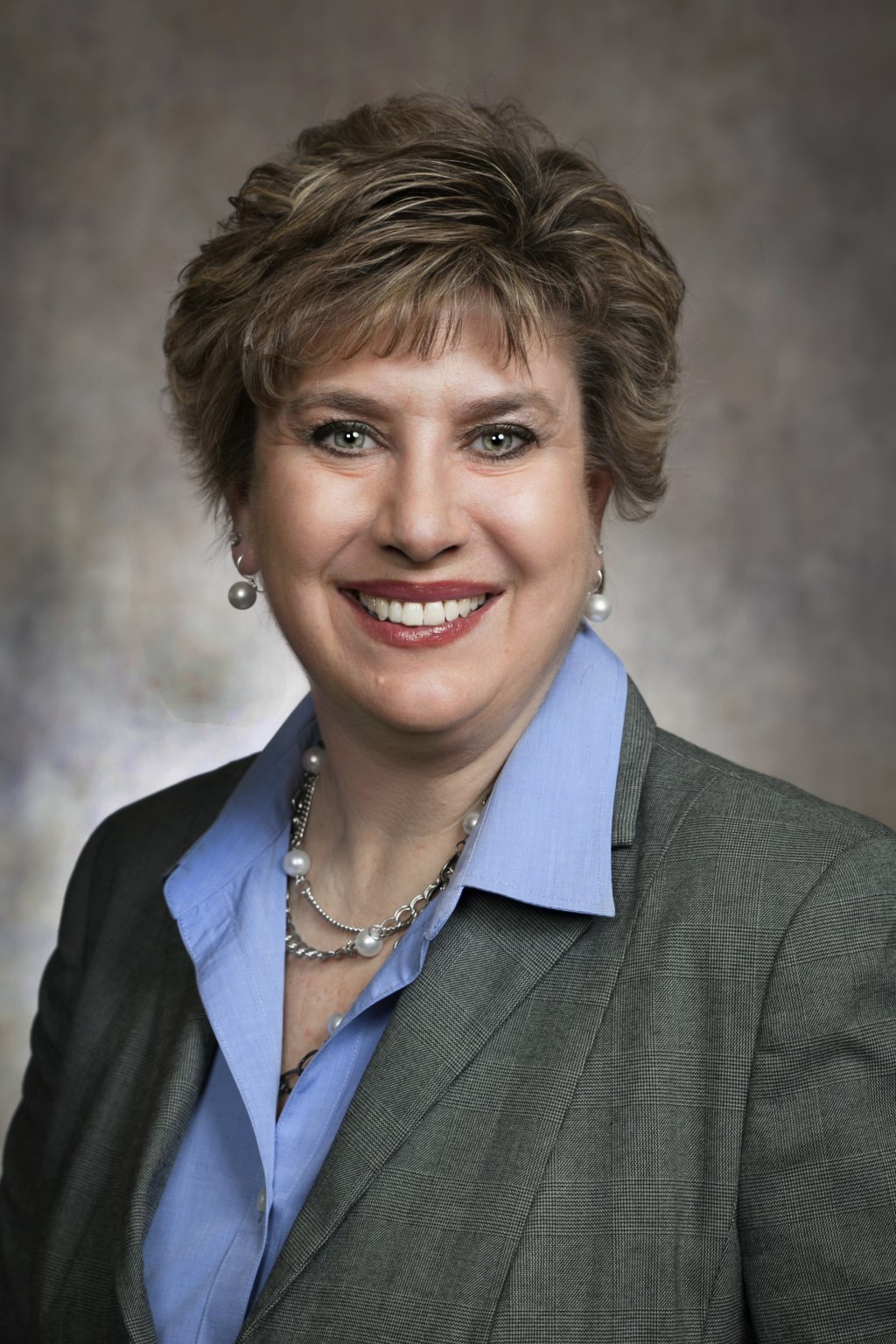 Jan 30th, 2019 by State Sen. Jennifer Shilling
"The Walker administration and legislative Republicans failed to put in place stronger safeguards to hold Foxconn accountable and protect Wisconsin taxpayers."