Press Release
Tony Ostry to exhibit Etchings by Ostry at Inspiration Studios
The Opening Reception for Etchings by Ostry will take place Sunday, April 8, 2:00-4:00 p.m.
Award-winning Brookfield artist, Tony Ostry, presents Etchings by Ostry at Inspiration Studios in West Allis during the month of April. Although he has been featured in several collaborative exhibitions, this is Ostry's first solo exhibit. His prints will adorn the gallery walls located at 1500 S. 73rd Street, from April 5 through April 30. An Opening Reception with the artist is scheduled for Sunday, April 8, 2:00-4:00pm. The reception is free and open to the public. Refreshments will be served.
The exhibit features Ostry's copper plate prints, in limited monochromatic editions, of re-imagined memories and landscape scenery, many of which include birds in flight and other elements of a wispy, and whispery, nature.
Visitors to Etchings by Ostry will learn about the process involved in creating his masterful prints.  Beginning with a high polished, 9×12" copper plate, Ostry uses a steel stylist as his drawing instrument. Many steps later, once a set number of prints are created for a particular edition, the original copper plate is destroyed, according to tradition.
Commenting on the usefulness of trial and error in the inking and printing process, Ostry remarks,
"Artists understand the accidental nature of our art, the happy mistake that sometimes turns our work into a masterpiece. At times we worry about our talent. And to worry is more common in this field than most others."
Ostry will have a few original copper plates of various sizes, whose print limit have not yet been reached, on display, along with their framed prints and a limited number of unframed pieces. All artwork will be for sale.
"Art is hard," says Ostry, "but we make the commitment to hard work that causes growth. Art does something special, the magic of you and your talent. Etching has done that for me. Detail has become more important, slowing down to do it right the first time, having discipline to the end, to challenge myself to produce at my best. Art involves skills that can be learned, learning to accept myself, making it personal, putting myself into everything I do."
Ostry's pieces attempt to bring meaning to his life, to answer many questions by looking for them in the window to viewers' souls…and his own.  He hopes viewers will see the meaning behind his etchings.  "Ask the right question," he says, "and your art will give you the right answer. Ask an interesting question and maybe you'll get an interesting answer."
The Opening Reception for Etchings by Ostry will take place Sunday, April 8, 2:00-4:00pm at Inspiration Studios, 1500 S. 73rd Street in West Allis. It is free and open to the public. Refreshments will be served. For those unable to attend the opening, Ostry will host open gallery hours on Tuesday, April 17, 6:00-8:00pm. The exhibit will also be on display during theatre performances in April and during the Steve Beguhn (American Idol finalist) concert on April 28.
For more details about this exhibit and the artists, visit www.inspirationstudiosgallery.com.
Mentioned in This Press Release
Recent Press Releases by Inspiration Studios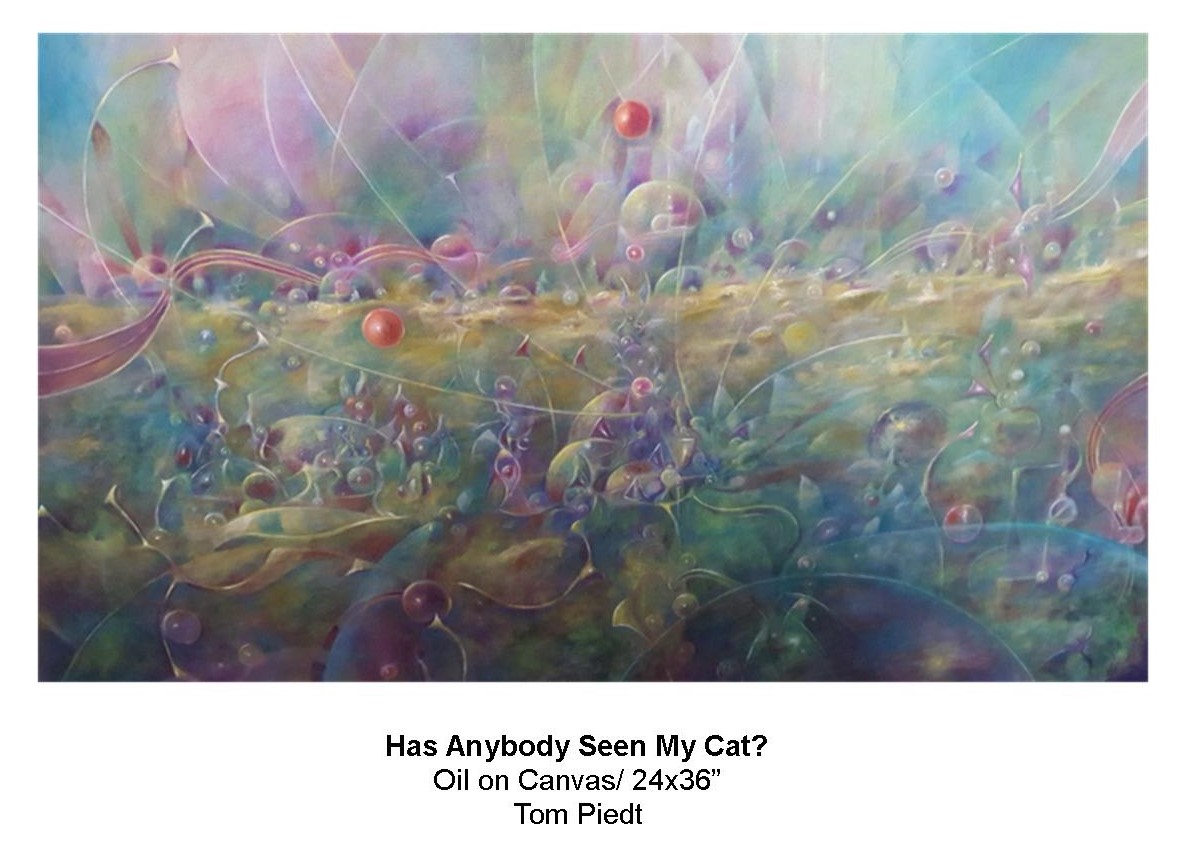 Apr 22nd, 2019 by Inspiration Studios
The Milwaukee Sketch Club Exhibit will feature thirteen artists and their varied body of work.

Mar 26th, 2019 by Inspiration Studios
An Opening Reception with the artist will be held on April 7, 2:00-5:00pm. It is free and open to the public.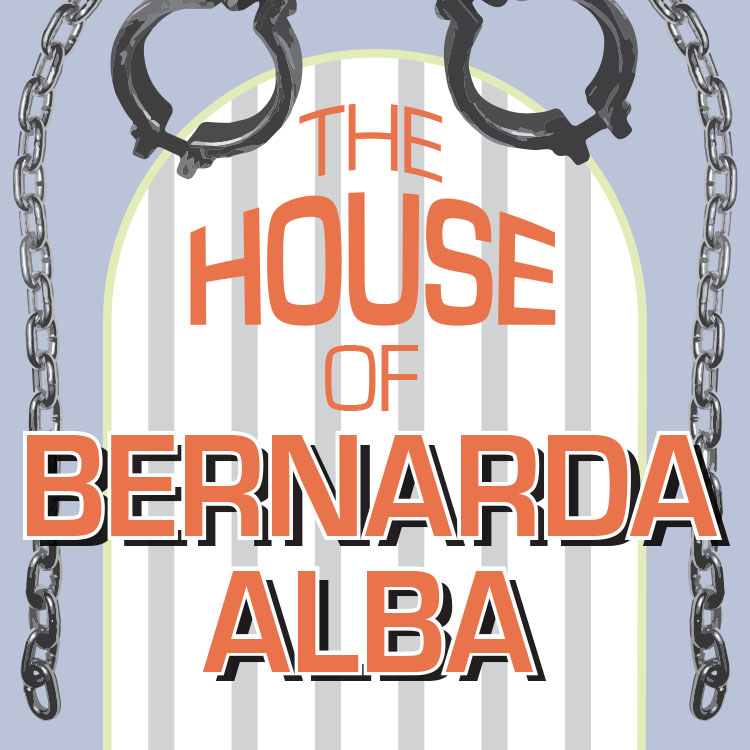 Dec 19th, 2018 by Inspiration Studios
"¡Silencio! Silence, I say! Less howling and more work! You should have made sure this place was much cleaner for the mourners. Get out. This isn't your place. ¡Vete!