Press Release
Today: MPS second-graders sing, sign alongside Florentine Opera
18 hearing students, 8 deaf/hard-of-hearing students to take part in Pinocchio at MPS' Milwaukee Sign Language School
MILWAUKEE (April 11, 2014) — Second-grade students from Milwaukee Public Schools' Milwaukee Sign Language School will sing and sign "Pinocchio" alongside the Florentine Opera Company Friday.
The first performance is set for 11:45 a.m. Interested media should contact Tony Tagliavia, MPS media manager, at (414) 475-8675.
MSLS' partnership with the Florentine Opera exposes students to "something the students wouldn't normally know about: opera," MSLS teacher Leah Leonhardt said. "Even for the hearing kids, this is something so different than what they're used to."School staff completed the sign language translation for the show. Leonhardt said the students learn discipline through the rehearsal process.
MPS and MSLS are grateful to the Florentine Opera Company for providing students with this incredible music education experience!
About Milwaukee Public Schools
Milwaukee Public Schools, Wisconsin's largest school district, is expanding college and career readiness efforts and continuing to implement innovative reforms that give every student the opportunity to succeed. MPS' high-quality school options for 3-year-olds to high school seniors feature school climates in which positive behavior is reinforced; certified, highly-trained teachers; 21st-century learning technology for students; and curriculum aligned to the rigorous Common Core State Standards, which set a clear, high bar for the topics students must master at each grade level. MPS' Class of 2013 earned $24 million in scholarships and the district is home to some of the state's best high schools according to the Washington Post and U.S. News and World Report. More MPS news is available at http://mpsmke.com/news.
Mentioned in This Press Release
Recent Press Releases by Milwaukee Public Schools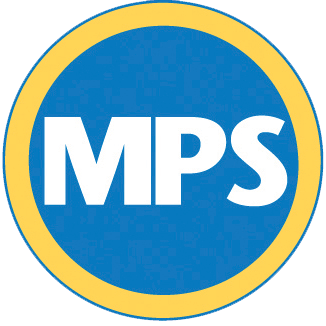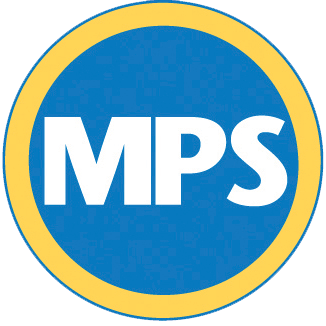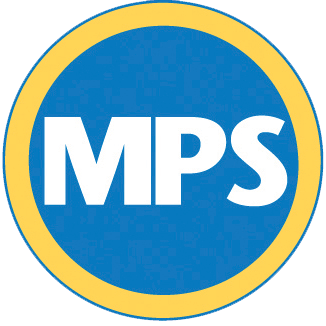 Mar 7th, 2021 by Milwaukee Public Schools
The annual event will celebrate and support families whose children have special education needs