Press Release
Time to reopen Ethan Allen
Alderman Donovan: "Why it was closed in the first place is beyond me"
Our broken juvenile justice system could be a model of exactly how NOT to deal with troubled teens who commit crimes.
In fact, I am seeing evidence every day that our system is so broken that I believe it makes sense for us to look hard at reopening the Ethan Allen complex in Wales. Judges are wringing their hands because they don't want to send Milwaukee kids up to the debacle at Lincoln Hills. So many young offenders in Milwaukee end up just getting cut loose, and end up back on the street to wreak additional havoc in our neighborhoods!
Some are saying that the repairs and upgrades that would be needed to reopen Ethan Allen are too costly; I say the cost to our citizens and our neighborhoods by not reopening Ethan Allen is much higher!
Folks, it's time to have the discussion of how and when we can reopen Ethan Allen.
Mentioned in This Press Release
Recent Press Releases by Ald. Bob Donovan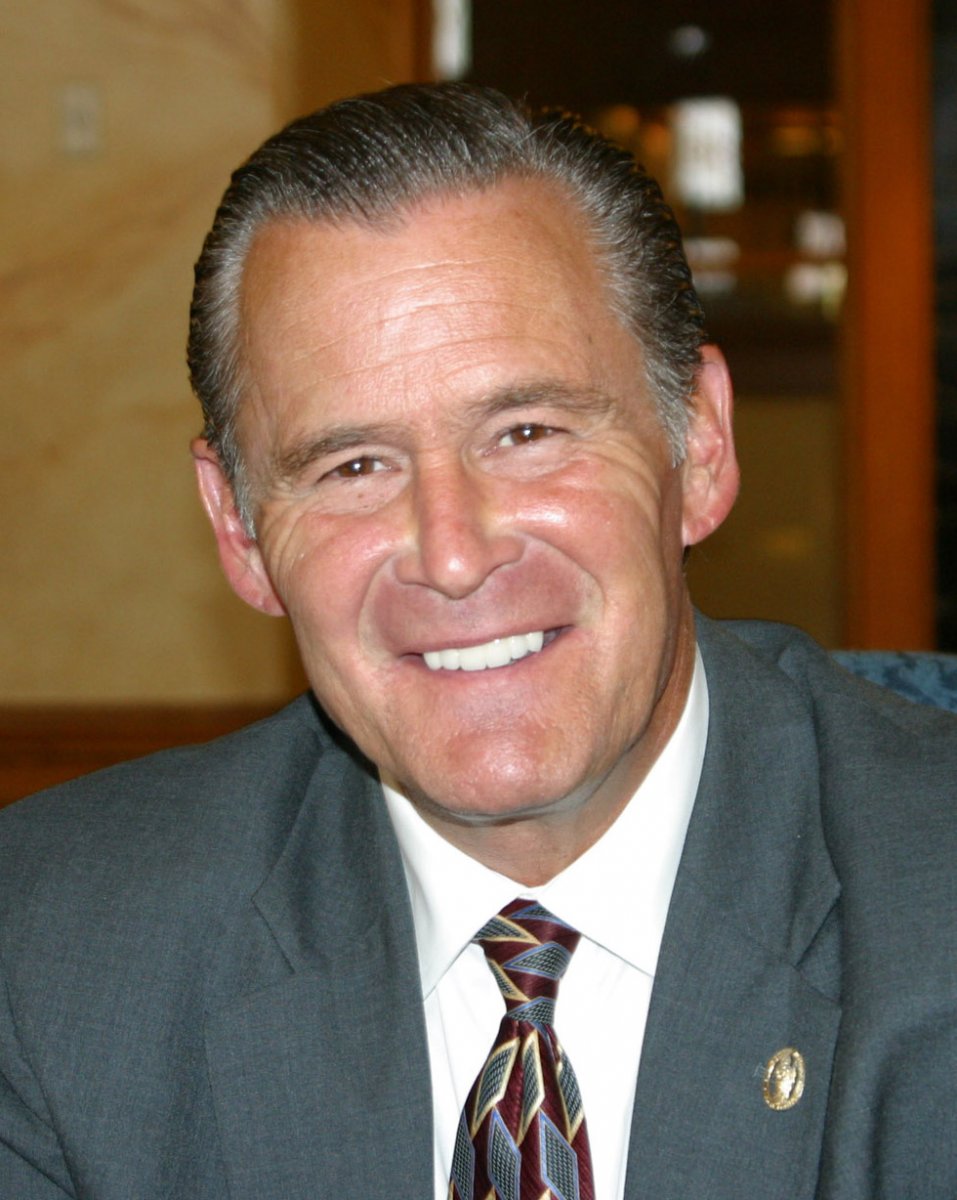 Mar 31st, 2020 by Ald. Bob Donovan
Statement from Alderman Bob Donovan March 31, 2020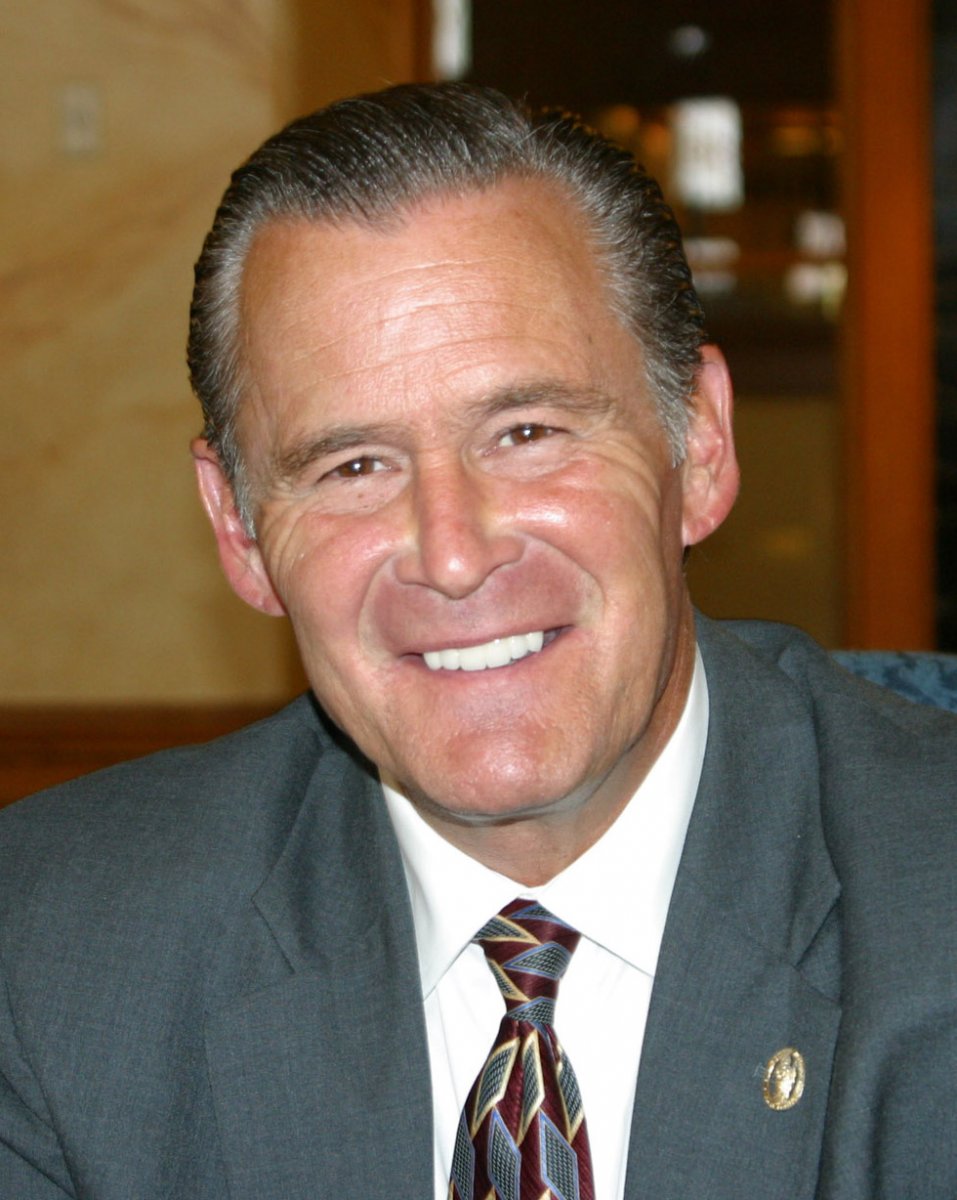 Mar 9th, 2020 by Ald. Bob Donovan
Statement from Alderman Bob Donovan - March 9, 2020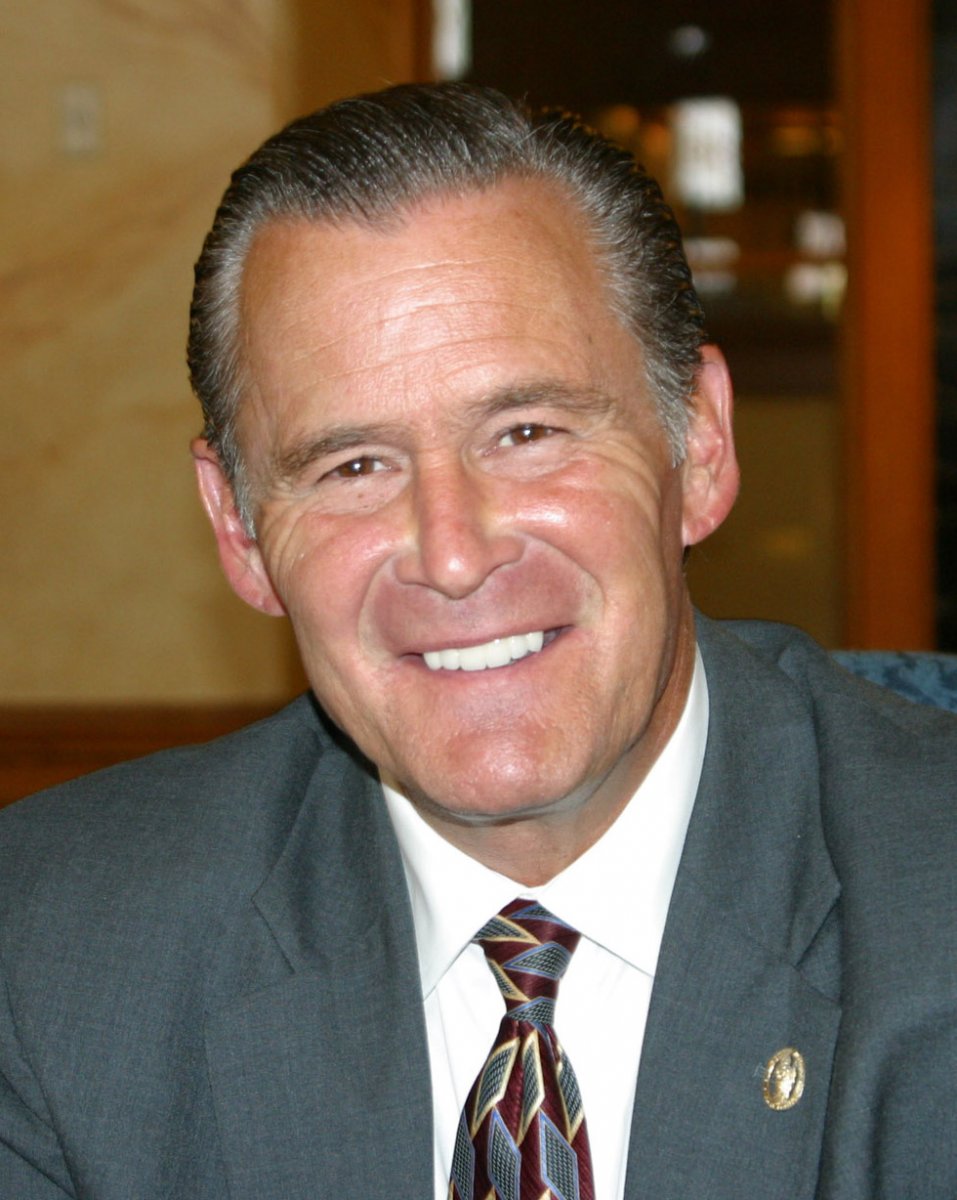 Feb 25th, 2020 by Ald. Bob Donovan
A Long-Term Solution to Reckless Driving Will Require Leadership