Press Release
Thurston Moore To Perform Live Musical Score to James Nares' Street at the Oriental Theatre
Sonic Youth founding member will perform soundtrack live to the experimental film in conjunction with Nares exhibition at the Milwaukee Art Museum.
Milwaukee, Wis. – April 18, 2019 – On August 16, The Milwaukee Art Museum will present the film Street by artist James Nares in partnership with Milwaukee Film at the historic Oriental Theatre, with live musical accompaniment performed by Sonic Youth co-founder Thurston Moore.
The event begins at 7 p.m. with a conversation between Nares and Moore, facilitated by Marcelle Polednik, Donna and Donald Baumgartner Director, Milwaukee Art Museum, followed by the screening of the film and Moore's accompanying original composition created for the film performed on a twelve-string guitar.
Street is an unscripted 61-minute video filmed by James Nares in New York over one week in September, 2011, that recorded everyday people walking through the city and neighborhoods that Nares frequented since his move there from London in the 1970s. The soundtrack was composed and performed by his friend Thurston Moore.
"Street is one of the most heralded works of James Nares's career and embodies much of what we want visitors to discover in Nares's work," said Marcelle Polednik, PhD, Donna and Donald Baumgartner Director, Milwaukee Art Museum. "We are delighted to have Milwaukee Film's support in presenting this one-of-a-kind event at the Oriental Theater, making it possible for a much larger audience to experience the film and Moore's live performance of the soundtrack."
The screening of Street takes place in conjunction with the art exhibition Nares: Moves, on view June 14 through October 6, 2019 at the Milwaukee Art Museum. The exhibition is the first to explore in depth the artist's films as central to his artistic practice, and also highlights his significance to contemporary art through photographs, paintings and sculpture. Street has been on view in numerous museums around the world, including the Metropolitan Museum of Art in New York, and at the Wadsworth Atheneum Museum of Art, Hartford and the Milwaukee Art Museum in 2017.
"Our partnership with the Milwaukee Art Museum to bring the acclaimed gallery work of James Nares to the big screen perfectly captures the unforgettable cinematic experiences we strive to create at the Oriental Theatre," stated Jonathan Jackson, Chief Executive Officer & Artistic Director, Milwaukee Film. "Much like with RZA and Claudio Simonetti's Goblin, we are excited to welcome Thurston Moore to our historic cinema and build upon our new tradition of presenting audiences with one-of-a-kind live musical events."
Admission is $30 for the general public, and $25 for members of Milwaukee Film or the Milwaukee Art Museum. Tickets also include admission to the NYC-themed MAM After Dark at the Museum that evening, serving as the after party.
Tickets go on sale June 1. For more information, see mam.org/street
Supporting Sponsors for the exhibition Nares: Moves include Carl & Marilynn Thoma Art Foundation, Joan Lubar and John Crouch, Mr. and Mrs. Donald W. Layden, Sr., in honor of Donald W. Layden, Jr., Kasmin Gallery, New York as well as media sponsor WMSE.
Exhibitions throughout 2019 at the Museum are made possible by the Milwaukee Art Museum's Visionaries including Debbie and Mark Attanasio, Donna and Donald Baumgartner, John and Murph Burke, Sheldon and Marianne Lubar, Joel and Caran Quadracci, Sue and Bud Selig and Jeff Yabuki and the Yabuki Family Foundation.
Event:
"Street" with Thurston Moore Live
Oriental Theatre
Fri, Aug 16, 7:00 p.m.
Street, a video by James Nares, forms the centerpiece of this evening's event with continuous motion and live music for twelve-string guitar composed and performed by his friend Thurston Moore, co-founder of Sonic Youth.
$30 General/$25 MKE Film or Milwaukee Art Museum Members
Tickets include free admission to MAM After Dark on April 19 through 11pm at the Milwaukee Art Museum.
About the Milwaukee Art Museum
Home to a rich collection of more than 30,000 works of art, the Milwaukee Art Museum is located on the shores of Lake Michigan. Its campus includes the Santiago Calatrava–designed Quadracci Pavilion, annually showcasing three feature exhibitions, and the Eero Saarinen–designed Milwaukee County War Memorial Center and David Kahler‒designed addition. In 2016, after a yearlong renovation, the Museum reopened its Collection Galleries, debuting nearly 2,500 world-class works of art within dramatically transformed galleries and a new lakefront addition. This reimagined space also allows for the presentation of additional changing exhibitions. For more information, please visit mam.org.
About Milwaukee Film
Milwaukee Film is a nonprofit arts organization dedicated to entertaining, educating and engaging our community through cinematic experiences, with a vision to make Milwaukee a center for film culture. Milwaukee Film operates the magnificent Oriental Theatre, a historic cinema palace committed to high-quality and accessible film and education programming. The 11th annual Milwaukee Film Festival will take place Oct. 17-31, 2019. For more information or to become a member, visit mkefilm.org.
Mentioned in This Press Release
Recent Press Releases by Milwaukee Art Museum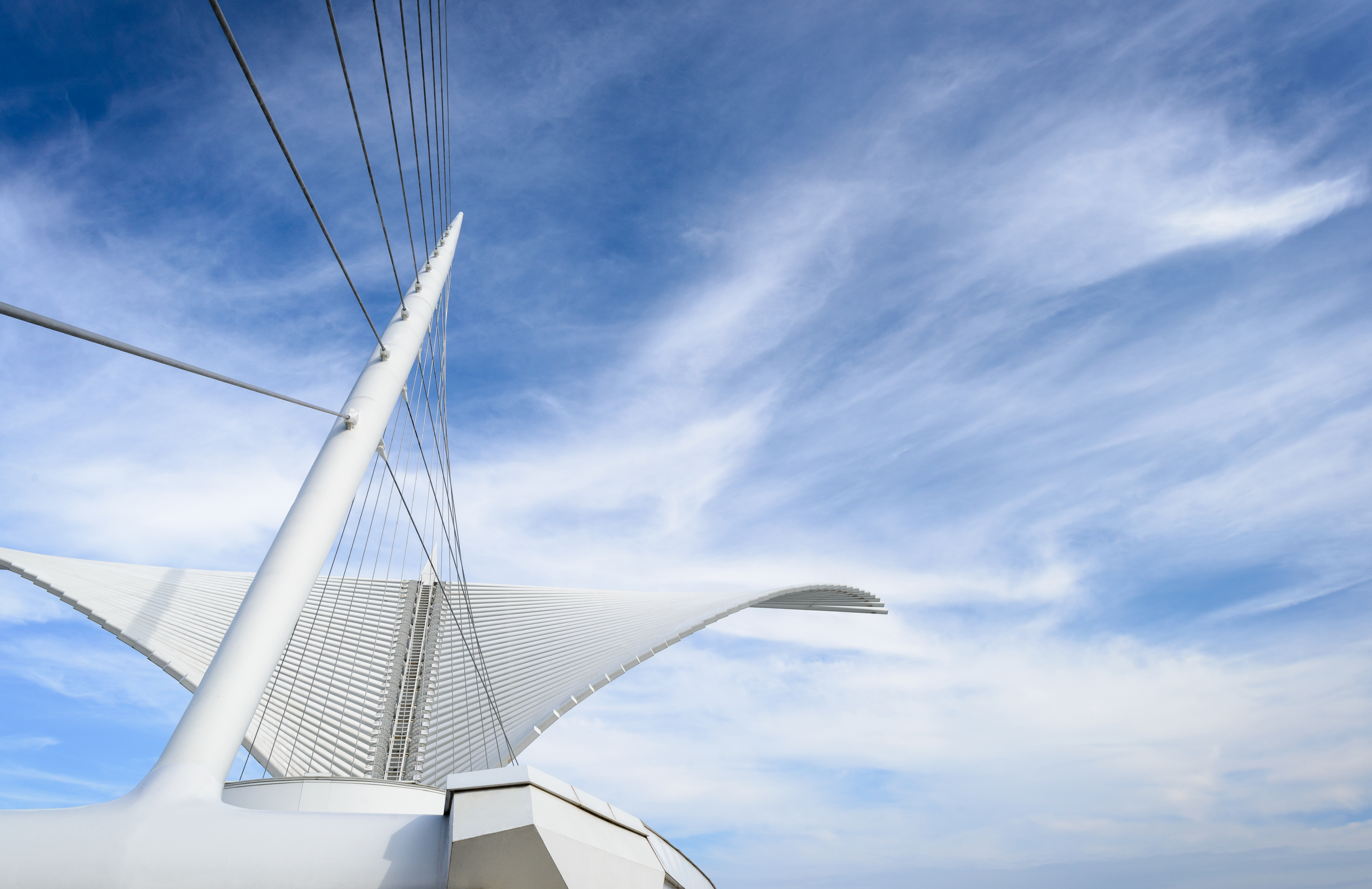 Feb 18th, 2021 by Milwaukee Art Museum
Discovery World, the Harley-Davidson Museum, the Milwaukee Art Museum, and the Milwaukee Public Museum will reopen in March with robust health and safety protocols in place.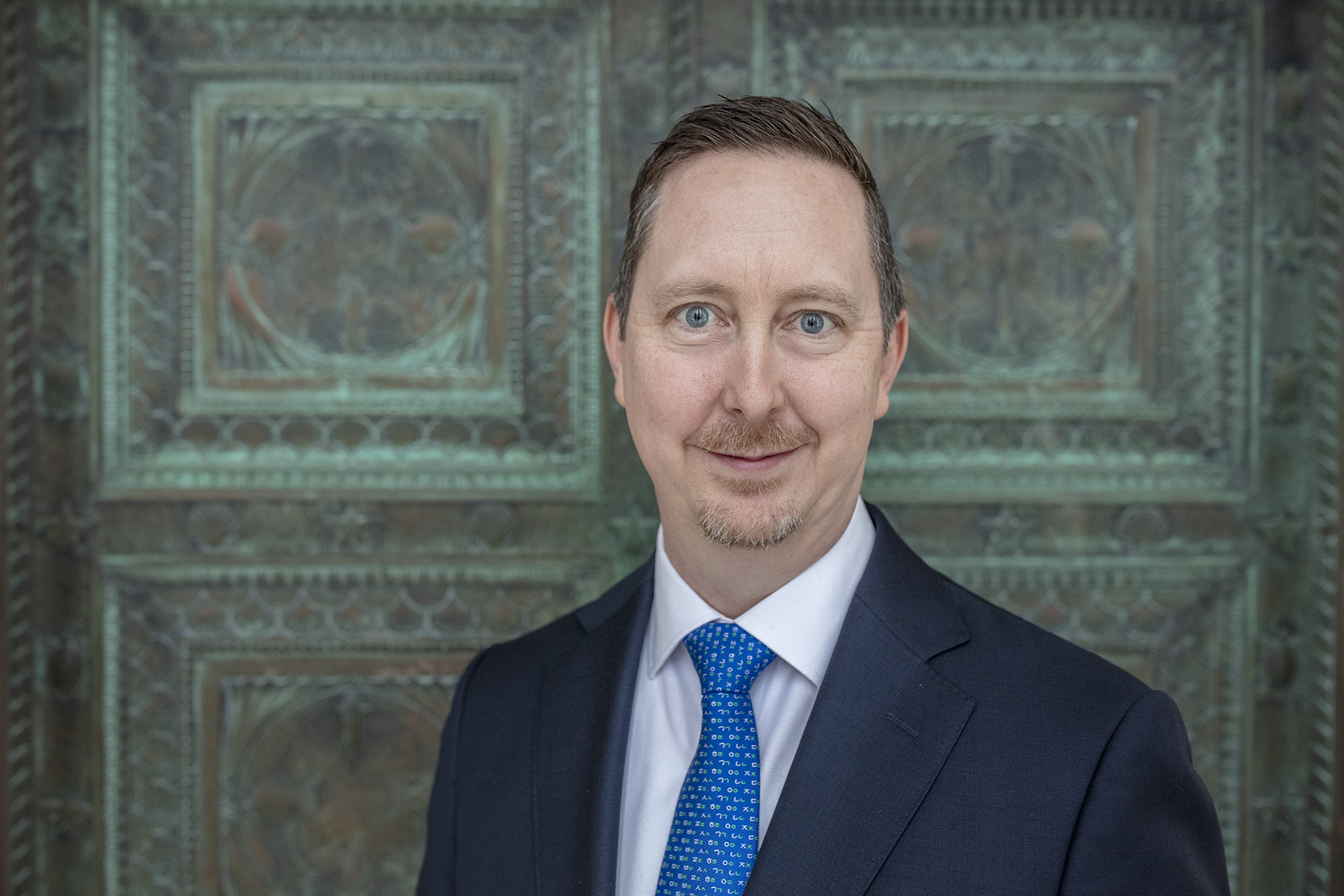 Dec 8th, 2020 by Milwaukee Art Museum
Stein joins the Museum to oversee key aspects of the institution's operations and experiences, on-site and online.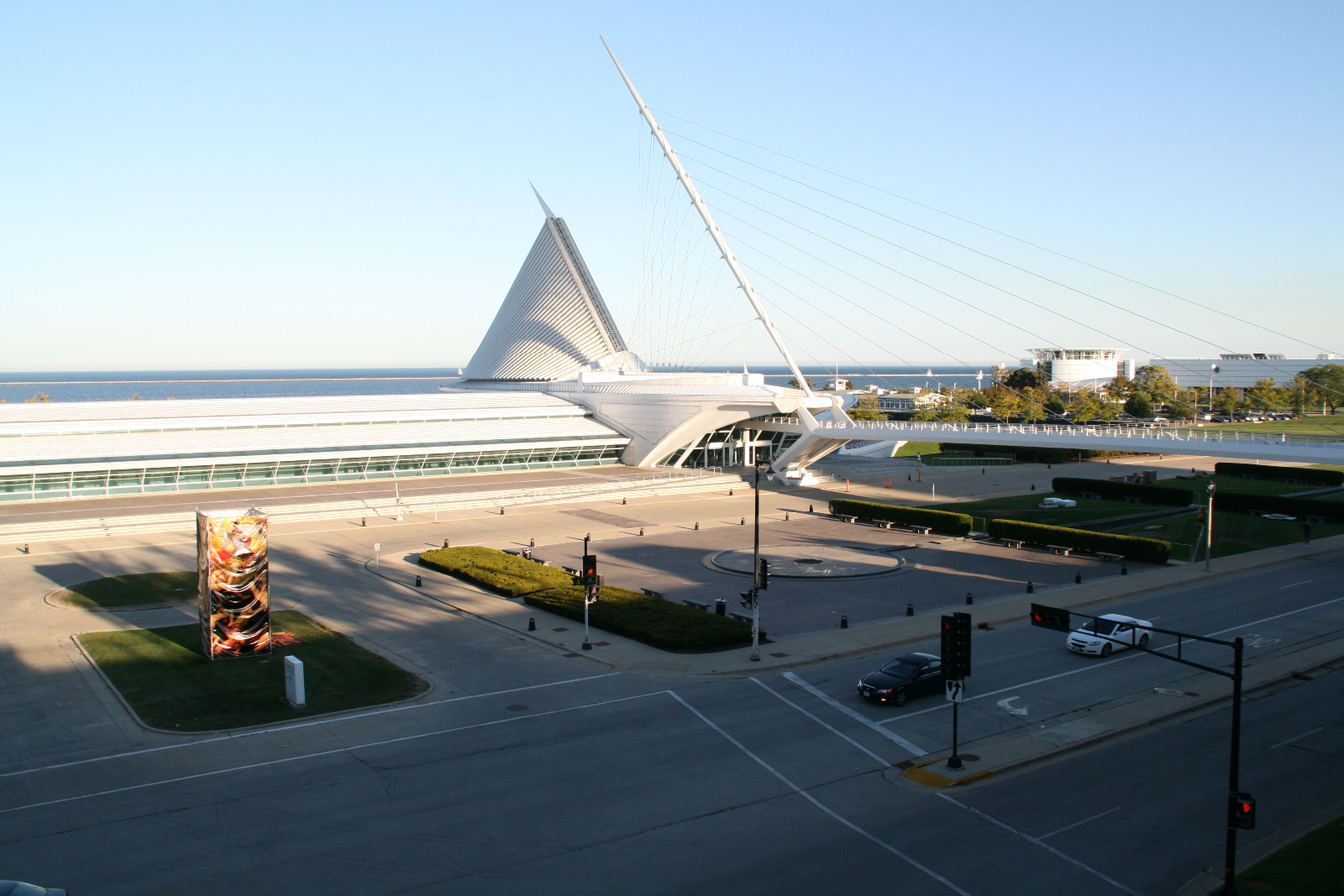 Nov 24th, 2020 by Milwaukee Art Museum
Although temporarily closed for in-person visits, the Museum is offering special holiday happenings online, including Family Sundays and Museum Store Sunday.