Press Release
The Water Council announces BREW 2.0 accelerator program participants
Twelve water tech startups invited to participate in virtual sales and scale program to accelerate market adoption success, capped by open Demo Day on Feb. 23
MILWAUKEE, Jan. 20, 2021 – The Water Council today is pleased to introduce the 12 water technology startup companies invited to participate in its BREW 2.0 late-stage water technology accelerator program this February.
BREW 2.0, sponsored by the American Family Insurance Institute for Corporate and Social Impact, will provide program participants with access to resources designed to help them scale and grow. "We are incredibly excited to work with The Water Council and BREW 2.0 to bring new solutions to the market to help manage water quality and quantity. We believe these water technology startups can also help with our mission to close equity gaps in America as the worst effects of climate change including water pollutants devastate at-risk communities throughout our country," said John McIntyre, managing director of the American Family Insurance Institute for Corporate and Social Impact Investment Fund.
From a field of 24 startups from the United States, Canada, Chile, South Korea, Belgium and India applying to the
open competition last fall
, The Water Council team collaborated with global experts and partners in the water industry to select the finalists. "Through the interview process, we couldn't be more pleased with not only the high interest in the program but also the opportunity to meet so many well-qualified entrepreneurs ready to amplify their success," said
Karen Frost
, vice president of economic development at The Water Council.
Invited BREW 2.0 companies represent a wide array of water technologies and solutions, ranging from unmanned IoT systems to unique membrane technologies, from water quality monitoring to nutrient capture, from filter media to water distribution management, and include the following:
Kicking off in early February, the virtual program includes targeted training and introductions within the water industry. Frost notes, "We have a rich water ecosystem to tap into, so it's valuable to have experts from our member companies and Wisconsin leading some program elements as well as help unlock networks to accelerate their market adoption success."
Water industry professionals and investors interested in learning more about these innovative water technology entrepreneurs' solutions are invited to attend a virtual Demo Day event on Tuesday, Feb. 23 beginning at 9:30 a.m. CST.
Mentioned in This Press Release
Recent Press Releases by The Water Council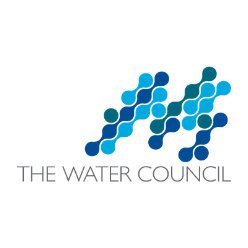 Feb 24th, 2021 by The Water Council
Occupying approximately 8,600 sq. ft. on the second floor, relocation from Brown Deer to Walker's Point location supports firm's innovation, R&D and talent recruitment efforts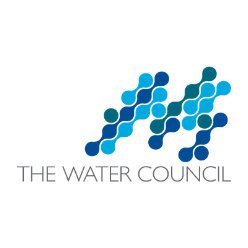 Jan 20th, 2021 by The Water Council
Twelve water tech startups invited to participate in virtual sales and scale program to accelerate market adoption success, capped by open Demo Day on Feb. 23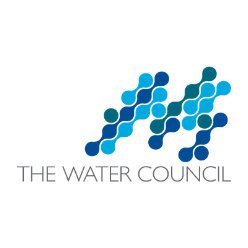 Oct 15th, 2020 by The Water Council
BREW 2.0 (Business – Research – Entrepreneurship – in Water) virtual program now accepting applications from market-ready water tech startups through Nov. 29