Press Release
The Village Playhouse announces its Season Kick-Off Gala
The Village Playhouse (VPW) is excited to announce its Season Kick-Off Gala.
The Village Playhouse (VPW) is excited to announce its Season Kick-Off Gala, a fundraising event that will highlight the upcoming season and give the community a chance to see what the VPW is all about.
The 2014-2015 season will be the VPW's first full season in its new home, Inspiration Studios. Inspiration Studios opened as an art gallery and theater space this past March. The Village Playhouse is its resident theater company — renting the basement space for rehearsals and storage and producing six mainstage shows per year in the theater space.
The Village Playhouse (formerly known as Village Playhouse of Wauwatosa) has been producing quality local theater since 1976. With no permanent home since 1999, the VPW is excited to share this new space with the community. Village Playhouse members have been working hard with Inspiration Studios to transform the former funeral home into a working art gallery and theater space.
The Season Kick-Off Gala will feature characters from its upcoming season:The Strange Case of Dr. Jekyll and Mr. Hyde (October 2014), A Charlie Brown Christmas (December 2014), All in the Timing (February 2015), Moon Over Buffalo (April 2015) and A Midsummer Night's Dream (August 2015). This event will also include a silent auction and 50-50 raffle and other surprise entertainment. Light refreshments will be served.
This event will take place on Saturday, September 13th, 2014 at 7:00 PM. Doors open at 6:30 PM. Tickets are $25 for one or $90 for four and are available to reserve by emailing or calling Gala committee chair Judy Lee (JudyLeeTarbox@villageplayhouse.org or 262-408-5951). Early reservations are encouraged because space is limited.
Inspiration Studios is located at 1500 S 73rd St, West Allis, WI 53214.
Mentioned in This Press Release
Recent Press Releases by Village Playhouse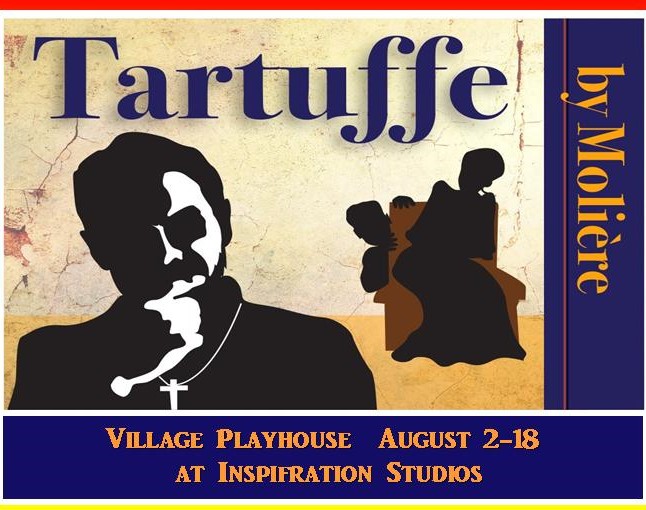 Jul 24th, 2019 by Village Playhouse
"I wanted to offer something more classic and well known, yet not too well known."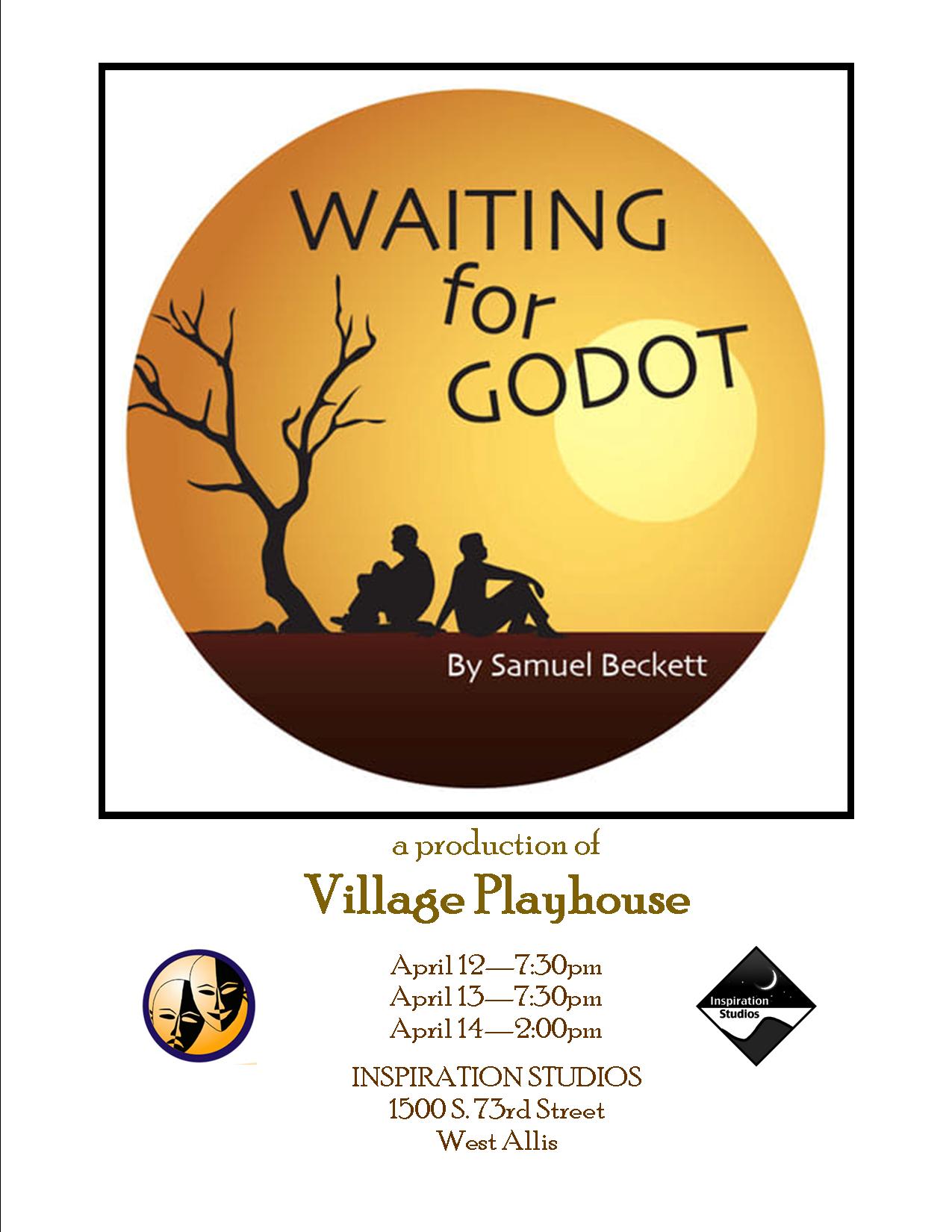 Apr 1st, 2019 by Village Playhouse
Waiting for Godot will invite interpretations that are political, psychoanalytical, biographical, social, and religious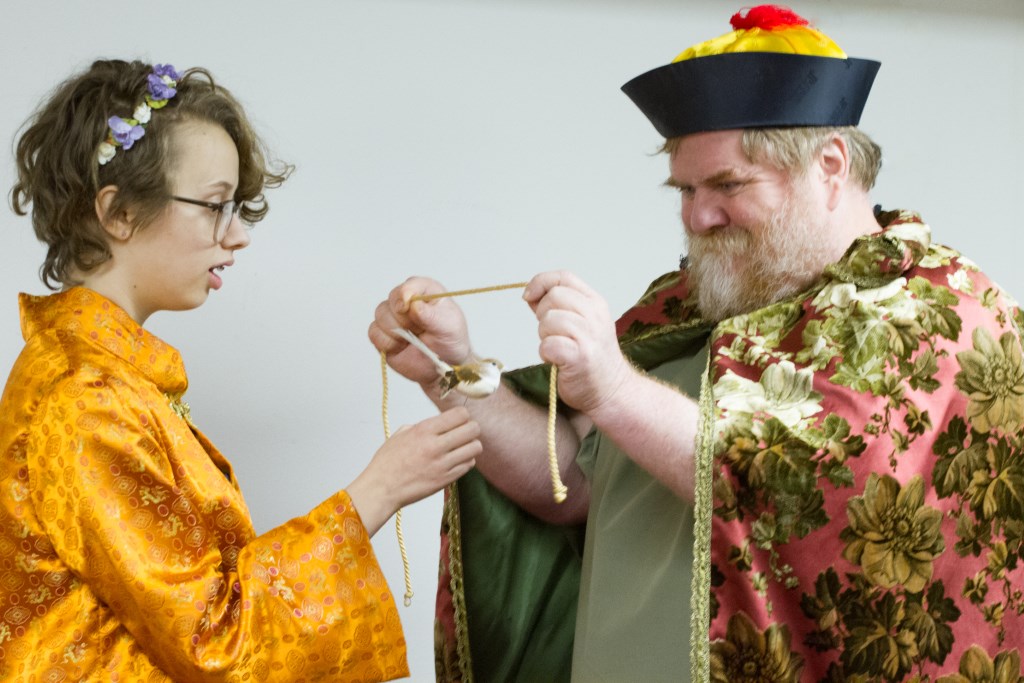 Mar 6th, 2017 by Village Playhouse
Nightingale opens this weekend at Inspiration Studios in West Allis before taking the show on the road.