Press Release
The VIllage Playhouse 29th Annual Original One Act Play Festival–Part II
A well-rounded mix of comedy, drama, farce and romance.
When playwrights are given the opportunity to see their original scripts come to life on stage, it's a proud moment.  When the Village Playhouse produces these scripts–it's magical!  The call for submissions to the 29th Annual Original One Act Play Festival of the Village Playhouse produced 28 responses from writers all across Wisconsin.  From those 28 scripts, a committee was forced to carve out the makings of a night of wholesome entertainment that has become their One Act Festival, now in its 29th year.  Doubling the fun, the Village Playhouse is thrilled to announce that the submissions were such that there will be two offerings this summer:  Part I of the One Act Festival will open June 6 for three weekends.  Part II will offer a second set of eight original scripts to be staged during three weekends in August.  All performances will take place at Inspiration Studios, the new venue that offers an art gallery and an intimate, black box theatre venue for plays and concerts in the heart of Downtown West Allis.
A chance encounter from years ago between a lonely woman and an older man is echoed in the wake of a "Shooting Stars" meteor shower…on a pier…many years later.  "= Vows," written by local actor (and now playwright) Niko King, explores the topic of equal rights when it comes to life commitments and marriage.  And what is Grandma hiding from the rest of the family in "The Delivery", a hilarious comedy by Mary Krauss?  Can we forget those things that heal over time or is it the case that "Time Doesn't Heal All Wounds"?  The festival offers eight plays, written by eight different playwrights, directed by eight different directors with eight different casts.  It is sure to be a good mix of plays that will deliver a message or will make you laugh.
With a well-rounded mix of comedy, drama, farce and romance, the Village Playhouse guarantees that audiences will leave the theatre pondering some of the controversial topics or laughing at the insanity around some of those topics.  But they must pay attention in order to fully enjoy the aftermath of the plays:  voting for their favorites.  In true VP tradition, the audience is asked by Tom Zuelke, the festival's producer, to vote for their favorite actors, favorite script, favorite director, and so on. "It started off as a fun activity to involve the audiences a few years ago," says Zuelke.  "And now they anxiously look forward to casting their votes.  It's so much fun to watch, to see how seriously they take it!"  The casting of votes is a fun-filled conclusion to the night's performances.  Awards are then given to VP members during their year-end pot-luck and membership meeting, where a new board is elected each year.
29th Annual Original One Act Play Festival–Part I
Performance times and dates:
7:30pm–June 6 & 7, 13 & 14, 20 & 21
2:00pm–June 14, 15, 22
All performances at Inspiration Studios, 1500 S. 73rd Street in West Allis
$15 (Adults)
$13 (Seniors/Students)
Tickets may be reserved via website at villageplayhouse.org
or by calling 414 207-4VPW
Mentioned in This Press Release
Recent Press Releases by Press Release

Sep 9th, 2019 by Press Release
An unprecedented partnership will move forward to pursue new revenue solutions that provide property tax relief to residents through a local option sales tax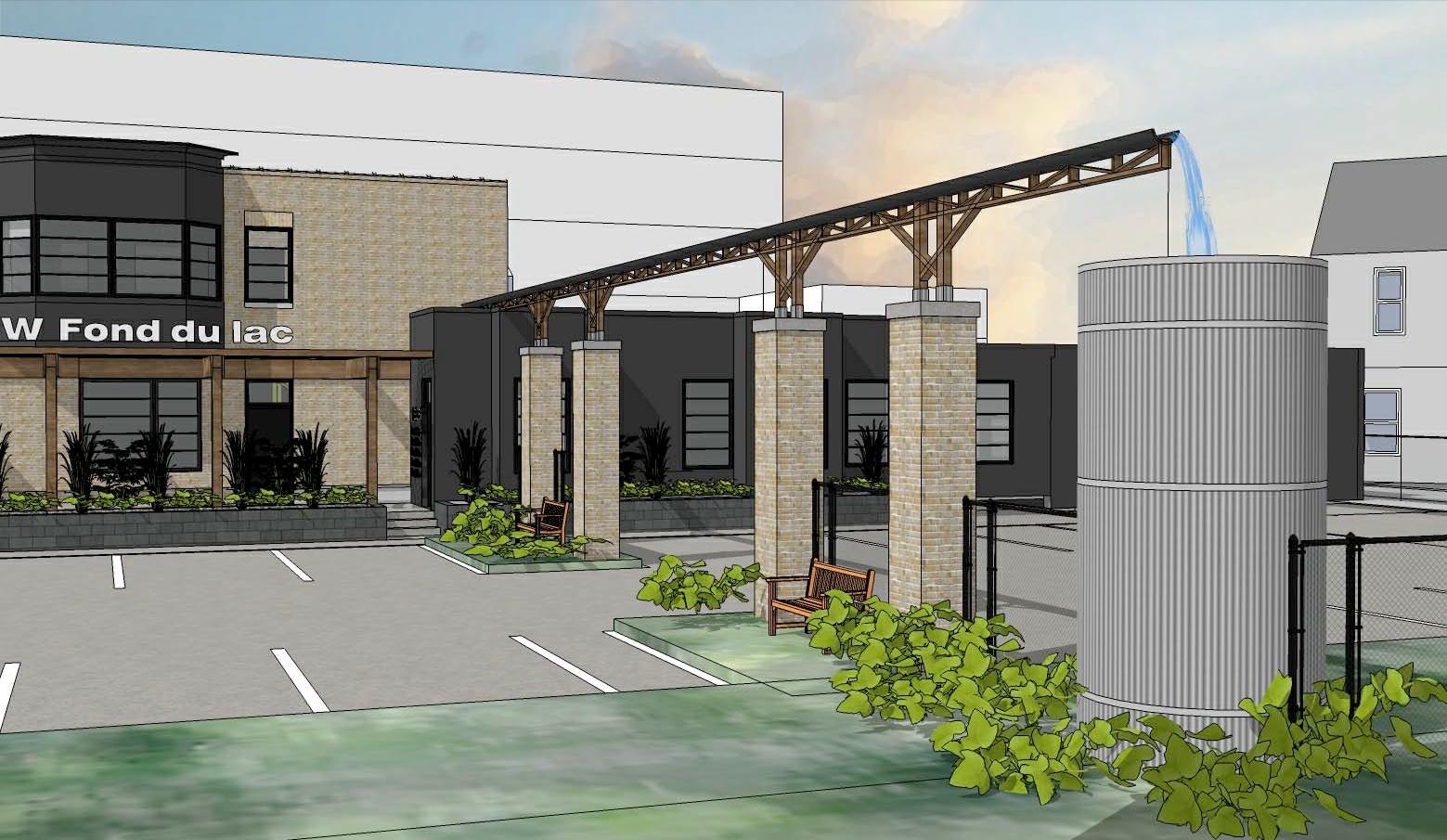 Aug 28th, 2019 by Press Release
Adams Garden Park is the latest endeavor for Larry and Sharon Adams, the retired Co-Founders of Walnut Way Conservation Corp., whose work was highlighted recently on the CBS Morning Show.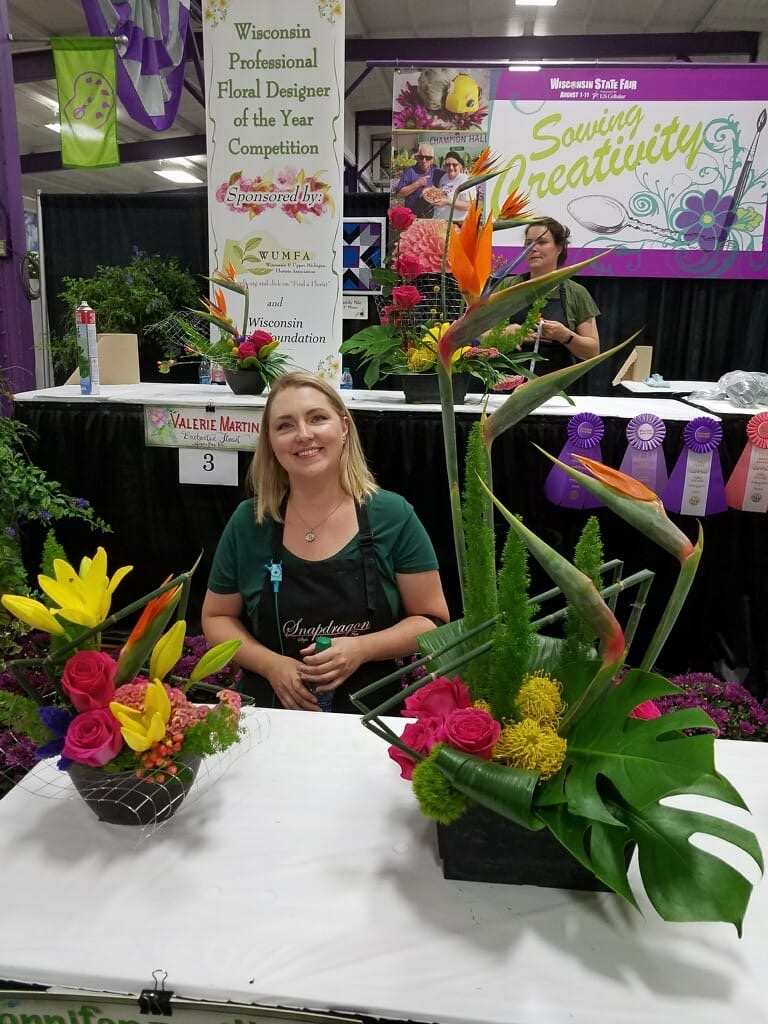 Aug 6th, 2019 by Press Release
Jenn Breitbach wins two honors at State Fair from judges, audience