Press Release
The Salvation Army's Echelon Hosts 2nd Dinner in the Alley
Tickets to the hottest event of the summer are sold out; post party is free and open to the public
Wauwatosa, WI (August 23, 2016) Back by popular demand, Echelon MKE presents the 2nd Dinner in the Alley of the summer, giving you an opportunity to experience one of the most unique events ever to hit the streets… or alleyways in Milwaukee. Enjoy an outdoor dinner and live music underneath the twinkle lights in one of Milwaukee's most picturesque alleyways, Black Cat Alley, located at 2122 North Prospect Ave. Kick back, relax and have fun with 100 of your closest friends as we create an evening you won't forget.
If dinner isn't an option, please join us for a post party, featuring great live music, cold drinks and incredible company. A live band will play until 11:30 pm. Red Light Ramen will have a food truck available for guests to purchase late night snacks.
The alley will be lit up in red, so please dress your part and wear a piece of red clothing to help support The Salvation Army.
100% of the proceeds will support the Emergency Lodge, The Salvation Army's homeless shelter and programs, thanks to a generous contribution from Thrivent Financial.
6:00 pm – Social Hour (cash bar)
7:00 pm – Dinner by Simple Café
9:00 pm – Post Dinner Party Party, Free and Open to the Public – Live Music Continues
About The Salvation Army
The Salvation Army, an evangelical part of the universal Christian church, has been supporting those in need in His name without discrimination since 1865. Nearly 33 million Americans receive assistance from The Salvation Army each year through the broadest array of social services that range from providing food for the hungry, relief for disaster victims, assistance for the disabled, outreach to the elderly and ill, clothing and shelter to the homeless and opportunities for underprivileged children. The Salvation Army tracks the level of need across the country with the Human Needs Index (Human NeedsIndex.org). Nationally, approximately 84 cents of every dollar raised is used to support programs and services in nearly 9,000 communities nationwide.
About Echelon
As a local chapter of the National Young Adult Auxiliary of The Salvation Army, Echelon Milwaukee is a community of 50 diverse young professionals collectively serving The Salvation Army in Milwaukee County. Echelon Milwaukee supports The Salvation Army of Milwaukee County and its efforts to provide shelter, food, clothing, counseling and countless other services to thousands of men, women and children in need. Echelon seeks to mobilize the next generation of Salvation Army volunteers and supporters by providing opportunities for young adults to engage with the organization through fellowship, networking, professional development, fundraising, volunteering and service to others. To learn more, visit www.echelonmke.org.
Mentioned in This Press Release
Recent Press Releases by Echelon MKE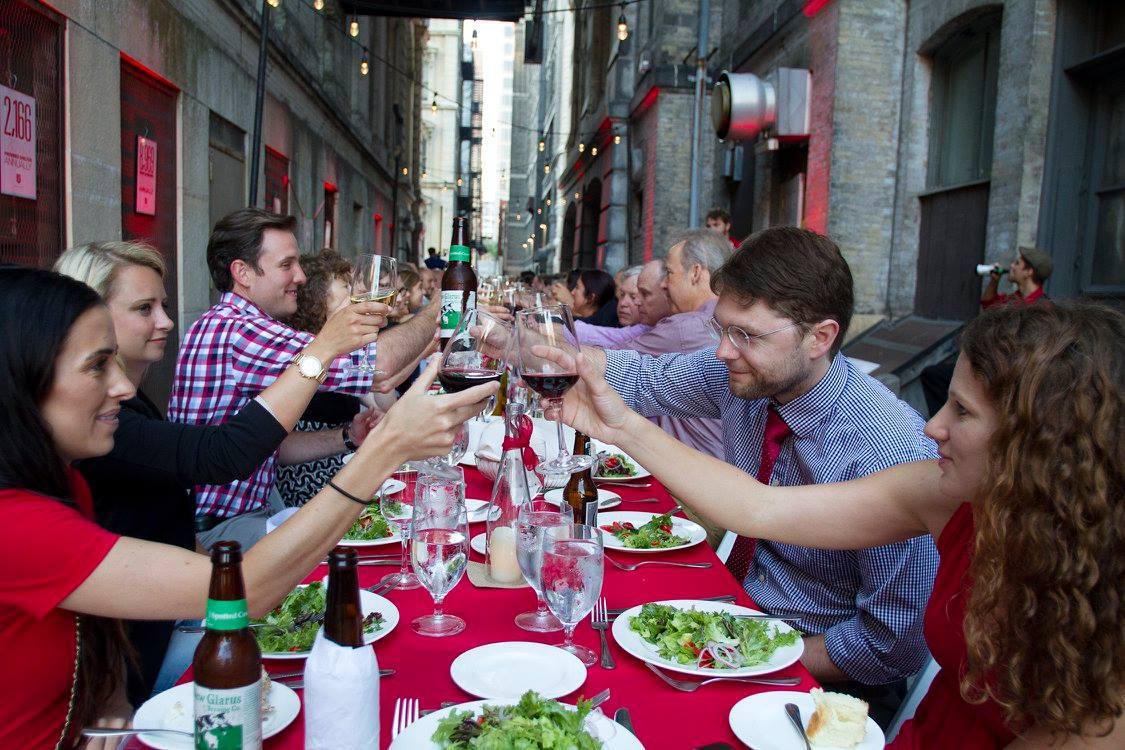 Jun 25th, 2018 by Echelon MKE
The third annual event, hosted by The Salvation Army of Milwaukee County's Echelon chapter, will be held on Friday, July 27.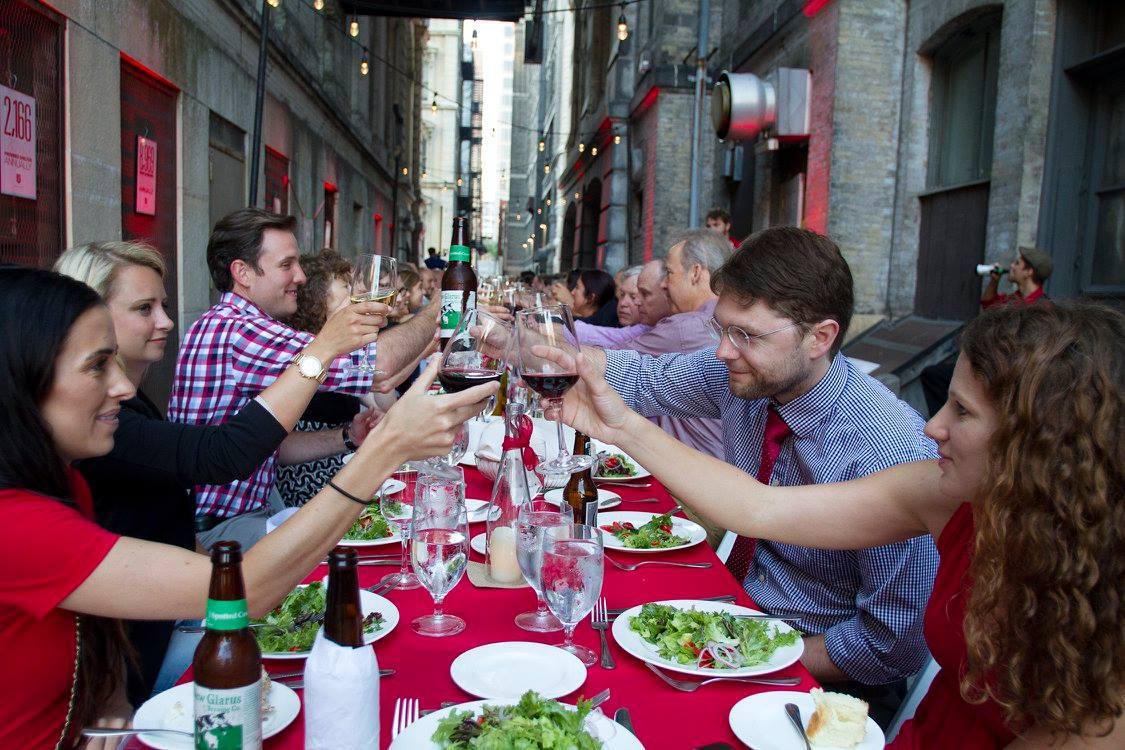 Jul 18th, 2017 by Echelon MKE
Tickets to the hottest event of the summer are sold out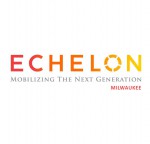 Mar 9th, 2017 by Echelon MKE
Limited number of tickets available