Press Release
The Pfister® Hotel Says Farewell to Resident Artist with Public Reception and Book Release Party
The Pfister Hotel will bid farewell to Artist-in-Residence Stephanie Barenz with a public reception on Wednesday, March 26, 2014.
Milwaukee, Wis., Mar. 21, 2014 – The Pfister Hotel, which is owned and managed by Marcus® Hotels & Resorts, will bid farewell to Artist-in-Residence Stephanie Barenz with a public reception on Wednesday, March 26, 2014, from 5:30 p.m. – 7:30 p.m. in the hotel's Rouge Ballroom.
During the event, guests will enjoy complimentary appetizers and dessert, a cash bar, and music from "A Couple of City Pines." The highlight of the evening will be the unveiling of Barenz's "legacy piece," which will remain permanently in the hotel's art collection, as well as the releasing of the book, "The Carriers," a collaboration with Pfister Narrator Molly Snyder. Following is a full timeline of the evening's events.
5:30 p.m.: Refreshments & Wine Tasting
Guests will enjoy complimentary hors d'oeuvres and tasting pours of Mason Street Grill's private label Cabernet Sauvignon featuring Barenz's artwork on the label. The wine also will be for sale, with a portion of the proceeds from each bottle going to Creative Alliance Milwaukee, a local organization whose mission is to strengthen, advance and represent the city's creative industries.
6:30 p.m.: Program
Release of Collaborative Book, "The Carriers"
Soon after their residencies began, Barenz and Snyder connected as storytellers, as well as friends, and have spent the year collaborating in a variety of ways, including on Gallery Nights, special events, a series of greeting cards, and now through the creation of their book, "The Carriers." The 40-page book features 15 of Snyder's stories that were inspired by 28 of Barenz's paintings from her year as the resident Pfister artist. The book includes everything from self-portraits to local histories to tales from faraway locales. "The Carriers" will first be introduced to the public the evening of the event and will be available for purchase in retail outlets at the hotel.
Live Reading by Pfister Narrator Molly Snyder
Snyder will read a "Thank You" letter she wrote to Guido Pfister, the local businessman who first envisioned The Pfister Hotel, and whose son, Charles, helped fulfill his vision of building the grand hotel. Snyder has served as The Pfister's Narrator since May 2013. She will continue in the position through April 2014, when the next Pfister Narrator is named.
Legacy Piece Revealed
Barenz's legacy piece, entitled "What Brings You Here?" was inspired by the constant flow of luggage carts that have passed by her studio window on a daily basis. While on the way to the elevator, The Pfister bellhops engage guests in casual conversation, such as, "What brings you to Milwaukee?" and "Where are you coming from?" These brief exchanges are like "mini-bios," one after another, and are evidence of how The Pfister sees guests from all over the world.
In the piece, which will remain in The Pfister's art collection, Barenz included an image from each of the 30 paintings she created during her residency piled high on one of The Pfister's luggage carts. Each of these 30 paintings was inspired by stories from guests and staff she met during her tenure. The legacy piece is also the final spread in  "The Carriers."
About Stephanie Barenz
Since April 2013, visitors to Barenz's lobby level studio in the hotel have watched her unique artistic process, which involves painting and drawing on wood panels using a range of media, including acrylics, sumi ink, and pencil. Barenz is currently in the process of arranging a new space for her studio in Milwaukee. For more details please visit her website, www.stephaniebarenz.com.
"My time as the Pfister Artist in Residence has been amazing," said Barenz. "The experiences I have had there are ones that have deeply impacted my career and person. I am so grateful for everything the program and the Pfister staff have done for me. It is hard to say goodbye, but I look forward to applying what I have learned there to my studio practice outside the Pfister walls."
Replacing Barenz as the hotel's next Artist in Residence is Niki Johnson, who will move into The Pfister's studio space in April 2014, and will serve in the role for one year. The body of artwork she will be creating will involve sculpting six child-sized bathtubs, and a series of corresponding limited edition commemorative plates, out of oil clay, and then casting them in porcelain. Each bathtub will depict heroines from fairytales by the Brothers Grimm and Hans Christian Anderson.
"This is always a bittersweet time of year for the hotel," said Paul Ohm, The Pfister's general manager. "Our guests and staff have enjoyed getting to know Stephanie and witnessing her creative process over the past year; yet, we also look forward to welcoming Niki to the position. Each year is unique and brings forth new experiences for all who visit the studio."
For more information on the latest news and updates from Marcus Hotels & Resorts, please visit: http://media.marcushotels.com.
About The Pfister's Artist-In-Residence Program
Entering its sixth year, The Pfister's Artist-in-Residence program features a working art studio and gallery that is open to hotel guests and visitors. The program encourages the public to interact with the artist and witness the evolution of each piece first-hand.
The program's current artist is Stephanie Barenz (2013-2014), www.stephaniebarenz.com. Past artists include Timothy Westbrook (2012-2013), www.unicorns.carbonmade.com; Shelby Keefe (2011-2012), www.studioshelby.com; Katie Musolff (2010-2011), www.katiemusolff.com; and Reginald Baylor (2009-2010), www.reginaldbaylor.com.
About The Pfister Hotel
Built in 1893, The Pfister Hotel has been the premier downtown Milwaukee hotel for more than a century, and continues to celebrate a tradition of gracious service and impeccable style; 2013 marked the hotel's 120th year as an icon in Milwaukee. The Pfister Hotel was purchased in 1962 by Ben Marcus, who vowed to renovate the distinguished hotel to its original beauty. Significant renovations were completed and a new 23-story guest room tower was built. In fall 2012, The Marcus Corporation celebrated its 50th year of ownership of the property.
Home to the largest collection of Victorian art of any hotel in the world, The Pfister is a AAA Four-Diamond property with membership in two of the industry's leading organizations: Historic Hotels of America and Preferred Hotels & Resorts Worldwide. The Pfister Hotel is located at 424 E. Wisconsin Ave. in downtown Milwaukee. More information and updates on the hotel can be found on Facebook at www.facebook.com/thePfisterHotel and on Twitter (@PfisterHotel).
About Marcus Hotels & Resorts
Marcus Hotels & Resorts, a division of The Marcus Corporation (NYSE: MCS), owns and/or manages 18 hotels, resorts and other properties in 10 states.  A force in the hospitality industry, Marcus Hotels & Resorts provides expertise in management, development and historic renovations.  The company's portfolio includes a wide variety of properties including city-center meeting hotels, upscale resorts and branded first-class hotels.  For more information on the latest news and updates, please visit: http://media.marcushotels.com and follow the company on Facebook and Twitter.
Mentioned in This Press Release
People
:
Ben Marcus
,
Charles F. Pfister
,
Guido Pfister
,
Katie Musolff
,
Molly Snyder
,
Niki Johnson
,
Paul Ohm
,
Reginald Baylor
,
Shelby Keefe
,
Stephanie Barenz-Wiegman
,
Timothy Westbrook
Recent Press Releases by Marcus Hotels & Resorts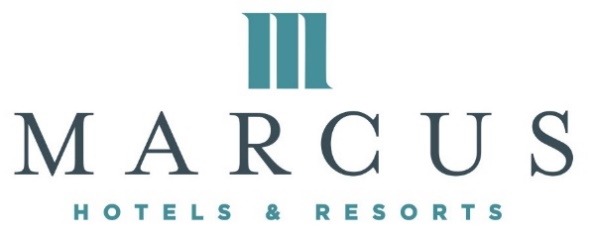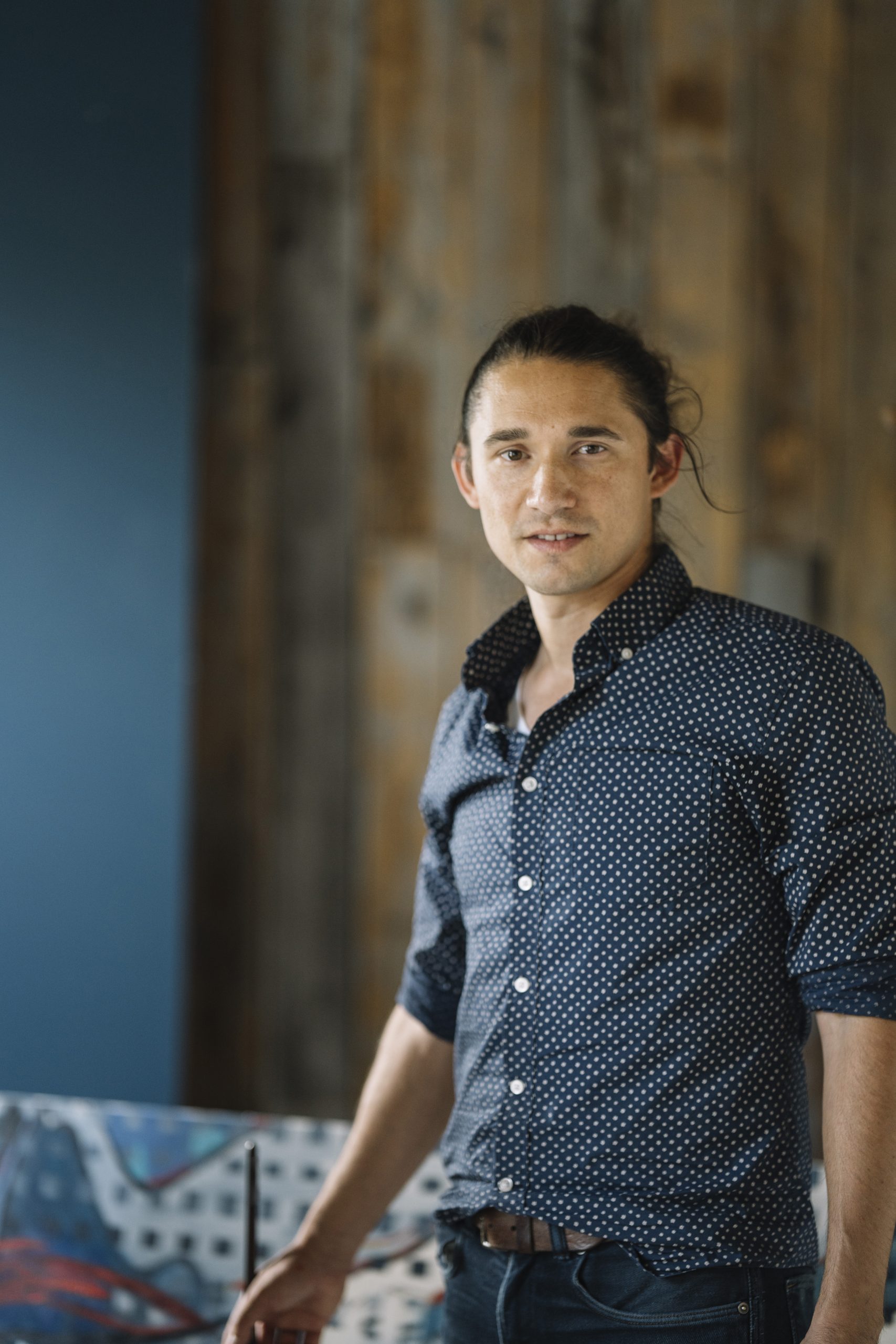 Sep 6th, 2022 by Marcus Hotels & Resorts
Wisconsin-based interdisciplinary artist Jeff Zimpel named as first-ever Saint Kate Artist-in-Residence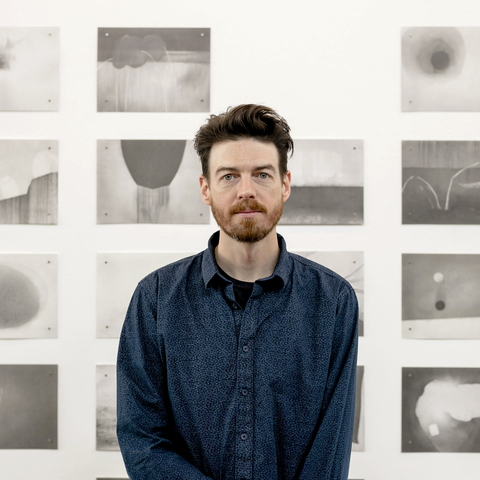 Mar 21st, 2022 by Marcus Hotels & Resorts
13th artist-in-residence succeeds conceptual abstraction artist Nykoli Koslow