Press Release
The Pfister Hotel Says Farewell to Resident Artist Todd Mrozinski with Public Reception
Mrozinski's tenure as resident artist at the hotel will conclude at the end of March
Milwaukee, Wis., Mar. 15, 2016 – The Pfister Hotel, which is owned and managed by Marcus® Hotels & Resorts, will bid farewell to Artist-in-Residence Todd Mrozinski with a public reception on Friday, March 18, 2016, from 5:00 p.m. – 10:00 p.m. in the pop-up art gallery located on the lobby level of the hotel.
Attendees will have the opportunity to view Mrozinski's entire "Light from the Pfister" series, a yearlong exploration of light, shadow, personalities and treasures in the historic hotel that will be displayed all at once in this unprecedented exhibition. The exhibit will be on display in the pop-up gallery from March 7 – 28, 2016. The highlight of the evening will be the unveiling of Mrozinski's "legacy piece," which will remain permanently in the hotel's art collection. There will also be a ceremonial "passing of the brush" to abstract expressionist painter Pamela Anderson, who will be succeeding Mrozinski as the next Artist in Residence. During the event, guests will enjoy complimentary appetizers and dessert, a cash bar, and music from Adam Joy.
"It has been such a wonderful year at The Pfister," said Mrozinski. "This position offered me the opportunity to develop a body of work in the context of an organization that promoted and supported my ideas and creativity. Working in this historic environment and being surrounded by a museum-quality art collection has been inspiring and beneficial for my artistic development."
Mrozinski's tenure as resident artist at the hotel will conclude at the end of March, with Anderson beginning as the hotel's eighth artist-in-residence in April 2016. During the reception on March 18, the Artist-in-Residence Studio, also located on the lobby level of the hotel, will feature artist Annushka Peck: #morningfrostreport, photos of the beauty of the frosty dawn.
For more information on the latest news and updates from Marcus Hotels & Resorts, please visit: http://media.marcushotels.com.
About The Pfister's Artist-in-Residence Program
Entering its eighth year, The Pfister's Artist-in-Residence program features a working art studio and gallery that is open to hotel guests and visitors. The program encourages the public to interact with the artist and witness the evolution of each piece first-hand.
Over the years, The Pfister has received national attention for its Artist-in-Residence program. Since 2009, the hotel has been a member of the Alliance of Artist Communities, www.artistcommunities.org, an international association of artists' communities and residencies featuring a diverse field of more than 1,000 programs worldwide.  Additionally, The Pfister's program has inspired similar residencies at two of its sister properties: The Skirvin Hilton Hotel in Oklahoma City and the Lincoln Marriott Cornhusker Hotel in Lincoln, Neb.
The program's current artist is Todd Mrozinski (2015-2016), toddmrozinski.com. Past artists include Niki Johnson (2014-2015), www.nikijohnson.com; Stephanie Barenz (2013-2014), stephaniebarenz.com; Timothy Westbrook (2012-2013), www.unicorns.carbonmade.com; Shelby Keefe (2011-2012), www.studioshelby.com; Katie Musolff (2010-2011), www.katiemusolff.com; and Reginald Baylor (2009-2010), www.reginaldbaylor.com.
About The Pfister Hotel
The Pfister Hotel has been the premier hotel in downtown Milwaukee for over 120 years.  Originally built in 1893 by businessman Guido Pfister, it was the most lavish hotel of its time. The hotel's storied elegance had faded following World War II, until 1962, when Ben Marcus, founder of The Marcus Corporation, purchased this grand hotel out of bankruptcy.  The Marcus family renovated and restored the hotel to its original glory, adding convention facilities, a parking garage and 23-story guest tower. The Pfister Hotel remains home to the largest collection of Victorian art of any hotel in the world, and recently unveiled an interactive augmented reality tour of pieces in this impressive collection.
Today, the Pfister Hotel continues its tradition of gracious service and impeccable style, and has been recognized for 39 consecutive years by AAA as a Four-Diamond property.  The hotel is also an ongoing member of two prestigious organizations, the Historic Hotels of America and Preferred Hotels & Resorts Worldwide. The Pfister Hotel is located at 424 E. Wisconsin Ave. in downtown Milwaukee. More information and updates on the hotel can be found on Facebook at www.facebook.com/thePfisterHotel and on Twitter (@PfisterHotel).
About Marcus Hotels & Resorts
Marcus Hotels & Resorts, a division of The Marcus Corporation (NYSE: MCS), owns and/or manages 18 hotels, resorts and other properties in the U.S.  A leader in the hospitality industry since 1962, Marcus Hotels & Resorts creates asset value for hotel owners through its expertise in management, development and product repositioning, including hotel food and beverage concepts developed by its Marcus Restaurant Group. The company's distinctive portfolio includes city-center meeting hotels, upscale resorts, historic properties, and premium branded and independent first-class hotels. Marcus Hotels & Resorts is an approved operator for all major lodging brands. For more information, please visit: http://media.marcushotels.com and follow the company on Facebook and Twitter (@MarcusHotels).
Mentioned in This Press Release
People
:
Adam Joy
,
Annushka Peck
,
Ben Marcus
,
Guido Pfister
,
Katie Musolff
,
Niki Johnson
,
Pamela Anderson
,
Reginald Baylor
,
Shelby Keefe
,
Stephanie Barenz-Wiegman
,
Timothy Westbrook
,
Todd Mrozinski
Recent Press Releases by Marcus Hotels & Resorts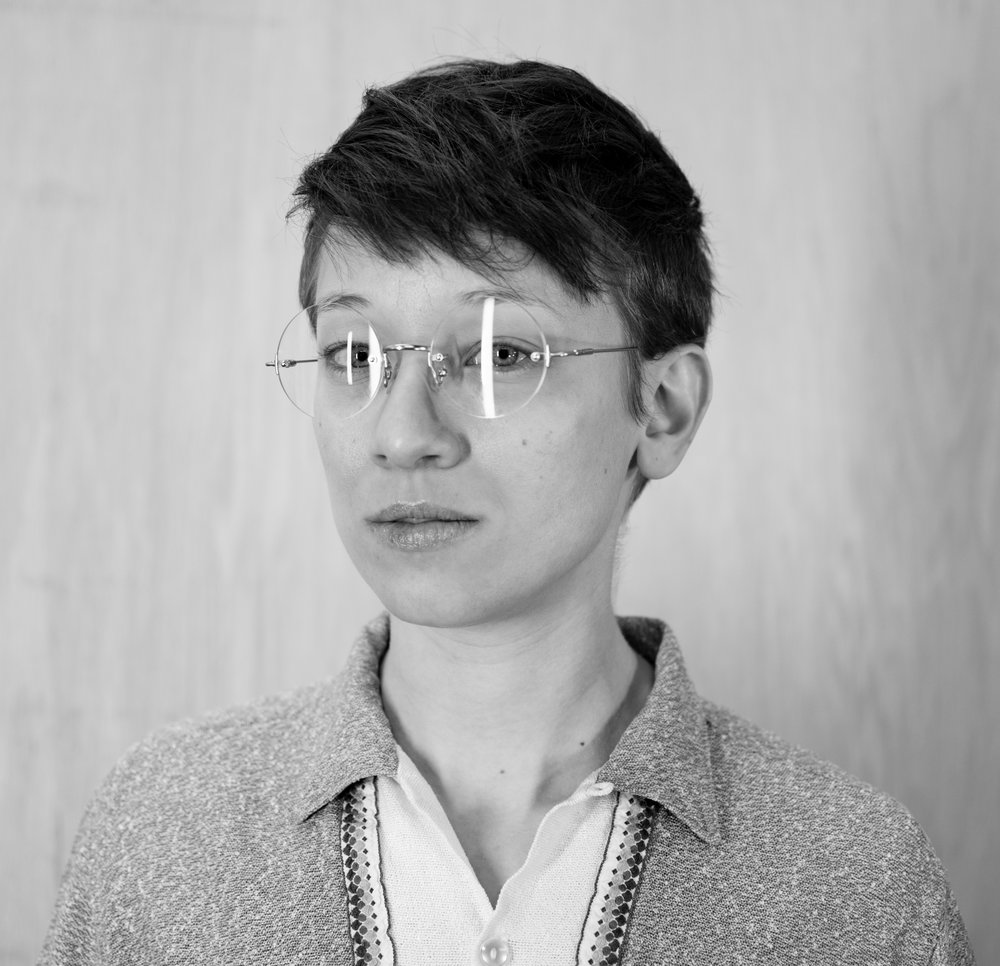 Oct 13th, 2020 by Marcus Hotels & Resorts
12th Artist in Residence Succeeds Rosy Petri after postponement due to COVID-19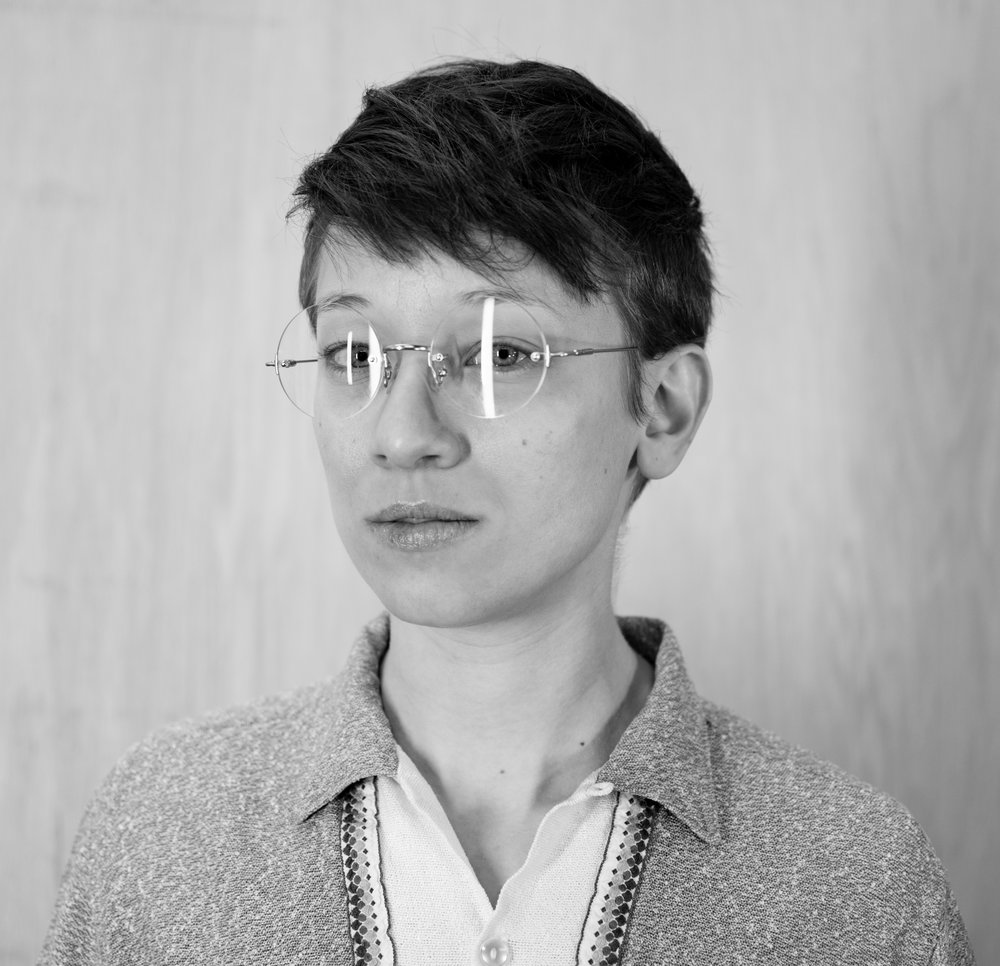 Feb 24th, 2020 by Marcus Hotels & Resorts
12th Artist in Residence Succeeds Rosy Petri; Petri Culminating Residency with a Blues, Brews, and BBQ event.