Press Release
The People Deserve Better
Response to Russell Stamper's press release issued on 5/3/2017 at 10:28 a.m.
Our office has been retained by Patrina Shackleford, who continues to live in squalor in one of Russell Stamper's rental properties on north 22nd street.
Alderman Stamper may say that he cares about the community and voters in his district, but the facts and his actions show otherwise. He claimed on the morning of 5/3/2017, that all the required repairs had been done to our client's rental unit. This is an outright lie. A representative of our firm was at the property on the afternoon of 5/3/2017, and took pictures of the egregious conditions our client was still enduring. These pictures have been attached with the press release. They include a broken gutter, and a hole in a building, that serves as an entrance point for wild animals.
The worst part of this whole incident is that many people consider their Alderman to be a person who they can trust, who will got to bat for them. Clearly, Mr. Stamper is not one of them. Our client is one of his constituents. It boggles the mind how he can treat his own voters this way and then have the audacity to talk about his "service to the community." Actions speak louder than words. Mr Stamper's continued actions speak for themselves and show his true colors. Therefore, our client has a pending case against Mr. Stamper, with the next hearing set for 5/22/2017 at 8:30 AM in room 400 of the Milwaukee County Courthouse.
It's time for a change in the 15th district. The people deserve better.
Thank you.
Gerardo A De Los Santos Jr, Esq
Managing Partner, De Los Santos Law Offices
Site Photos
Mentioned in This Press Release
Recent Press Releases by Press Release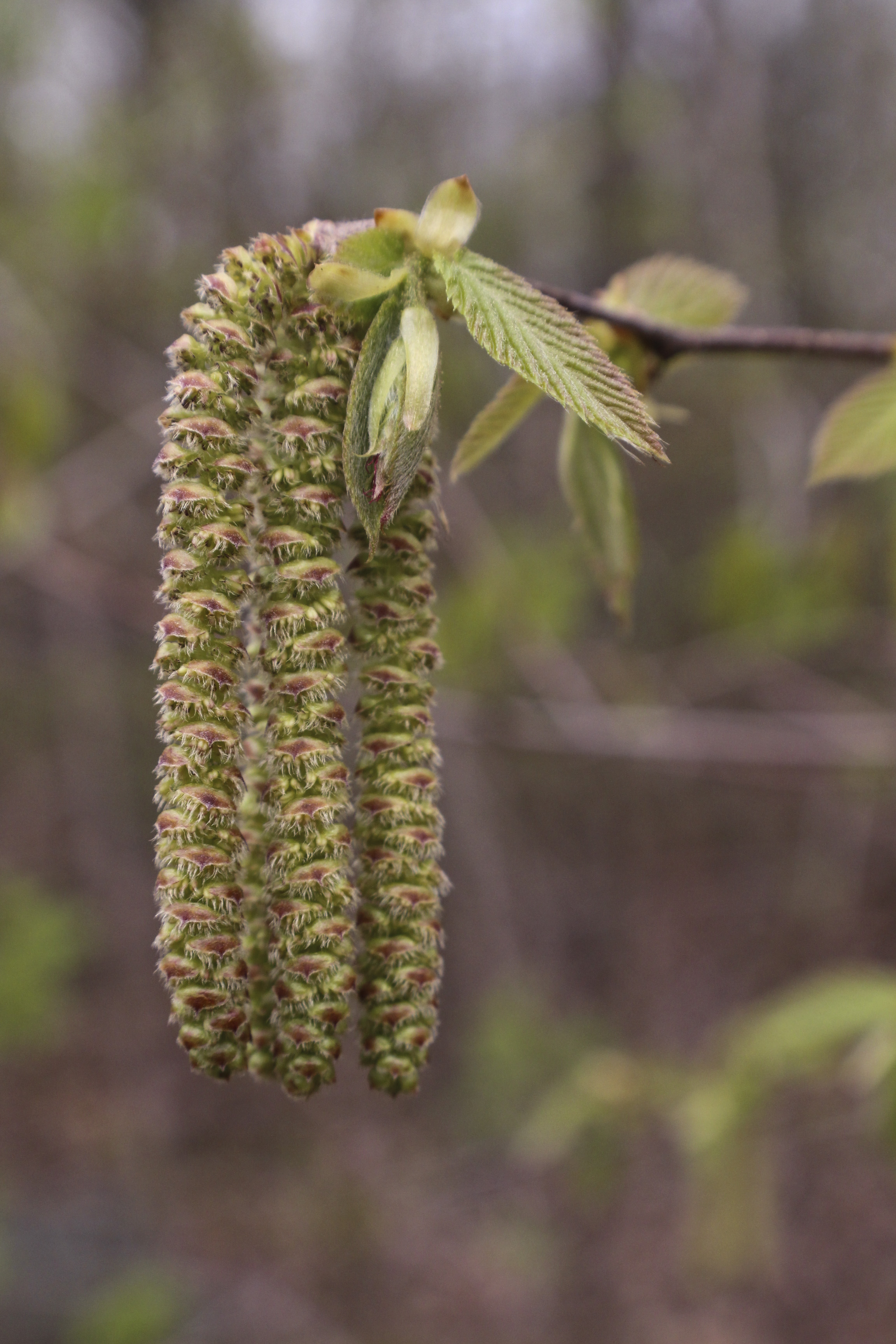 Sep 16th, 2019 by Press Release
At the October 10 Opening Reception, the artists will speak briefly at 6 pm, and light refreshments will be provided.

Sep 9th, 2019 by Press Release
An unprecedented partnership will move forward to pursue new revenue solutions that provide property tax relief to residents through a local option sales tax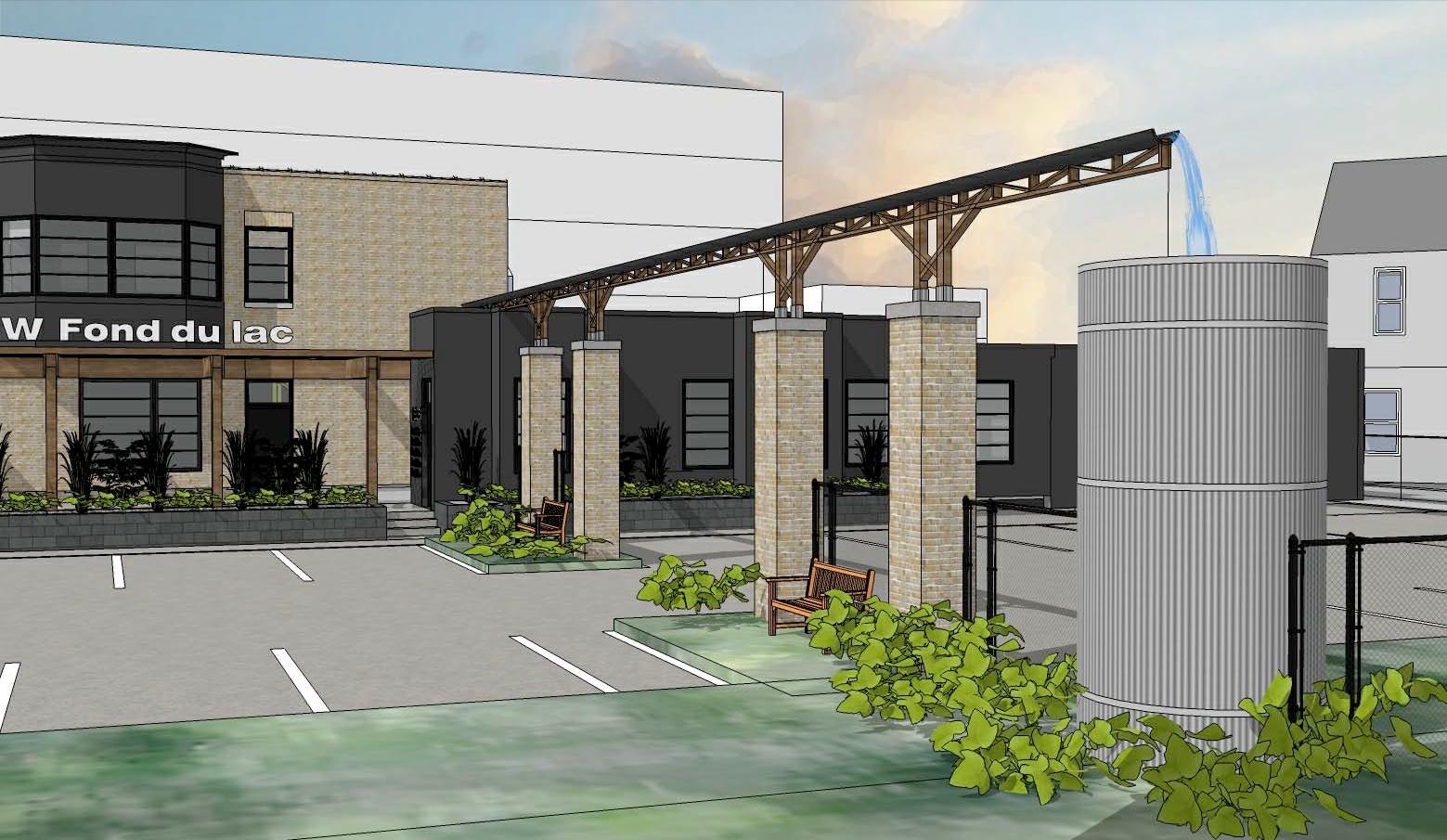 Aug 28th, 2019 by Press Release
Adams Garden Park is the latest endeavor for Larry and Sharon Adams, the retired Co-Founders of Walnut Way Conservation Corp., whose work was highlighted recently on the CBS Morning Show.