Press Release
The Midwest Renewable Energy Association Receives Approval For Veterans Education
The MREA's VA-approved training will give those who have served an opportunity to join the growing renewable energy industry.
The Midwest Renewable Energy Association (MREA) is thrilled to announce that a number of our solar and wind training courses have been approved by the U.S. Department of Veterans Affairs (VA). We can now proudly offer educational opportunities and benefits to veterans through the use of their GI benefits while training at MREA facilities in Custer and Milwaukee, Wisconsin.
The solar job market has increased 20% since 2012, and more than 50 people begin working in the solar energy field every day. It's one of the fastest growing industries in the US, with 11 times more installations today than in 2008.
According to the U.S. Census Bureau, 4.1% of the Wisconsin veteran population was unemployed in 2015. The MREA's VA-approved training will give those who have served an opportunity to join the growing renewable energy industry. Jobs in solar and wind not only help more veterans enter the workforce, but they also promote more domestic energy production, which lessens our nation's dependence on foreign oil.
Solar career opportunities are not limited to installation only.  MREA's approved and accredited coursework provides students training for entry-level positions in sales and finance, operations and maintenance, site assessment, project management, and more.
Approved MREA courses for veteran students include:
Basic Photovoltaics (PV 101)
PV Site Assessor Training (PV 201)
PV System Design (PV 202)
PV Design and Installation Lab (PV 301)
Wind Turbine Design and Construction (W 306)
This October, the MREA will hold an intensive PV training progression at our headquarters in Custer, WI:
PV 101 – Tuesday, October 4
PV 201 – Wednesday, October 5
PV 202 – Thursday & Friday, October 6-7
PV 301 – Tuesday-Friday, October 11-14
The MREA is in the process of getting more courses approved, and expanding our approval to other Midwest states.
Interested veterans should contact MREA Training Coordinator Jenny Heinzen at jennyh@midwestrenew.org or 715-592-6595-108. The MREA course schedule and registration links can be found at midwestsolartraining.org.
The MREA was incorporated as a 501(c)3 nonprofit in 1990. MREA's mission is to promote renewable energy, energy efficiency, and sustainable living through education and demonstration. To learn more, call 715-592-6595 or visit www.midwestrenew.org or  www.TheEnergyFair.org.
Mentioned in This Press Release
Recent Press Releases by Midwest Renewable Energy Association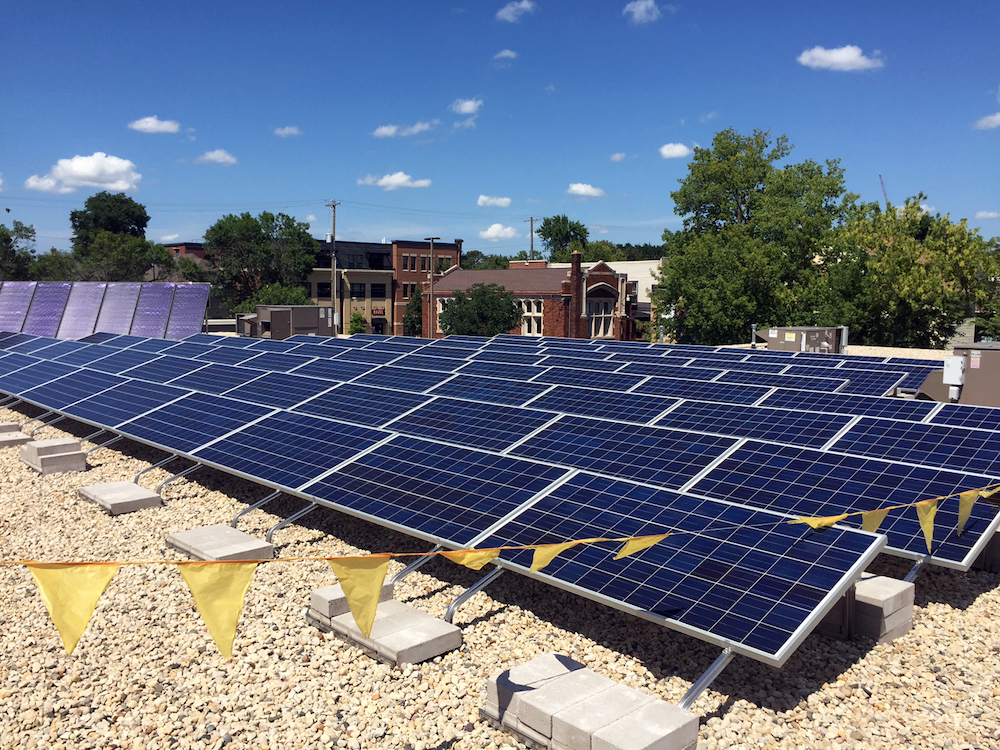 Sep 15th, 2017 by Midwest Renewable Energy Association
Homes, Schools & Businesses Nationwide are Participating in the 22nd Annual ASES National Solar Tour to Help Residents Cut Energy Costs, Enjoy Tax Credits & Assert Their Energy Independence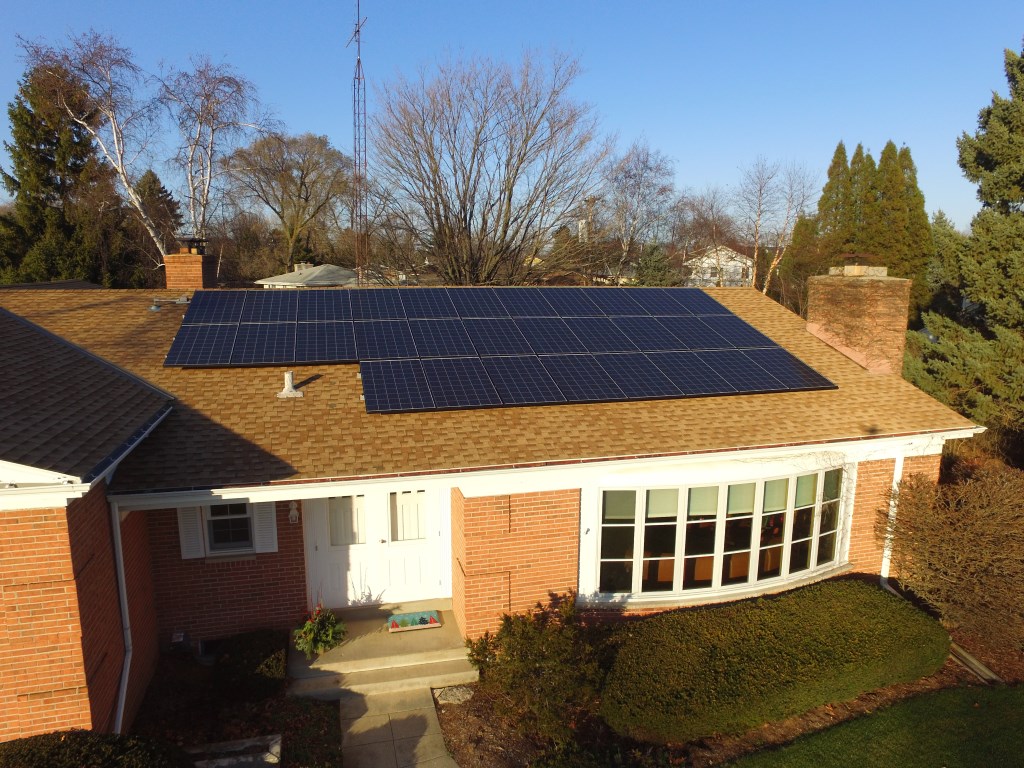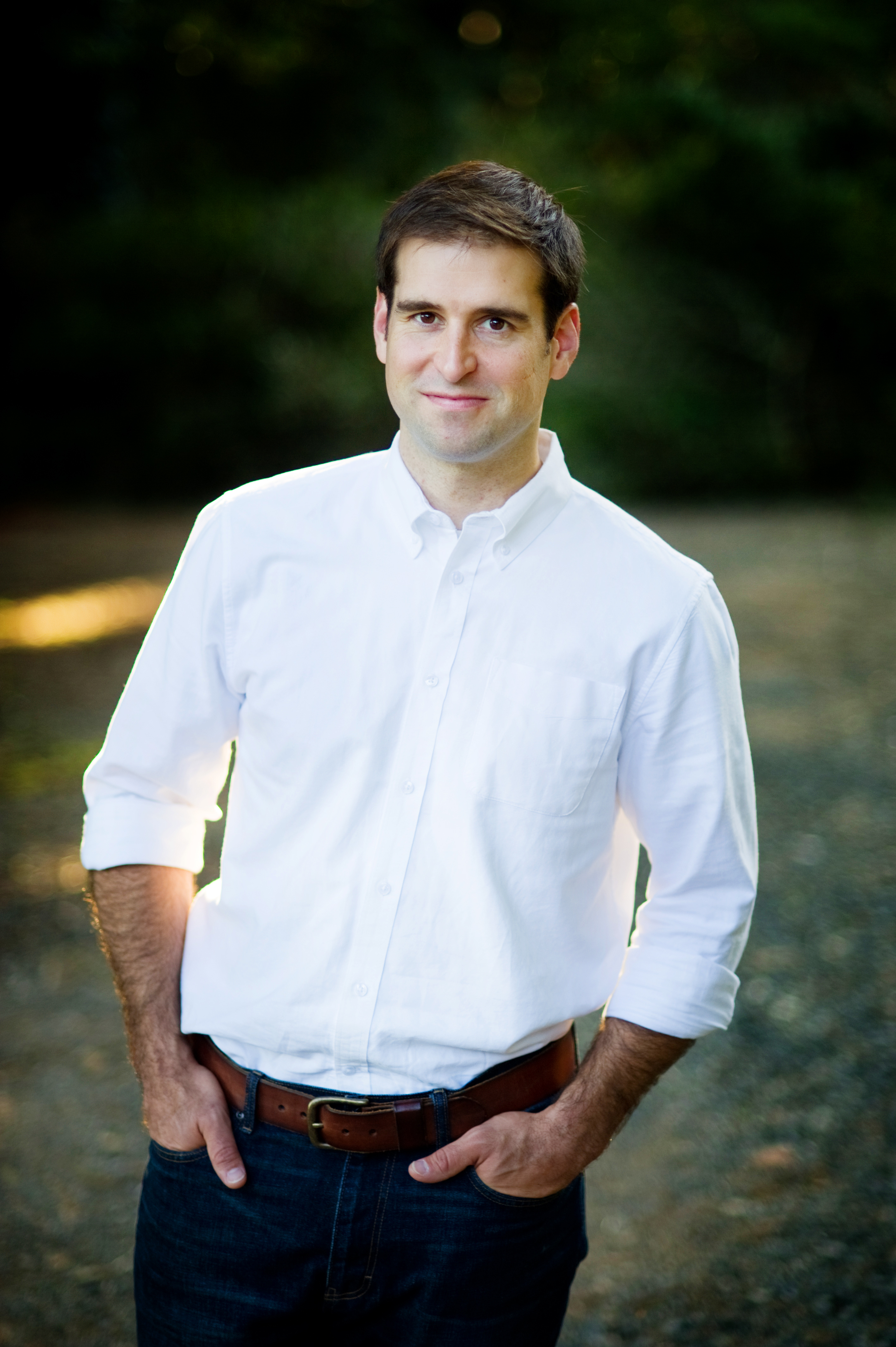 Feb 3rd, 2017 by Midwest Renewable Energy Association
In a time of rising concerns about the effects of climate change, Tesla is an optimistic light on the road to a clean energy future by way of innovation.