Press Release
The 730 Project
Photographer Dick Blau donates 200 photographs to the Milwaukee County Historical Society
Dick Blau, Professor Emeritus of Film and co-founder of the UWM's internationally known department, has donated 200 photographs to the Milwaukee County Historical Society. The photographs, which were all made within sight of his home at 730 N. Plankinton Avenue, just north where it intersects with Wisconsin Avenue. To celebrate the collection, which he has named The 730 Project, Blau is partnering with Mo's Steakhouse, 720 N. Plankinton Avenue, to present three public screenings of the photographs. The photographs will play on three monitors in Mo's lounge on Wednesday February 21, Wednesday March 14, and Friday April 20 (Gallery Night), from 7 p.m. to 10 p.m., with live piano accompaniment by Jerry Weitzer, the house jazz pianist.
In 2009, Dick Blau (www.dickblau.com), and his partner Jane Gallop left Milwaukee's East Side where they had lived for twenty years, and moved downtown, taking up residence just north of the Riverside Theater at 730 North Plankinton Avenue. The building they moved into was the old Waldheim's Furniture Store, now named Riverfront Lofts, downtown Milwaukee's first ever condominium conversion.
Blau says, "It is a spectacular neighborhood, filled with signature buildings such as the Posner, the Germania, Gimbel's, and the Plankinton." Perched on the eighth floor and facing west, Blau's view includes them all, as well as a sweeping vista to Milwaukee's magnificent County Courthouse. From the roof, one can see City Hall and the Wells Fargo Building.
Living at the epicenter of Milwaukee, where it is at its most urban, Blau began photographing not only the historic buildings in his neighborhood but also the random beauties of the street—everything from an unlikely tuft of grass to the markings left by workers on the sidewalk.
His only rule was that a photograph had to be made either inside or within sight of 730 N. Plankinton Avenue where he lived. Over time, Blau expanded his range slightly to include what he saw on his thrice daily walk around the block with his and Gallop's labradoodle, Gigi.
Mixed into The 730 Project are pictures of parades, marches, and passersby of all kinds, night and day. There are pictures of the police preparing for the 2017 Republican debate at the Riverside Theater and—from later that evening—a black SUV carrying one of the candidates up Plankinton Avenue and off into the night. The weather, the seasons, the streets, the river, and the neighborhood seagulls, all make appearances. And then there are the captured instants of small human dramas that often play out at the intersection of Plankinton and Wisconsin, with its crosswalks, bus stops, and bars.
As the number of photographs grew, Blau started taping them up in his building's lobby; the Riverfront Lofts condo board bought Blau four large frames; and The 730 Project was officially born. For the past seven years, Blau has been exhibiting two large pictures in the lobby of Riverfront Lofts every week or ten days.
Blau calls 730 a "semi-public art project." Initially, he thought of it as only for his neighbors: an invitation to explore with him the common world they were all so thrilled to live in. Part of the fun of the project for Blau was to play a kind of guessing game with his audience, a game that encouraged his neighbors—a group of about 80 —to intensify the experience of the world they pass through daily, to find beauty not only in the obvious, gorgeous details of this magnificent moment in Milwaukee architecture at the bustling heart of the city, but also to appreciate the half-hidden chance events that only become art when you see and frame them.
The 730 Project at the Milwaukee County Historical Society is meant to be a living archive. After delivering the first two hundred pictures to the MCHA Archive, Blau is busy cataloging a second large batch, which he hopes to deliver sometime this Spring.
Mentioned in This Press Release
Recent Press Releases by Press Release
Aug 17th, 2018 by Press Release
On Saturday, August 25th from 5 to 9PM join Midtown residents and leaders at Tiefenthaler Park for their city-wide Stand 4 Peace Day Celebration.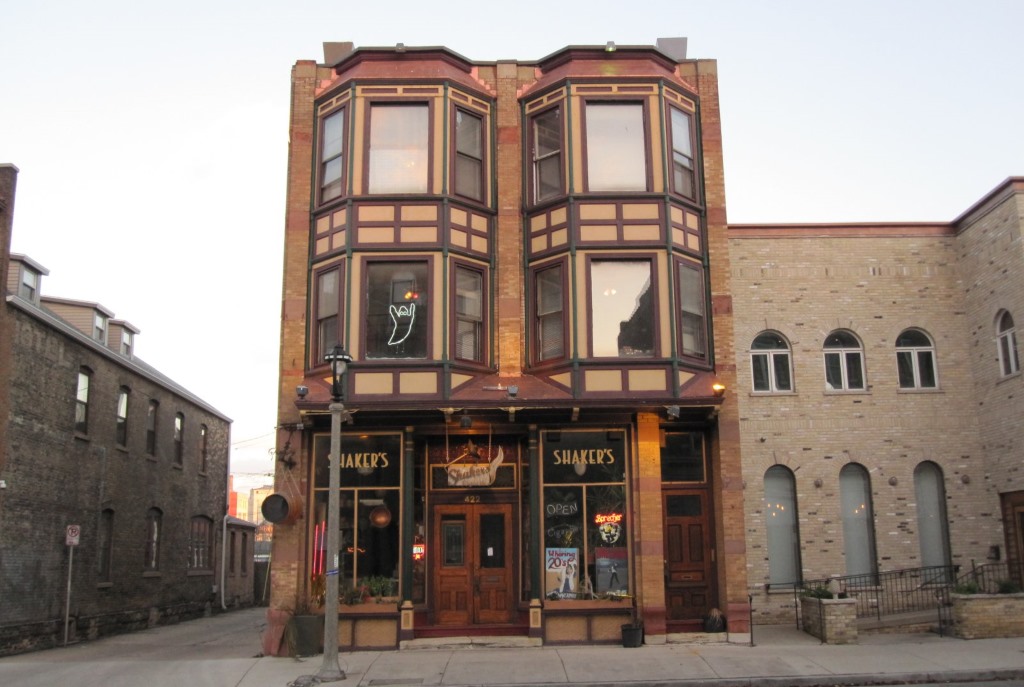 Jul 19th, 2018 by Press Release
Worldwide distribution begins on Friday, July 20, 2018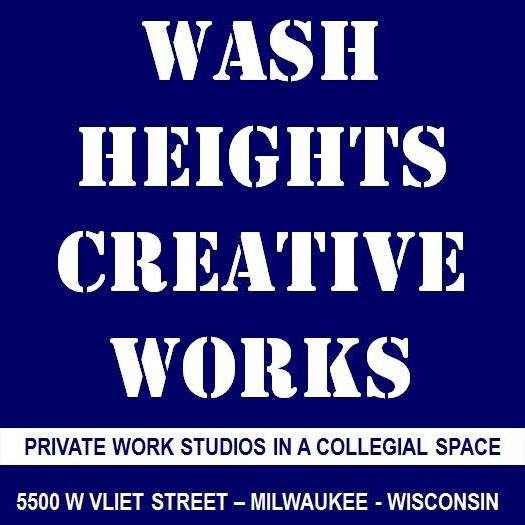 Jun 27th, 2018 by Press Release
WHCW offers only dedicated, private studio/offices reasonably priced.