Press Release
The 2015 Artist To Watch, Christopher McIntyre Perceptions, is the author of a new eBook called "Memoirs & Visions".
Perceptions, owner of CMPerceptions LLC., has published his first book called "Memoirs & Visions".
Perceptions, owner of CMPerceptions LLC., has published his first book called "Memoirs & Visions". From May 2014 to December 2014, his latest project called "Br(OK)en Genius" made waves in the city of Milwaukee as he held a community lab at Translator, continued dialogue through a rigorous social media campaign that came fully equipped with interviews as well as a documentary. The efforts of Br(OK)en Genius resonated with outlets such as the Shepherd Express, Milwaukee Magazine, Rust Milwaukee, the Journal Sentinel, South Milwaukee Now, WUWM@Nite radio as well as 88.9 Radio Milwaukee. The concept of Br(OK)en Genius reached the classrooms via a 9 week artist residency at St. Marcus Lutheran School where six creative youth were hand selected to be apart of the Br(OK)en Genius class under the school's theme "Voices Of Hope" where two poets, two singers, one visual artist and one dancer came together to author a performance modeled off of the Br(OK)en Genius concept.
Now, the '2015 artist to watch' as the art critic of the Journal Sentinel, Mary Louise Schumacher, calls Christopher, released his first published book electronically called "Memoirs & Visions". Christopher McIntyre Perceptions is a 25 year old fine art photographer, most often remembered as the youngest artist in the Wisconsin 30 exhibition at the Milwaukee Art Museum, with a story that involves struggle, chaos, heartache, triumph, growth, redemption and transparency. "Memoirs & Visions" is an autobiography, a book of poetry as well as an art book all in one. The Millennial artist, also known as C.M.P., expounds upon how art is a reflection of life by sharing his life's details with his literary and visual artistic works. The eBook is available for purchase on the Kindle and iBook stores! It can be downloaded onto Kindle eReaders or through the Kindle app for smartphones, http://www.amazon.com/dp/B00R13RHO6, or downloaded it through the iBooks store for iPads and Macs, https://itunes.apple.com/us/book/memoirs-visions/id952636427?ls=1&mt=11
Mentioned in This Press Release
Recent Press Releases by Press Release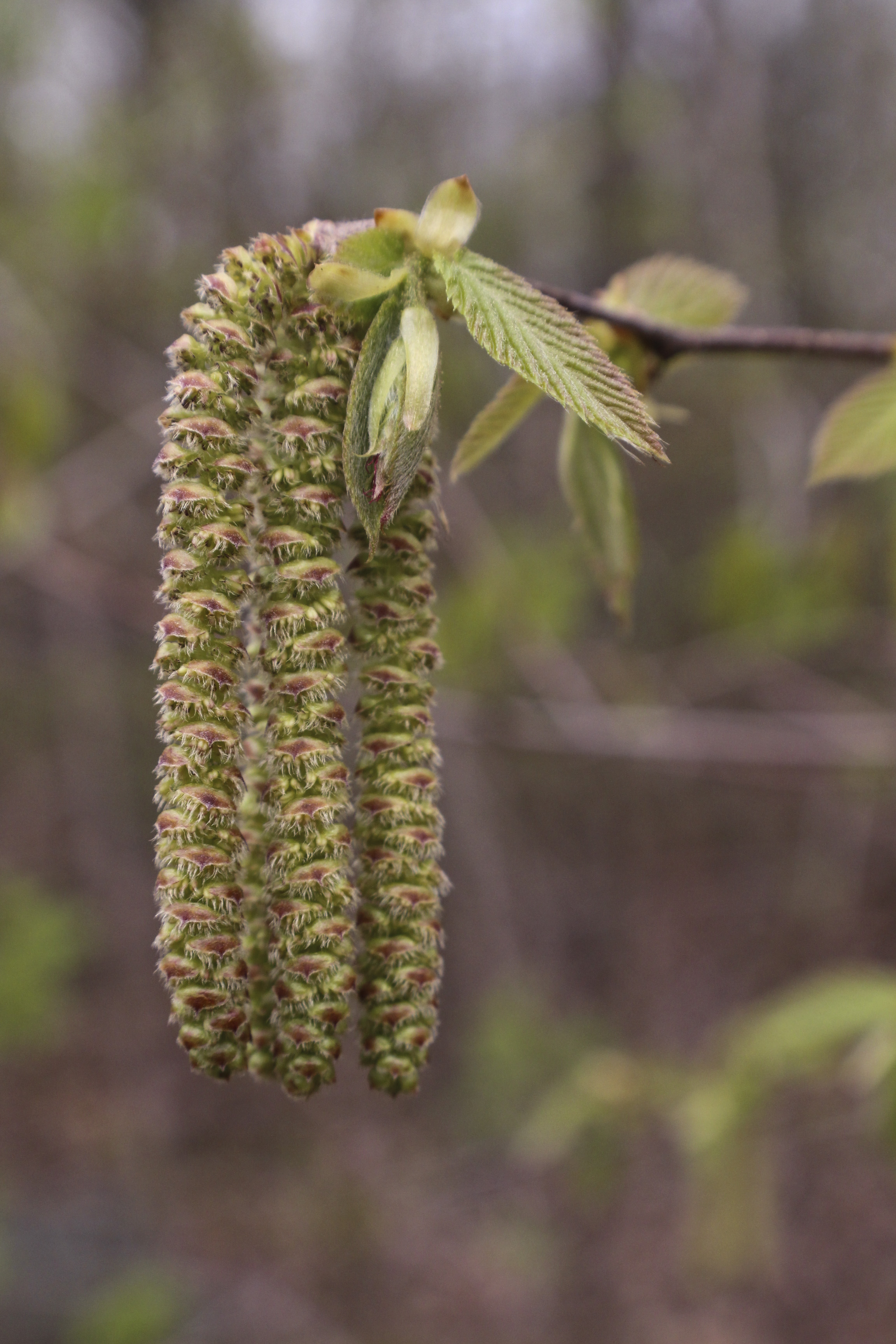 Sep 16th, 2019 by Press Release
At the October 10 Opening Reception, the artists will speak briefly at 6 pm, and light refreshments will be provided.

Sep 9th, 2019 by Press Release
An unprecedented partnership will move forward to pursue new revenue solutions that provide property tax relief to residents through a local option sales tax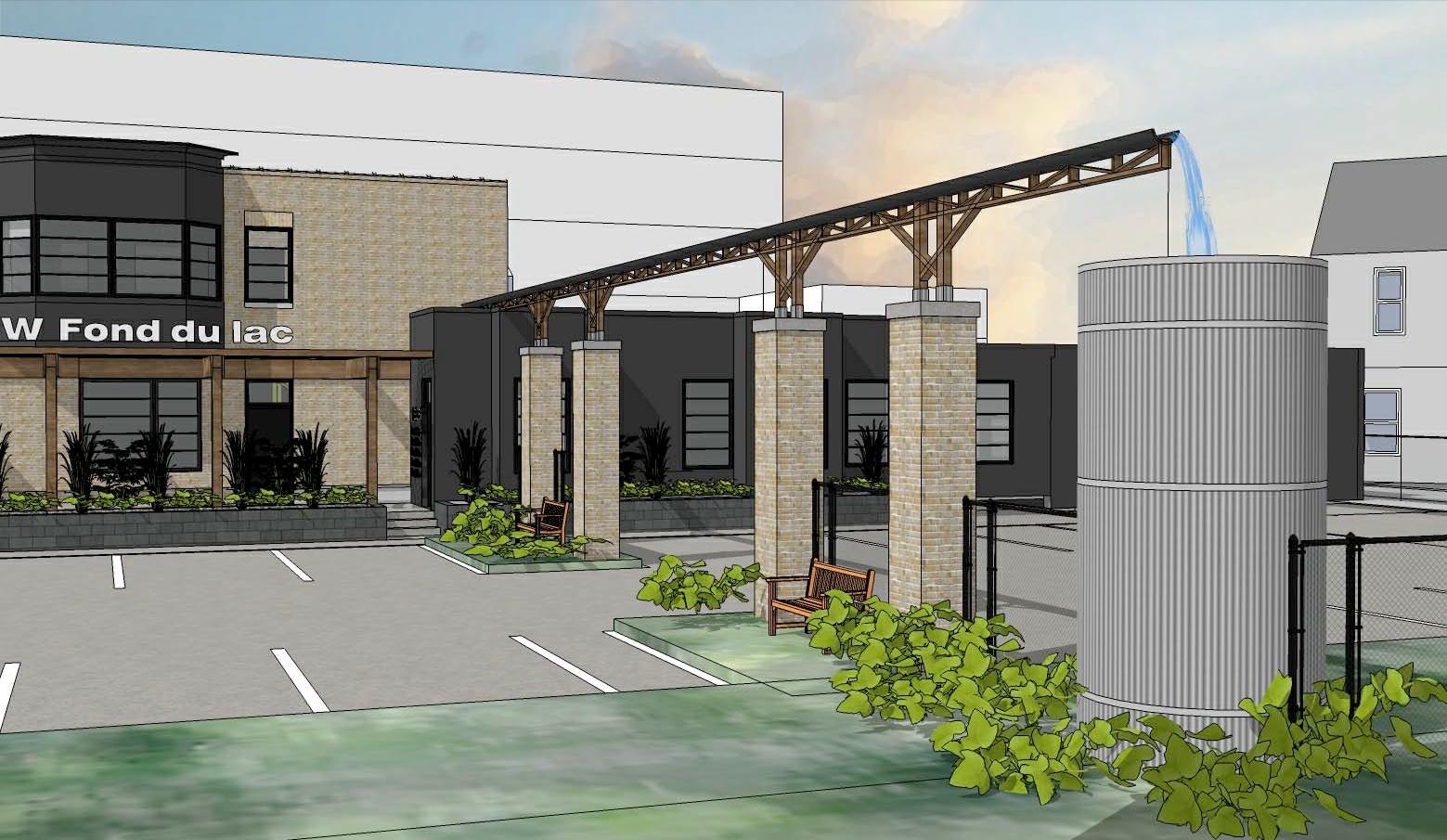 Aug 28th, 2019 by Press Release
Adams Garden Park is the latest endeavor for Larry and Sharon Adams, the retired Co-Founders of Walnut Way Conservation Corp., whose work was highlighted recently on the CBS Morning Show.