Press Release
Thanks Congresswoman Moore for her Leadership
"I applaud Congresswoman Moore and others who are willing to do whatever it takes to end the epidemic of gun violence in America."
MADISON – The following is a statement from Senator Chris Larson (D-Milwaukee) regarding Congresswomen Moore's effort to end the gun violence plaguing our nation.
"Earlier this week, I shared the frustration and anger of countless Americans at yet another rejected effort to reduce gun violence. Today, I am proud of U.S. Congresswomen Gwen Moore, taking to the floor of House chambers to demand action. Congresswomen Moore, along with her Democratic colleagues in Congress, understand that our weak gun laws and policy inaction come at the cost of the lives of innocent Americans.
"It's past the time that we need to reject the influence of the corporate gun lobby and make sensible laws that better protect our communities. Each day that we prioritize corporate gun profits over public safety allows additional tragedies.
"I applaud Congresswoman Moore and others who are willing to do whatever it takes to end the epidemic of gun violence in America."
Mentioned in This Press Release
Recent Press Releases by State Sen. Chris Larson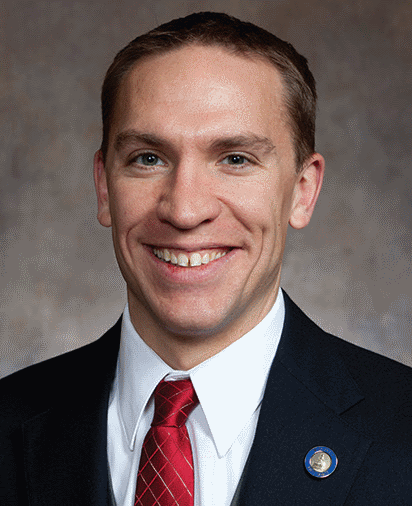 Jan 22nd, 2019 by State Sen. Chris Larson
"In his first State of the State Address, Governor Evers laid out a strong vision for a first term that has a foundation in working together for the benefit of all of our friends and neighbors, not just those who can afford an army of lobbyists."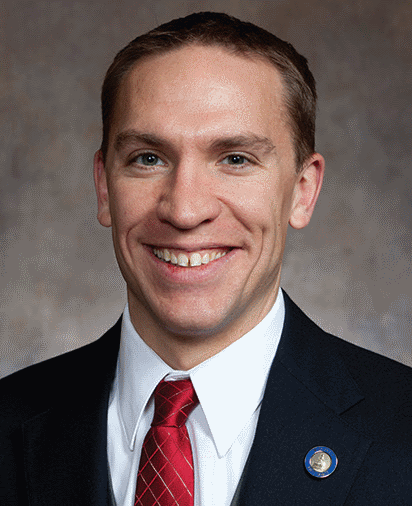 Jan 7th, 2019 by State Sen. Chris Larson
"It is a new era for Wisconsin politics and I am thankful and grateful to be a part of building a better future for all of us."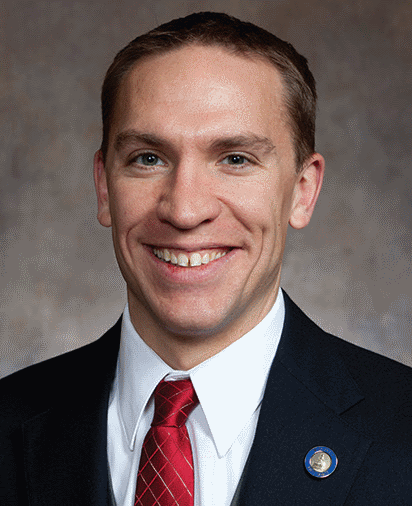 Dec 14th, 2018 by State Sen. Chris Larson
"Scott Walker is leaving the Governorship the same way he arrived: in chaos."