Press Release
Ten Days Left for Former BadgerCare Enrollees to Sign Up for the Marketplace
Advocates also urge Gov. Walker to accept federal Medicaid funds to expand coverage
This morning Representative Mandela Barnes and health care advocates gathered to highlight the limited time left to enroll in Badgercare, as well as to urge Governor Walker to take federal Medicaid funds for the program.  The press conference was held at the Center for Quality Community Life, which works to improve the health, education, and socio-economic conditions of the underprivileged families in the Milwaukee community.
Due to Governor Walker's decision to reject the millions in federal Medicaid funding, tens of thousands of people across the state were kicked off of BadgerCare on April 1st. These people have only 10 days left to sign up for care in the Marketplace before the May 31st deadline.
"The federal Medicaid funds can be accepted at any time. In the meantime, we are missing out on up to $1 million per day that we could be using to provide affordable health care to 84,000 working Wisconsin families," said Kevin Kane of Citizen Action of Wisconsin. "The longer we wait, the greater the toll is on the state budget, and more importantly, on the health of the citizens of Wisconsin."
"Nearly 18,000 of those kicked off of Badgercare are from Milwaukee County," said Representative Barnes said. "This directly affects the Milwaukee community and comes at a great cost to the entire state. Everyone in the state is going to pay more and fewer people will be covered."
At the event, Rep. Barnes also expressed his frustration at the politicization of an important issue like healthcare. "The other side says we need to keep the government out of health care. I think it is important that we keep the politics out of health care," he said.
If Governor Walker decided to take the funds, it would not be unprecedented, noted Kevin Kane, "Conservative governors, like Mike Pence in Indiana even this week, have found ways to accept the money, and there is no reason Governor Walker can't do the same."
Mentioned in This Press Release
Recent Press Releases by Press Release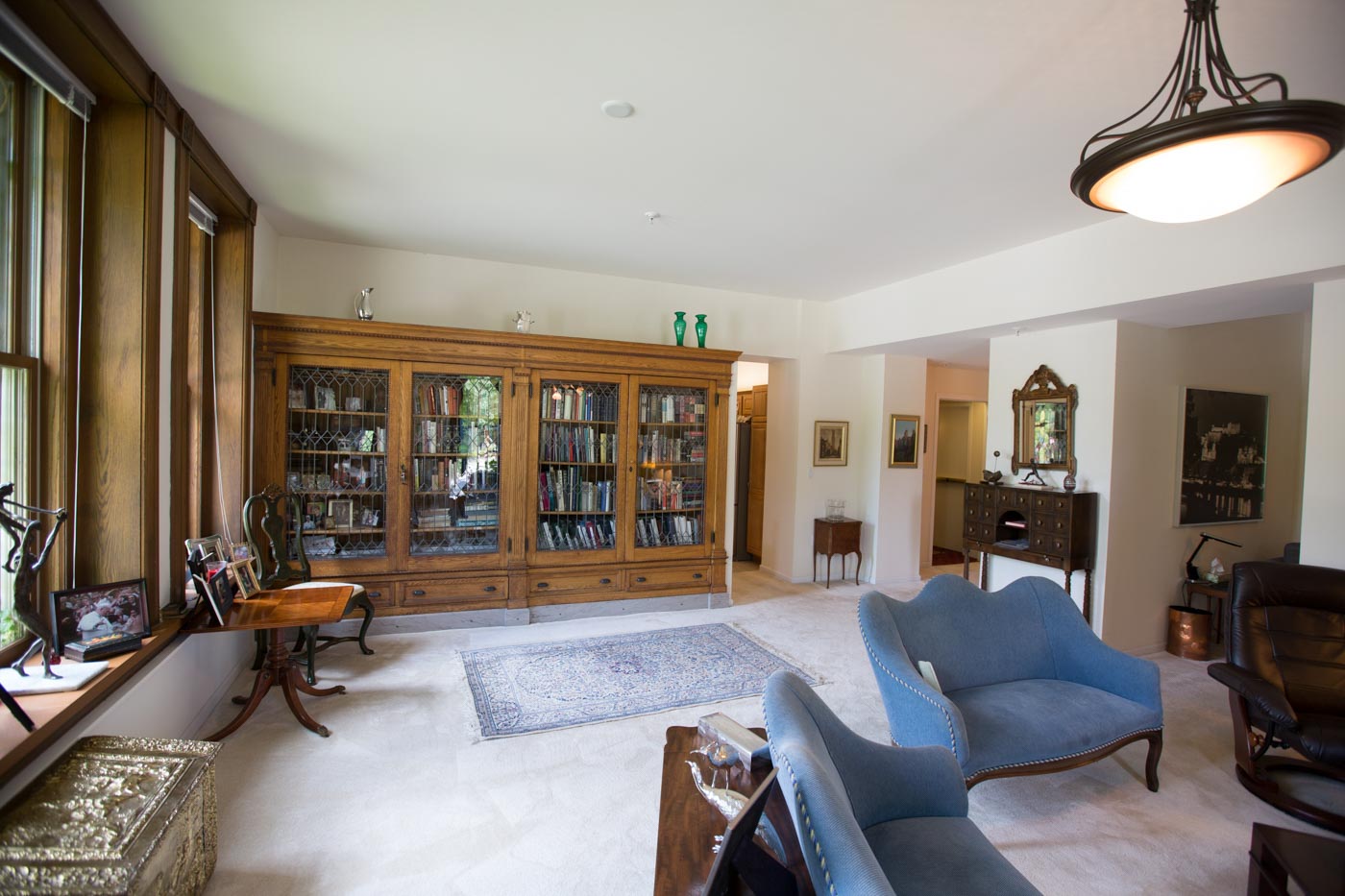 Jan 18th, 2018 by Press Release
The Doulton is a spacious one-bedroom, one-bathroom apartment home with a den, and features original woodwork, built-in leaded glass bookcases, and decorative fireplace.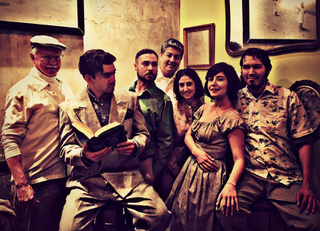 Jan 17th, 2018 by Press Release
This unique event features an exciting, original, two-part program.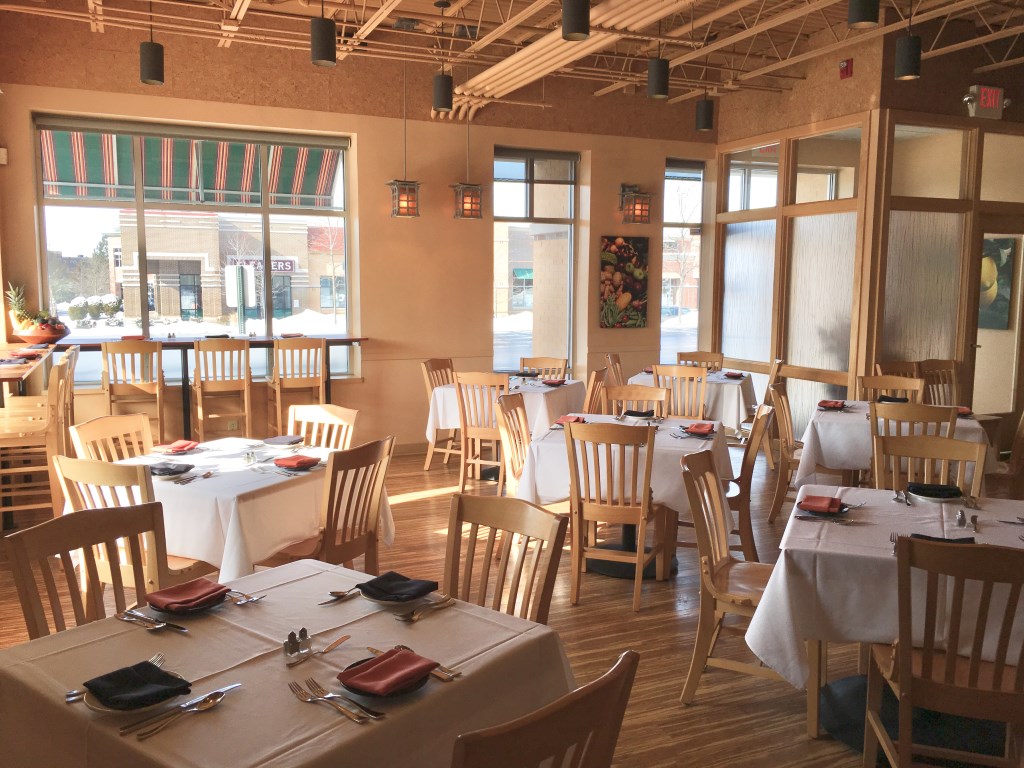 Jan 17th, 2018 by Press Release
Over the years, Café Manna has received numerous accolades and awards.