Press Release
Tapped Infused Maple Syrup Nominated For "Coolest Thing Made In Wisconsin"
"I am excited to nominate this phenomenal company for the title of 'Coolest Thing Made in Wisconsin.'"
STEVENS POINT –Every year, Wisconsin Manufacturers and Commerce (WMC) holds the "Coolest Thing Made in Wisconsin" contest. This year, Rep. Katrina Shankland (D- Stevens Point) nominated Tapped Infused Maple Syrup, owned by Jeremy and Abi Solin.
The Solin family has been making maple syrup in small batches for five generations, and currently makes and sells craft infused, barrel-aged, and pure maple syrup from sustainably managed forests in northern Wisconsin. They work with over 60 partners across Wisconsin and Minnesota, including coffee shops, cheese shops, bars, restaurants, gourmet food stores, caterers, bike shops, and gift stores who use or sell their maple syrups. Their infused maple syrups, in cardamom, cinnamon, espresso, ginger, ginseng, hibiscus, hops, red pepper, and turmeric, can be found in Milwaukee, Madison, Kenosha, Marshfield, Wisconsin Rapids, Stevens Point, Plover, Appleton, Oshkosh, Antigo, Lake Tomahawk, Eau Claire, Minneapolis, and St. Paul.
"I am excited to nominate this phenomenal company for the title of 'Coolest Thing Made in Wisconsin,'" said Rep. Katrina Shankland. "Not only do the Solins make tremendous products, but they do so while prioritizing family, community, and respect for and connection to the land. I'm so proud of their growth and impact on many communities across Wisconsin, and encourage everyone to vote for their favorite Made in Wisconsin product!"
The first round of voting for the contest will be open from September 9 until September 15 at www.madeinwis.com. You can vote once every day.
Mentioned in This Press Release
Recent Press Releases by State Rep. Katrina Shankland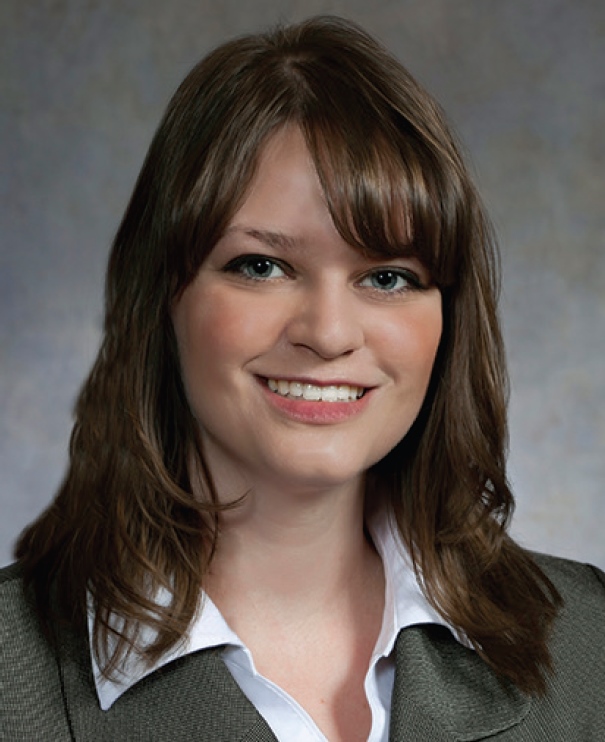 Jan 20th, 2020 by State Rep. Katrina Shankland
Under the bill, the legislature would transfer $10 million in General Purpose Revenue biennially to the clean water fund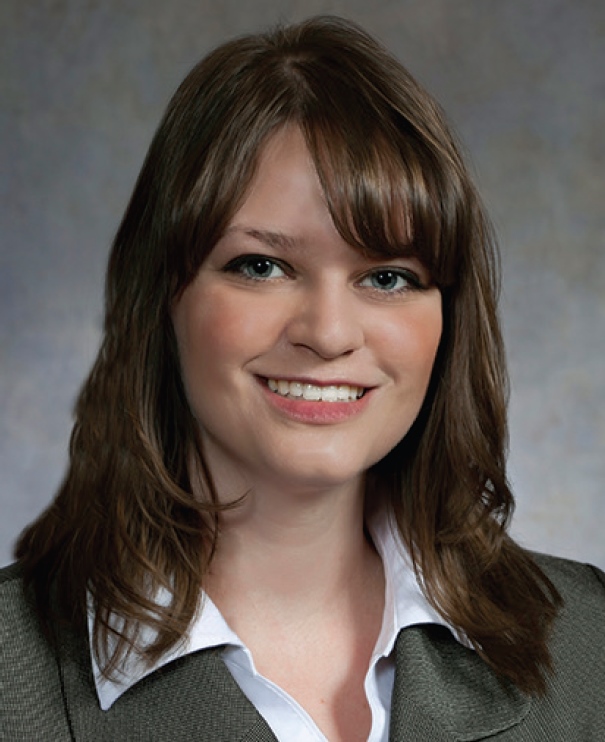 Sep 20th, 2019 by State Rep. Katrina Shankland
"This commonsense bill will make a real difference in the lives of people who are suffering, and if passed, will improve their quality of life significantly."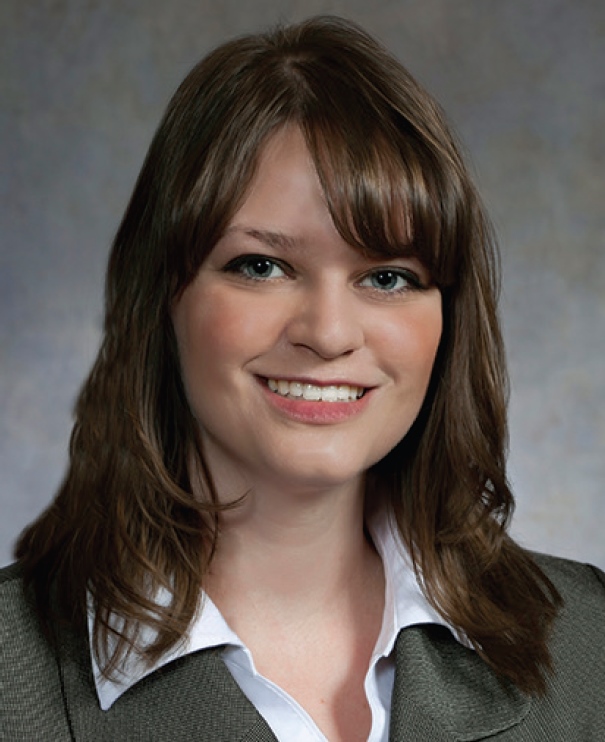 Sep 3rd, 2019 by State Rep. Katrina Shankland
"I am excited to nominate this phenomenal company for the title of 'Coolest Thing Made in Wisconsin.'"