Press Release
Take Control of Your Energy with John Farrell at The 27th Annual Energy Fair
He has keynoted conferences like Solar Energy Focus in Washington, DC.
CUSTER, WI – Each year the Midwest Renewable Energy Association's Energy Fair draws over 15,000 attendees from across the Midwest and beyond. One of the main attractions is the Fair's keynote speakers, who address current developments, solutions, and obstacles facing our planet. This year's opening keynote address will be delivered by the Director of Democratic Energy at the Institute for Local Self-Reliance, John Farrell.
At 1:00 p.m. Friday June 17, Farrell will inspire fairgoers to take control over their energy future. His 50 minute presentation will address how 21st century energy sources—distributed wind, solar, energy storage—and distributed technology—like smart phones, have up-ended the one-time natural monopoly of the electricity system. He will explain how it is no longer necessary, or economical, to give monopoly utilities control of our energy system, when decentralized control and ownership can more rapidly and cost-effectively transform the grid to cleaner energy resources and economically reward our communities.
Farrell has provided data-rich presentations on local renewable energy for the common citizen from Presque Isle, Maine, San Francisco, and Berlin. He has keynoted conferences like Solar Energy Focus in Washington, DC.
MREA credits the Fair's continued success to its commitment of hosting expert and engaging keynotes, who deliver inspiring and relevant addresses on current happenings in renewable energy and sustainability. With a very recent extension of the Investment Tax Credit (ITC) for renewable energy, Farrell's insight and expertise on the subject will give attendees a comprehensive view of what to expect in the renewable energy market.
Farrell has summed up the ITC extension in his blog post, saying, "At the end of the day, discounts for clean energy are a good thing, and this extension is worth cheering. But we hope that as the market matures, Congress will look for ways to give more ordinary Americans a way to buy into our clean energy future, whether they have tax liability or not."
MREA Event Coordinator, Allison Lindquist says, "Having a keynote like Farrell who can paint the picture of a future with a more effective grid-system that benefits local communities and electric consumers makes him a must-see. 2016 is a year to embrace democracy in America and apply that democracy to our electric grid."
In addition to hearing riveting keynote speeches, Energy Fair attendees can choose from 200+ workshops ranging from topics about electric vehicle maintenance, home-brew wind power, and building solar dehydrators for their garden bounty. At The Energy Fair, there is always something for everyone.
Past Energy Fair speakers have included host of Democracy Now! Amy Goodman, director of the documentary "Gasland" Josh Fox, author and founder of 350.org Bill McKibben, and many more. Stay tuned for more keynote announcements at The 27th Annual Energy Fair.
The Energy Fair is powered by the MREA. The MREA was incorporated as a 501(c)3 nonprofit shortly after The 1st Energy Fair in 1990. MREA's mission is to promote renewable energy, energy efficiency, and sustainable living through education and demonstration. The 27th Annual Energy Fair will take place in Custer, WI on June 17-19, 2016. To learn more, call 715-592-6595 or visit www.TheEnergyFair.org or www.midwestrenew.org.
Mentioned in This Press Release
Recent Press Releases by Midwest Renewable Energy Association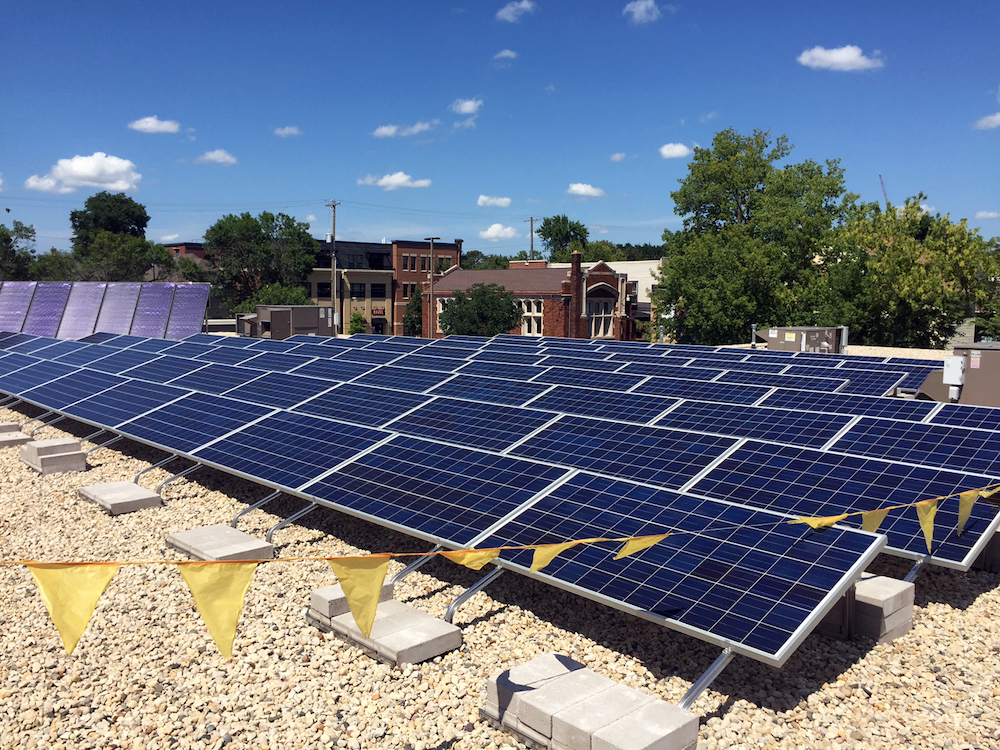 Sep 15th, 2017 by Midwest Renewable Energy Association
Homes, Schools & Businesses Nationwide are Participating in the 22nd Annual ASES National Solar Tour to Help Residents Cut Energy Costs, Enjoy Tax Credits & Assert Their Energy Independence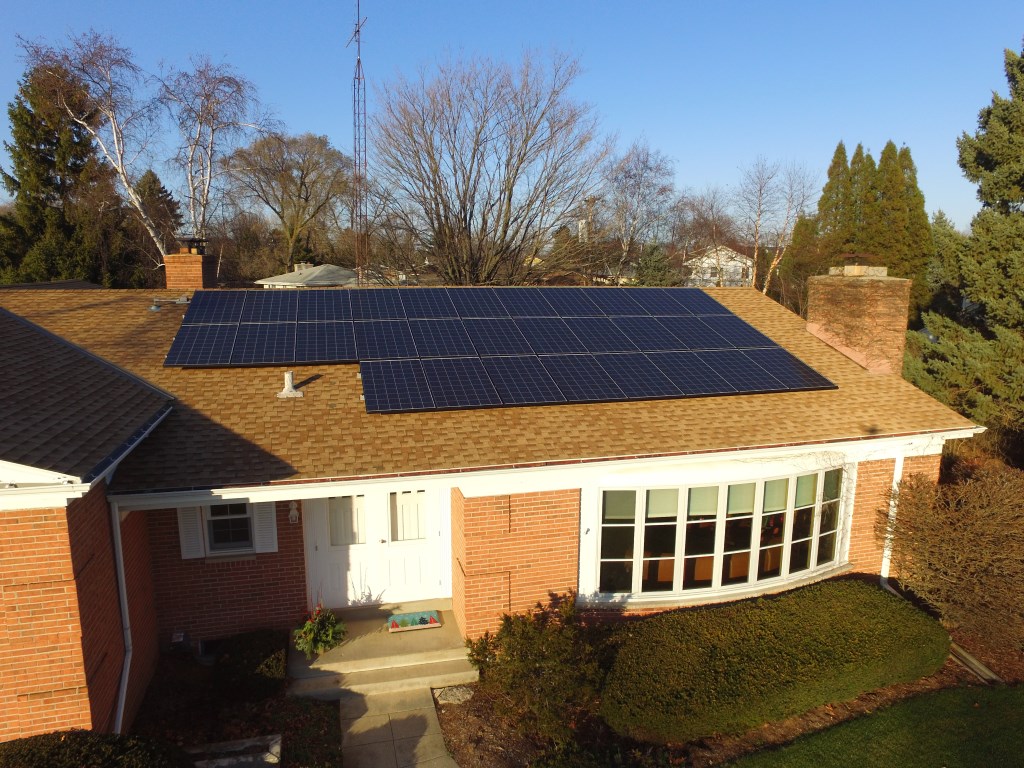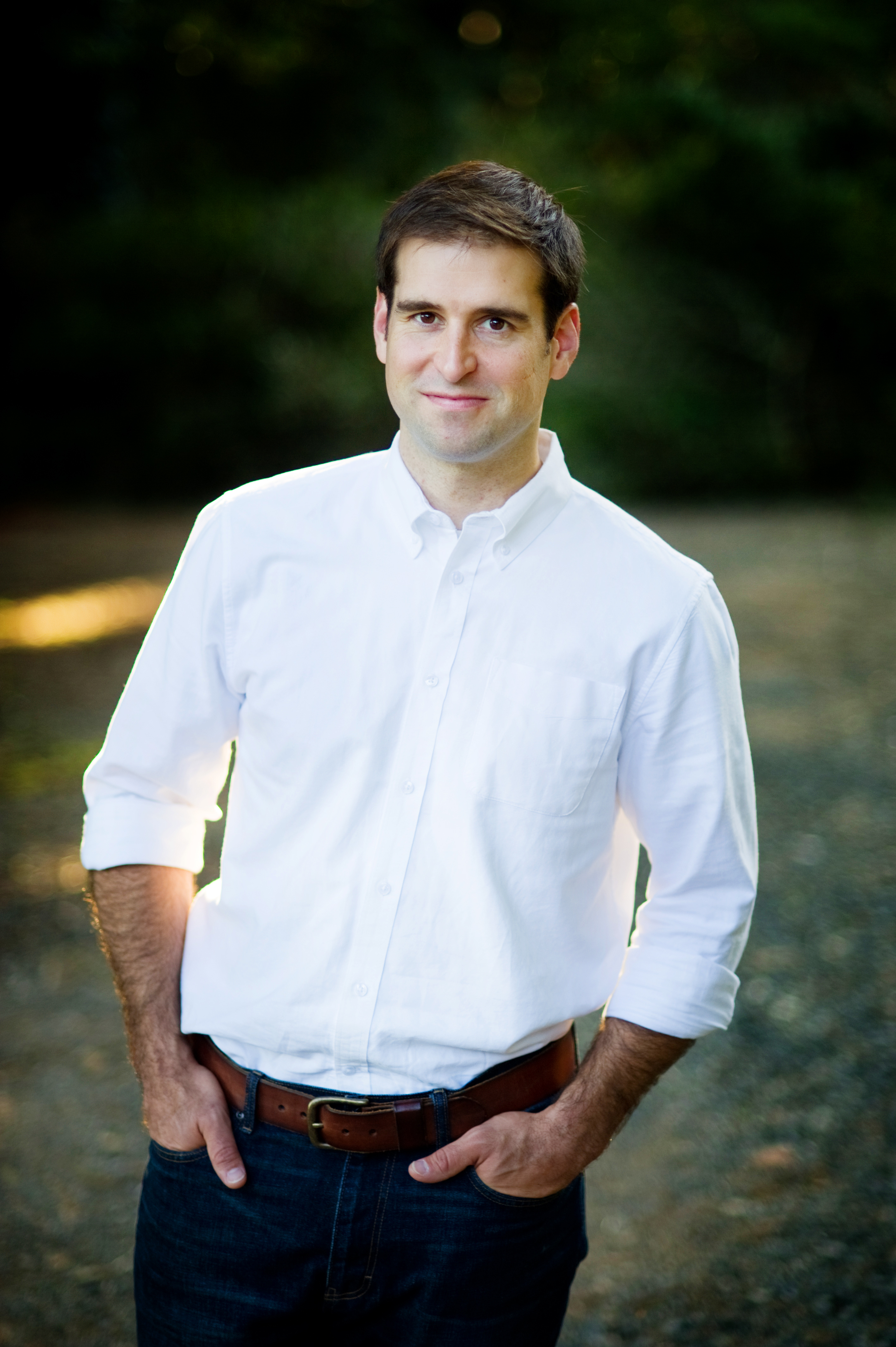 Feb 3rd, 2017 by Midwest Renewable Energy Association
In a time of rising concerns about the effects of climate change, Tesla is an optimistic light on the road to a clean energy future by way of innovation.