Press Release
Supervisor Supreme Moore Omokunde Developing Proposal for Milwaukee County Citizens Review Board
"Citizens expect and deserve accountability at all levels of government."
MILWAUKEE – County Supervisor Supreme Moore Omokunde is developing a proposal for a Milwaukee County Citizen's Review Board, which could review incidents and citizen complaints regarding Milwaukee County law enforcement and correctional officers, and possibly provide additional oversight functions.
"Citizens expect and deserve accountability at all levels of government. A Citizen's Review Board would provide greater accountability and help build trust between the public, Milwaukee County law enforcement, and corrections officers," said Moore Omokunde.
At a recent meeting of the Judiciary, Safety, and General Services Committee of the County Board of Supervisors, the county's top attorney delivered a preliminary report in response to Supervisor Moore Omokunde's request for examples, options, best practices, and strategies for implementation of a Citizen Review Board for Milwaukee County.
Supervisor Moore Omokunde asked for the analysis with an amendment to the 2018 county budget.
Moore Omokunde plans to consult with the Office of Corporation Council, the Sheriff's Department, community groups, and other stakeholders to develop his proposal, and says he envisions the Citizens Review Board as an advisory body to the Milwaukee County Sheriff's Department and House of Correction.
The Milwaukee Police and Fire Commission provides citizen oversight of the City of Milwaukee Police and Fire Departments. It can receive citizen complaints and independently investigate and discipline department employees, and also monitors complaints filed directly with the Police Department and Fire Department and reviews their completed investigations.
Mentioned in This Press Release
Recent Press Releases by Sup. Supreme Moore Omokunde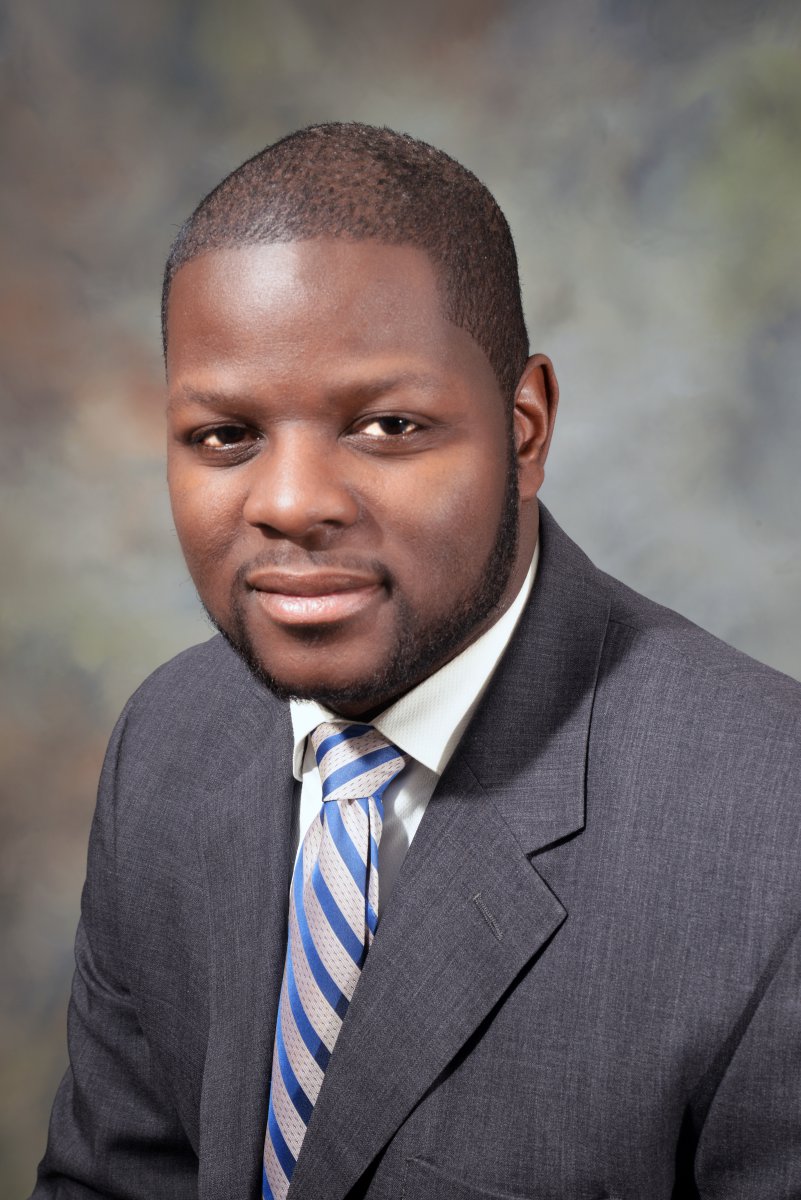 Apr 19th, 2018 by Sup. Supreme Moore Omokunde
"Vel Phillips fought against systemic oppression before anyone really knew what that was."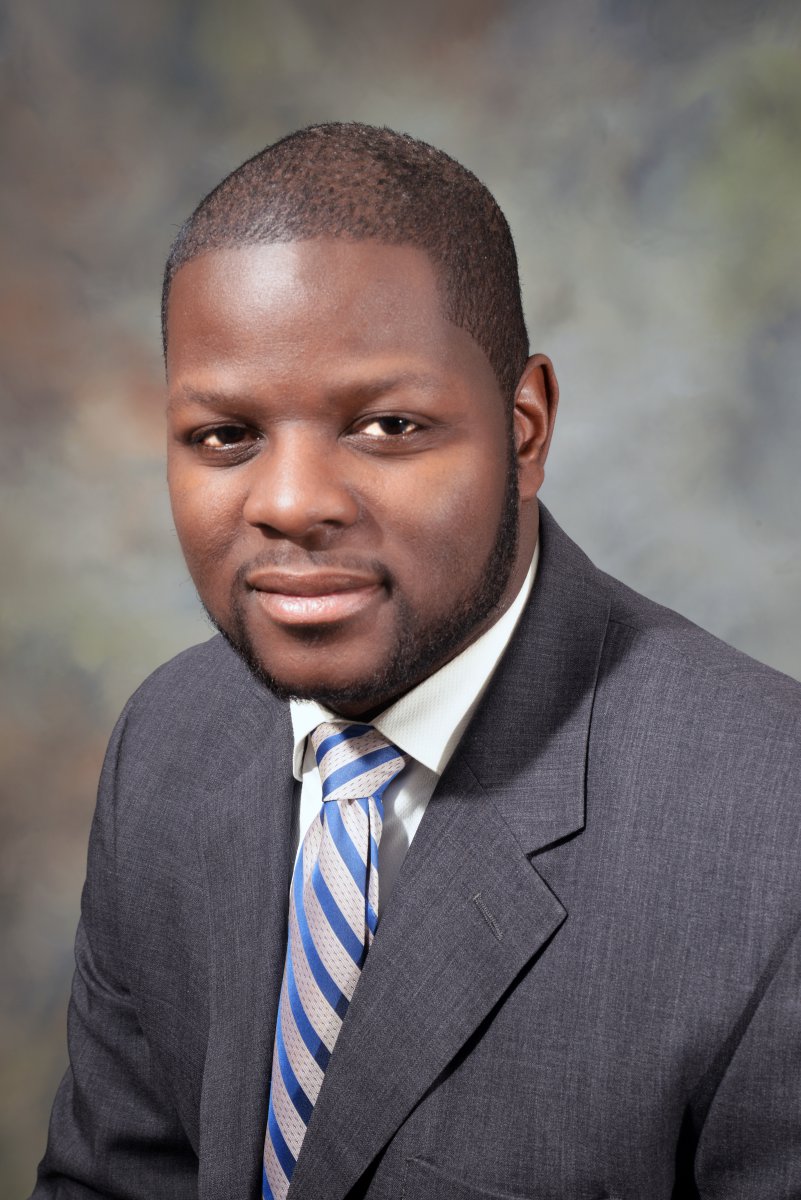 Apr 10th, 2018 by Sup. Supreme Moore Omokunde
"I hope Ascension will reconsider this decision and work with community leaders to find better solutions."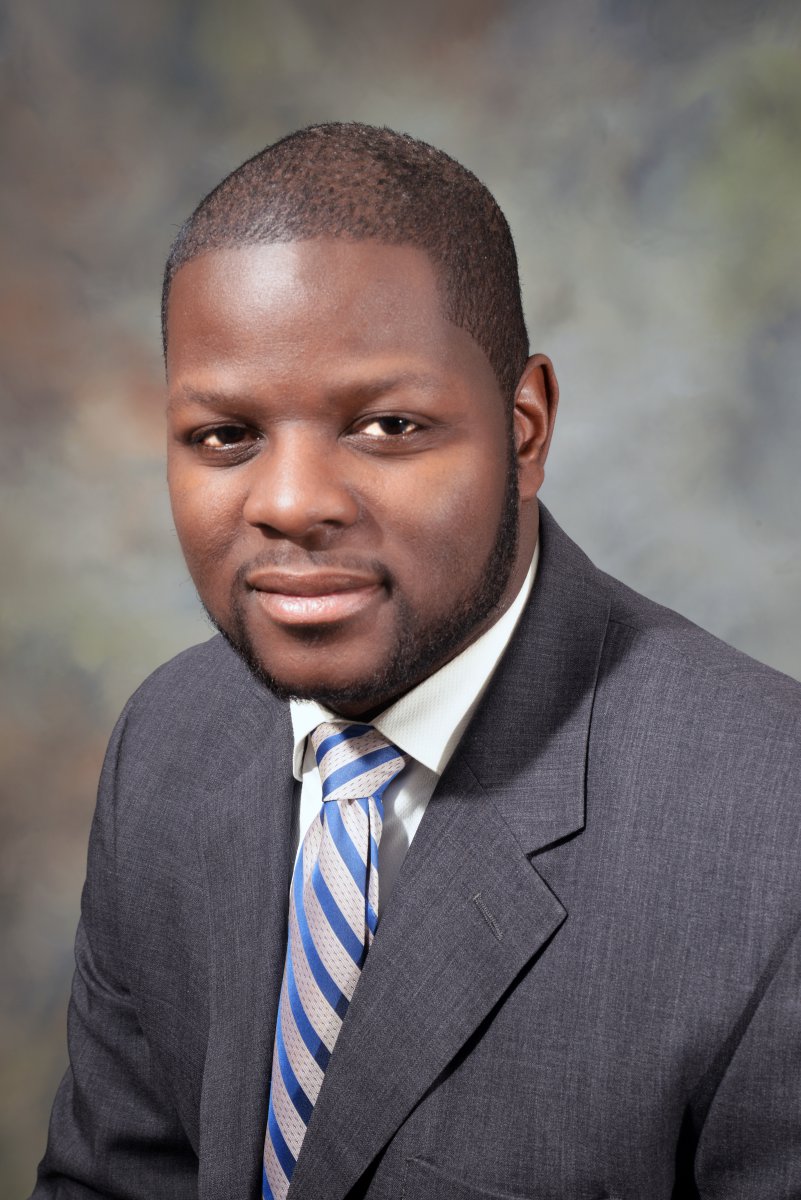 Aug 31st, 2017 by Sup. Supreme Moore Omokunde
"Sadly, the public may never get a full accounting from Clarke regarding his failures..."