Press Release
Supervisor Rainey Says Minority Impact Statements Will Help Disadvantaged Communities
Resolution Will Measure Contracts' Effects on At-Risk Populations
Milwaukee County Supervisor Khalif Rainey said today that County Board passage of a measure creating "Minority Impact Statements" on County contracts of $300,000 or more will have a significant effect on how at-risk communities are treated when contracts are awarded.
The measure is designed to ensure that minority populations and businesses are considered when contracts are issued by the County.
Rainey said that the resolution will provide Supervisors a tool with which to "fully understand the impact on minorities of the measures they consider.
"The purpose of this proposal is to give Supervisors data-driven information to fuel conversations about financial measures and their impact on the minority community," Rainey said. "The statements will remind Supervisors that real people are impacted by the County's fiscal decisions. It will give Milwaukee County a conscience about how it treats minorities when it issues contracts."
Minority Impact Statements will explain quantitatively and qualitatively the positive or negative impact that legislation, grants or contracts will have on: women; the elderly; the disabled; African Americans; Hispanics and Latinos; Asian and Pacific Islanders; and Native Americans and Alaskan natives.
The proposal will have no direct County fiscal impact.
"Under the current system it is not always clear what kind of impacts contracts will have on at-risk communities," Rainey said. "With the minority impact statements Supervisors can make informed decisions on whether contracts positively or negatively affect targeted communities."
Mentioned in This Press Release
Recent Press Releases by Ald. Khalif Rainey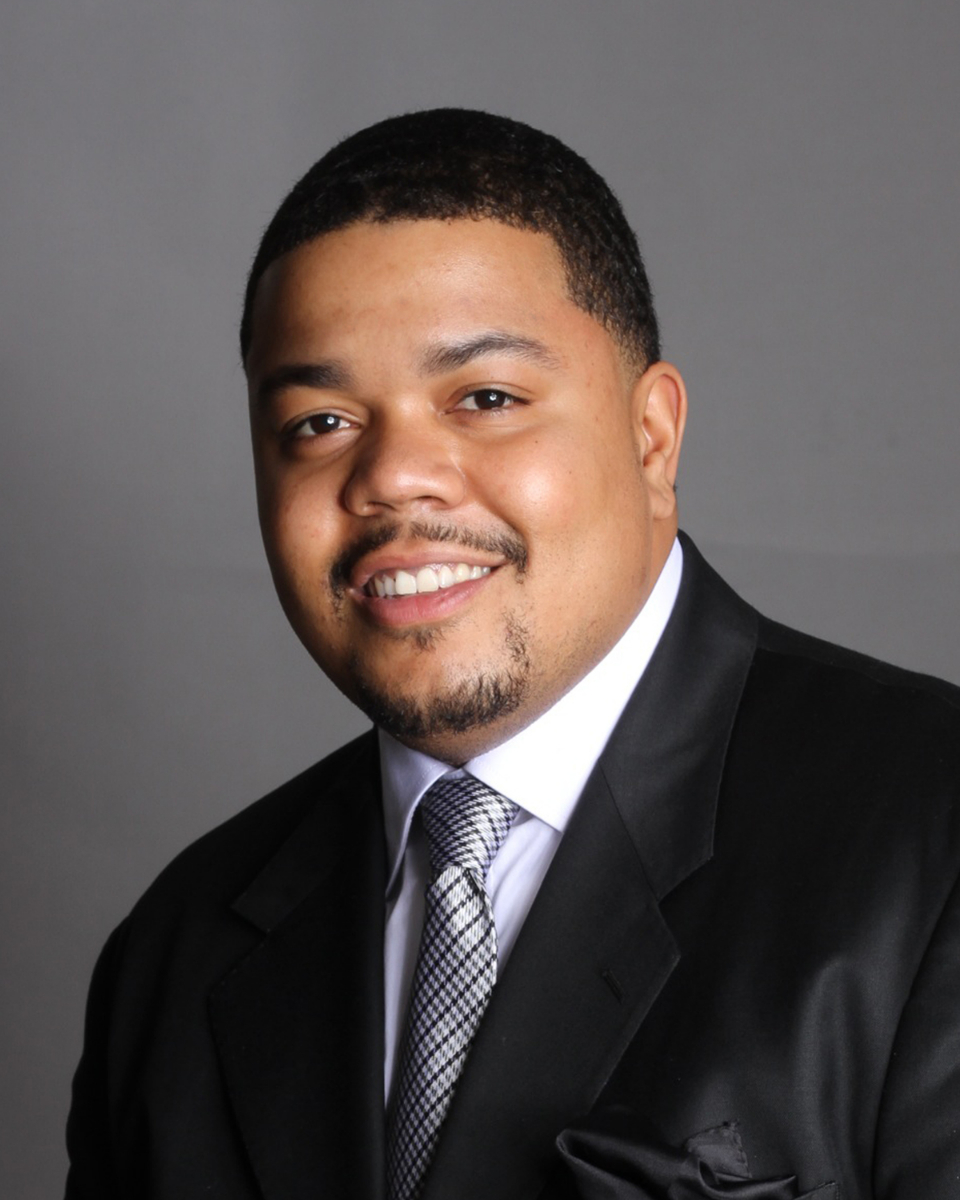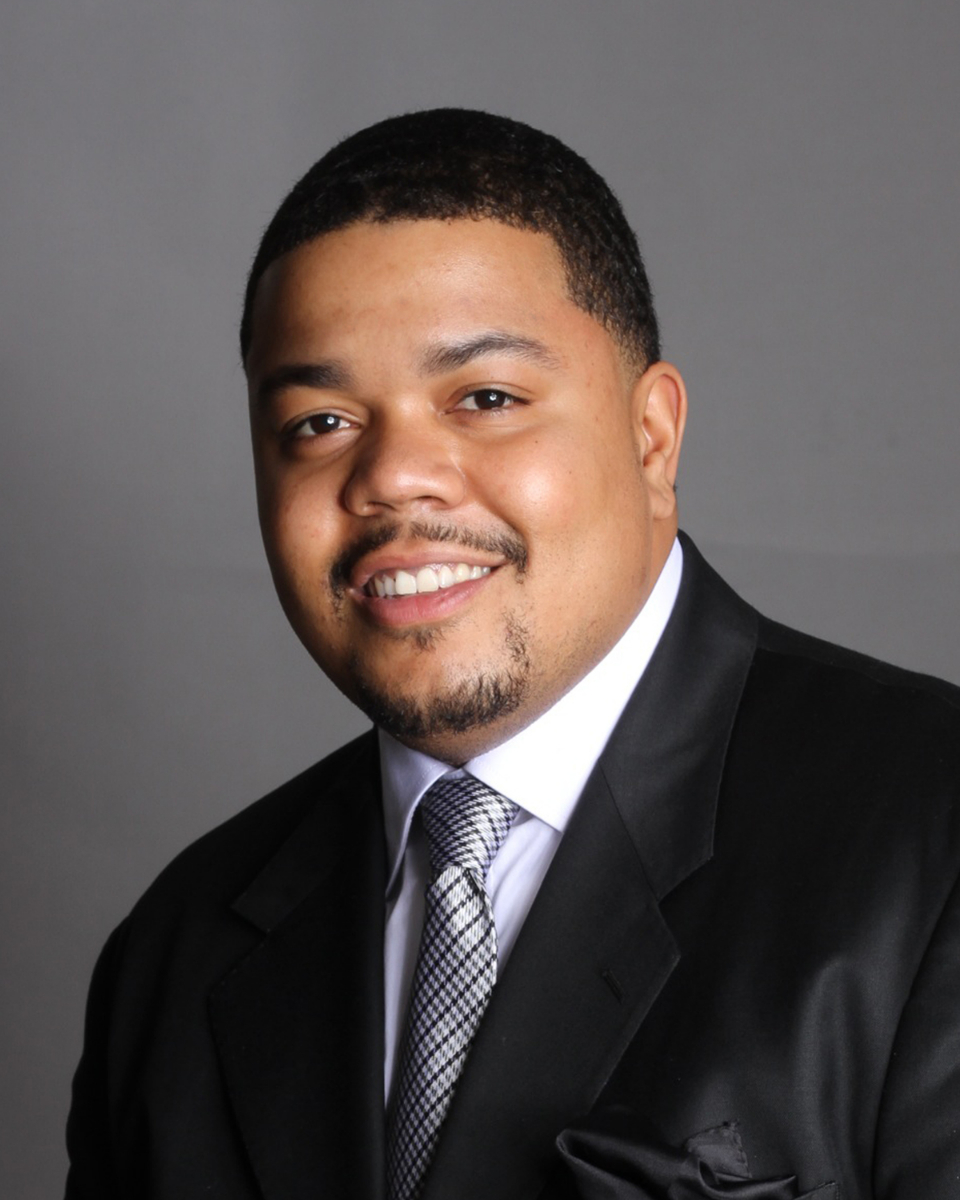 Sep 4th, 2019 by Ald. Khalif Rainey
Statement of Alderman Khalif J. Rainey September 4, 2019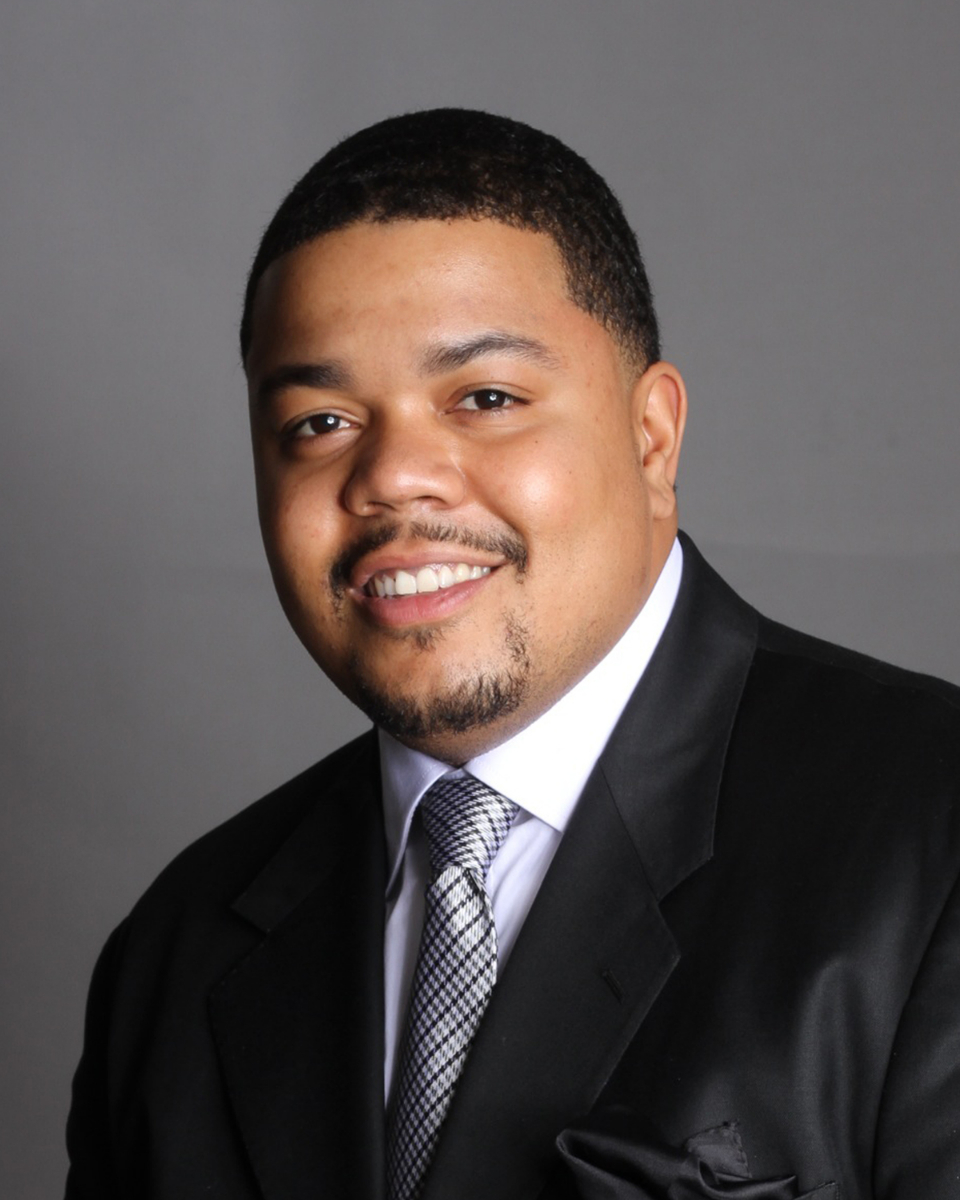 Aug 26th, 2019 by Ald. Khalif Rainey
Statement of Alderman Khalif J. Rainey and Alderman Ashanti Hamilton August 26, 2019