Press Release
Supervisor Rainey Calls for Voting Requirement if Drug Testing is Required for Food Stamps, Jobless Benefits
Calls on Gov. Scott Walker to Include Voting Requirement in Legislation
Milwaukee County Supervisor Khalif Rainey today called on Gov. Scott Walker and the Wisconsin Legislature to include a voting requirement for eligible voters receiving food stamps, jobless benefits or other public assistance under any proposed legislation to require drug testing for recipients of public assistance.
Rainey has introduced a resolution on the issue, saying that a voting requirement should be required in any legislation requiring drug testing for those receiving public assistance.
"Voting is the ultimate act of citizenship, and if people receiving assistance are required to take drug tests, then they should also be required to vote," Rainey said. "The responsibility and the right to vote is the most important of all of our duties as citizens. If we are going to require drug testing to receive benefits, then we should require voting.
"The American ideal of being a responsible, independent, upstanding citizen requires more than being free from government assistance."
Rainey said it was crucial to increase voter participation, especially when voter ID measures that suppress voter turnout are under consideration.
"If we are going to require drug testing, then it only makes sense that we require participation in the democratic process," Rainey said. "This measure seeks to engage those who might not otherwise participate in the electoral process and will create better citizens as they try to eliminate their need for public assistance.
"As elected representatives of the people it is our duty to empower the citizens of the great State of Wisconsin to get out and vote. I call upon Gov. Walker and the Legislature to include this measure in any legislation requiring drug testing."
Mentioned in This Press Release
Recent Press Releases by Ald. Khalif Rainey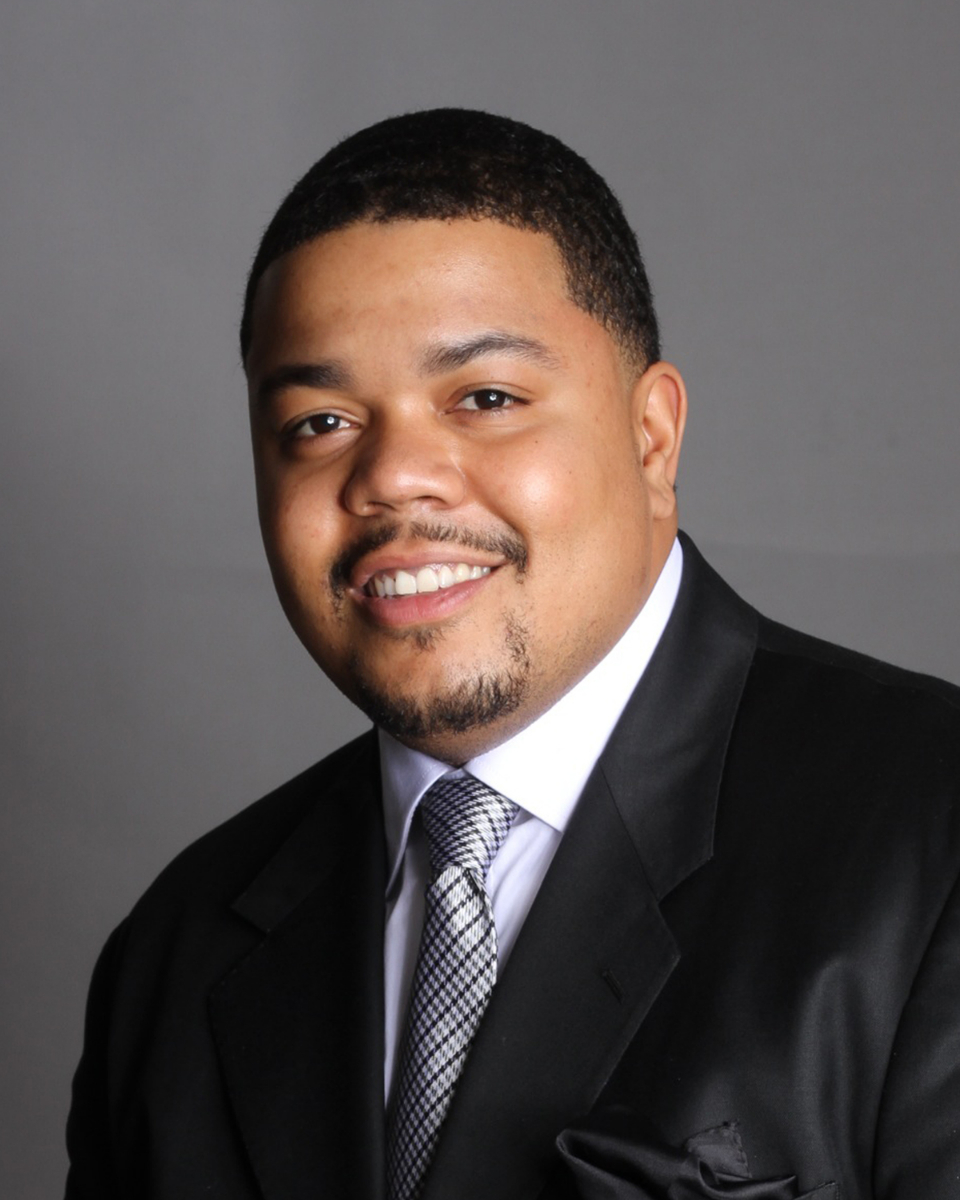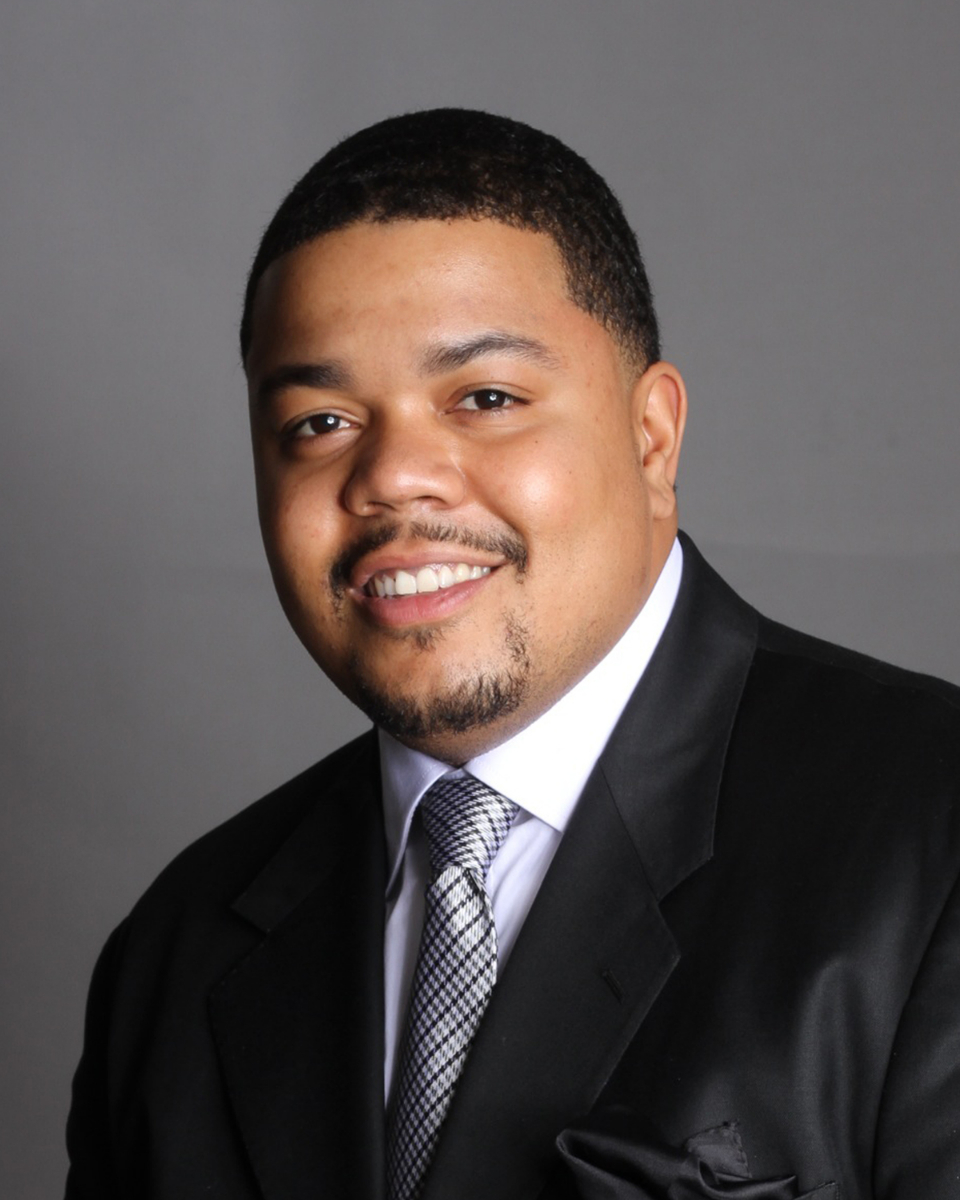 Oct 18th, 2019 by Ald. Khalif Rainey
Statement from Alderman Khalif J. Rainey October 18, 2019