Press Release
Supervisor Patricia Jursik Applauds Audit Resolution
Says Critics of Audit Use Inflammatory Rhetoric
Milwaukee County Supervisor Patricia Jursik issued the following statement today:
"Good government means: Services provided to constituents with proper oversight and accountability by elected representatives of those served.  Today two colleagues criticized members of the County Board who voted to approve an audit of all three contracting agencies providing in-home services to our elderly or disabled under the Family Care program.
"While the original sponsor had singled out one provider, a substitute resolution broadened the scope to all contracted agencies so that any agency providing such services will be subject to the same scrutiny.  Even though this audit will be done across all contracting agencies, two colleagues 'on a hunch' called this even-handed approach a 'witch hunt' while playing 'petty games.'  It is little wonder inflammatory rhetoric like this turns off most constituents.
"Milwaukee County has one of the finest Auditing Departments in the state.  This audit will also highlight whether Milwaukee is losing contracted services because the 'island' of Milwaukee County chose to go it alone on the Living Wage Ordinance.  I think this is information the two name-callers would actually like to receive.  Since Family Care is now a regional enterprise, it is a fair audit question to ask how Milwaukee County is fairing with these different pay rates.
"Since this more important issue is not outlined in their playbook, two Supervisors actually voted against doing an audit and conducting good government oversight, the very role all supervisors are elected to full fill.  When name callers become so inflamed by their own rhetoric, they fail to support full audits and good governance.  I am pleased to have supported the Substitute Resolution that brought to the table a complete review, not one targeted at SHO as wrongly alleged.
"I also want to know if the Living Wage Ordinance is hurting Milwaukee County now that our Family Care customers cross political lines.  These two colleagues voted against Living Wage, and one wonders why they don't want proof of whether this is harming constituents as they previously alleged.  An audit could help us understand."
Mentioned in This Press Release
Recent Press Releases by Patricia Jursik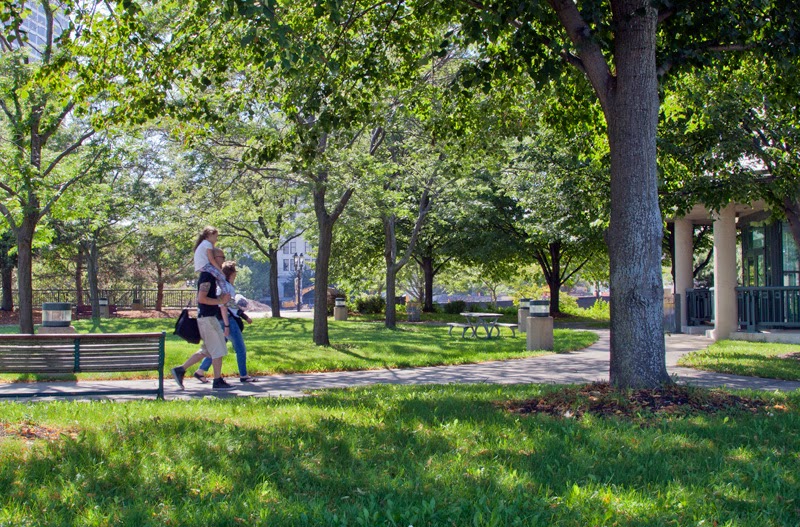 Mar 8th, 2016 by Patricia Jursik
In late 2015, not satisfied with the plan negotiated by the County Executive, the County Board chose to reimagine the O'Donnell plaza and garage proposal.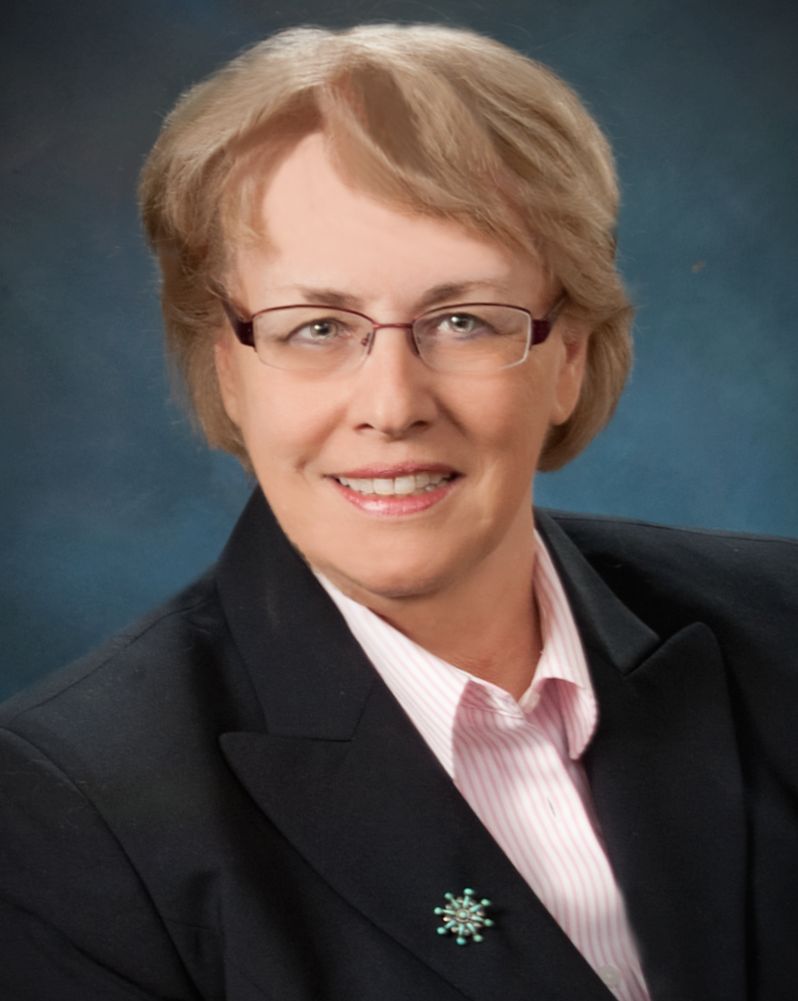 Jan 28th, 2016 by Patricia Jursik
Sup. Jursik Calls for Zoning Protection for South Shore Parks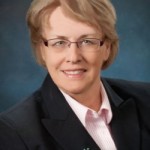 Nov 5th, 2015 by Patricia Jursik
She Says South Shore Diamonds Could Have Been Repaired With $300,000 Surplus in Parks Revenue