Press Release
Supervisor Dimitrijevic Condemns Hate Crime Attack
"It's clear from the account of the survivor that Monday's attack on a Muslim woman was a hate crime..."
MILWAUKEE – On Monday, April 10, about 6:00 AM, a man in a car pulled up alongside a woman who was walking home from prayer services near 13th and Layton on Milwaukee's south side. The man exited his vehicle and attacked the woman, ripped off her headscarf, beat her with his fists, and slashed her arm with a knife. The woman was hospitalized and released the next day. The attacker fled and remains at large.
Supervisor Marina Dimitrijevic released the following statement:
"It's a sad day in America when we have to remind each other that this country was founded on religious freedom.
"It's clear from the account of the survivor that Monday's attack on a Muslim woman was a hate crime and motivated by a hatred for her religious beliefs. That's why I've reached out to District Attorney Chisholm and encouraged him to prosecute this despicable act as a hate crime.
"Vicious hate crimes like what occurred on Milwaukee's south side Monday are a reminder that it is important for elected leaders to go on the record against discrimination whenever and wherever the opportunity arises.
"It is the responsibility of elected officials not only to enshrine our community values into law, as Milwaukee County did with our anti-discrimination ordinance earlier this year, but it is also our duty speak out against hate crimes and other forms of discrimination when we it occurs, and I encourage my colleagues to join me in calling for hate crimes charges once the perpetrator is caught.
"This horrific attack and the reality that the attacker remains at large also serves as a reminder that successful law enforcement relies on positive relationships with community members.
"Policies and practices that instill fear of law enforcement among immigrant communities will make it more difficult to catch the perpetrators of hate crimes such as this one, and I also encourage law enforcement officers who believe in justice to speak out against discriminatory policing practices that don't help make our communities safer."
Mentioned in This Press Release
Recent Press Releases by Sup. Marina Dimitrijevic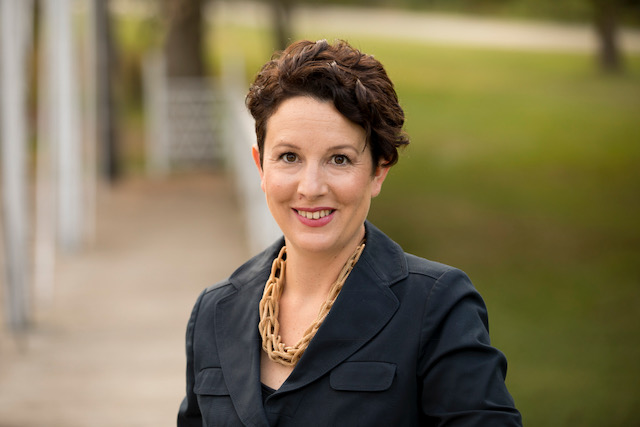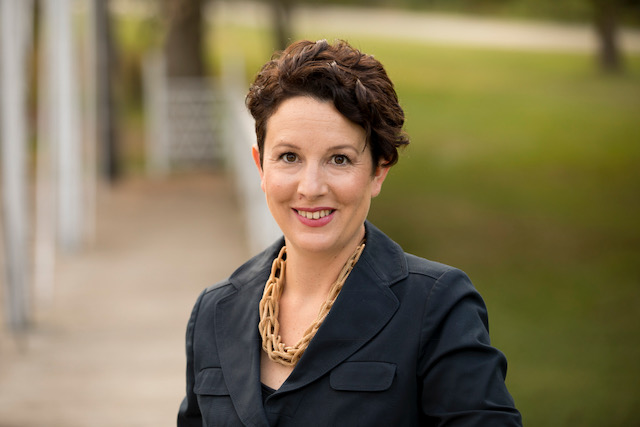 Oct 14th, 2019 by Sup. Marina Dimitrijevic
"The support of Planned Parenthood Advocates of Wisconsin is a tremendous addition to the diverse support we have received in my campaign for Alderwoman."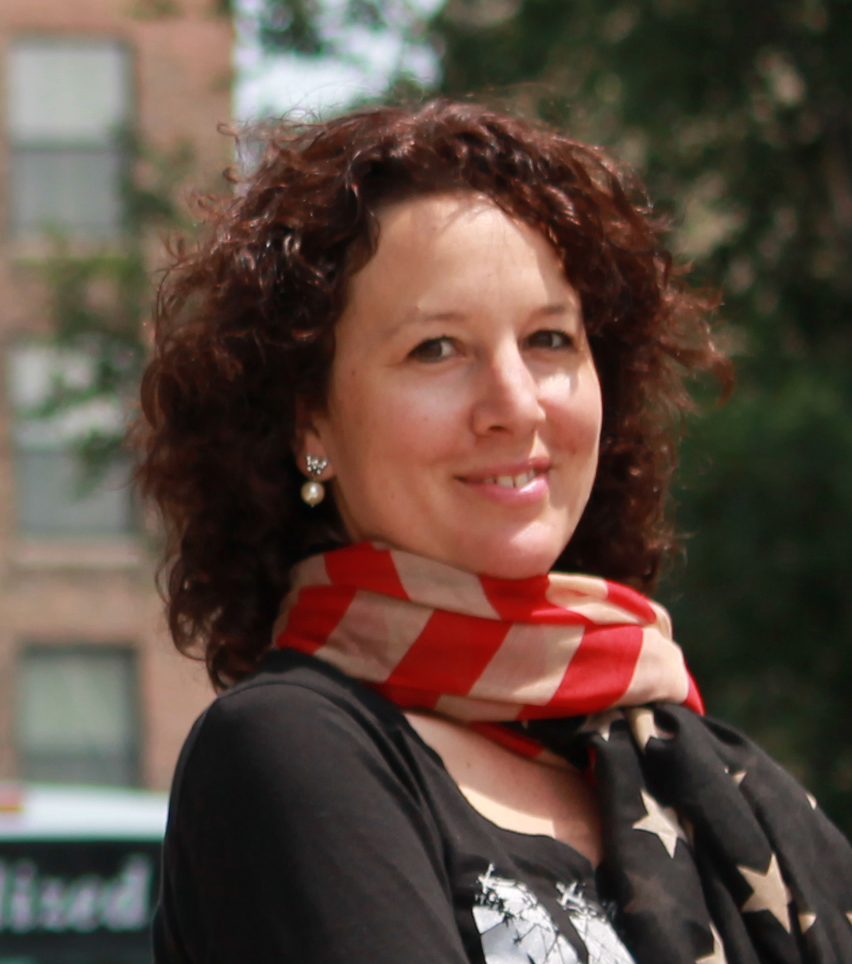 Oct 2nd, 2019 by Sup. Marina Dimitrijevic
"Thank you to County Executive Abele for including the funding needed to start the process of expanding the successful South Shore beer garden in my district."