Press Release
Supervisor Alexander Calls for Audit of County Board
Two-Thirds board vote required before proposal can even be heard.
Milwaukee – Milwaukee County Supervisor Deanna Alexander is asking the County Board to vote February 7th in support of requesting a state audit to review the staffing, budgets and responsibilities of County Board and County Executive offices.
"Many people don't realize that our own internal auditors have told us to seek outside help in evaluating these departments," said Alexander.  "They also don't know that prior audit reports have revealed that our staff levels are grossly out of sync with national averages and that actual efficiency and effectiveness have never been properly evaluated."
In a recent press release, two other County Supervisors admitted that the size of the Board's staff is "unwarranted."  Alexander believes the state can objectively identify areas of duplication and overlap, and suggest the best ways for the departments to save taxpayer dollars while providing better public service.
"I've been clear that Milwaukee County needs reform since I started campaigning for this position," Alexander said.  "While I support moving forward quickly, it will be helpful to the state, the county, and our public to have a real look at the roles and budgets of the County Board and County Executive as we all continue the public discussion on reform."
Alexander is asking her colleagues to allow her to introduce a resolution, on the Board floor on Thursday, that requests Wisconsin's Joint Legislative Audit Committee to have the state perform the audit.  Her request for the County Board to formally hear her proposal will require a two-thirds vote in favor of suspending procedural rules before anyone can even discuss her resolution.
Alexander has discussed the proposal with the state's Legislative Audit Bureau, several members of the County Board, and even State Representative Joe Sanfelippo, who has been leading the charge on calling for state-induced reforms in Milwaukee County.
Once receiving the green light to move forward from the County's Corporate Counsel, Alexander made a department-wide appeal to her colleagues on Tuesday, asking for consideration of the audit request.
"I hope my fellow Supervisors see this as effort to address problems that go back decades.  We must tackle this—demonstrating transparency and our high standards of integrity—starting right now."
See Attached Copy of Memo & Resolution
Mentioned in This Press Release
Recent Press Releases by Sup. Deanna Alexander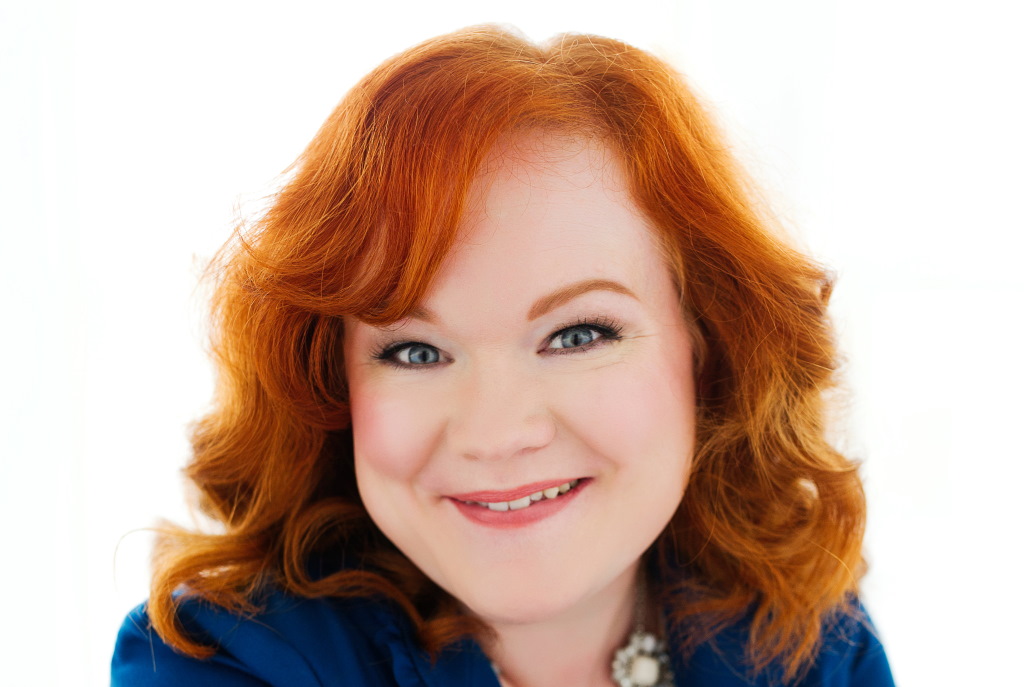 Nov 19th, 2019 by Sup. Deanna Alexander
"After three terms and eight years in office, I will keep the promise I made to the people of the 18th District and not seek re-election."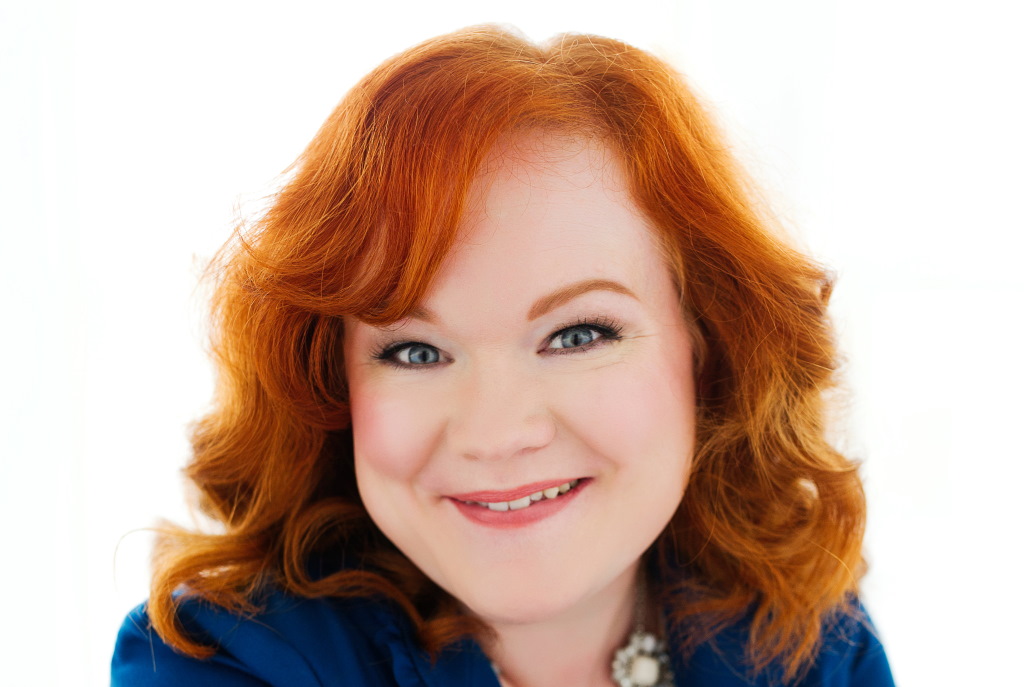 Nov 14th, 2019 by Sup. Deanna Alexander
"Sadly, this budget is full of wasteful spending, fueled by the largest tax increase in a decade, and I cannot support it."