Press Release
Statements from Wisconsin Democrats on the Republican Extraordinary Session
"Republicans are so fearful of the Wisconsin voters that they have publicly embarrassed themselves by calling a legislative session that is a clear attack on democracy just so they can avoid losing more special elections." - Martha Laning, Chair of the Democratic Party of Wisconsin
MADISON — The following are statements from the Democratic Party of Wisconsin, State Senate Democratic Committee and Assembly Democratic Campaign Committee on the Republican Extraordinary Session:
"Republicans are so fearful of the Wisconsin voters that they have publicly embarrassed themselves by calling a legislative session that is a clear attack on democracy just so they can avoid losing more special elections. Scott Walker, Scott Fitzgerald and Robin Vos need to stop silencing the voices of the people of Wisconsin and hold these elections." – Martha Laning, Chair of the Democratic Party of Wisconsin
"It is outrageous that legislative Republicans have worked with Gov. Walker to come up with a backroom deal that will deny voters their right to have a voice in the state legislature. Their actions today show just how extraordinarily worried the GOP is of losing their grip on power this year." – Jenni Dye, Executive Director of the State Senate Democratic Committee.
"This corrupt extraordinary session is just the latest example of how Wisconsin Republicans are willing to rig any map, silence any voice and break any rule as long as it keeps them in power.  Doing this change now means that voters of Assembly District 42 and Senate District 1– who are currently unrepresented by Scott Walker — will be left without a say in whether their voices are silenced." – Doug Hyant, Executive Director of the Assembly Democratic Campaign Committee
Mentioned in This Press Release
Recent Press Releases by Jeramey Jannene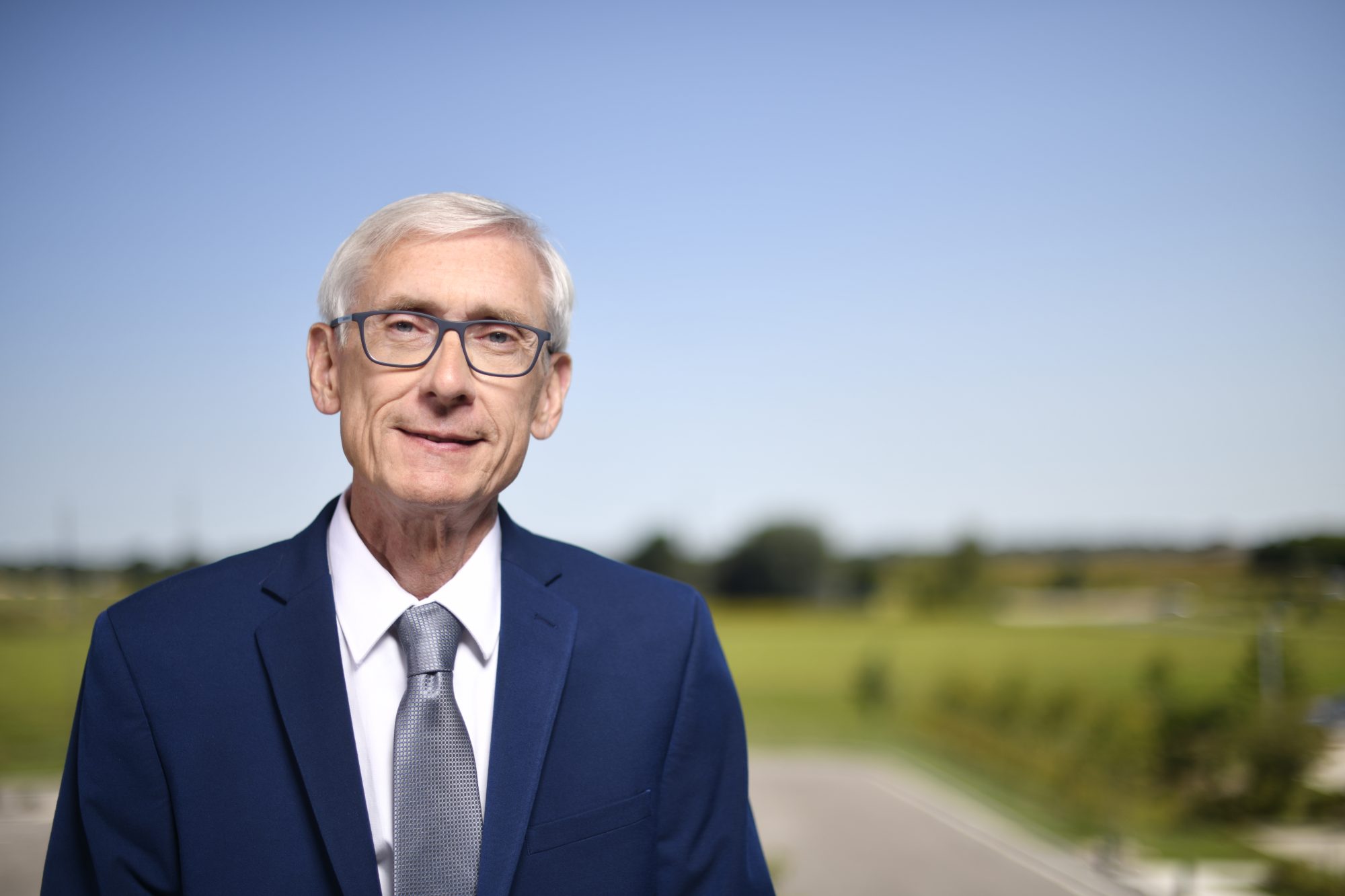 Mar 6th, 2019 by Jeramey Jannene
The funding will come through a non-state grant program that provides state bonding support for non-profit or local government projects that have a statewide public purpose.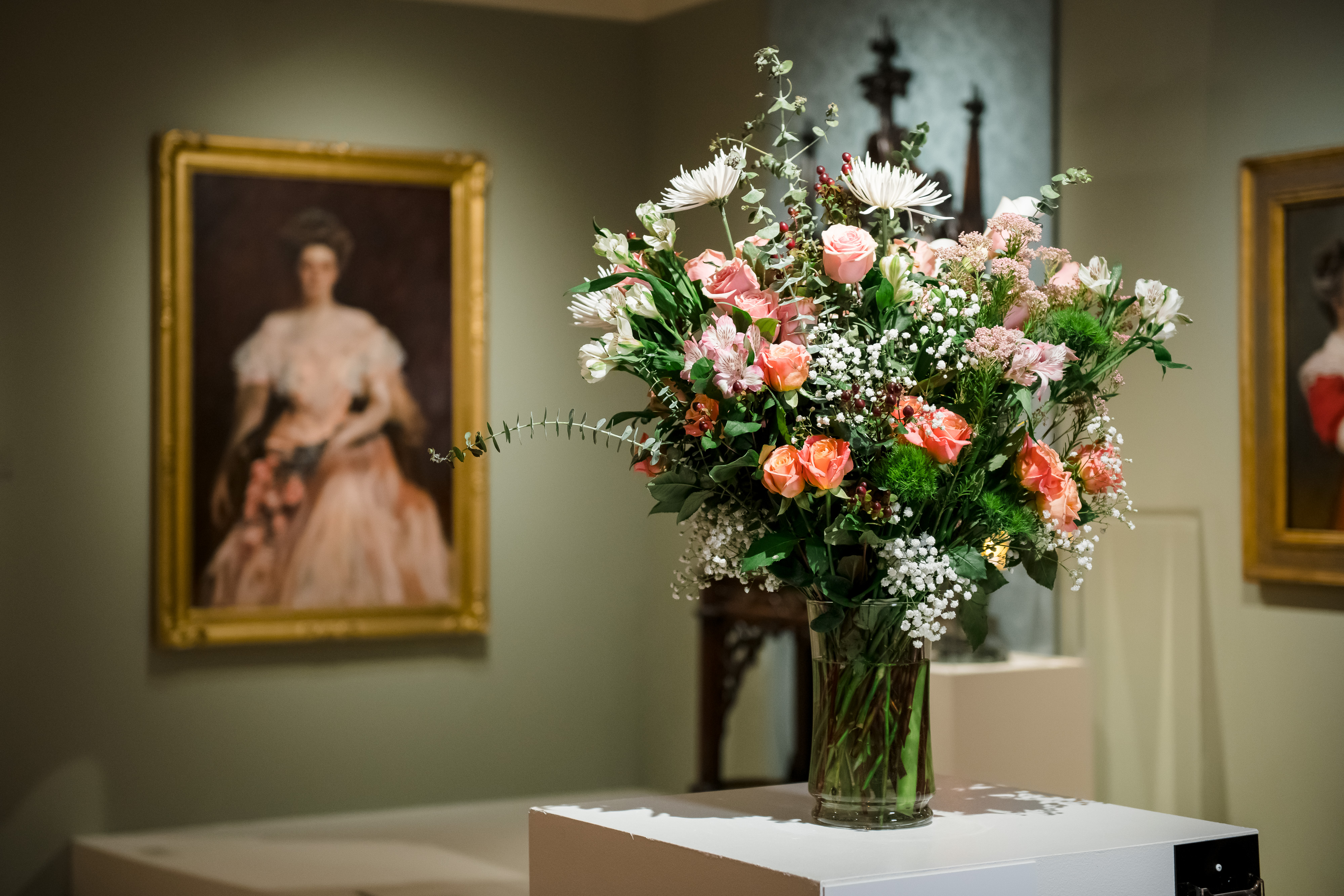 Mar 5th, 2019 by Jeramey Jannene
The Museum's popular annual event returns April 11–14 with art-inspired floral arrangements, workshops, lectures, a fashion show and family-friendly activities.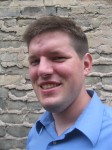 Sep 11th, 2013 by Jeramey Jannene
Statement from Evan Goyke (D-Milwaukee) on September 11th, 2013