Press Release
Statement on GOP Election Rigging Lawsuit
"Democrats believe every voter deserves to have their voice heard."
MADISON, WI – New filings submitted in a Federal Appeals Court case show that Republican politicians are unwilling to reform a broken redistricting process that allowed legislators to secretly draw politically-motivated district maps and rig elections in their favor. The move has been slammed by the court and non-partisan election watchdogs as an "unconstitutional gerrymander." In response to the latest court filings, Senate Democratic Leader Jennifer Shilling (D-La Crosse) released the following statement:
"The court already determined that Republican politicians broke the law when they rigged elections in their favor. It's unbelievable that Attorney General Schimel wants to rely on that same broken system that Republicans abused rather than standing up for Wisconsin citizens and their constitutional rights.
"Democrats believe every voter deserves to have their voice heard. It's time we reform our broken redistricting process to take politics out of the equation, empower citizens and create more competitive district maps."
From disenfranchising voters, limiting polling places, restricting voting hours and rigging district maps, Republican politicians have waged an unprecedented attack on the constitutional right to vote. While Senate Democratic candidates earned 21,000 more votes than their Republican counterparts in the 2016 election, Democrats hold less than 40 percent of the seats in the State Senate.
Mentioned in This Press Release
Recent Press Releases by State Sen. Jennifer Shilling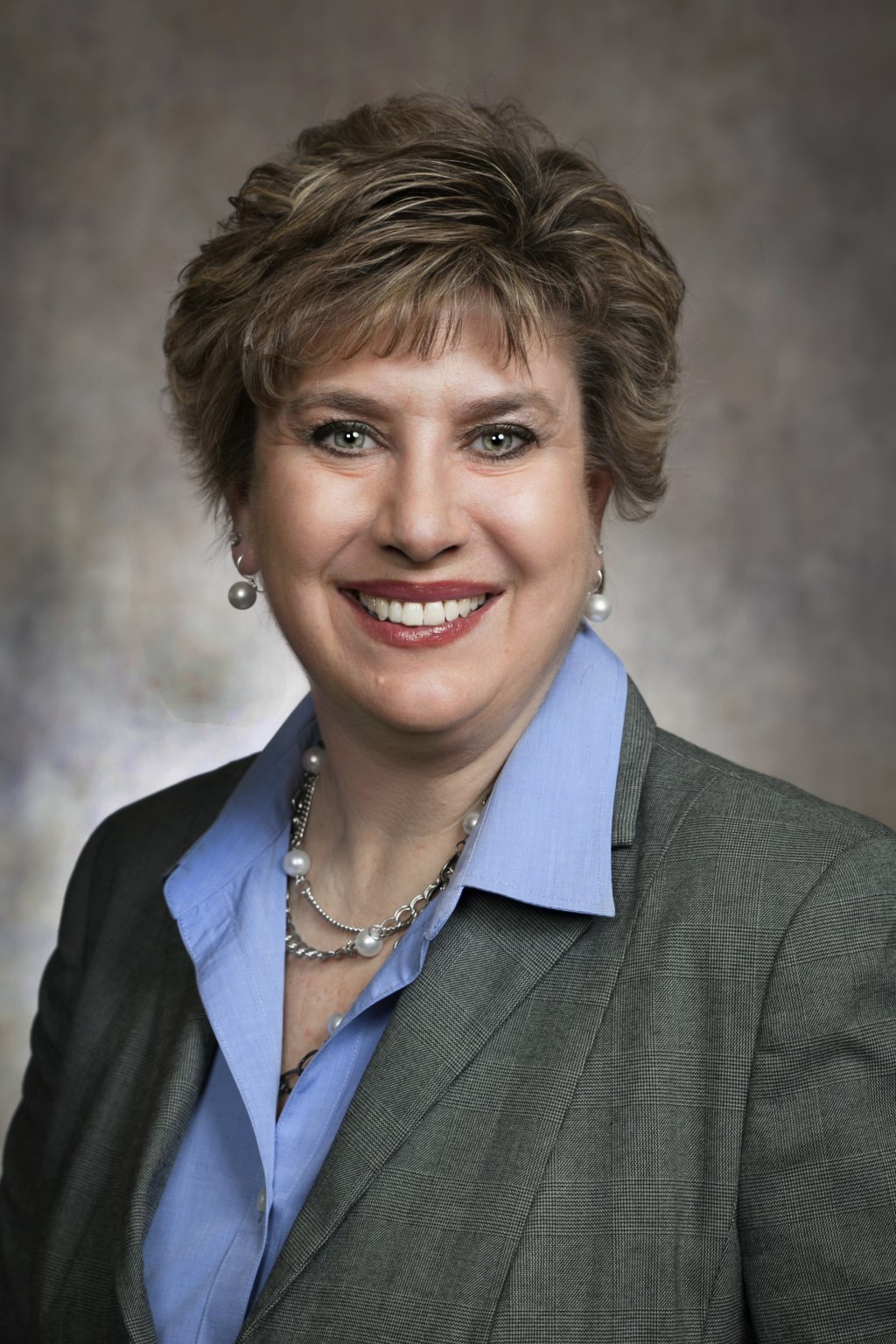 Feb 18th, 2019 by State Sen. Jennifer Shilling
"Medical research, scientific studies, and personal experiences clearly support the use of medical marijuana."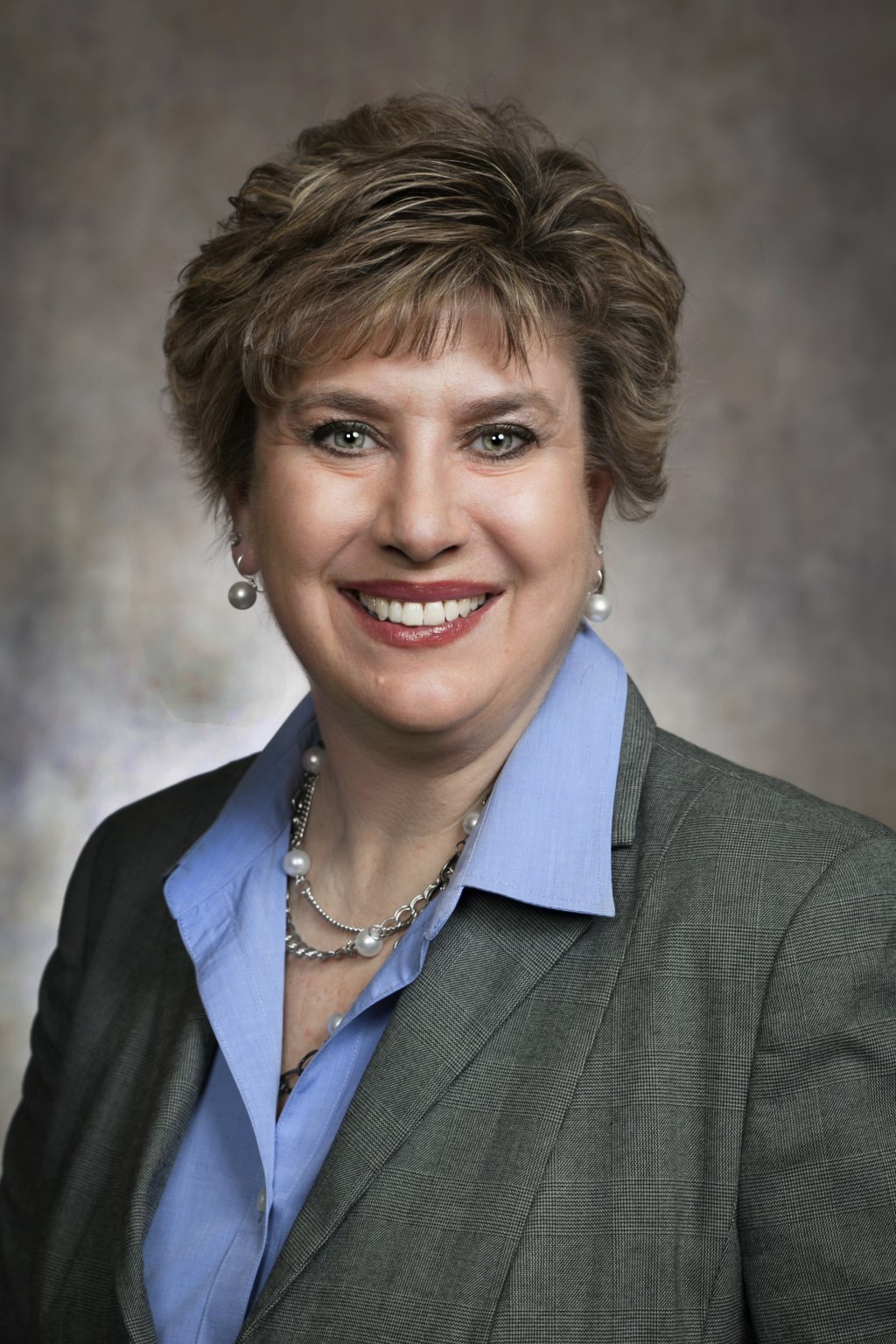 Feb 13th, 2019 by State Sen. Jennifer Shilling
"Wisconsin's working families have made it clear they want real solutions for tax relief, not political posturing."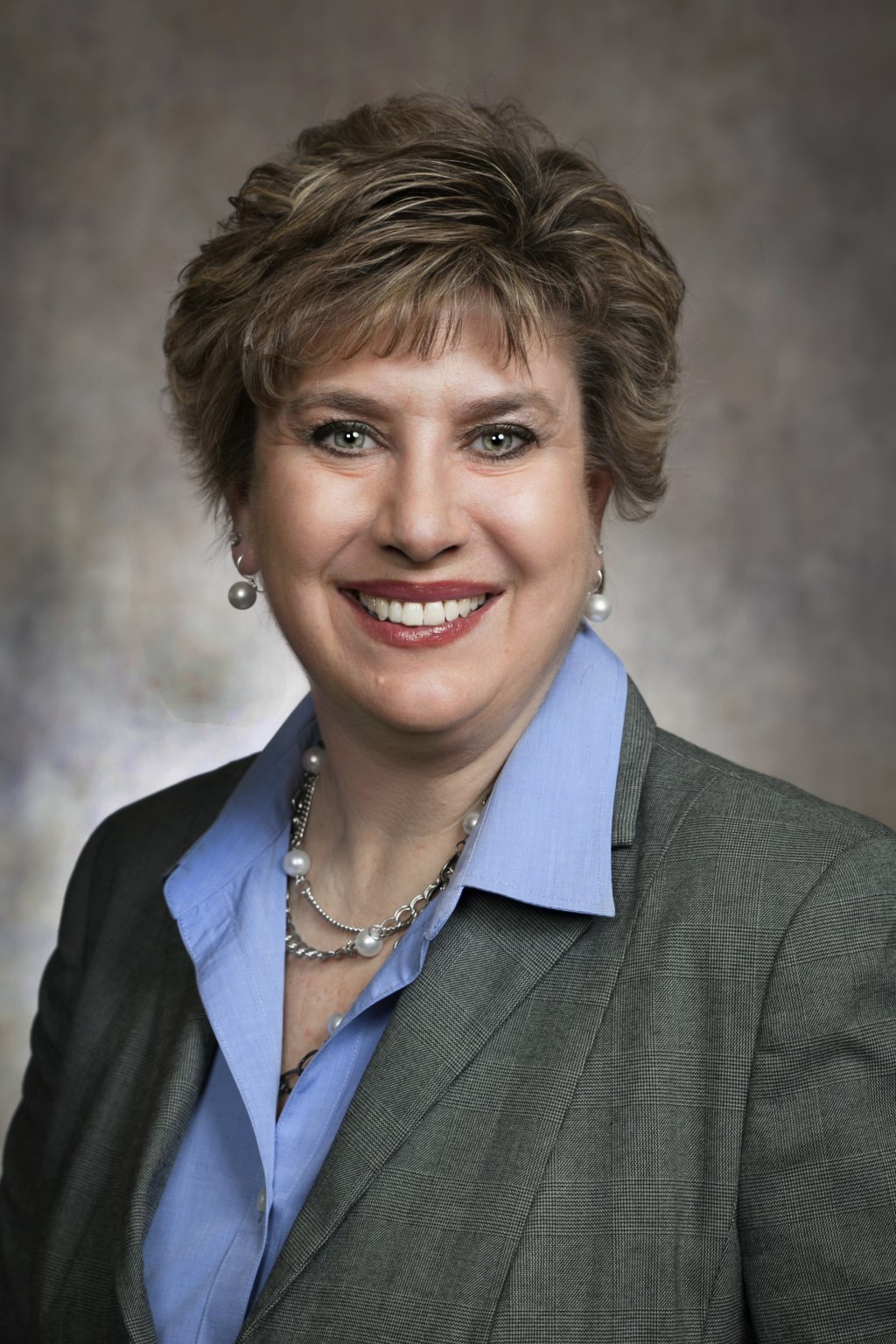 Feb 5th, 2019 by State Sen. Jennifer Shilling
"Closing the Dark Store loophole will be a huge win for homeowners and small businesses in Wisconsin."