Press Release
Statement on behalf of the Greater Milwaukee Committee in support of ending the Milwaukee County Transit System strike
It is an economic imperative that this strike be resolved as quickly as possible.
Transit is a vital component of metro Milwaukee's infrastructure, providing 150,000 rides each day on Milwaukee County Transit System. The residents of Milwaukee County depend on this service to reach jobs, schools and appointments, and for daily living — it is their lifeline. This is how thousands of Milwaukeeans go about their days and meet their responsibilities; many lack other options for doing so. Without this service, thousands of businesses and tens of thousands of students, educators, workers and residents are suffering.
It is an economic imperative that this strike be resolved as quickly as possible.
One of the critical components in realizing The Greater Milwaukee Committee's mission of making Milwaukee the best city in which to live, learn, work and play is for residents and visitors to have safe, dependable transportation to assure the ability to arrive at their destinations — whether it be their homes, schools, workplaces or places of leisure, such as Summerfest. Even Summerfest in itself is not just recreation; hundreds of high school students depend on the bus to get to their summer jobs at the festival grounds.
We commend management for making reasonable efforts to reach a position to get the bus system back up and running while addressing the concerns voiced by the Amalgamated Transit Union leadership.
We urge the Amalgamated Transit Union members to resolve this issue as quickly as possible and resume immediate service. The Milwaukee County Transit System is a critical tool for economic development and self-sufficiency. In choosing to strike, Amalgamated Transit Union members are punishing County residents who rely on bus service.
Julia Taylor
President, Greater Milwaukee Committee
Mentioned in This Press Release
Recent Press Releases by Greater Milwaukee Committee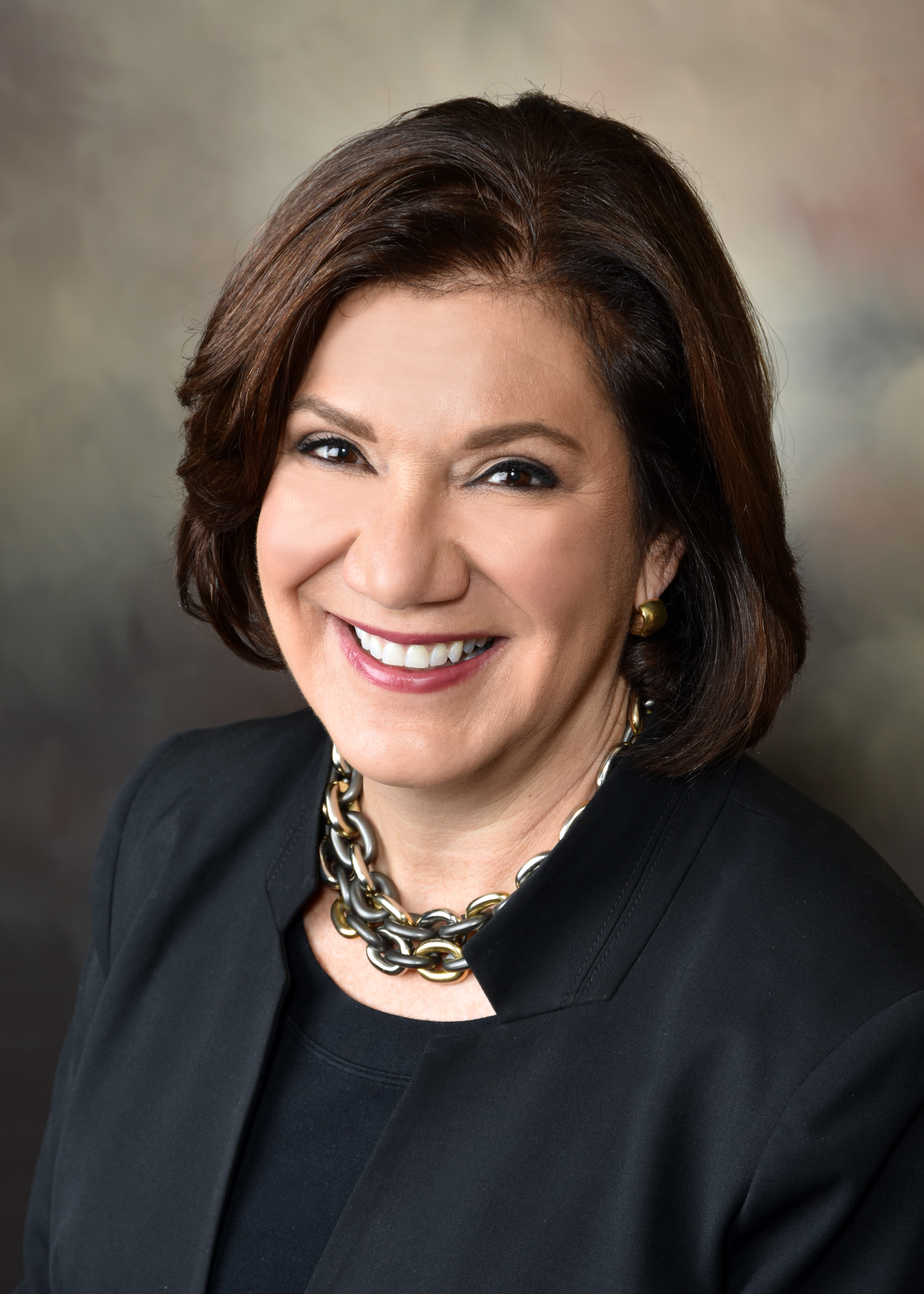 Nov 14th, 2019 by Greater Milwaukee Committee
Board issues support letter calling for committee hearings for Senate Bill 471/ Assembly Bill 521