Press Release
Statement on Action Taken during Today's Joint Finance Committee Meeting
These legislative improvements will help Milwaukee County expand its impact on economic development and quality of life.
I would like to thank the Joint Finance Committee, who recently approved a legislative package that will positively impact Milwaukee County government. Leading up to this budget season, I met with members of the State Legislature, who expressed a willingness to explore ways to build on the progress Milwaukee County has made in providing more and better services to residents. I suggested that Milwaukee County needed two things from the State Legislature to continue our momentum. First, we need to bolster the role that the County plays in economic development because Milwaukee's economy drives the state's economy, and Milwaukee County can do more to spur job growth. Second, the County would benefit tremendously from having the ability to modernize County operations in order to improve our services while using our tax dollars more effectively.
This legislative package addresses both of these aims. It bolsters the County's role in economic development by equipping the County with tools that allows it to more effectively leverage non-park County land in ways that can lead to the greatest public value. By requiring the approval of the elected Comptroller and a real estate expert appointed by the elected members of the Milwaukee County Intergovernmental Cooperation Council, the new land sales and leases procedure ensures that decisions will be made with expertise while retaining checks and balances.
The package also modernizes County operations by bringing the County's procurement processes to the 21st century. Modeled after the State procurement process, the new process will allow the County to utilize best practices based on national models. Modern procurement takes the politics out of contracting while encouraging competition among vendors and protecting the fiscal interests of the County. This will not only result in better quality service to citizens, but will also allow the County to become more fiscally sustainable. The County Executive's role will be to ensure that the County has a robust, transparent, and publicly available process for procuring services and commodities and to direct departments to follow that process. The County Executive will not have any involvement in the review process of any single contract.
Together, these legislative improvements will help Milwaukee County expand its impact on economic development and quality of life in an era of declining resources and will help ensure that our children and grandchildren will continue to enjoy the services that we provide today. I ask the State Legislature and Governor to approve this package.
Mentioned in This Press Release
Recent Press Releases by County Executive Chris Abele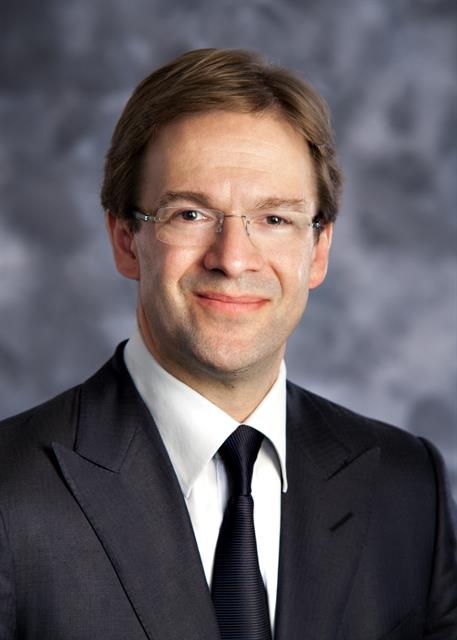 Apr 29th, 2020 by County Executive Chris Abele
Milwaukee County leaders commit to eliminating institutional racism by addressing County polices, practices and power structures through a racial equity lens