Press Release
Statement from Senator Larson on "Right to Work" Court Ruling
"Today is a huge victory for Wisconsin workers."
MADISON – The following is a statement from Senator Chris Larson (D-Milwaukee) on today's court decision from Dane County Judge William Foust, which struck down Wisconsin's so-called "Right-to-Work" (RTW) law that was rammed through the Legislature by Republicans last year.
"Today is a huge victory for Wisconsin workers. The court ruling striking down RTW restores some of Wisconsin's tradition of protecting worker freedom. Republicans forcing RTW through the Legislature last year was a betrayal of Wisconsin's shared values.
"Just over a year ago, at the committee hearing on the damaging RTW scheme, Republicans abruptly shut down debate, silenced the voices of those who waited for hours to be heard, and forced a vote on a bill that diminishes worker health and safety and increases poverty.
"At a time when Walker and legislative Republicans are choosing corporate profiteering and special interests over protecting the rights of our neighbors, today's court decision restores the voice of the majority of the people in Wisconsin who know that RTW laws are wrong for Wisconsin."
Mentioned in This Press Release
Recent Press Releases by State Sen. Chris Larson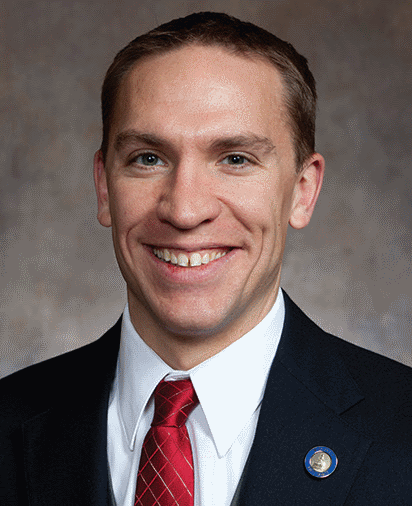 Jan 22nd, 2019 by State Sen. Chris Larson
"In his first State of the State Address, Governor Evers laid out a strong vision for a first term that has a foundation in working together for the benefit of all of our friends and neighbors, not just those who can afford an army of lobbyists."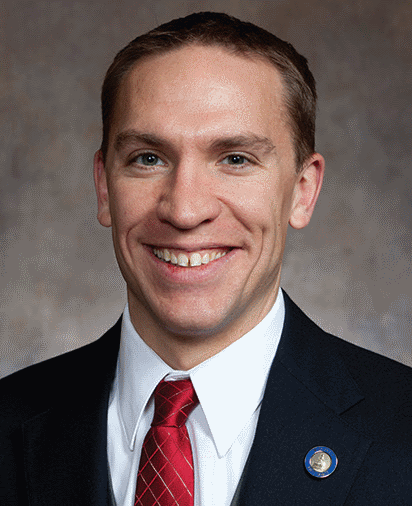 Jan 7th, 2019 by State Sen. Chris Larson
"It is a new era for Wisconsin politics and I am thankful and grateful to be a part of building a better future for all of us."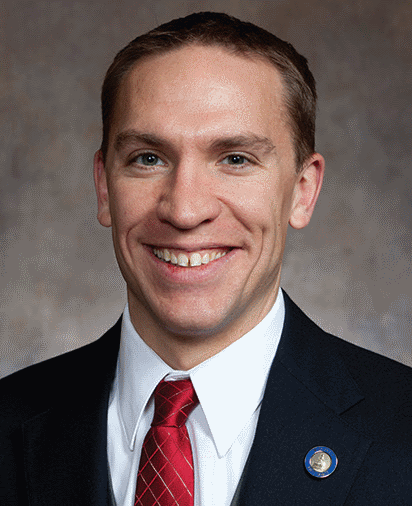 Dec 14th, 2018 by State Sen. Chris Larson
"Scott Walker is leaving the Governorship the same way he arrived: in chaos."