Press Release
Statement from Democratic Party of Wisconsin Veterans Caucus Chair on Donald Trump Continuously Insulting Gold Star Parents
"The audacity Donald Trump has to slander Gold Star parents who lost their son defending this country is unconscionable, and he has no idea what real sacrifice is," said army veteran Randy Bryce.
MADISON – Randy Bryce, army veteran and Chair of the Democratic Party of Wisconsin's Veterans Caucus released the following statement in response to Donald Trump continuously insulting Gold Star parents:
"The disrespect and contempt Donald Trump has shown for our brave men and women serving in uniform disqualifies him from ever being our Commandeer-in-Chief. Trump has gone out of his way time and again to insult Khizr and Ghazala Khan, the Muslim-American parents of Army Captain Humayan Khan who made the ultimate sacrifice defending his troops in Iraq.
"The audacity Donald Trump has to slander Gold Star parents who lost their son defending this country is unconscionable, and he has no idea what real sacrifice is. When Donald Trump insults one of us, he insults all of us. We need a president who respects and understands the sacrifice our soldiers make everyday. Donald Trump has shown time and again he does not have the temperament or judgement to be President of the United States."
Mentioned in This Press Release
Recent Press Releases by Democratic Party of Wisconsin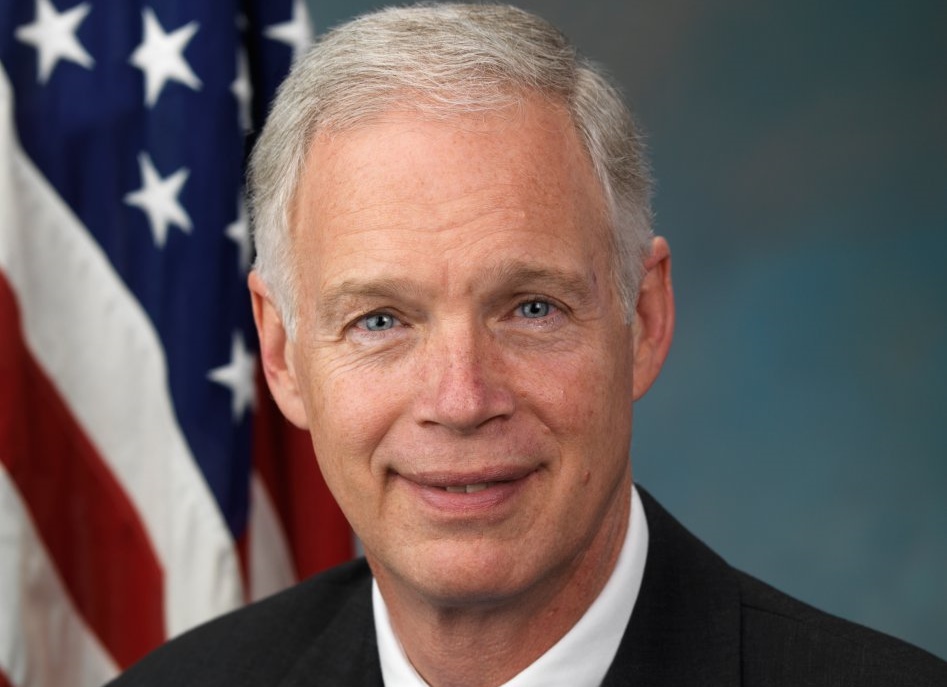 May 6th, 2021 by Democratic Party of Wisconsin
Legislative Republicans Continue Political Games With Vote Against Medicaid Expansion, Marijuana Legalization, Clean Drinking Water