Press Release
Statement: Amendment to Special Session Assembly Bill 1
Which pertains to the $10 billion Foxconn development in southeastern Wisconsin.
Madison…Speaker Robin Vos (R-Rochester) released the following statement concerning the substitute amendment (summary) being proposed to the Special Session Assembly Bill 1, which pertains to the $10 billion Foxconn development in southeastern Wisconsin.
"The ideas put forward today in the amendment reflect our commitment to our constituents to bring the best bill forward that protects taxpayers and our natural resources while preparing Wisconsin for the biggest economic development in state history.
"We have been thorough and deliberate in our analysis of the public testimony and the legislation before us. This amendment addresses the needs of the local units of government, increases worker training opportunities, and tightens the bill language to ensure Wisconsin has the best deal that will bring the most return on investment.
"I want to thank the Governor's Office for working with us on these important changes to the legislation. I also want to commend Chairman Adam Neylon for working with the ranking Democrat on his committee, Rep. Tod Ohnstad, as we attempt to find bipartisan solutions. It's clear we have the same goal in mind: making sure this landmark opportunity moves forward to bring thousands of new jobs and billions of dollars in economic development to the state.
"To my Republican Democratic colleagues, I urge you to join us as we work together to move Wisconsin Forward. Together we can build a stronger economy and improve the quality of life throughout the state for generations to come."
Mentioned in This Press Release
Recent Press Releases by Wisconsin Assembly Speaker Robin Vos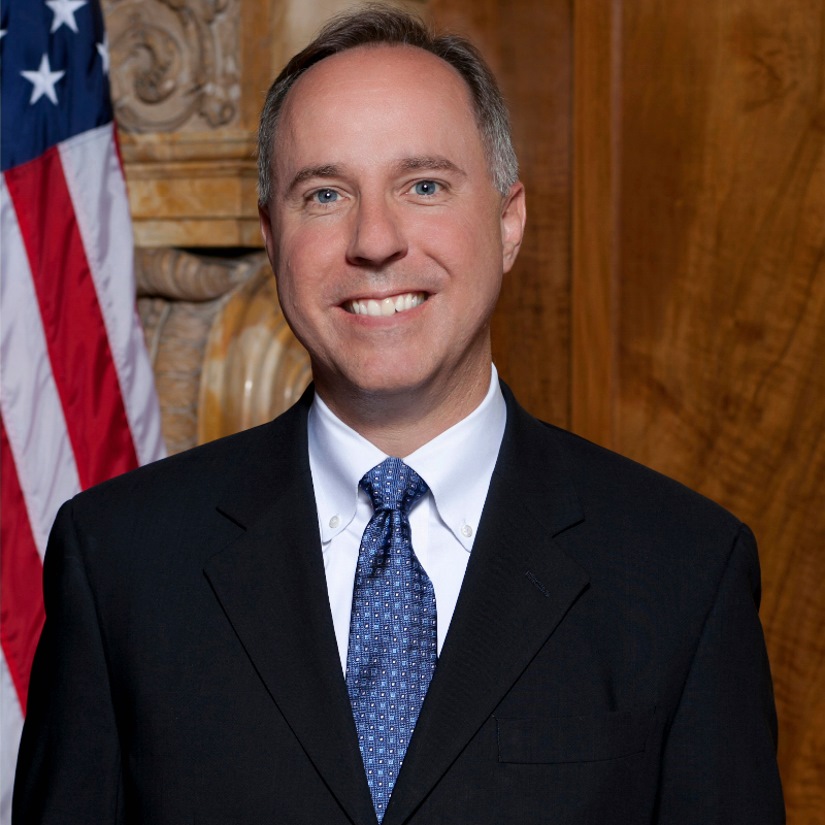 Jan 22nd, 2020 by Wisconsin Assembly Speaker Robin Vos
Republicans will continue to block Governor Evers' liberal agenda and ensure the state moves forward without expanding welfare, overspending or overtaxing the citizens of Wisconsin.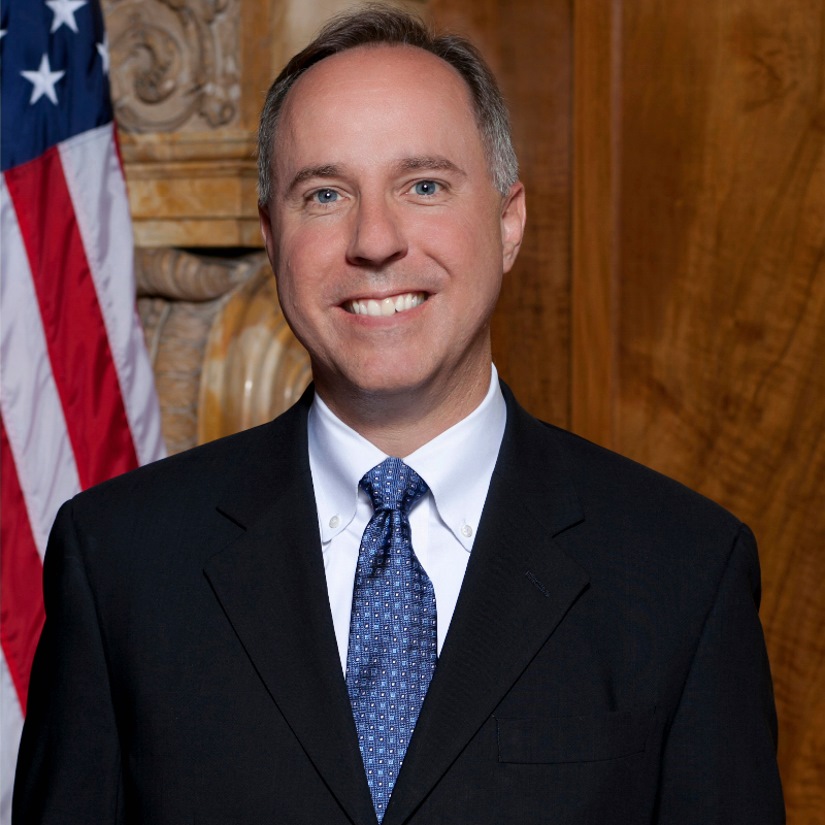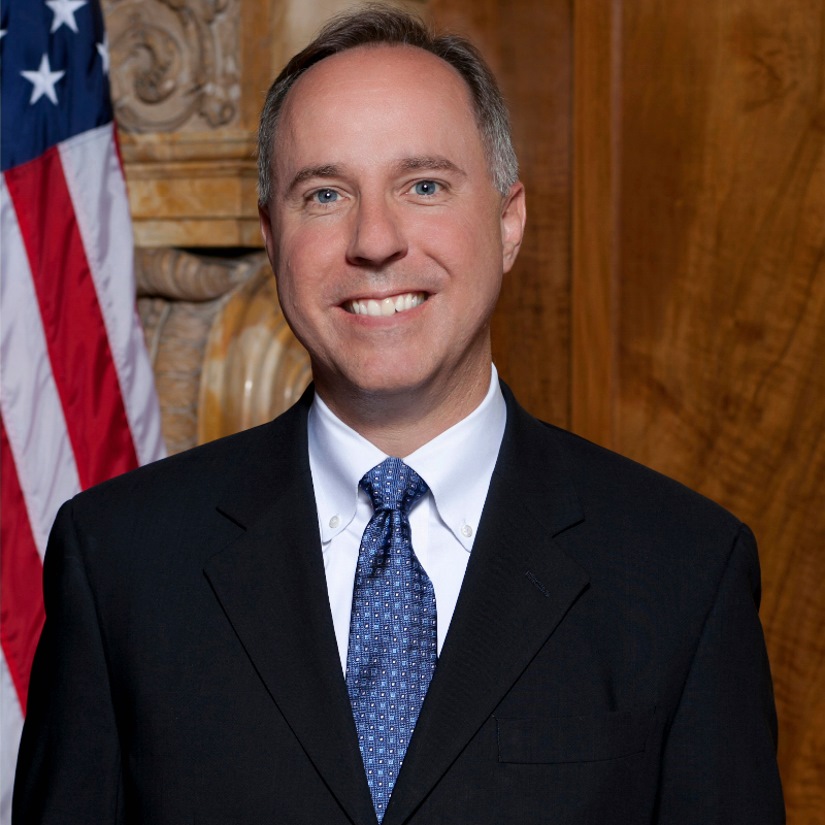 Mar 30th, 2018 by Wisconsin Assembly Speaker Robin Vos
"The reforms allow incarcerated youth to have access to the services and rehabilitation they need while in facilities closer to their homes and families."