Press Release
State Lawmakers Need an Economic Opportunity Strategy
State Senate Invitation-Only Listening Tour Will be Closed to Outside Voices
Milwaukee: Today Citizen Action of Wisconsin, a statewide advocacy group with 38,000 members,  released a scathing critique of Wisconsin's failed economic policies, and a bold strategy to expand economic opportunity to every corner of our state.
The Citizen Action of Wisconsin Economic Opportunity Agenda is being released at the start of a Senate Economic Development and Commerce Committee listening tour that will hear only from invited speakers. The tour begins today at 2 PM in Oak Creek.
Before the Senate listening session today, the scandal-ridden Wisconsin Economic Development Corporation (WEDC) will hold a board meeting, where it is reported that none of the common sense accountability proposals put forward by the two Democrats on the board will be considered, including a measure to end the outsourcing of Wisconsin jobs by companies receiving state assistance.
Last week, Senator Julie Lassa and Representative Peter Barca proposed scrapping the discredited jobs agency. The Citizen Action of Wisconsin Economic Opportunity Agenda takes the next step, spelling out a common sense strategy for dramatically expanding the availability of family supporting jobs in every corner of the state.
"Wisconsin economic development policy is a stunning failure not only because we are generating fewer  jobs than other states, but because the jobs we are creating are economy-busting poverty wage jobs," said Robert Kraig, Executive Director of Citizen Action of Wisconsin. "There is currently no economic strategy that deserves the name. Until we develop clear benchmarks and long term goals, and hold policymakers accountable for reaching them, the middle class will continue to decline and we will continue our drift into a poverty-wage economy."
Download the full Wisconsin Economic Opportunity Agenda
Mentioned in This Press Release
Recent Press Releases by Citizen Action of Wisconsin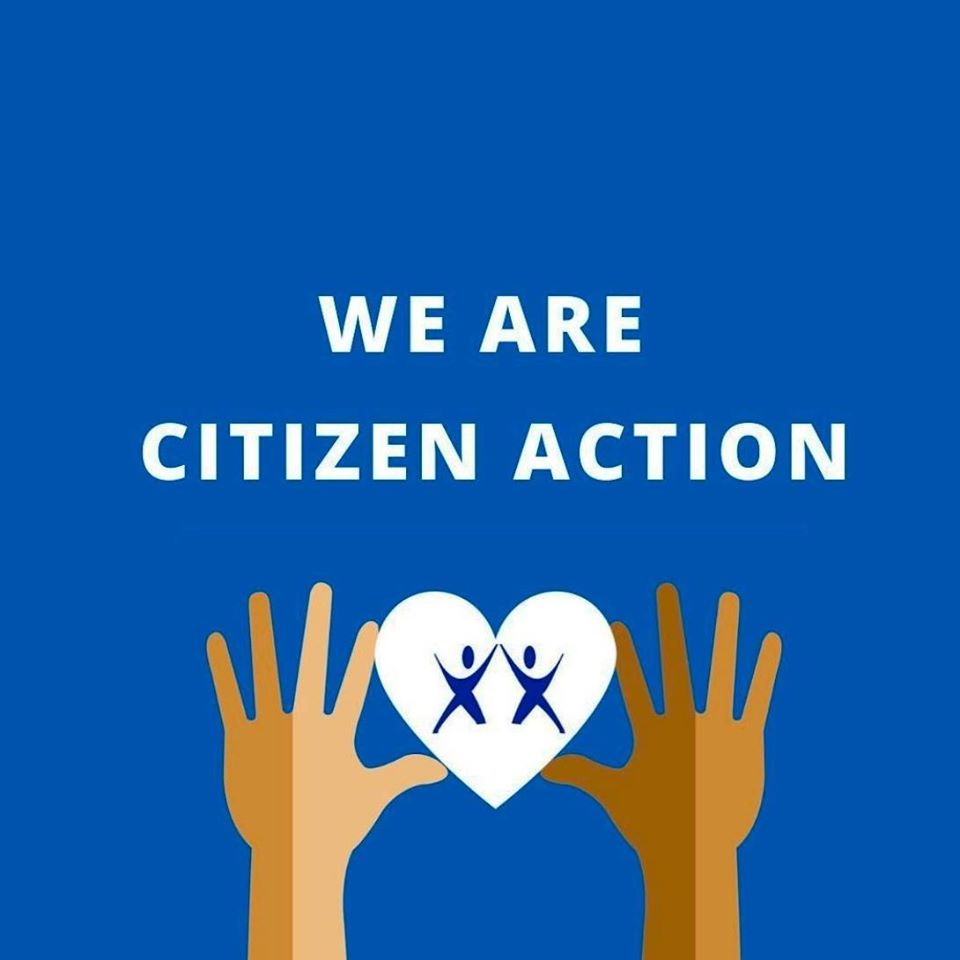 Dec 23rd, 2022 by Citizen Action of Wisconsin
Calls out 11% price increase, discriminatory rates for low income people of color, foot-dragging on climate crisis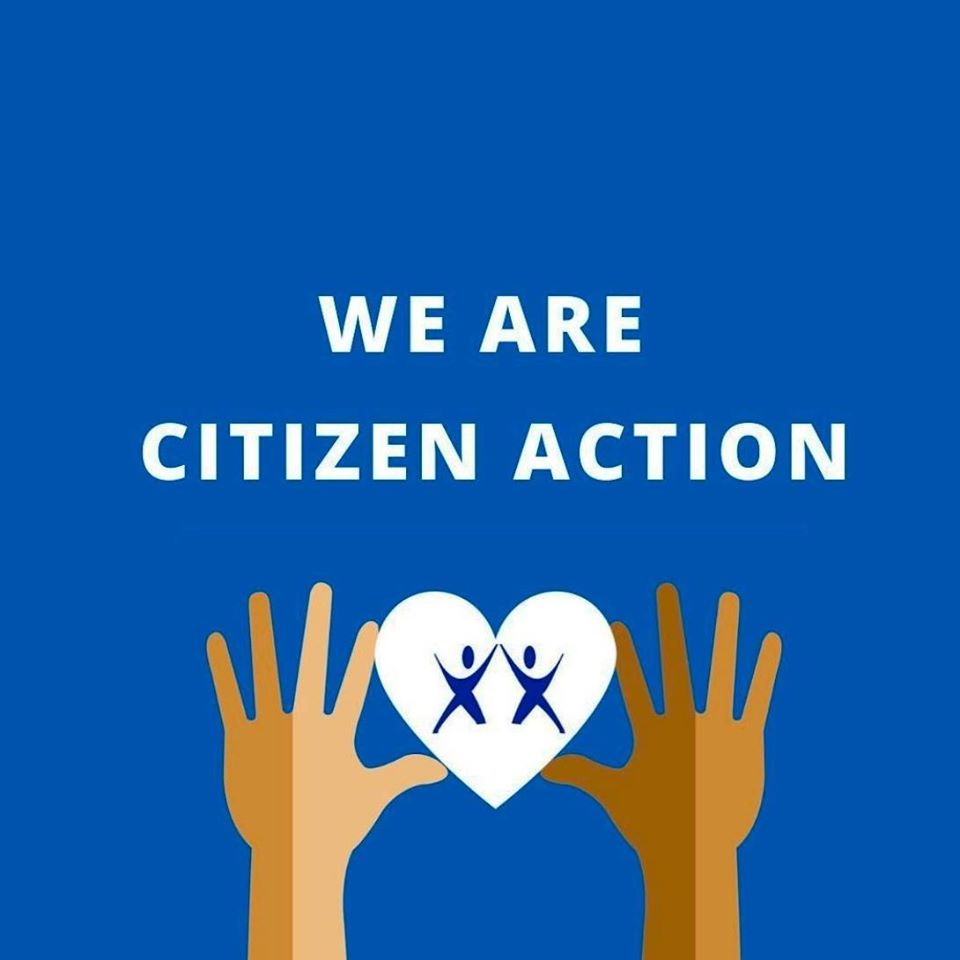 Jul 9th, 2021 by Citizen Action of Wisconsin
Measure enacted as part of the American Rescue Plan cuts child poverty in Wisconsin nearly in half, but expires after 1 year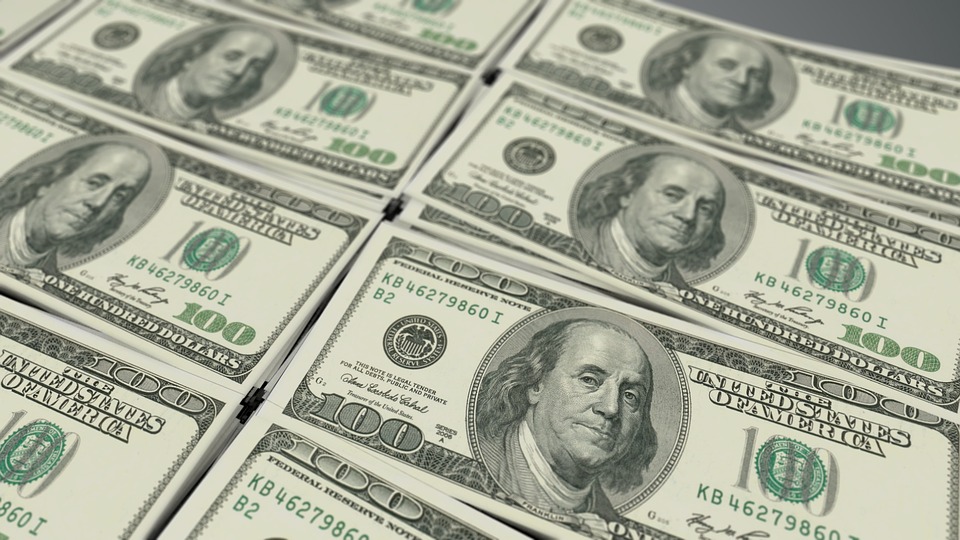 Feb 9th, 2021 by Citizen Action of Wisconsin
Gains of 8 Richest Residents Could Cover $2 Billion State Deficit Predicted by Outside Analysts 5 Times Over & Still Leave Billionaires Richer Than They Were Before COVID