Press Release
State Investment in Sherman Park and Milwaukee A First Step In Right Direction – Calls for Sustained Commitment
"...but it is only the first step."
MILWAUKEE – State Representative Evan Goyke (D-Milwaukee) released the following statement regarding the State of Wisconsin's announcement today of $4.5 million in state funds now committed to Milwaukee:
"Today's announcement of a $4.5 million dollar financial commitment to Milwaukee by the State of Wisconsin is a step in the right direction – but it is only the first step."
"As the Milwaukee Journal Sentinel stated today – these funds are '…a down payment, not a transformation.' For many years and decades employment opportunities, resources, and hope for many of my neighbors slowly left Milwaukee. It will take time, but this I can promise – Milwaukee is coming back and moving forward."
"I thank the State of Wisconsin for its investment today in the community I represent. I look forward to working with my legislative colleagues, leadership of both parties, and the Administration on a continued and sustained commitment that will have a lasting impact for generations on my fellow community members and the city that I call home."
Mentioned in This Press Release
Recent Press Releases by State Rep. Evan Goyke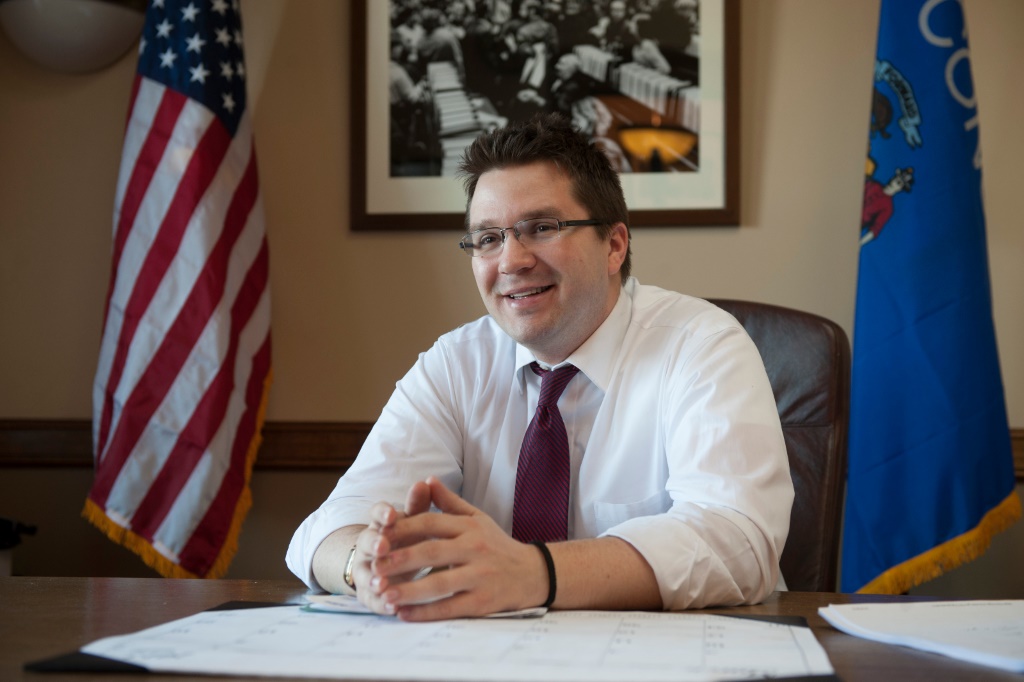 Jul 12th, 2018 by State Rep. Evan Goyke
Federal USDA grant follows on urban farming legislation introduced by Rep. Goyke calling for a School of Urban Agriculture in Wisconsin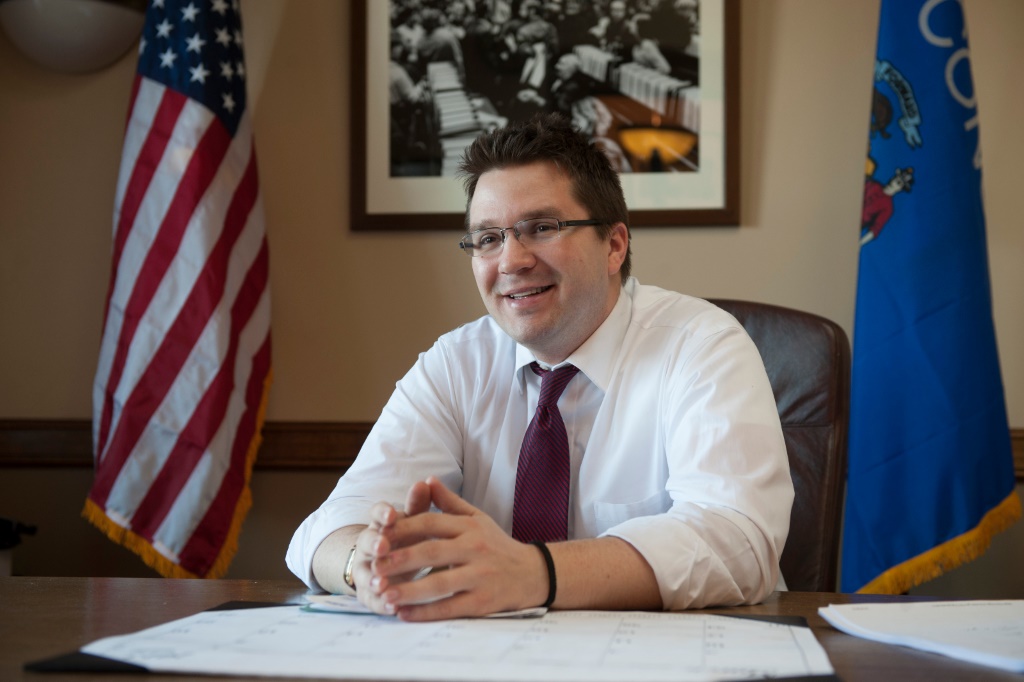 Apr 16th, 2018 by State Rep. Evan Goyke
Wisconsin counties now have important tools to target bad actors and increase auction sale competition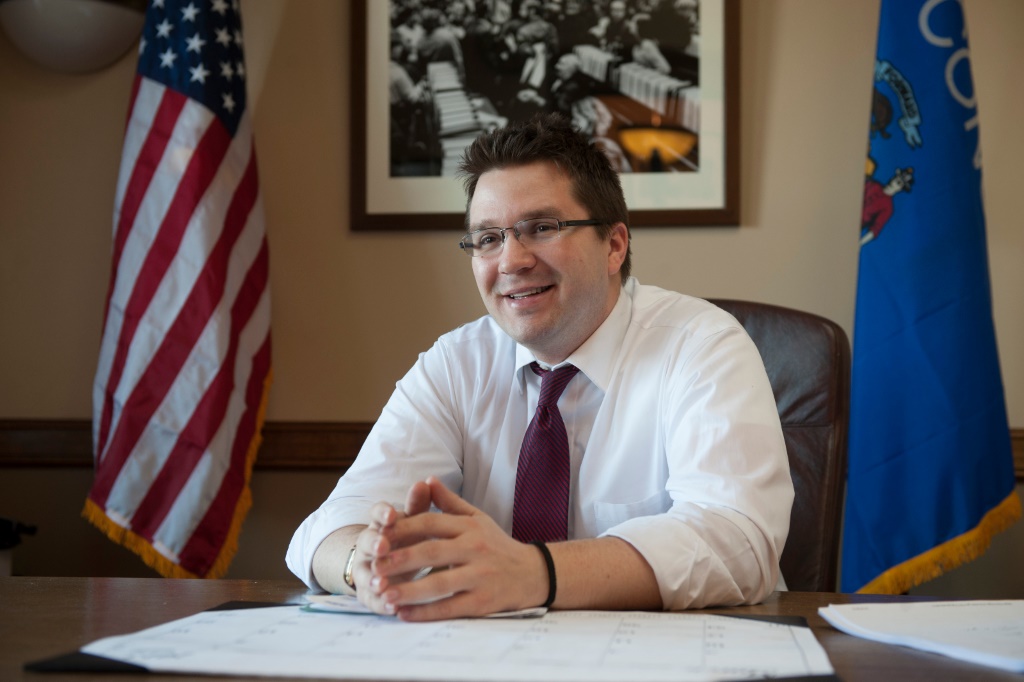 Apr 3rd, 2018 by State Rep. Evan Goyke
"This bill will help save lives, repair families in need, and is another important step in combatting drug addiction in Wisconsin."