Press Release
State Investment in Sherman Park and Milwaukee A First Step In Right Direction – Calls for Sustained Commitment
"...but it is only the first step."
MILWAUKEE – State Representative Evan Goyke (D-Milwaukee) released the following statement regarding the State of Wisconsin's announcement today of $4.5 million in state funds now committed to Milwaukee:
"Today's announcement of a $4.5 million dollar financial commitment to Milwaukee by the State of Wisconsin is a step in the right direction – but it is only the first step."
"As the Milwaukee Journal Sentinel stated today – these funds are '…a down payment, not a transformation.' For many years and decades employment opportunities, resources, and hope for many of my neighbors slowly left Milwaukee. It will take time, but this I can promise – Milwaukee is coming back and moving forward."
"I thank the State of Wisconsin for its investment today in the community I represent. I look forward to working with my legislative colleagues, leadership of both parties, and the Administration on a continued and sustained commitment that will have a lasting impact for generations on my fellow community members and the city that I call home."
Mentioned in This Press Release
Recent Press Releases by State Rep. Evan Goyke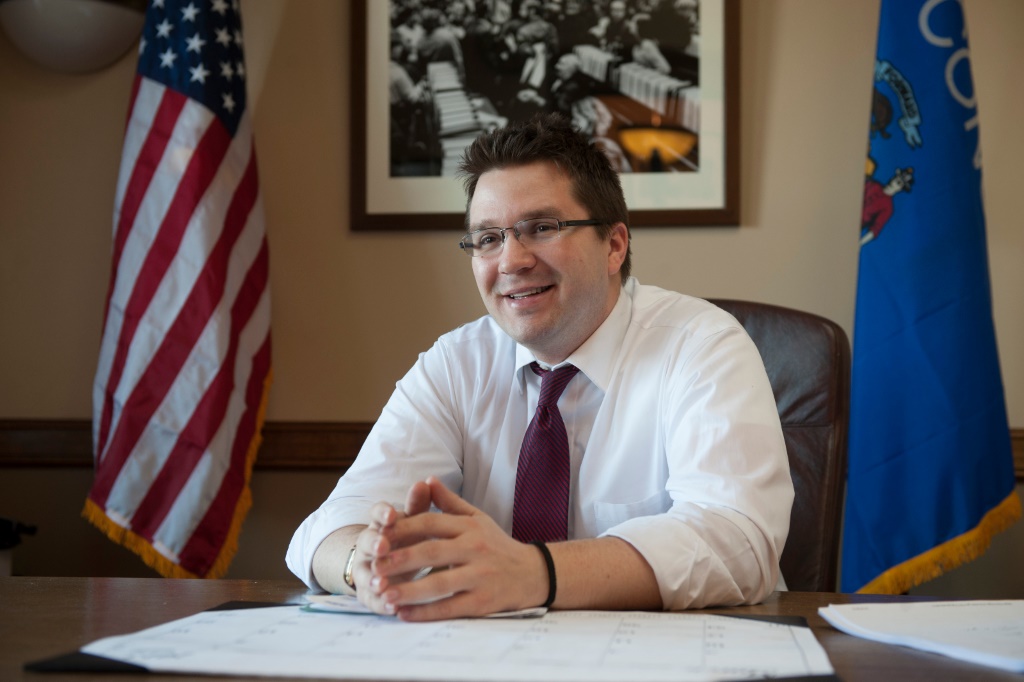 Nov 5th, 2019 by State Rep. Evan Goyke
"On Thursday we honor a mother, neighbor, and public servant who came to the rescue of a child in danger."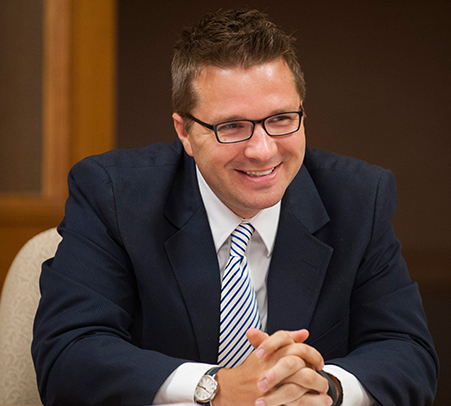 Apr 11th, 2019 by State Rep. Evan Goyke
Citizens from across Wisconsin testify before the Joint Finance Committee in Oak Creek in support of Governor Evers' budget request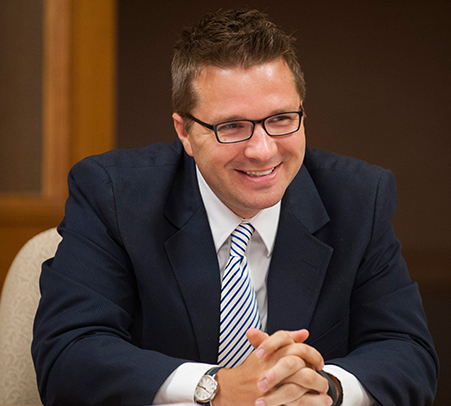 Apr 3rd, 2019 by State Rep. Evan Goyke
Governor Evers Invests in Wisconsin's Transportation Infrastructure & Public Transit