Press Release
Spencer for City Attorney campaign announces more than $100,000 on hand for spring campaign
"The City Attorney has a tremendous ability to affect city policy, and it's time for new leadership that will bring public accountability to the office."
MILWAUKEE – The campaign of attorney Tearman Spencer, candidate for Milwaukee City Attorney, announced today it has nearly $103,000 cash on hand at the end of the campaign's first finance period, highlighting the campaign's strong start.
"This is an office that deserves a serious race and serious consideration of the candidates," said Spencer. "The City Attorney has a tremendous ability to affect city policy, and it's time for new leadership that will bring public accountability to the office.
"City taxpayers have spent $23 million to settle police misconduct lawsuits in recent years, with no public leadership from the City Attorney to identify ways to prevent the problems that generate these lawsuits," continued Spencer. "We need a progressive, positive vision of how the City Attorney can provide better customer service and transparency to the residents of Milwaukee. And we need someone who has the values to ensure we include every resident in the conversation about improving city services."
The Spencer campaign can be found on the web at SpencerForMKE.com and on social media at @spencerformke.
Born and raised in Milwaukee, Spencer attended Milwaukee Public Schools, graduating from Custer High. He earned an engineering degree from the University of Southern California and became an award-winning safety engineer, focusing on transportation infrastructure including dams, bridges, tunnels, and rail and aviation systems. Spencer was then diagnosed with a degenerative condition that confined him to a wheelchair, and while striving to recover, earned a Masters in Business Administration from Golden Gate University. He learned to walk again, and then later received a Juris Doctor (law degree) from the University of Wisconsin-Madison.
Spencer returned to Milwaukee and currently operates a successful national law practice, handling real estate and business cases, and protecting individuals against big banks. More recently, he has focused on defending the rights of consumers, winning millions of dollars in settlements and verdicts for his clients. Spencer currently serves on the board of Community Brainstorming Conference and is a graduate of the FBI Citizens Academy and the Milwaukee Police Department Citizens Academy. 
The City Attorney's office represents the City of Milwaukee in litigation, and provides legal advice and opinions to city officials. The office prepares and reviews City resolutions and ordinances, drafts contracts and other legal documents, and prosecutes violations of City ordinances in Municipal Court. It is one of the city's largest law firms.
Mentioned in This Press Release
Recent Press Releases by Tearman Spencer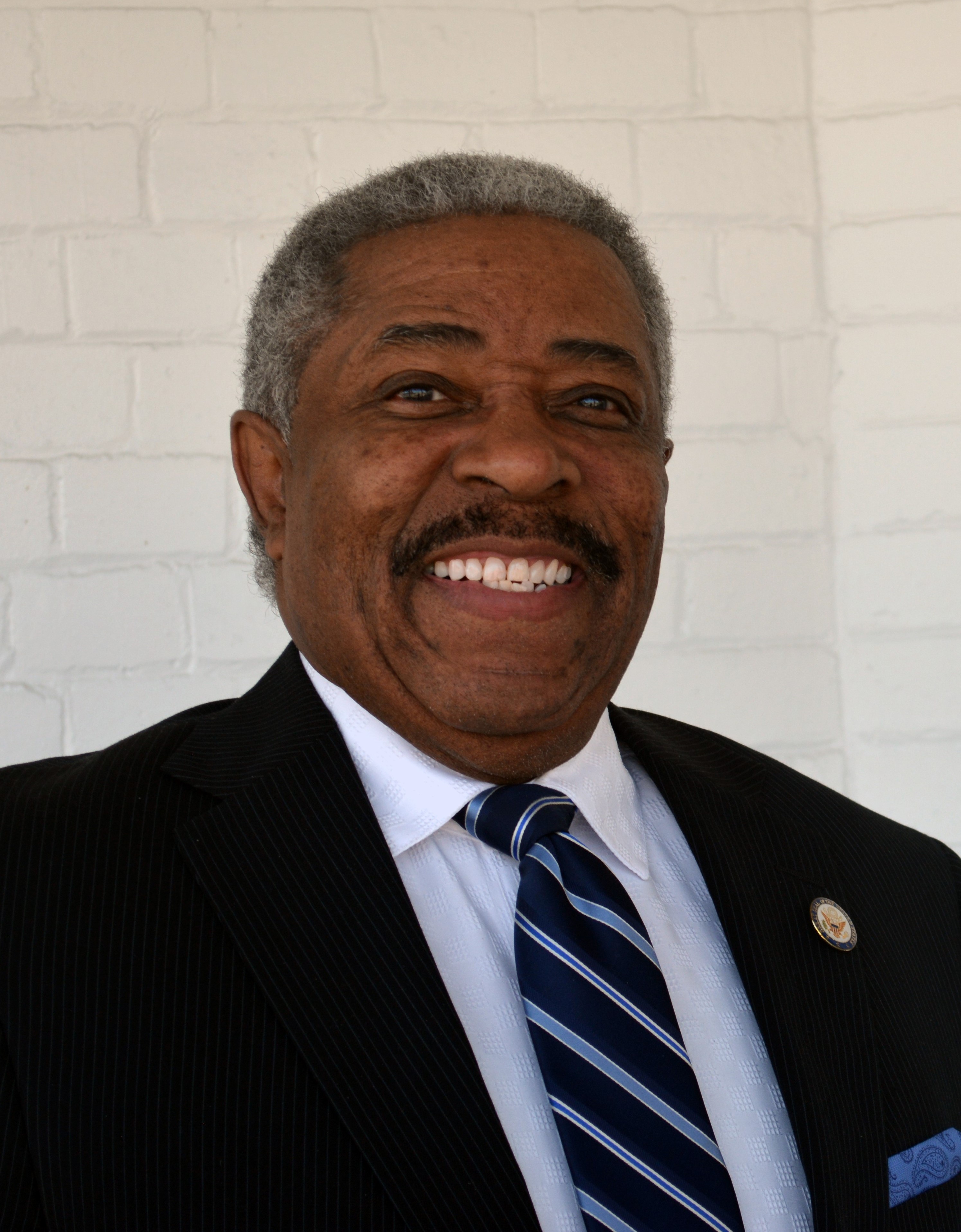 Oct 11th, 2019 by Tearman Spencer
"It's unfortunate that the City Attorney has been ineffective in his representation of the city, escalating the fight with the plaintiff rather than bringing the matter to a close."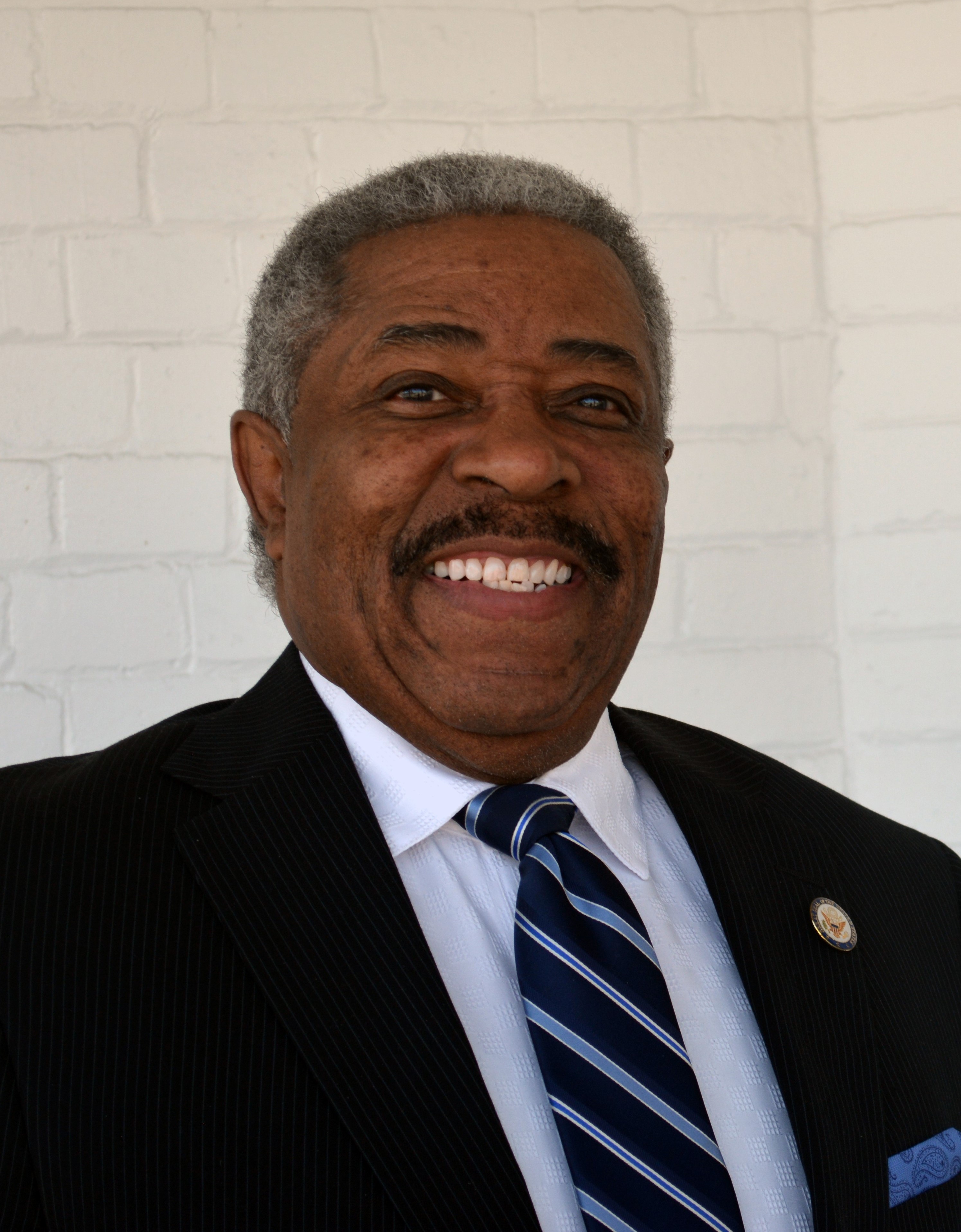 May 21st, 2019 by Tearman Spencer
"I'm ready to put my experience to work for my fellow residents of the City of Milwaukee."