Press Release
Sensenbrenner Statement on National Emergency Declaration
"It is imperative that no administration, Republican or Democratic, circumvent the will of Congress."
Washington, D.C.—Today, Congressman Jim Sensenbrenner (WI-05) issued the following statement after voting for a resolution of disapproval to nullify the recent national emergency declaration:

"It is a principal role of the federal government to protect the American people, and, to that end, I support securing the southern border with a physical barrier. A wall, fence, or other barrier is vital to confront the scourge of violent gang members, drugs, and human trafficking ravaging communities across the country.
Democrats' refusal to provide the necessary funds requested by the Department of Homeland Security is a dereliction of this constitutional duty, and I share the President's frustration and disappointment with the recent funding bill's failure to address these needs.
More funding is required. However, where that money comes from matters for the integrity of government.
Our Founding Fathers organized three co-equal branches of government, and Article I of the Constitution gives Congress the exclusive power of the purse. The debate surrounding our southern border has been at the forefront of Congress for months, and insufficient action—however frustrating it may be—is still the prerogative of the legislative branch. It is imperative that no administration, Republican or Democratic, circumvent the will of Congress.
Previous presidents have used the authority granted under the National Emergencies Act for matters of which Congress would have supported, but could not do so quickly enough. They did not invoke the authority to subvert the will of Congress. For example, President Carter issued a declaration during the Iran hostage crisis freezing Iranian assets held within the United States.
This national emergency declaration does not fall within that broad category, and if gone unchallenged, sets a dangerous precedent which will undoubtedly be exploited by future administrations. Despite my opposition to the use of an emergency declaration in this situation, I do support the undying goal of securing our border with a physical barrier and urge my colleagues to reconsider additional funding, appropriated from Congress, to meet the needs of our border patrol agents."
Mentioned in This Press Release
Recent Press Releases by U.S. Rep. Jim Sensenbrenner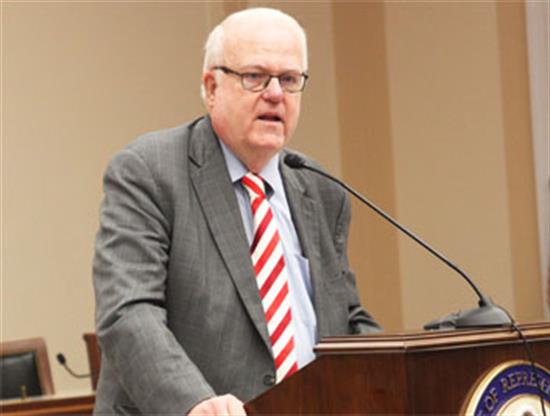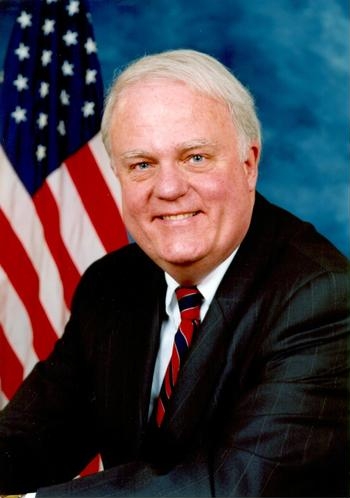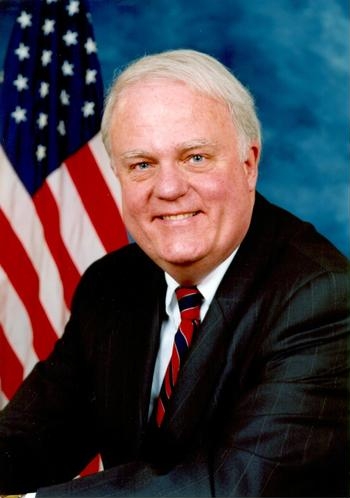 Dec 10th, 2019 by U.S. Rep. Jim Sensenbrenner
"The Democrats' obsession with ousting the President made today an inevitability, but it is nevertheless a sad day for the Republic."