Press Release
Senator Larson calls on Chris Abele to Pull TV Ad
Urges media to stop airing unethical and false attack
MILWAUKEE – Today, the Chris Larson for Milwaukee County Executive campaign called on the Chris Abele campaign and area TV stations to stop airing Chris Abele's most-recent unethical and false attack ad.
Larson's campaign released the following statement:
"To hide his lack of leadership and absence of vision, Chris Abele continues to resort to making false claims and misleading attack ads. His latest TV ad clearly crosses an ethical line.
"In his latest barrage of falsehoods, Abele attributes fake, made-up quotes to Senator Chris Larson. The advertisement is an attack on Senator Larson's vision to lower property taxes, while securing dedicated funding for the parks and programs that enrich our region.
"We have called on Chris Abele to acknowledge that this advertisement crosses the line and immediately pull it. The ad clearly shows that Abele is either politically desperate or lacks a moral compass. His failure to take action will confirm both.
"The truth is that Senator Larson has consistently stated he will implement a property tax relief plan to help homeowners, stop the dangerous deferred maintenance practices that Abele and Walker have embraced, and invest in vital services that help our neighbors.
"While Abele is an out of touch millionaire who can spend vast sums on deceptive attack ads, the media should give him a blank check to mislead the public and betray our shared standards of decency. Media outlets need to hold him accountable for blatant lies by using their editorial discretion to immediately pull this latest ad from the air.
"Our neighbors are tired of Abele's lack of leadership, his betrayal of our shared values, and his out of touch and misplaced priorities. This latest ad is another indication that our community deserves better.
"Given the egregious nature of the false attribution of quotations, the Larson campaign is considering further action, including seeking legal remedy."
Larson for County Executive
Mentioned in This Press Release
Recent Press Releases by State Sen. Chris Larson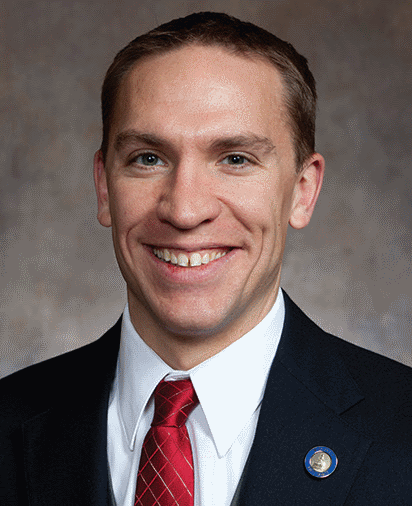 Jan 22nd, 2019 by State Sen. Chris Larson
"In his first State of the State Address, Governor Evers laid out a strong vision for a first term that has a foundation in working together for the benefit of all of our friends and neighbors, not just those who can afford an army of lobbyists."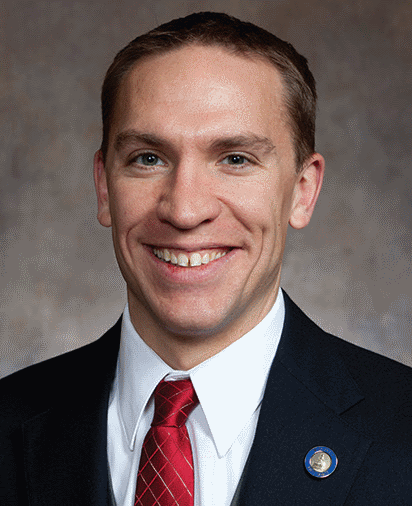 Jan 7th, 2019 by State Sen. Chris Larson
"It is a new era for Wisconsin politics and I am thankful and grateful to be a part of building a better future for all of us."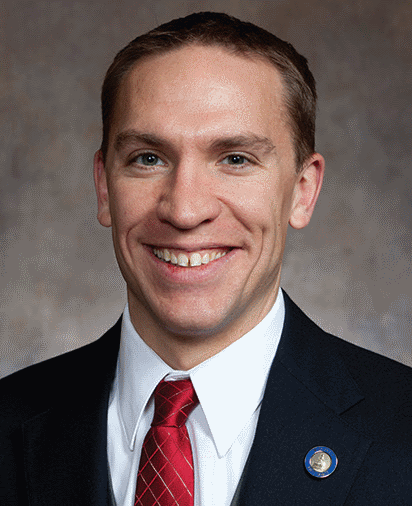 Dec 14th, 2018 by State Sen. Chris Larson
"Scott Walker is leaving the Governorship the same way he arrived: in chaos."