Press Release
Senator Baldwin Leads NDAA Amendment to Increase National Production of Testing Supplies and PPE as COVID-19 Cases Rise
"We need more testing supplies, more testing, and more personal protective equipment for workers on the frontlines of this pandemic."
WASHINGTON, D.C. – U.S. Senator Tammy Baldwin (D-WI) has introduced an amendment to the National Defense Authorization Act of 2021 (NDAA) that would require President Trump to unlock the full authority and power of the Defense Production Act to scale up nation-wide production of the testing supplies, personal protective equipment, and medical equipment needed at the local level to address the ongoing COVID-19 pandemic.
"New coronavirus cases are rising in states across the country, which means we need more testing supplies, more testing, and more personal protective equipment for workers on the frontlines of this pandemic," said Senator Baldwin. "President Trump's response to this pandemic has been a failure of leadership, so this amendment will force action to increase national production of testing supplies, personal protective equipment, and medical equipment needed to save lives."
Senator Baldwin's amendment includes legislation she introduced in April with Senator
Chris Murphy
(D-CT). The
Medical Supply Transparency and Delivery Act
requires the president to utilize all available authorities under the
Defense Production Act
to mobilize a federal response to the pandemic through an equitable and transparent process. Key parts of Baldwin's legislation are included in the House-passed
HEROES Act
, but the Republican majority in the Senate has failed to take action on the legislation.
Baldwin's amendment is cosponsored by Senate Democratic Leader Chuck Schumer (D-NY) and Senators Chris Murphy (D-CT), Michael Bennet (D-CO), Richard Blumenthal (D-CT), Cory Booker (D-NJ), Sherrod Brown (D-OH), Tammy Duckworth (D-IL), Dick Durbin (D-IL), Kamala D. Harris (D-CA), Maggie Hassan (D-NH), Mazie Hirono (D-HI), Doug Jones (D-AL), Tim Kaine (D-VA), Amy Klobuchar (D-MN), Joe Manchin (D-WV), Ed Markey (D-MA), Jeff Merkley (D-OR), Bob Menendez (D-NJ), Brian Schatz (D-HI), Jeanne Shaheen (D-NH), Debbie Stabenow (D-MI), Jacky Rosen (D-NV), Mark Warner (D-VA), and Elizabeth Warren (D-MA).
The NDAA is being considered on the Senate floor this week.
The full amendment is available here.
An online version of this release is available here.
Mentioned in This Press Release
People
:
Amy Klobuchar
,
Bob Menendez
,
Brian Schatz
,
Chris Murphy
,
Chuck Schumer
,
Cory Booker
,
Debbie Stabenow
,
Dick Durbin
,
Donald Trump
,
Doug Jones
,
Edward Markey
,
Elizabeth Warren
,
Jacky Rosen
,
Jeanne Shaheen
,
Jeff Merkley
,
Joe Manchin
,
Kamala Harris
,
Maggie Hassan
,
Mark Warner
,
Mazie Hirono
,
Michael Bennet
,
Richard Blumenthal
,
Sherrod Brown
,
Tammy Baldwin
,
Tammy Duckworth
,
Tim Kaine
Recent Press Releases by U.S. Sen. Tammy Baldwin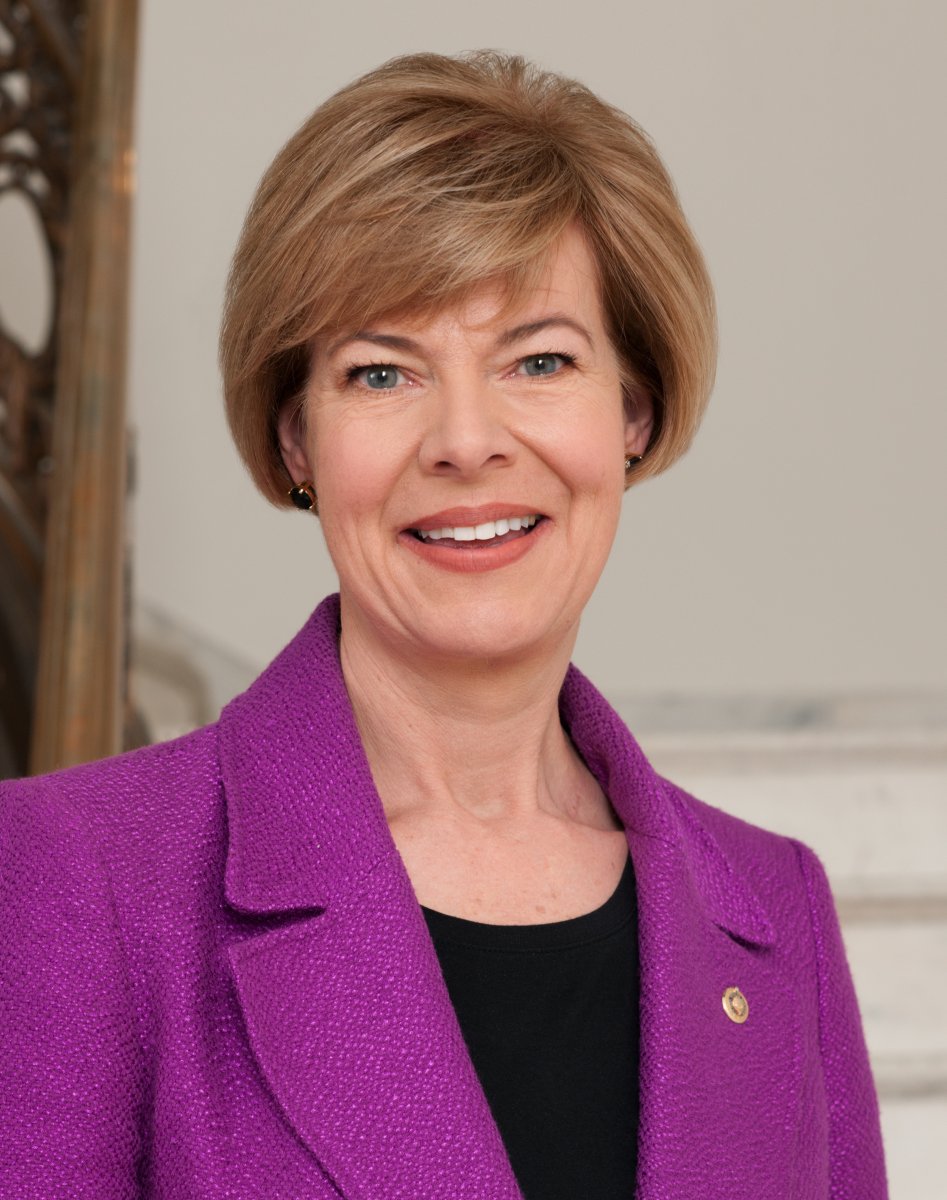 Feb 24th, 2021 by U.S. Sen. Tammy Baldwin
Senators' Bill Provides Flexibility for Haying and Grazing of Cover Crops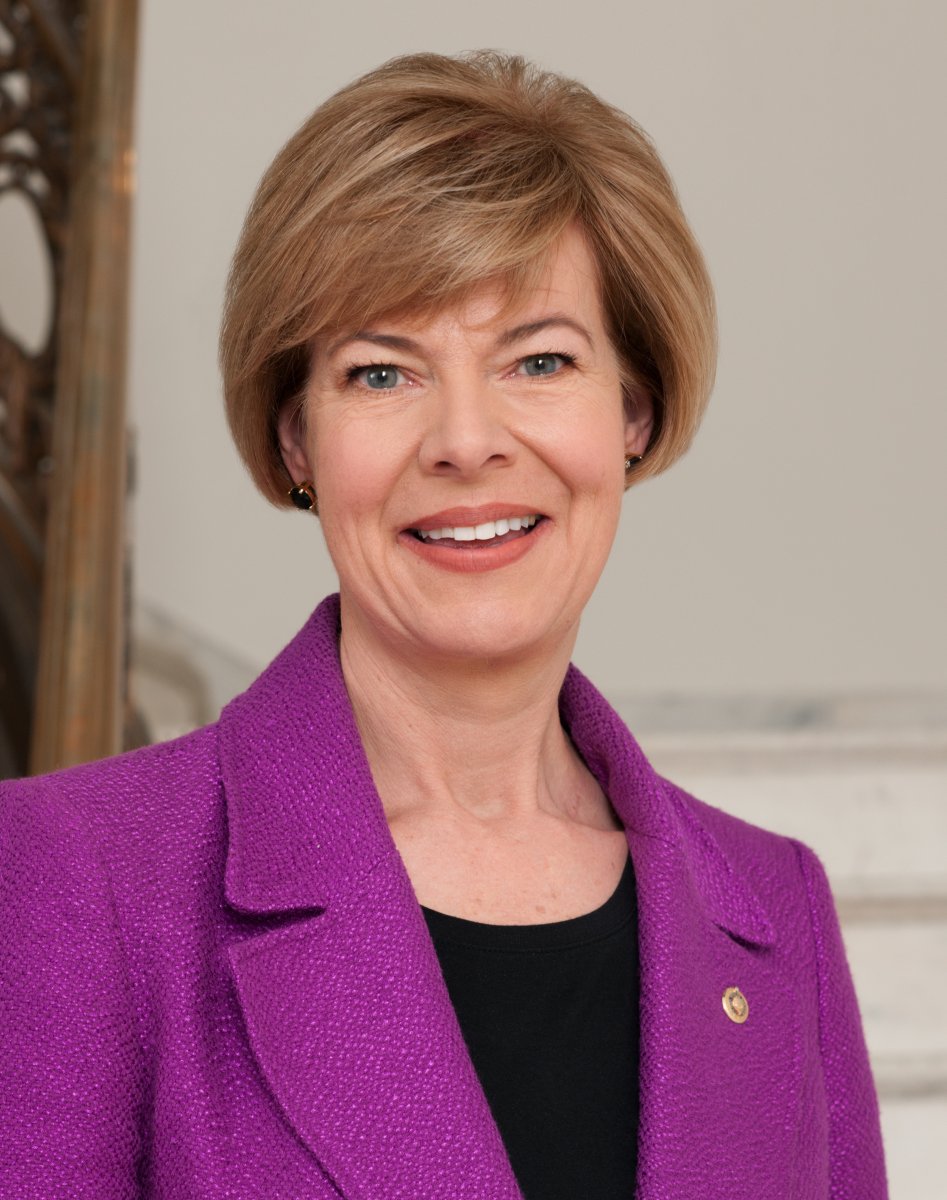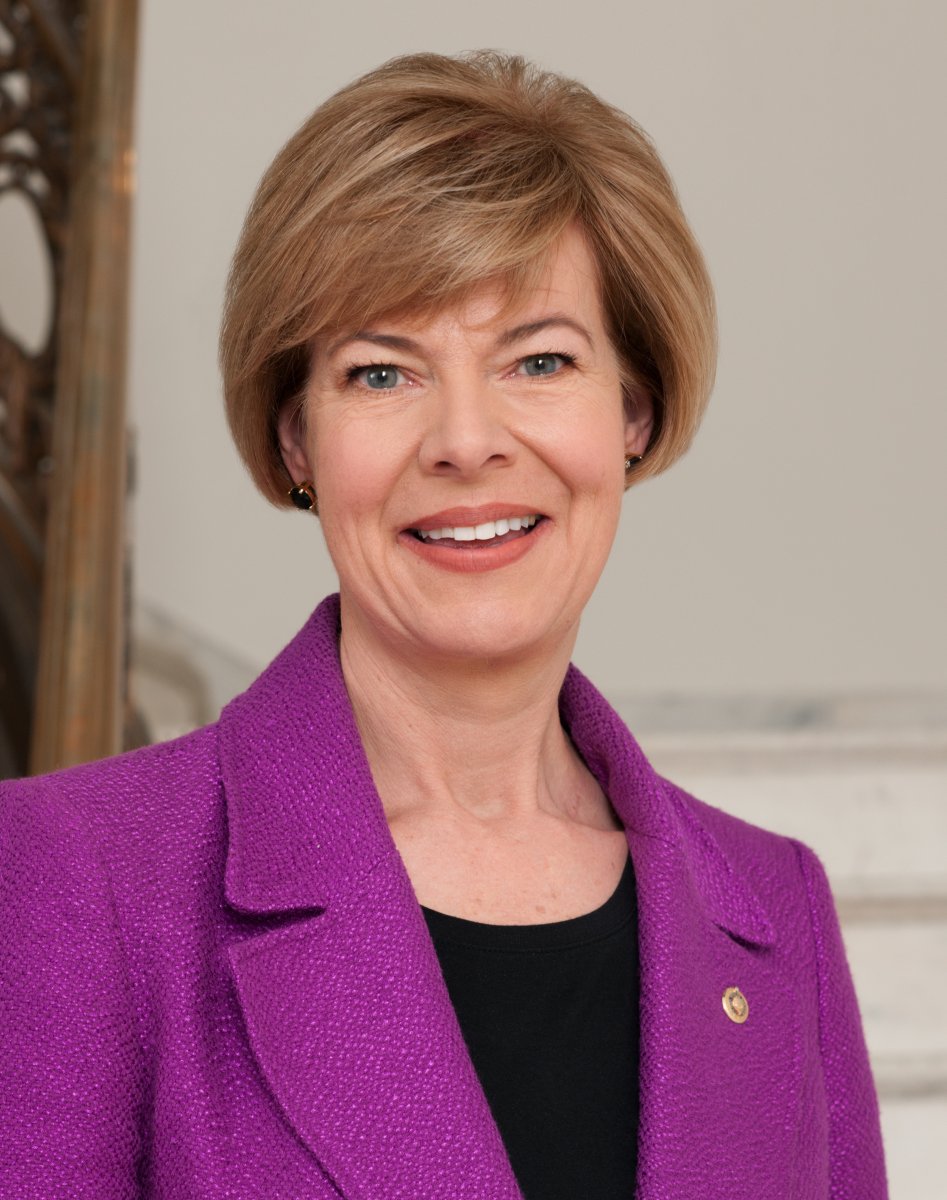 Feb 23rd, 2021 by U.S. Sen. Tammy Baldwin
Bipartisan Commission Will Start Work on U.S. Attorneys and Federal Judgeship